Ofsted Report
The School's most recent inspection took place in February 2017. A single day inspection comfirms that the school continues to be Good.
We are delighted to be able to share the Ofsted short inspection report with you. This new inspection format for good schools offers a 'snap shot' of the school to satisfy OFsted that we continue to be good. We are very pleased that although the inspector was just with us for a day he has captured what we are about and has included many vignettes of school life which tell the narrative of this community school. We feel that he saw us and understood us, from Jon Tunnell's care of the site, to the sports clubs, the assembly delivery and singing, as well as much talk with pupils, parents, Governors and visiting lessons – a happy and caring place came through.
Whilst the inspection was short, the inspector asked clear and pertinent questions, drawing his key lines of enquiry from our data and working very considerately with us. Discussions were collaborative and helpful. We are very pleased that he clearly recognised the continuity of learning over the past few years by the whole team here and the recommendations from the report mirror closely our school development plan. We felt he listened constructively and offered helpful insights. The inspection overall was an inclusive, considerate and happy experience for the team and we congratulate them for their professionalism and care in continuing to deliver a happy learning environment for the children to thrive, pursue possibilities and love learning,
Kate Bonney and Cathy Murphy
The report can be downloaded below, as well as from the Ofsted website, where previous inspection reports can also be found.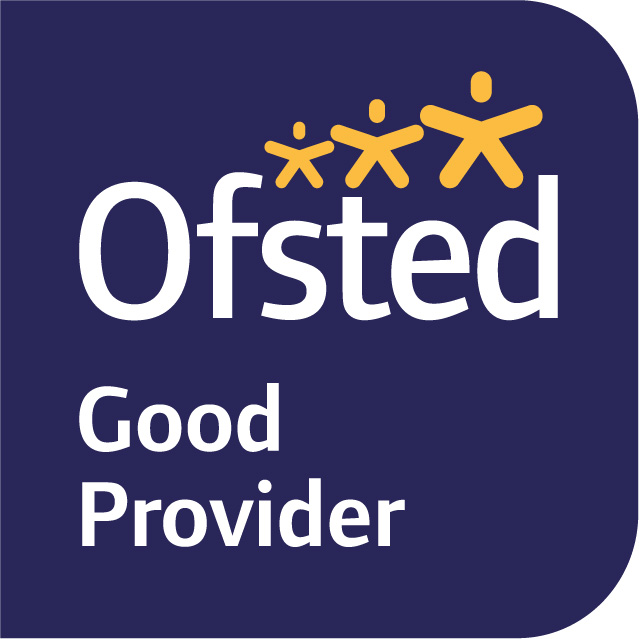 Ofsted and HMI inspection teams will always take the views of parents into consideration and it is extremely helpful if as many parents as possible complete the Ofsted Parent View questionnaire. As a school, we too can view responses and it is always very helpful to get feedback which ensures we can improve. Thank you.