This page, and the documents attached, show what we teach in maths and how we teach it, with pictures and links to give more information to support parents and children. All year groups follow the National Numeracy Strategy with the updated objectives for September 2014.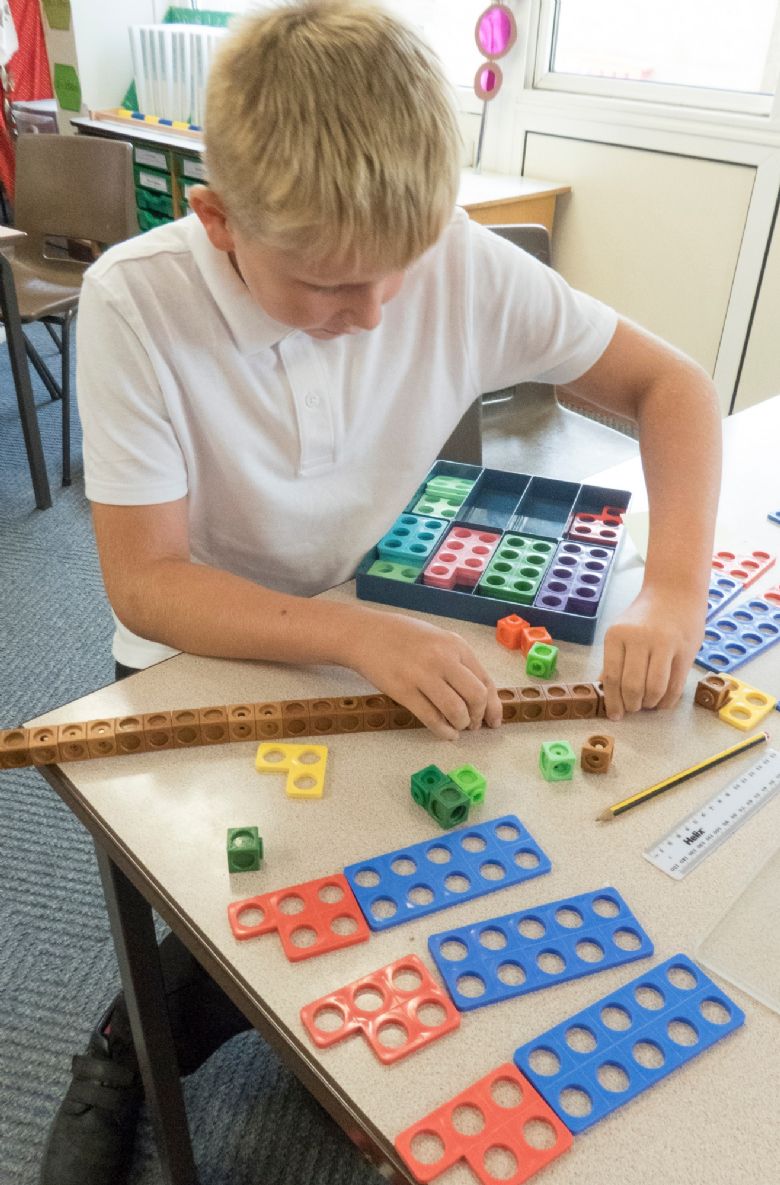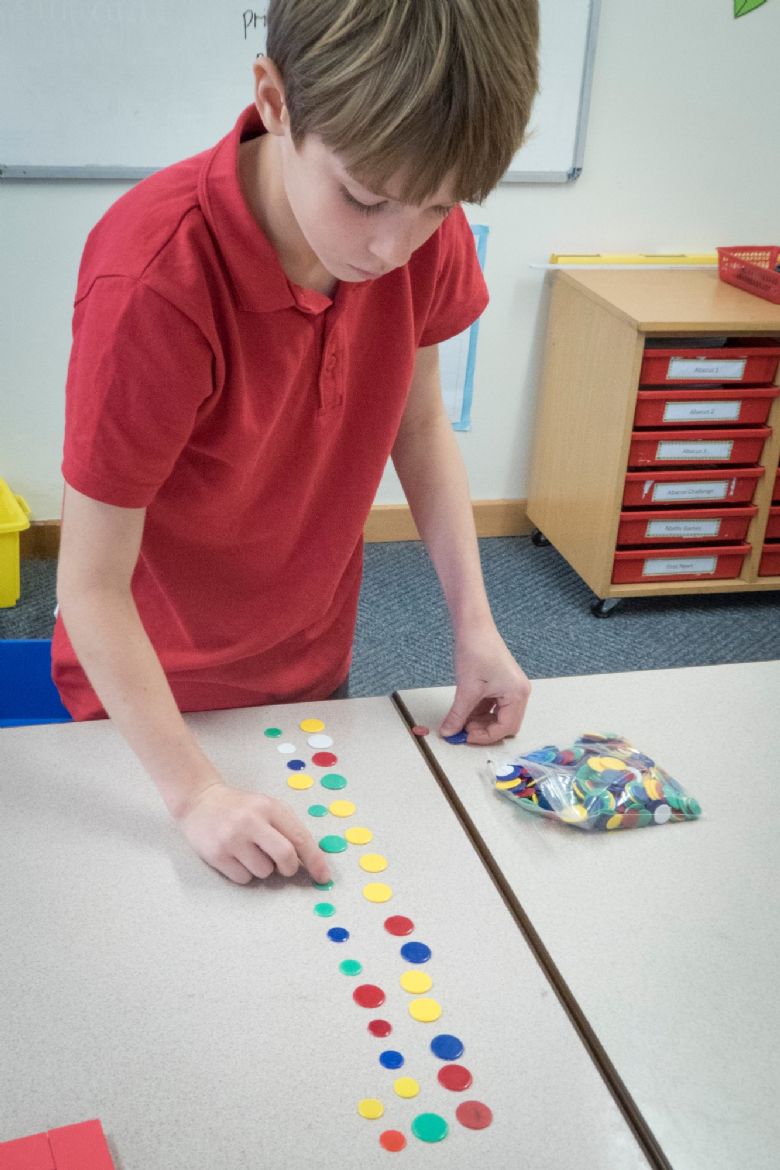 Our Maths Curriculum Progression
Please read the documents attached which indicate the curriculum expected for year group by different strands e.g. additional and Subtraction. Maths Lessons are differentiated so that your child will be taught according to their progress and achievement so far, so these maps are a guide based on average age expectations.
Our Calculation Policy
They taught things differently in my day
Understanding the methods used in schools today is essential in helping you to help your child.
Each school ensures teaching of maths follows a clear route through calculating strategies to ensure all children can progress, building on previous learning and acquiring the skills and knowledge to calculate fluently. Our policy models the methods children are taught in sequence so a clear progression is achieved at the pace of each learner.
Our full Maths Calculation Policy is available to download.
Our Teaching Approach
Our teaching approach aims to create mathematicians who are confident to explore concepts and apply knowledge to problem solving. We use a wide array of apparatus to ensure each child can access abstract concept with concrete materials. The methods described in the calculation policy move from notes for mental methods to more formal written methods.
We use a range of apparatus as a key conceptual tool to support learning, as you can see in the photos on these pages.
Characteristics of mathematicians we aim to develop include:
An understanding of the important concepts and an ability to make connections within mathematics.
A broad range of skills in using and applying mathematics.
Fluent knowledge and recall of number facts and the number system.
The ability to show initiative in solving problems in a wide range of contexts, including the new or unusual.
The ability to think independently and to persevere when faced with challenges, showing a confidence of success.
The ability to embrace the value of learning from mistakes and false starts.
The ability to reason, generalise and make sense of solutions.
Fluency in performing written and mental calculations and mathematical techniques.
A wide range of mathematical vocabulary.
A commitment to and passion for the subject.
Find out more about some of the apparatus we use using these links.
https://global.oup.com/education/content/primary/series/numicon/?region=uk