History
In 1640 Robert Arkenstall, a local farmer, stated in his will that rent from some of his land was to be used to establish a free school in Haddenham. The school taught Latin and Greek as well as the Three Rs. It catered not just for the local boys; pupils came as boarders from as far afield as Kings Lynn.

In 1722 a bequest from Elizabeth March, wife of the Lord of the Manor at Hinton Hall, established a school for younger boys and girls. Within living memory the schools occupied the buildings next to the Holy Trinity Church (now the Arkenstall Centre) and opposite the Post Office (now homes).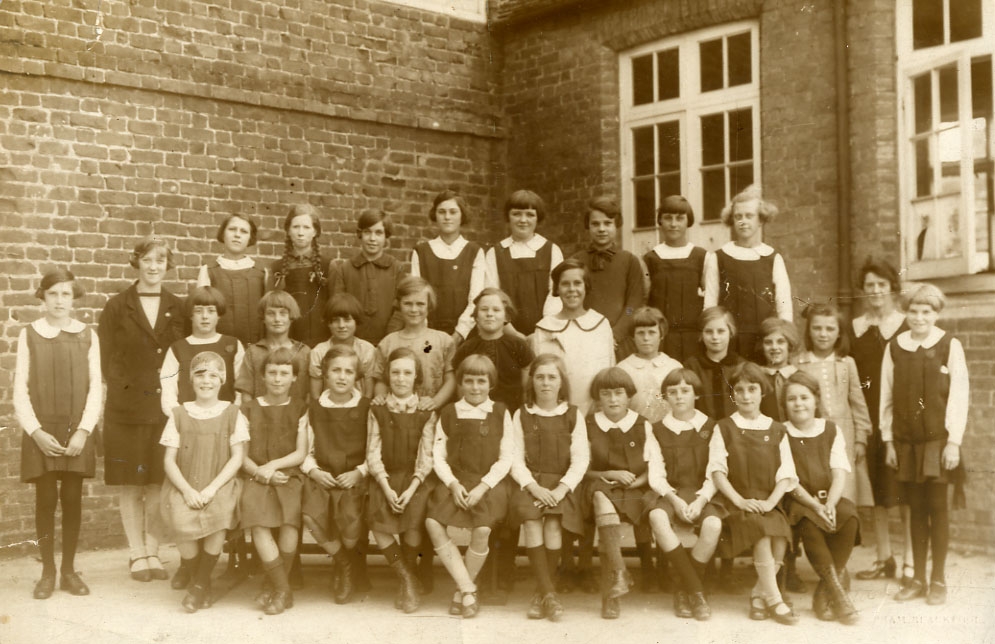 The present school site was established in the 1970s. Since then the school building has been regularly extended and refurbished. A new classroom extension was built in August 2010 and a hygiene room was completed in 2011.

We are proud to perpetuate the name of the original benefactor who recognised the importance of free schooling over three hundred and fifty years ago!