Geography
At Robert Arkenstall we aim to provide a high-quality geography education which inspires our pupils and encourages a curiosity and fascination about the world and its people that will remain with them for the rest of their lives.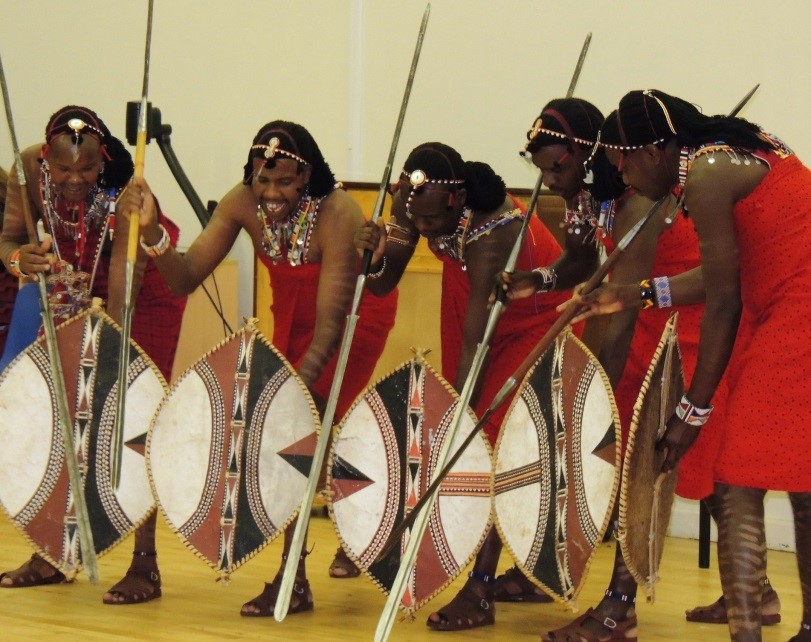 We aim to develop the following characteristics in our young geographers -
An excellent knowledge of where places are and what they are like.
An excellent understanding of the ways in which places are interdependent and interconnected and how much human and physical environments are interrelated.
An extensive base of geographical knowledge and vocabulary.
Fluency in complex, geographical enquiry and the ability to apply questioning skills and use effective analytical and presentational techniques.
The ability to reach clear conclusions and develop a reasoned argument to explain findings.
Significant levels of originality, imagination or creativity as shown in interpretations and representations of the subject matter.
Highly developed and frequently utilised fieldwork and other geographical skills and techniques.
A passion for and commitment to the subject, and a real sense of curiosity to find out about the world and the people who live there.
The ability to express well-balanced opinions, rooted in very good knowledge and understanding about current and contemporary issues in society and the environment.
Teaching approaches
In our school geography engages the children through the careful planning of engaging and inspiring first hand experiences.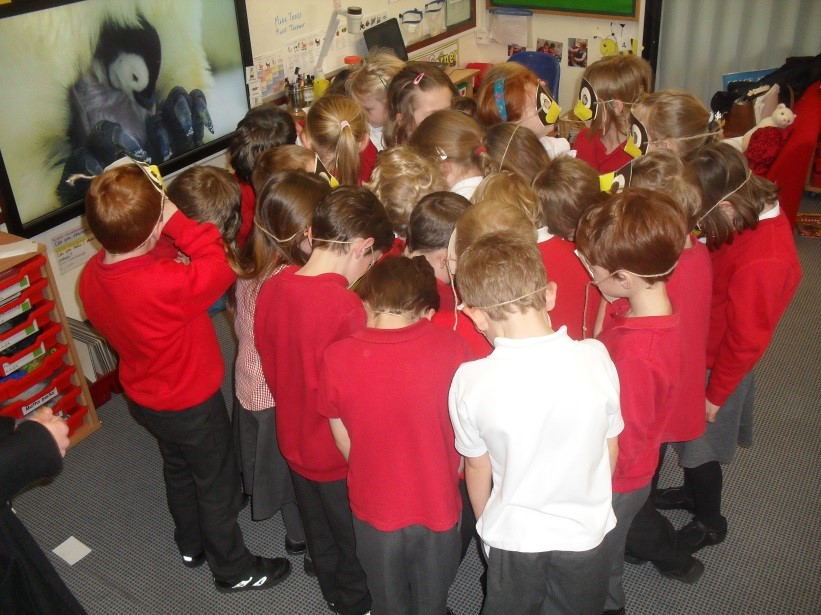 Through a topic based approach children are encouraged to carry out their own investigations, research and field work. The children develop their understanding of place through the use of high quality, interactive resources. Alongside this our stimulating school grounds and all that the local area has to offer provide our children with extensive opportunities to develop their geographical skills.