Friends of School (FORAS)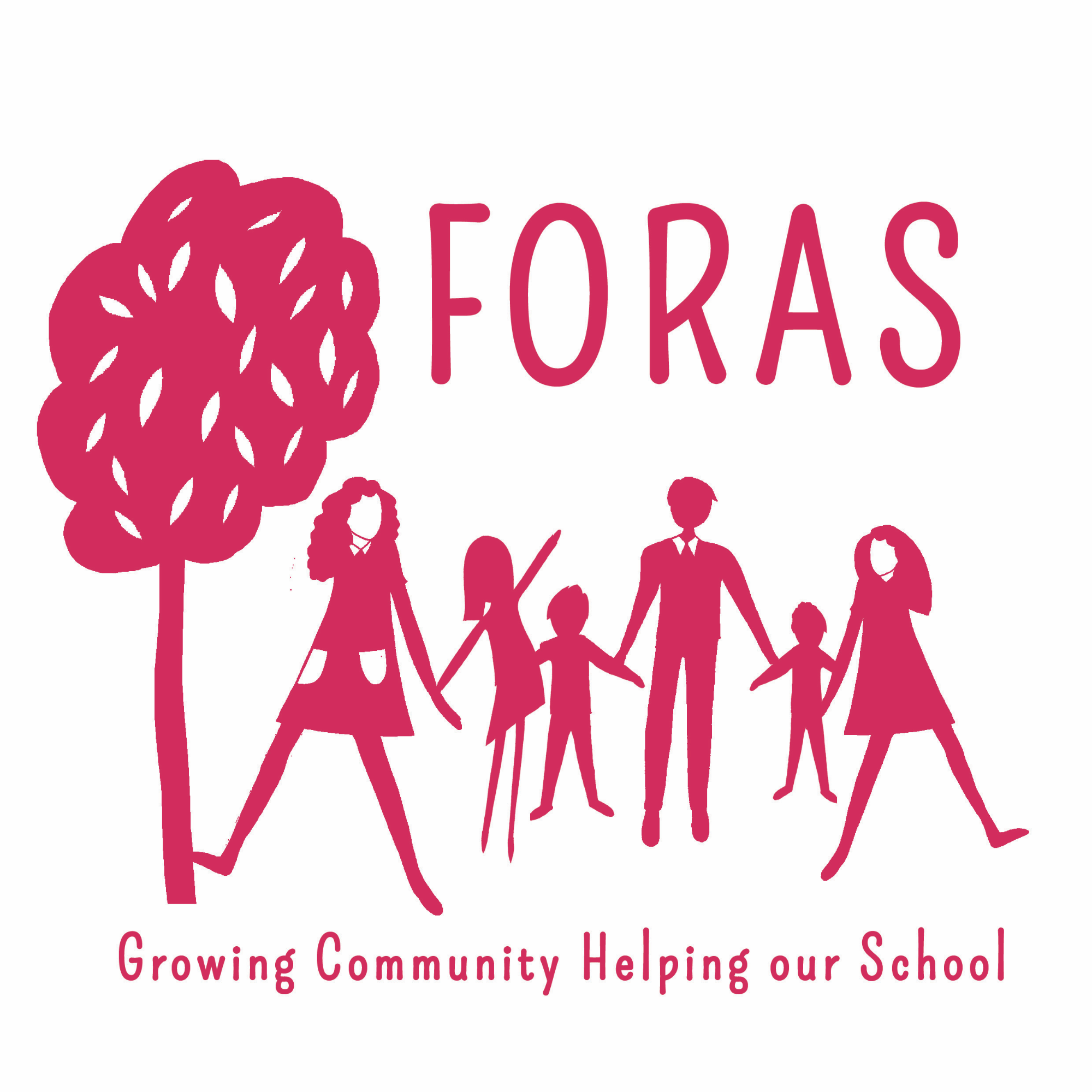 In Robert Arkenstall Primary School there is a commitment to developing a strong partnership between staff and parents/carers for mutual benefit to our children. FORAS is here to support the school by understanding their development priorities, lending a hand and fundraising to provide additional resources.
The school welcomes support from the community as well as parents, carers and staff and collectively our volunteers are known as Friends of Robert Arkenstall School. We are a registered Charity and have members who meet regularly to organize events for everyone to enjoy. These have included Summer Picnics, Bingo Nights, Carol Singing, Lego Club, School Discos, Sponsored Walk, Baking Competitions and Christmas Fair. We regularly raise around £10,000 per year to benefit our children and the generations to follow.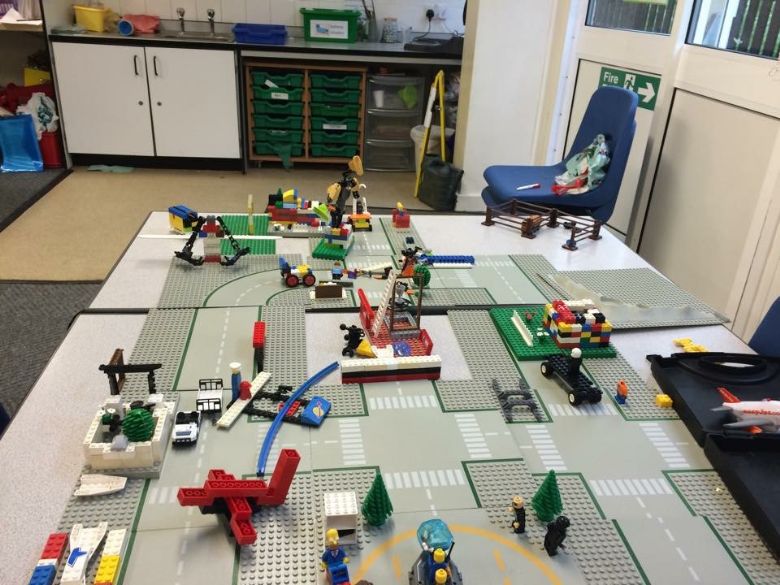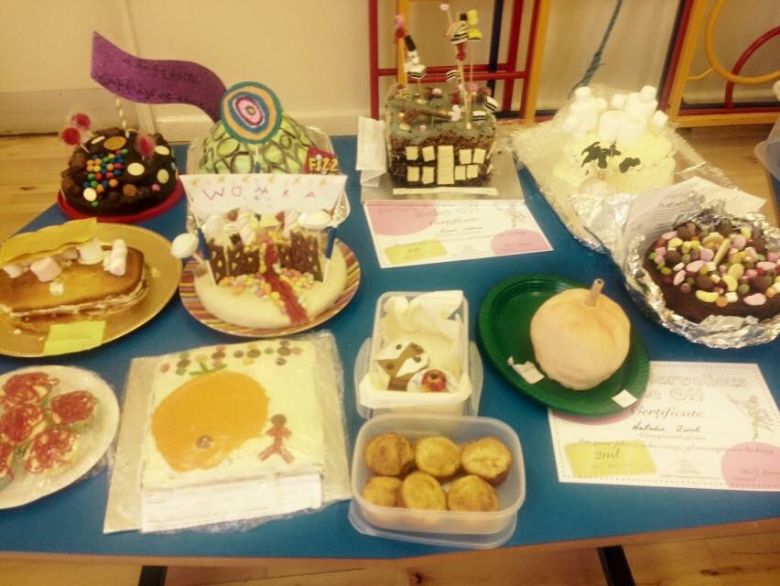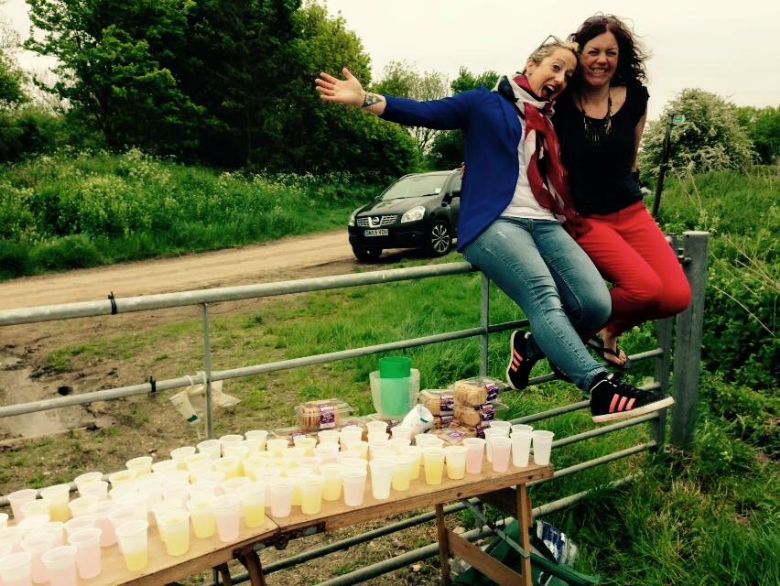 Gifts are given to the school in accordance with their needs that year. Over the years we have helped purchased laptops, outdoor play equipment, library books, theatre productions, white boards and furniture.
New projects on the horizon include WYlderness, our new wildlife, gardening and outdoor learning area (see more on the Community Action Team page) plus an all-weather surface for outdoor play. We also support the children in their own fundraising activities and help local charities.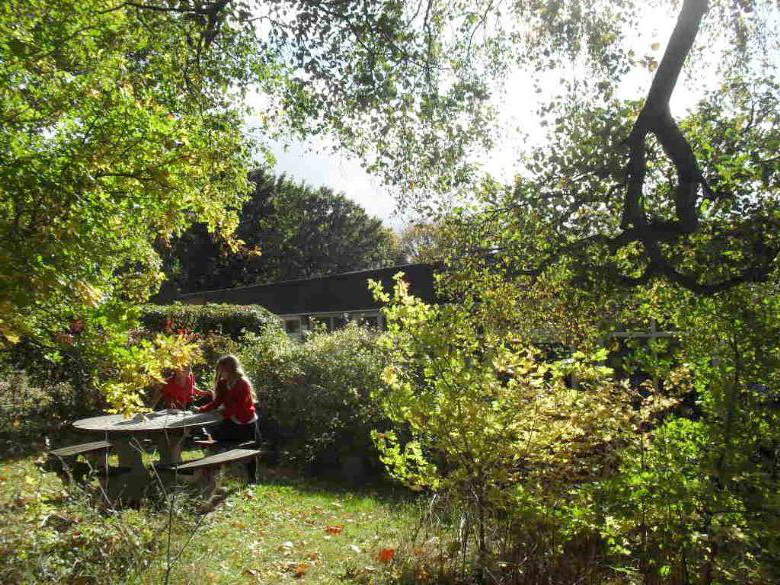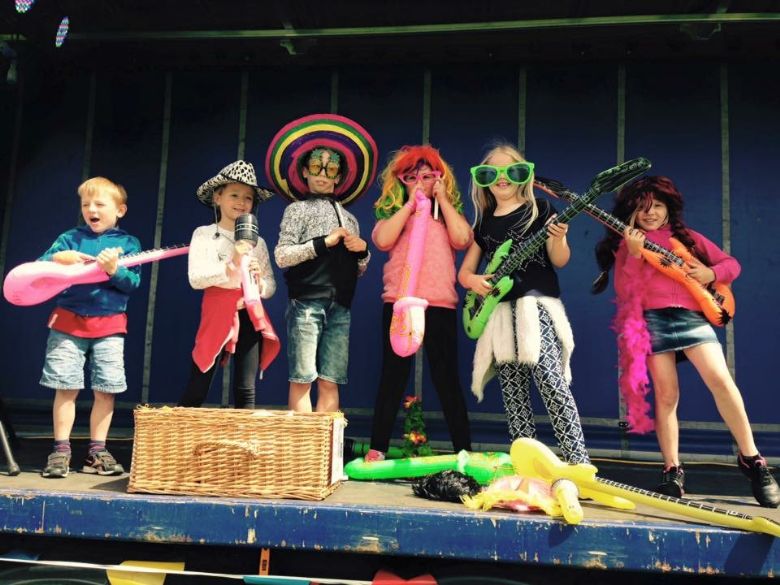 You may be designing posters, cooking sausages or making tea or perhaps writing articles, selling tickets or running a stall. Whatever your skills or enthusiasm you will be welcomed, make friends and get to know your child's school. Join us or ask how you can help?
What our members say….
"FORAS are a family where only good things grow. With help from the wider community we provide a social backbone essential for a sense of belonging."
"The school looks after my child very well so I like to give something back."
"I love being part of my children's school. It is a wonderful way of getting to know people, everyone has a good time and there is lots of cake!"
"All of the events are great fun and the money goes back into the school."
"I really enjoy helping at FORAS events. I love encouraging creativity and helping children be imaginative such as Bake Off, Lego Club, writing and design competitions"
For more information please click on the links on the right of this page.....