Clubs - (under review 14/09/20)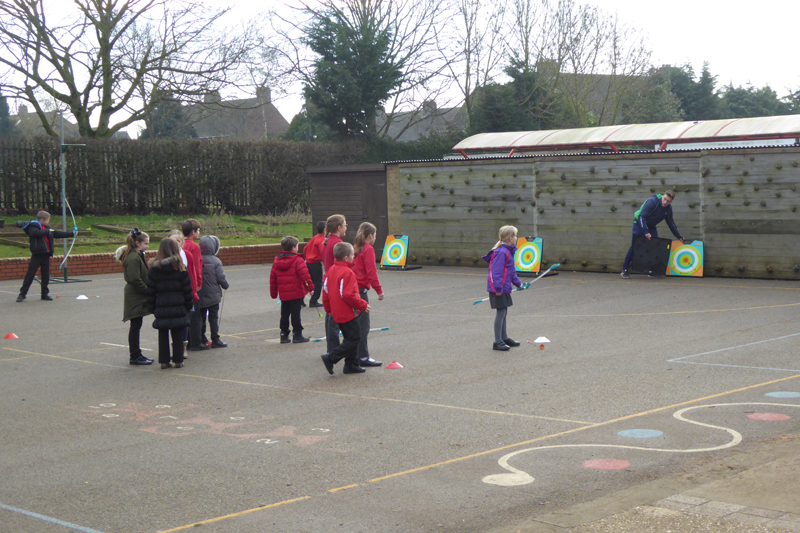 ** (14th Sept - Covid 19) Please contact the school or Club organiser as listed below to check the dates and times of Clubs as not all have started back up yet and the dates / times may have changed. This page is in the process of being updated...
There are many opportunities for children to take part in a range of activities in the clubs that run in the school. There are a whole range of sports available before school, after school and at lunchtime and in addition we offer choir and traditional activities such as Cubs, Rainbows and Ballet.
Our lunchtime activities and the morning Netball Club are all offered free of charge.
Look at the timetable below to see if there is anything we can tempt your child with - they are all a lot of fun and there is something for most children in this wide selection.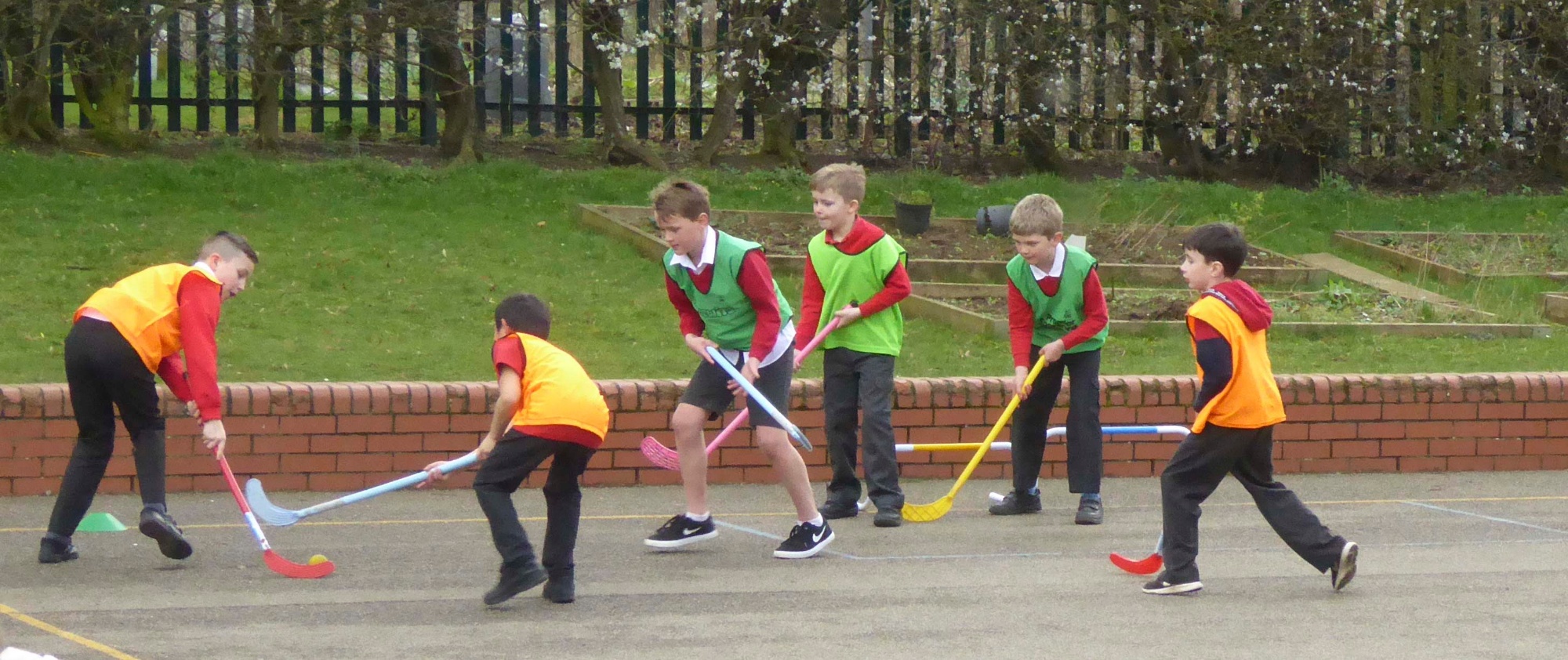 Mornings
Lunchtime
After School
Monday

All4Sport: Multi Sports -
Free of charge

3.15 - 4.20 - All4Sport
Football Club (Yrs 1-6)

5.45 - 6.45 : Haddenham Cricket (from January 2020)

Tuesday

All4Sport: Multi Sports -
Free of charge

Choir -
Free of charge

3.30 - 6.00 - Rosewood Academy: Ballet

Wednesday

7.45 - 8.45 - KPA School: Street Dance
(Yrs 1 - 6)

All4Sport:
Multi Sports -
Free of charge

3.15 - 4.20 - All4Sport:
Girls Dodgeball (KS2)

6.30 - 8.00 - Cubs (External)

Thursday

8.00 - 8.40 Netball Club (KS2) -
Free of charge
(run by school)

All4Sport: Multi sports -
Free of charge

3.20 - 4.20 - All4Sport:
Boys Dodgeball (KS2)

3.25 - 4.30 - Art Club (KS2) - Haddenham Galleries

5.15 - 8.30 - Big H Tumble - Private Classes
(open to all ages)

Friday

All4Sport: Multi Sports -
Free of Charge

5.30 - 7.00 - Big H Tumble -
Private Classes
(open to all ages)
Saturday

9.45 - 5.00-
Big H Tumble
(open to all ages)
For any additional information please see the contact list below -
Contacts for Clubs
All4Sport: Caroline Morton – 07904 435515
Art Club: Lydia Eldridge – 01353 749188 (or ask school reception for a booking form)
Big H Tumble: please get in touch via the Big H Tumble Facebook page. Also on Instagram
Cubs: Erika Wedgwood – 01353 740721
Haddenham Cricket: please contact Caroline Morton All4Sport (as above)
Rosewood Academy (Ballet): Rose Elwood 01353 720179 or 07733 034046;
email – info@rosewooddanceacademy.co.uk For more information click the pic:

KPA School: for enquiries hello@kpaschool.co.uk (www.kpaschool.co.uk) or call
07735 075655