Welcome to Robert Arkenstall Primary school.
Thank you for taking the time to find out about our school.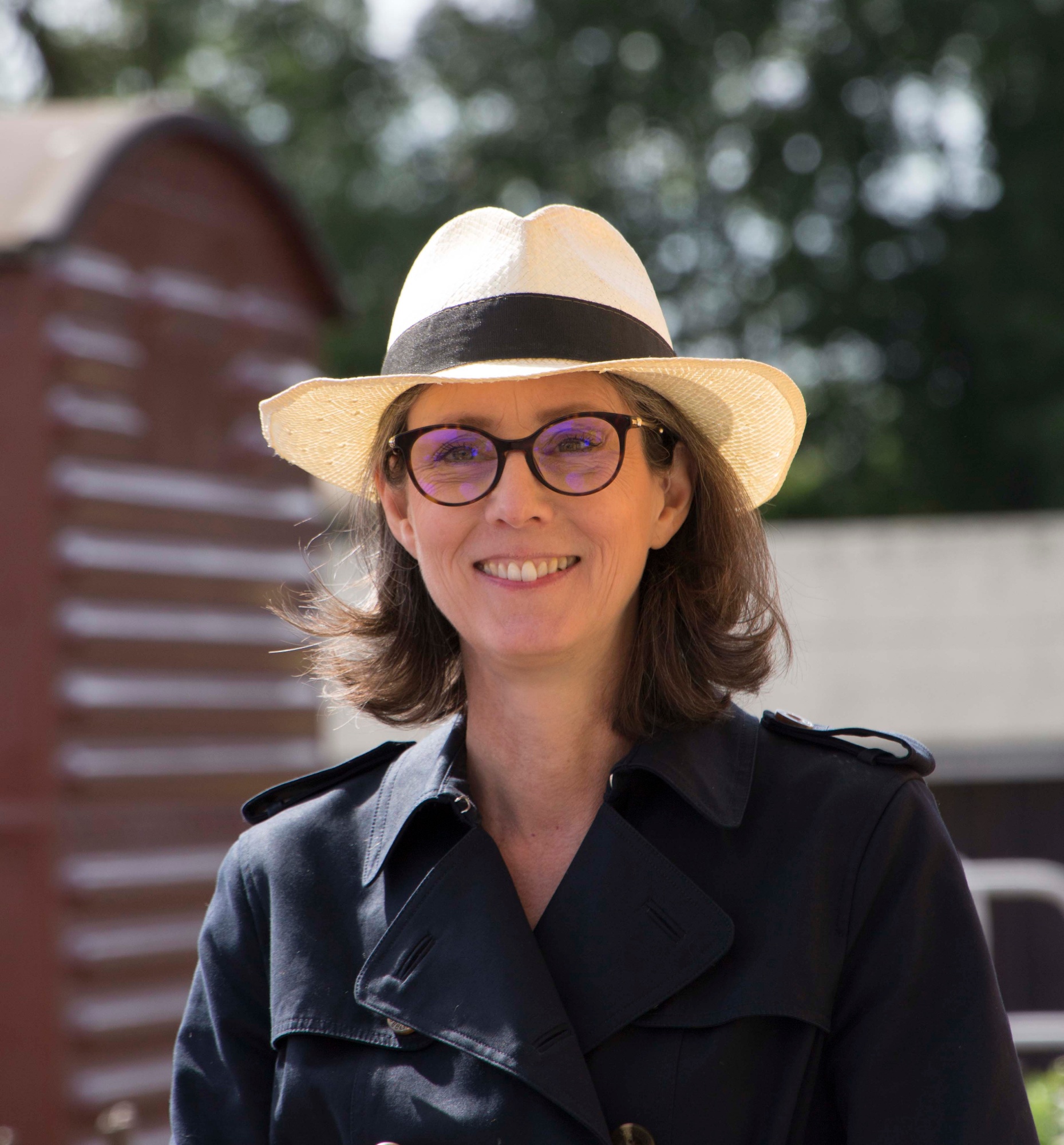 We want to equip our children with the attitudes, values, knowledge and skills to be caring and active citizens eager to explore the possibilities of their world.
Robert Arkenstall Primary School is a happy and welcoming school within the rural village parish of Haddenham and Aldreth, between Ely and Cambridge cities. We serve the children and families from our catchment area and beyond. We are very fortunate to be part of a vibrant and supportive community in the villages with many partners working with us from the actively engaged and thoughtful parents and carers, the wonderful Friends of Robert Arkenstall School, the skilled and effective Governing Body, the mighty team of volunteers and the networks of educators and professionals, but of course most importantly the delightful, ambitious and articulate children.
We are a village school with a big vision!
At Robert Arkenstall Primary School our curriculum places communication, aspiration and wellbeing at the heart of all our learning, in an environment which fosters care for each other and ourselves, courage to take up challenges and curiosity to explore.
Our school motto is pursue possibilities; love learning and this is the beating heart of the work we do through school life to help children grow in confidence and character and learn the joy of pursuing interests which will shape their future. The future is theirs to build and our role is to facilitate that.
At Robert Arkenstall each child is celebrated for their uniqueness. Through our therapeutic approach to behaviour teaching we ensure every child has the support and encouragement which is right for them. Our values teach them personal and emotional wellbeing skills for the future and learning dispositions which build resilience and curiosity.
We love that pupils in school show care for the environment and use their voice to be change makers in their world right now. They are encouraged to help make decisions about changes and improvement in school. Children from across school are elected in a fully democratic vote to be on school council, other older pupils take on responsibilities by joining our Eco Council, being Travel Ambassadors or School Librarians.
Safeguarding is a consistent thread which runs throughout school, as everyone takes great care to ensure best practice and policy is followed.
Robert Arkenstall School, and the charity which preceded it, has been offering a huge amount to the children of our community since its founding benefactor gave money in 1690 and we always keep the children at the heart of everything we do.
Thank you for visiting our website. If you would like to come and meet us please contact the school office to arrange a visit. You can be sure of a warm welcome!
Kate Bonney, Headteacher