Cross Country KS1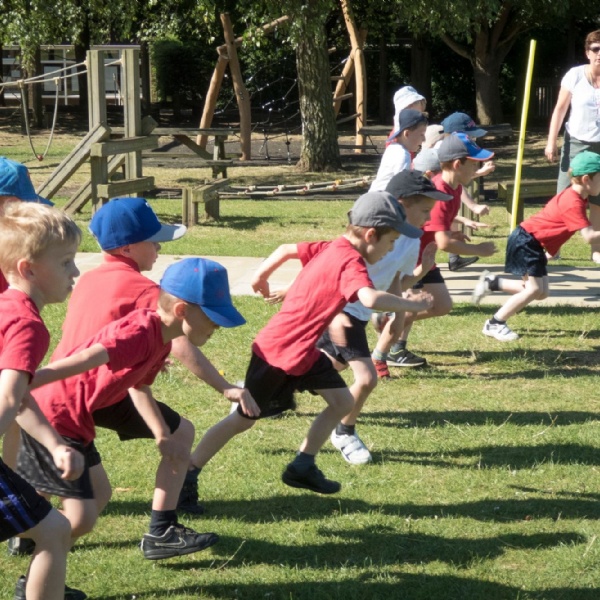 In the last week of term KS1 all went out onto the field for a cross country run.
Everyone in KS 1 took part in this event - a run around the playing field - and they were all amazing! It was a warm day so whilst they waited for their turn, they sat in the shade and cheered everyone else on.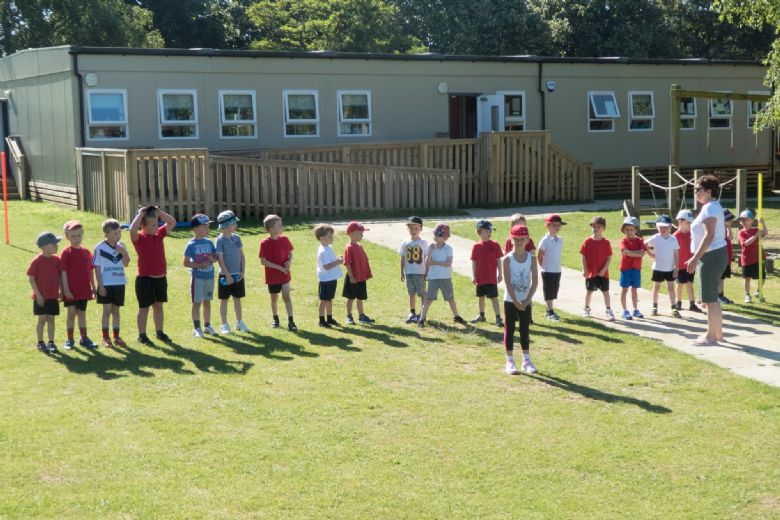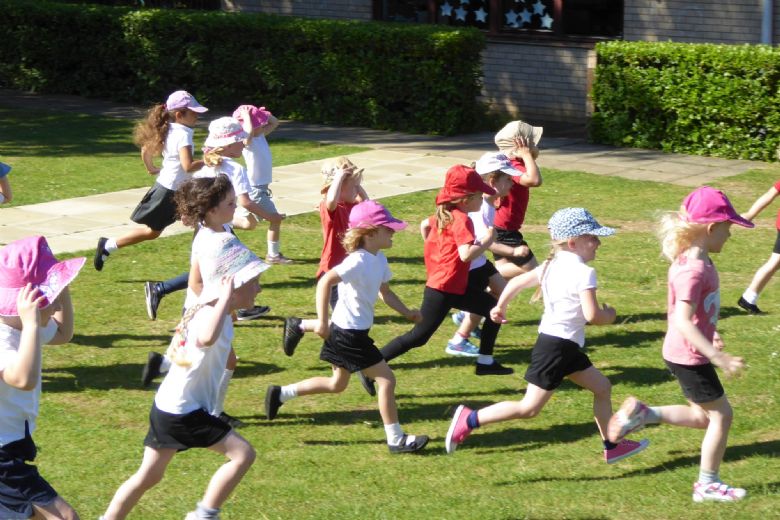 Loads of fast running, lots of water drinking, much cheering and loads of happy faces! Well done to everyone!
Here are some of the winners! Although everyone is a winner really and everyone got a certificate for taking part.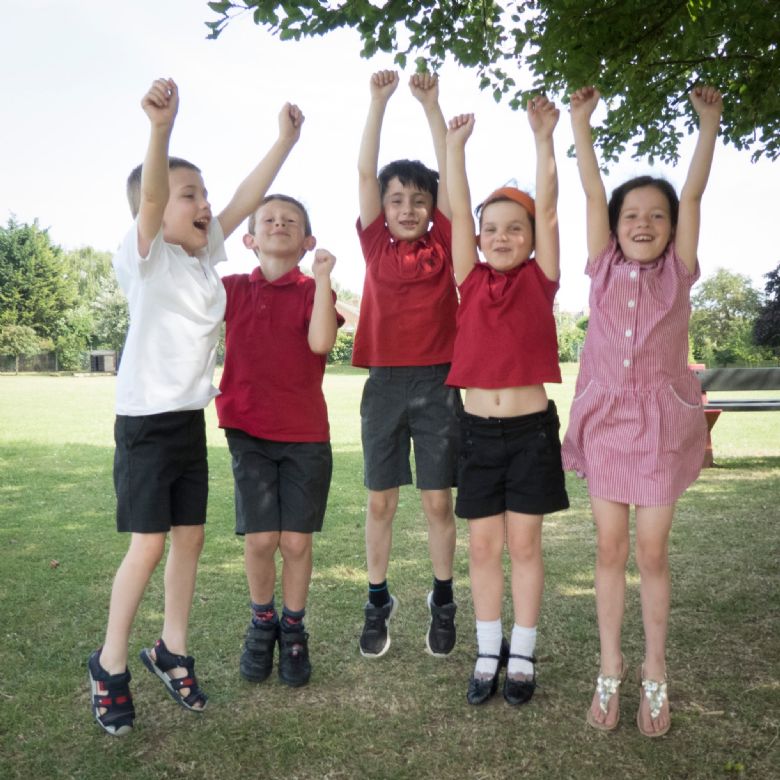 Go over to the gallery to see more pictures.........