Fireworks Music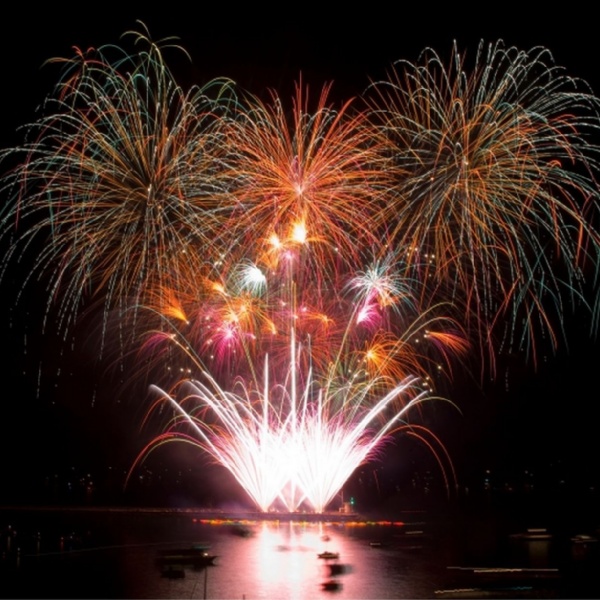 Year 5 children took part in a concert - 'Hum Whistle Crackle Bang' at the Robert Arkenstall Centre on Thursday 16th June.
Year 5 children took part in some music workshops on Monday 13th June with Chris Parsons, who gives music lessons to many of the children, in preparation for a concert on Thursday 16th June. It was all very mysterious with a request for bubble wrap, foil, plastic bags and tissue paper!
All was revealed at the concert - performed by children from Ely St John's Primary, Littleport Community Primary, Robert Arkenstall Primary and students from Ely College.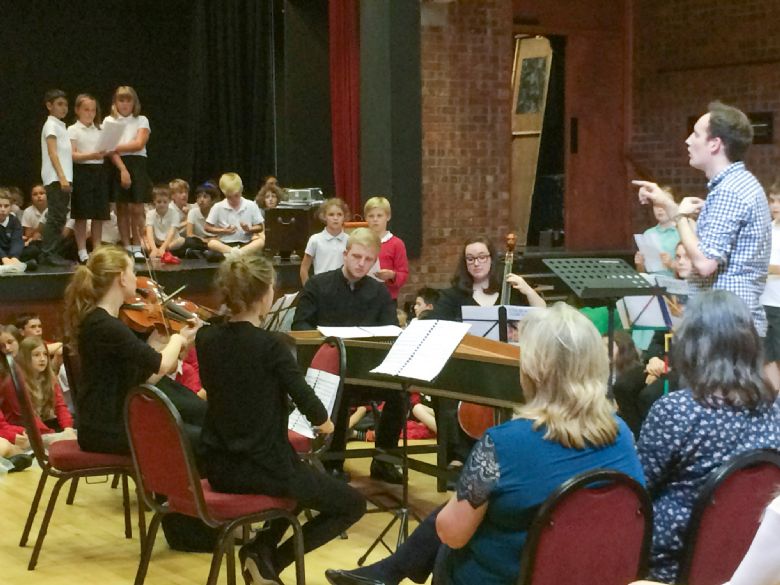 Musicians from 'Eboracum Baroque' - a group of young professional singers and instrumentalists formed by Chris Parsons - provided music on period instruments. The concert featured excerpts from Handel's Firework Music and the bubble wrap, foil and other materials were used by the children to make sounds similiar to a bonfire - very effective it was too! The children also provided the firework noises - humming, whistling, crackling and banging - created and practised during their workshops and conducted by some of the children themselves.
They also sang a new vocal piece called 'Roaring Rockets' and the Ely College students played their modern instruments to contrast with the period instruments.
It was a very interesting and lively performance - well done to all who took part.