Royal Ballet comes to Robert Arkenstall!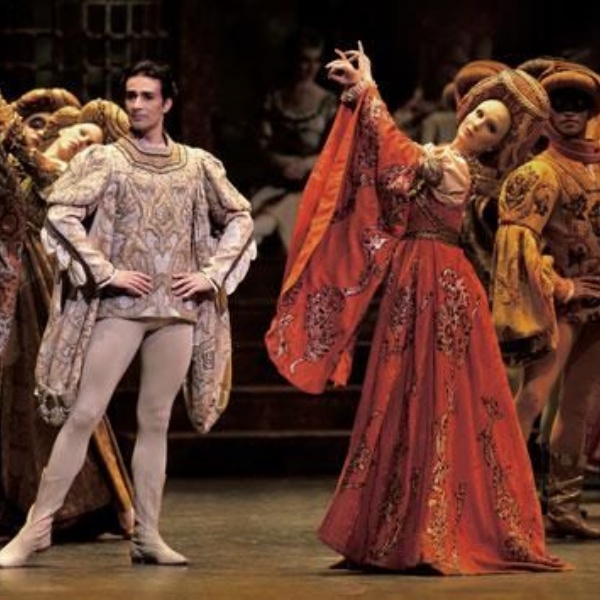 Romeo and Juliet by the Royal Ballet
Years 5 and 6 had an exciting morning on December 14th. A performance of Romeo and Juliet by the Royal Ballet!! Well on DVD, not in person, but it was just as exciting!
Upper KS2 have been studying Romeo and Juliet recently, reading an abridged text, watching Gnomeo and Juliet and writing their own versions of the story with a sci-fi slant.
As a treat they were sent invitations to a viewing of the Ballet version with music by Prokofiev. Party dress was optional but lots decided to play along and came dressed very smartly. Many children sent a reply to the invitation and some of these replies won them a V.I.P. package! Well - they got a seat anyway! The best two replies got to sit on the bean bag. Well done Alban and Jenny.
Here are some of our V.I.P. guests arriving on the red carpet....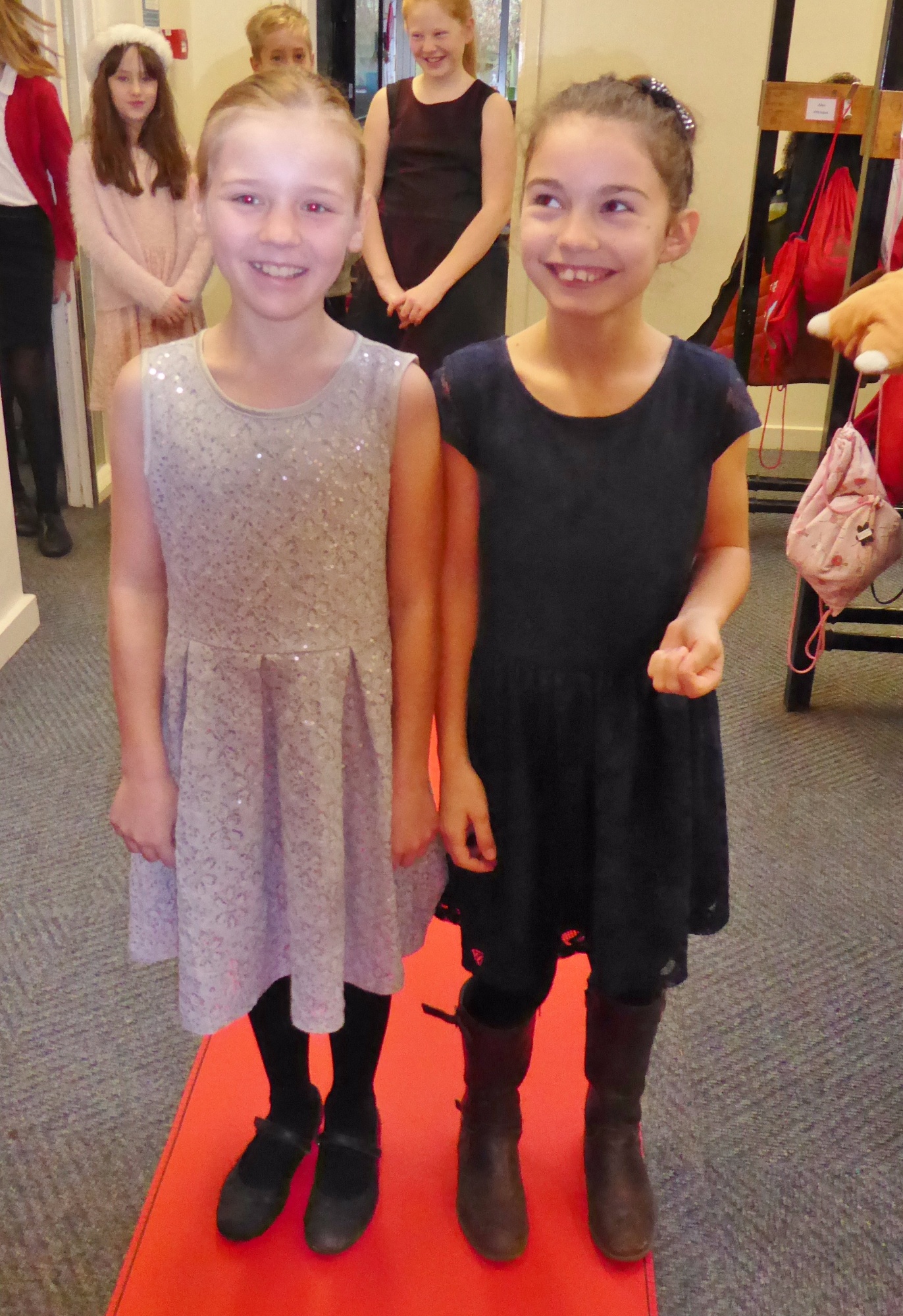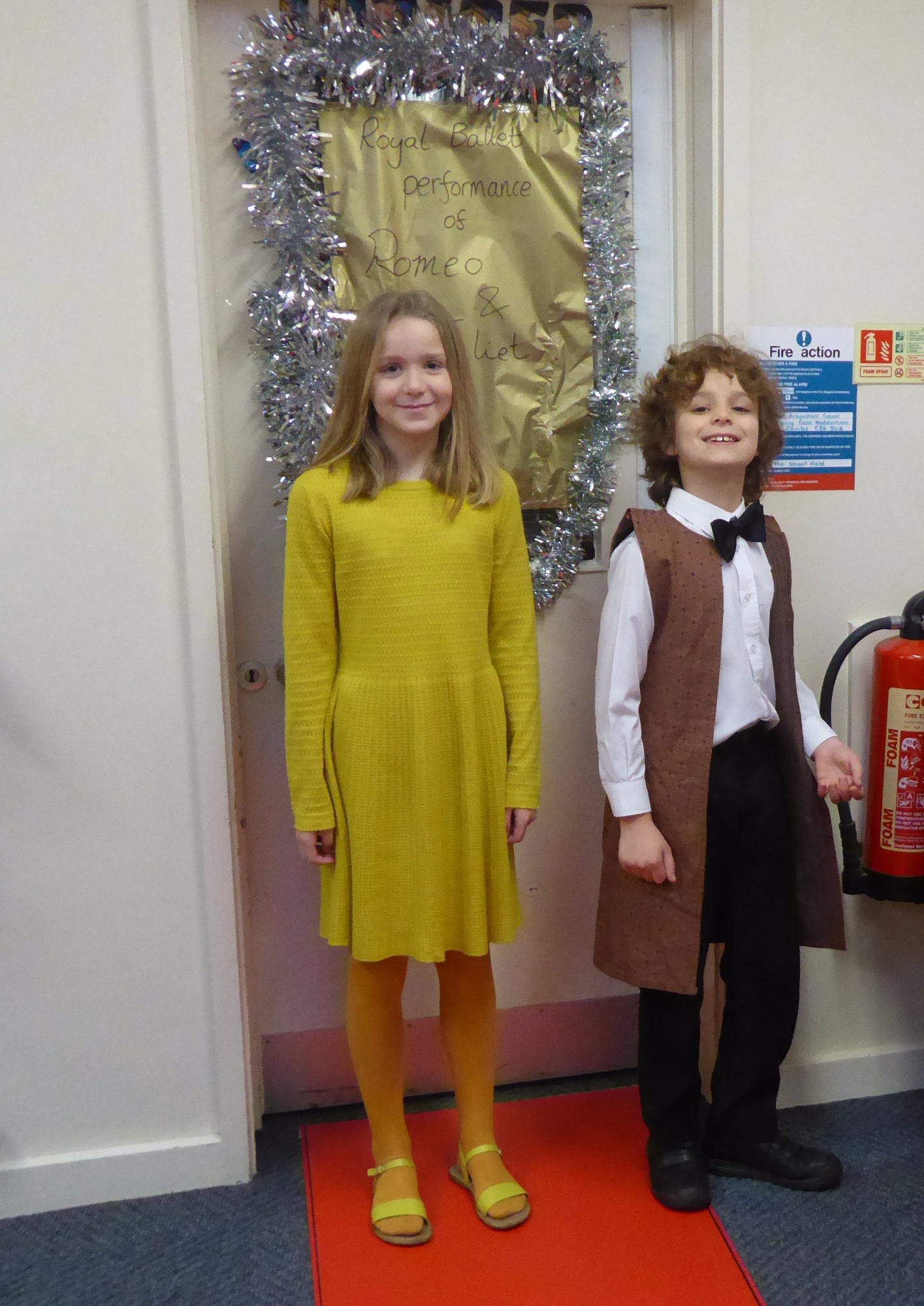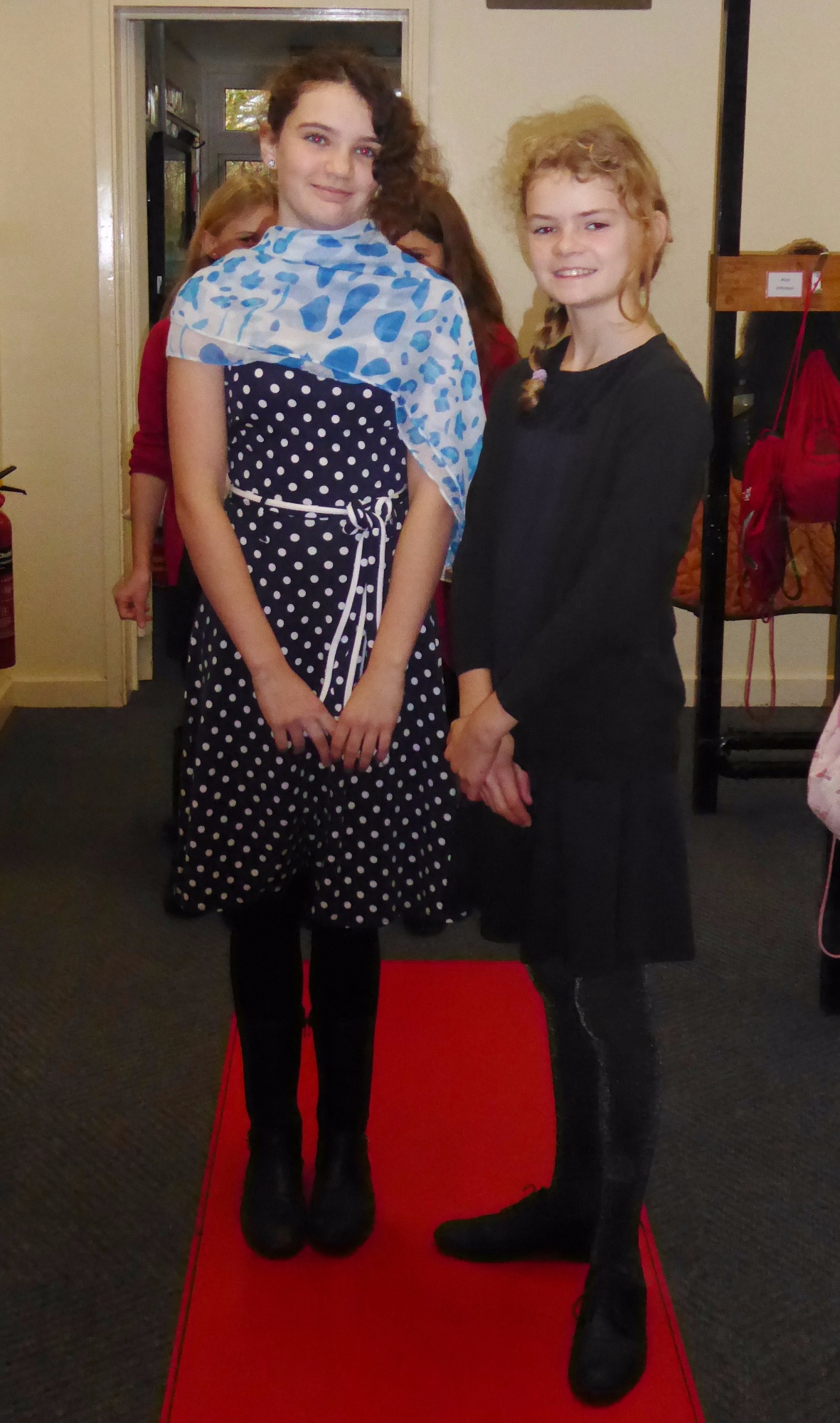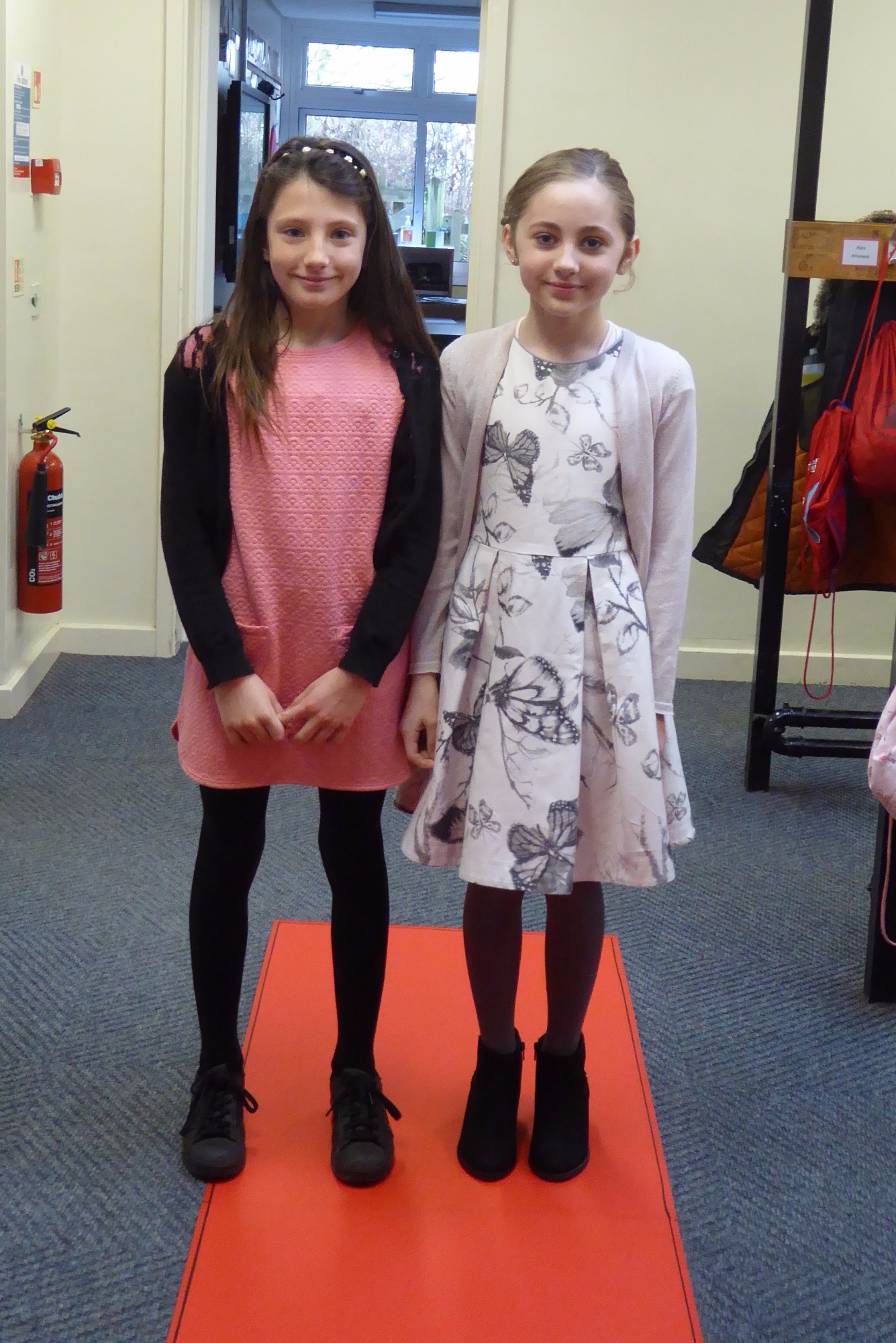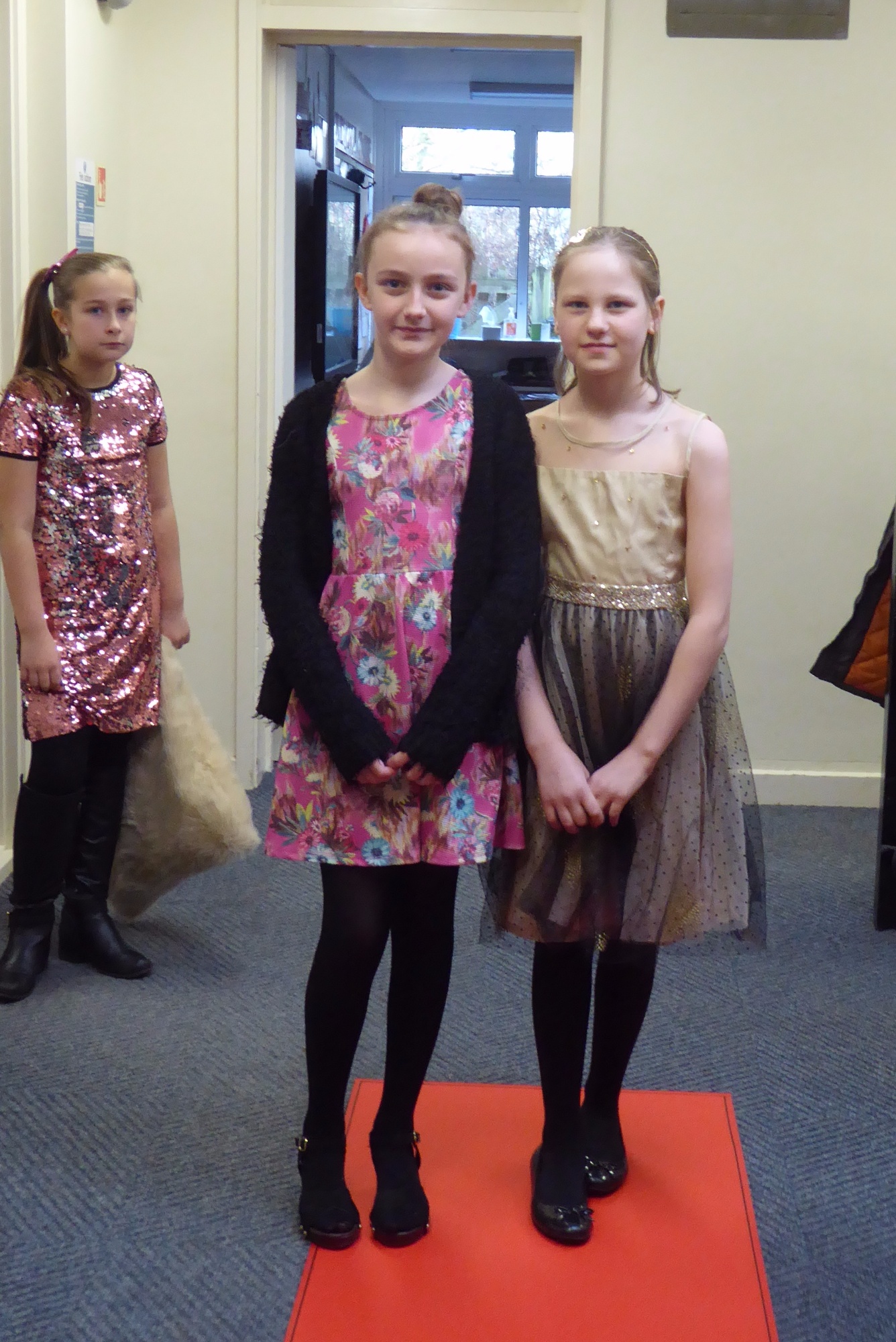 The ballet was long - over two hours but everyone was very attentive and enjoyed the film. Well done! There was, of course, an interval where they were served canapes and a juice shot. Most popular! There was a lot of discussion afterwards as everyone talked about their favourite bits and how it compared to reading the play.
Here are some pictures from the DVD...