Power to Inspire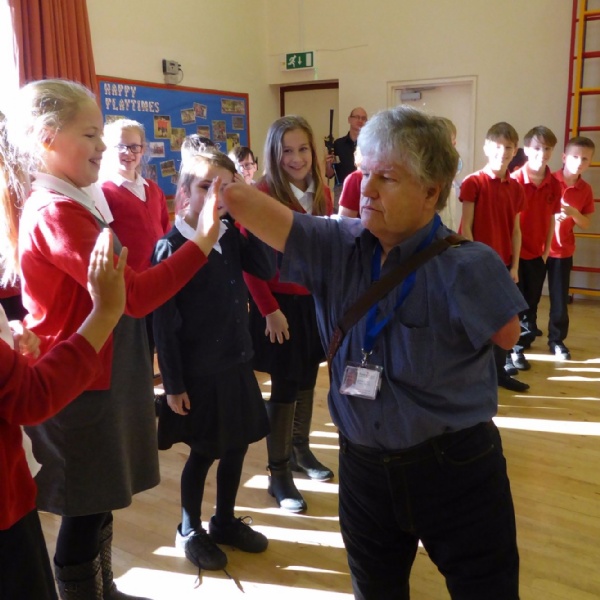 John Willis - Founder and CEO of Power2inspire came to talk to the children in KS2.
John Willis, CEO and founder of 'Power2inspire', was born without forearms or lower legs and has been participating in all 34 of the Olympic and Paralympic events in the run up to the 2016 Games in Rio. During the year John was helped by some of the biggest names in sport and entertainment.
The aim of this 'Road2Rio' Challenge was to raise the profile of inclusive sports and to raise money to deliver 'PowerHouse Games' which are Power2inspire's inclusive sports events, which bring together disabled and non-disabled children and young people.
John spoke to the children and explained how he had overcome some of the challenges he faced everyday - for example just putting his trousers on requires special equipment!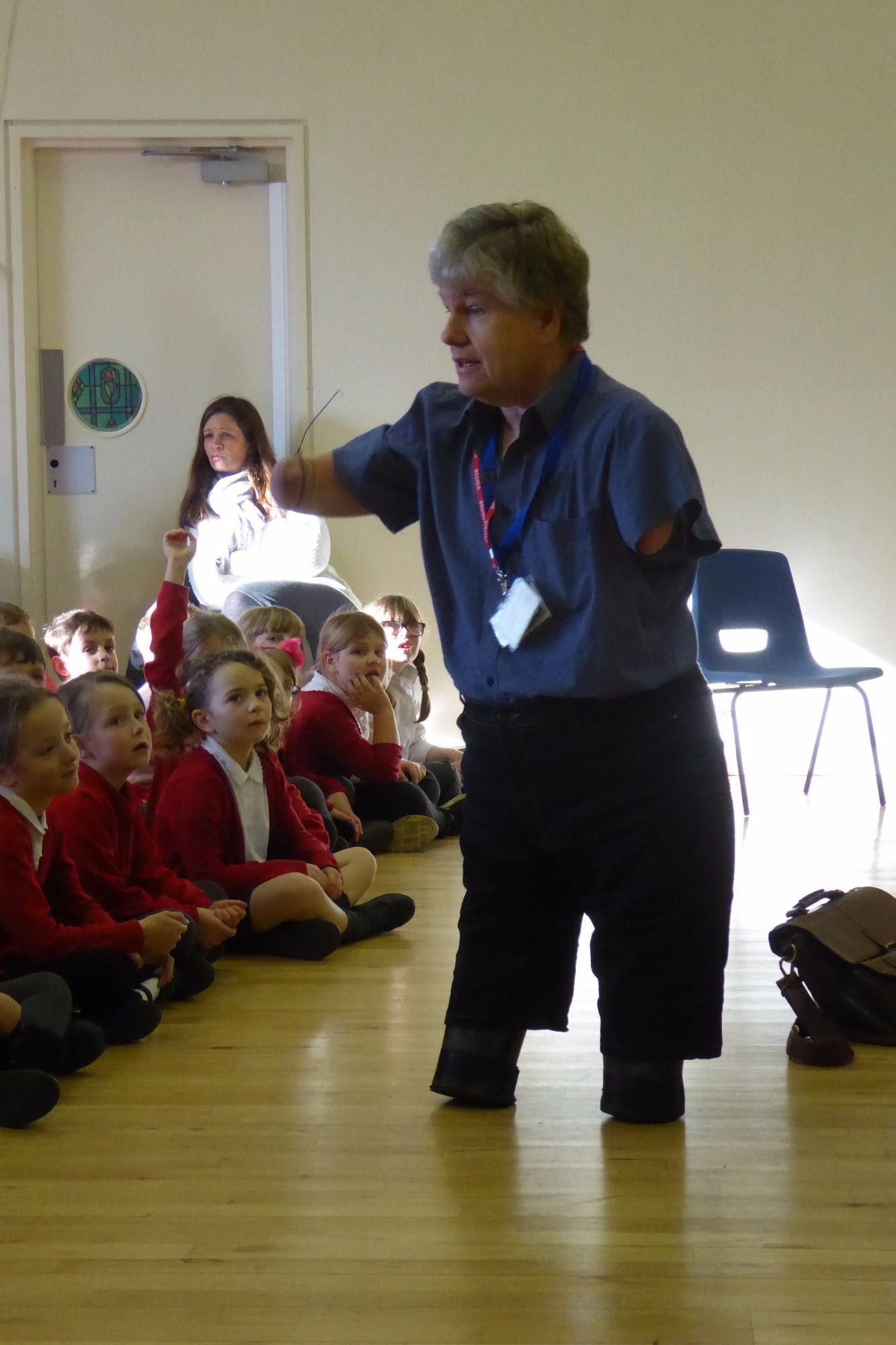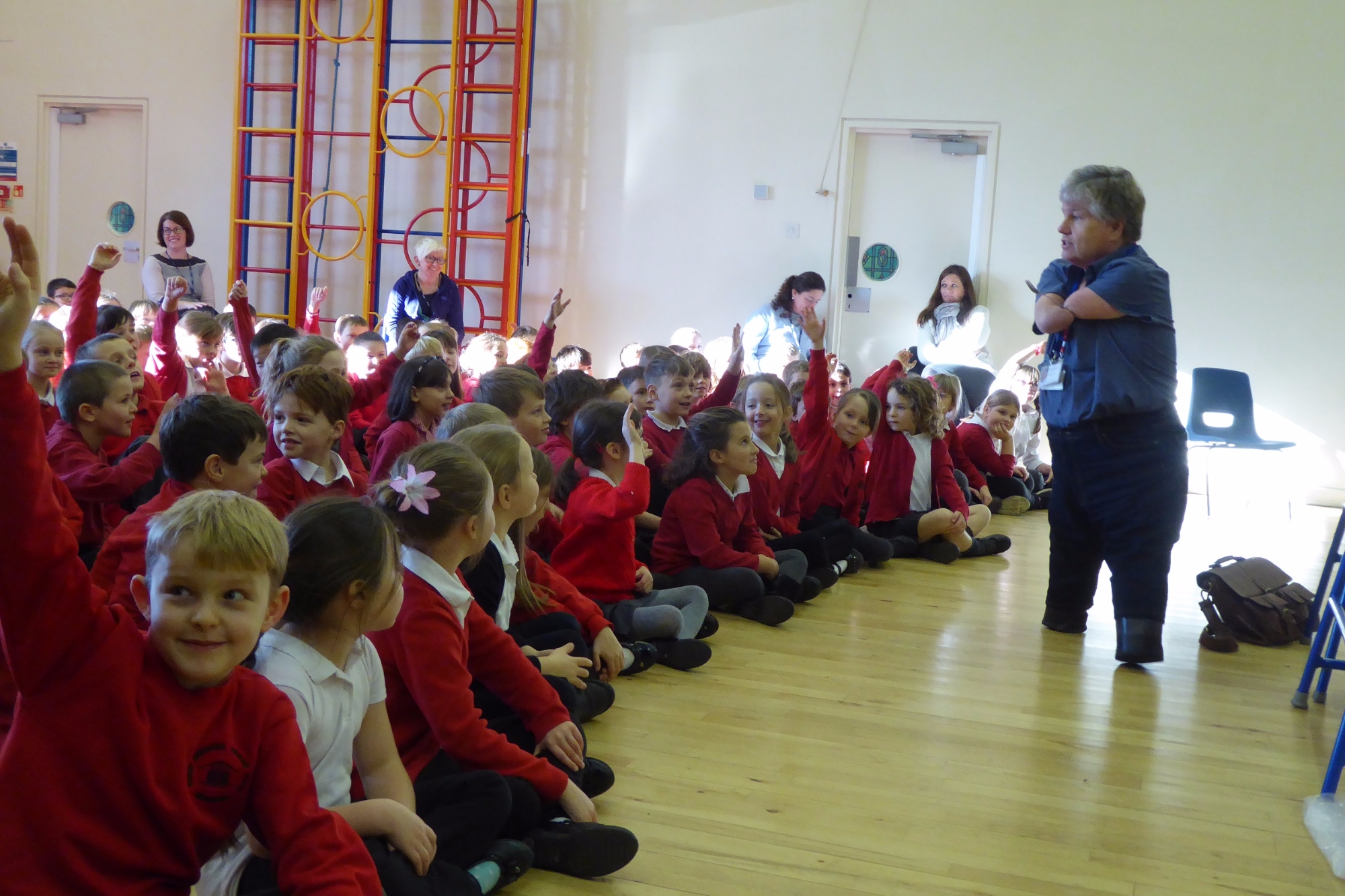 Ask your child how he learnt to eat ice cream!
He showed the children some of his specially adapted sports equipment that had enabled him to participate in the range of sports from Table Tennis to Archery.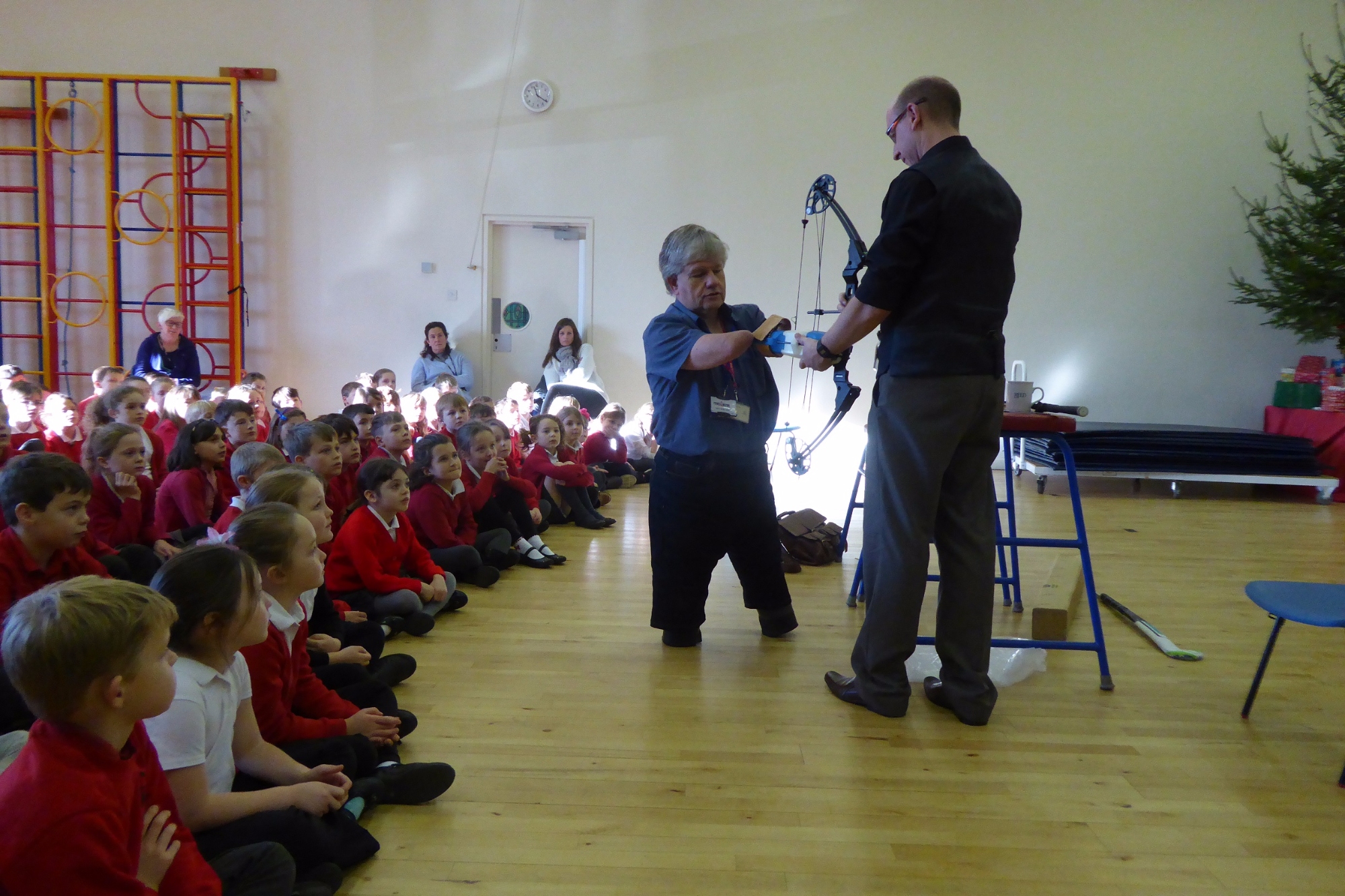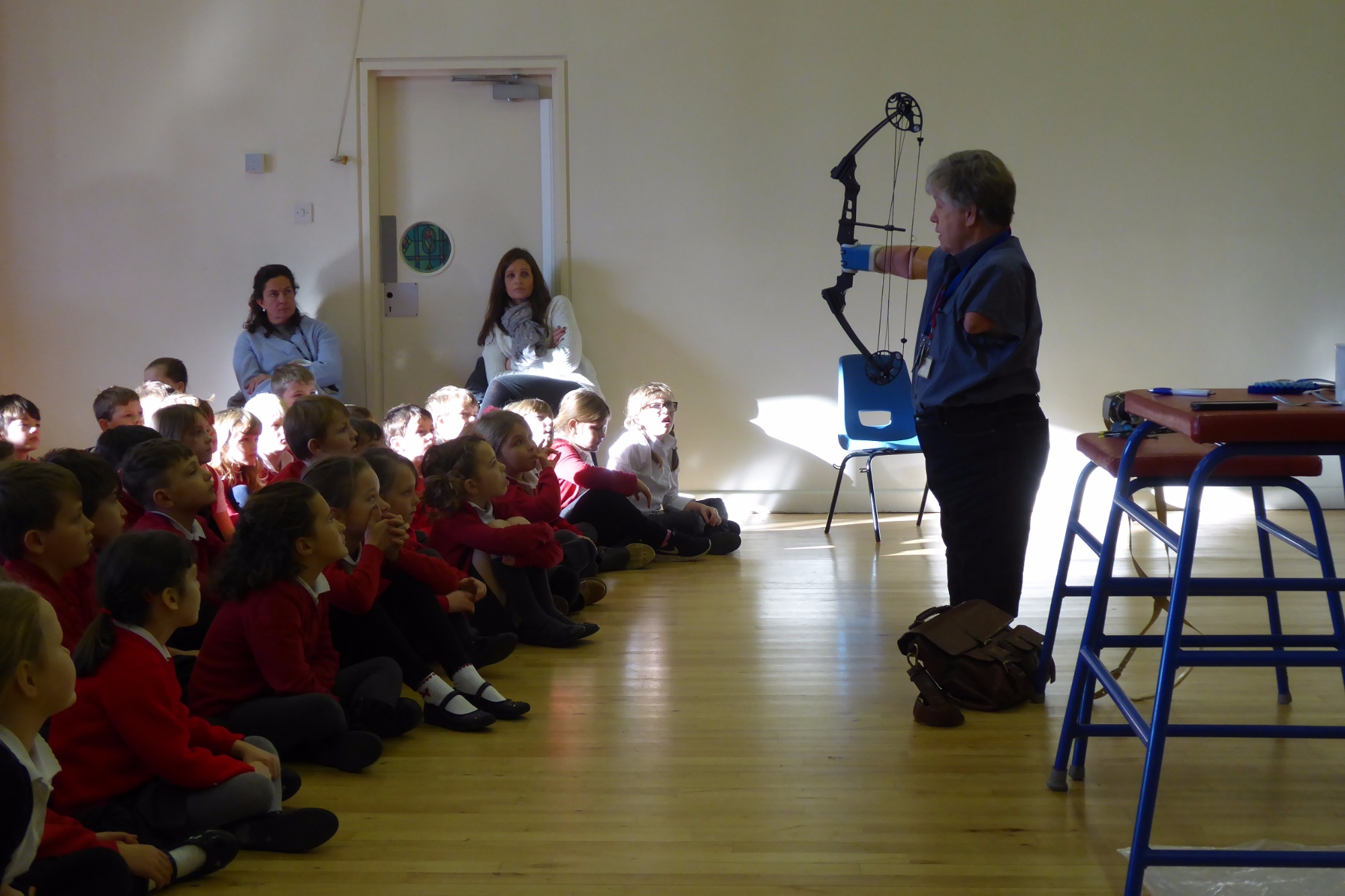 In a question and answer session the children were able to ask John about the various sports he had participated in as part of the challenge. Some very thoughtful questions from some of the children.
Do you drive a car
What is your favourite sport
What was the hardest sport to do
Did you ever want to give up
How do you swim
This last question resulted in John getting everyone to do the actions that he had to do to swim.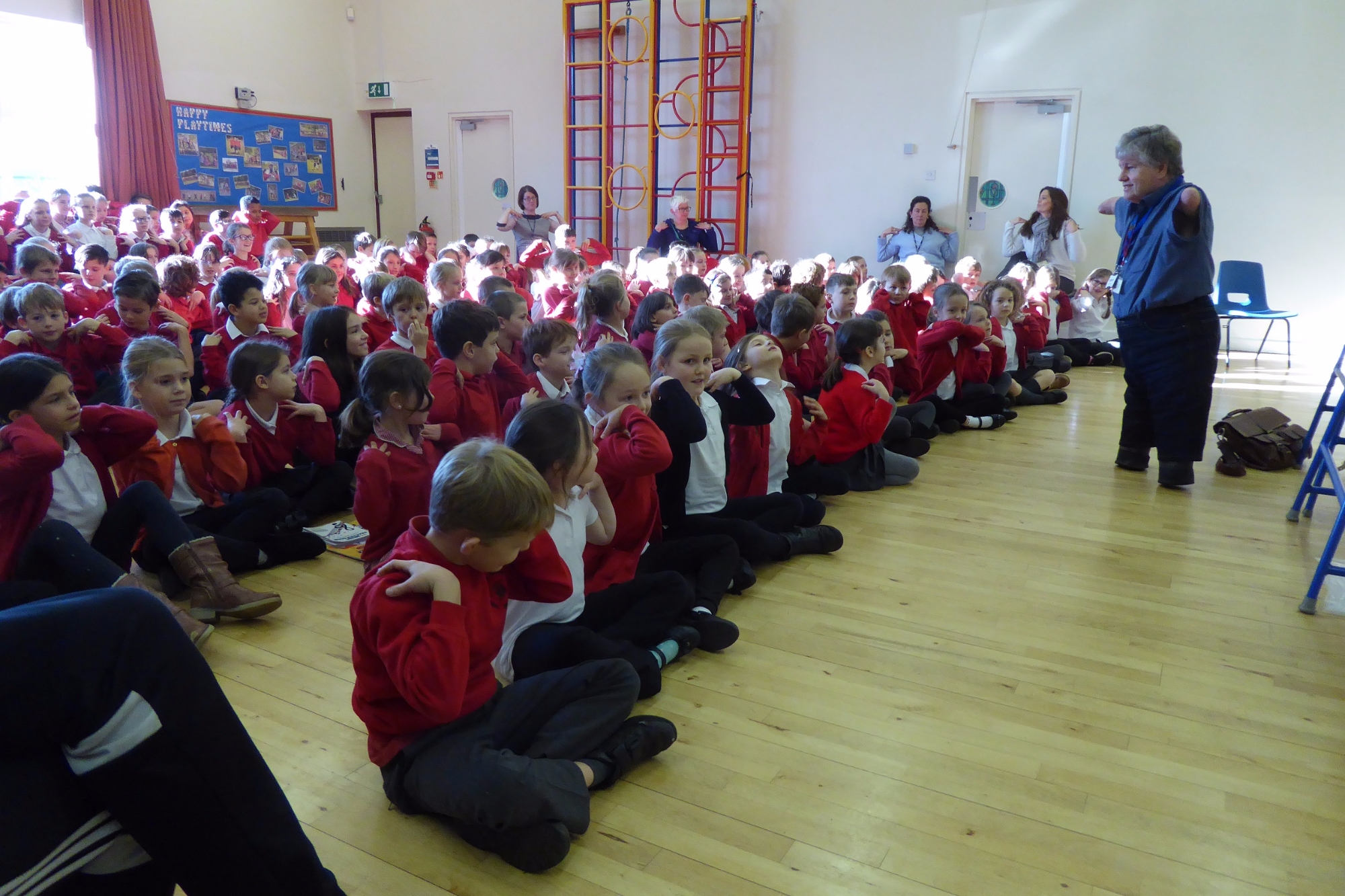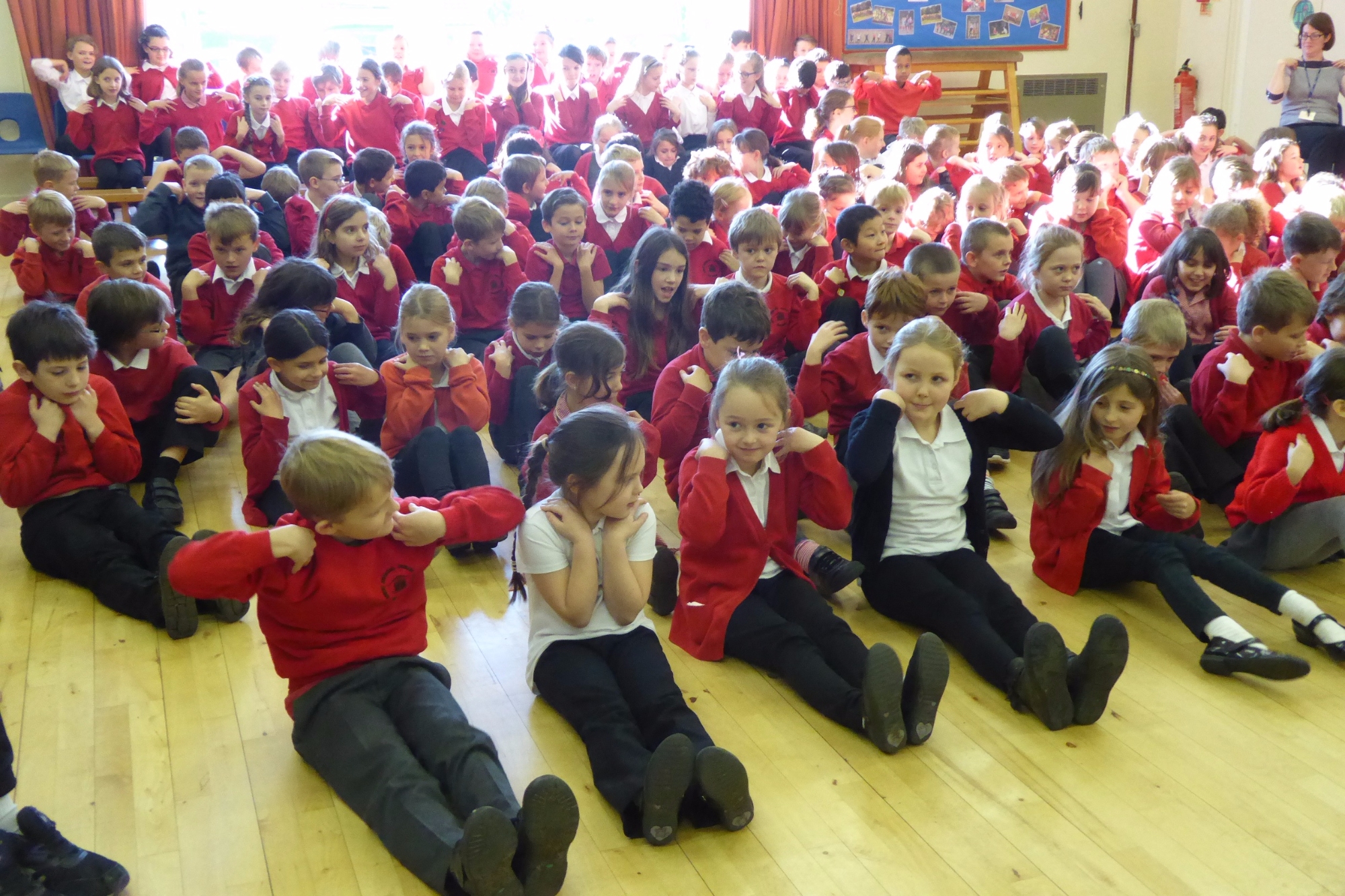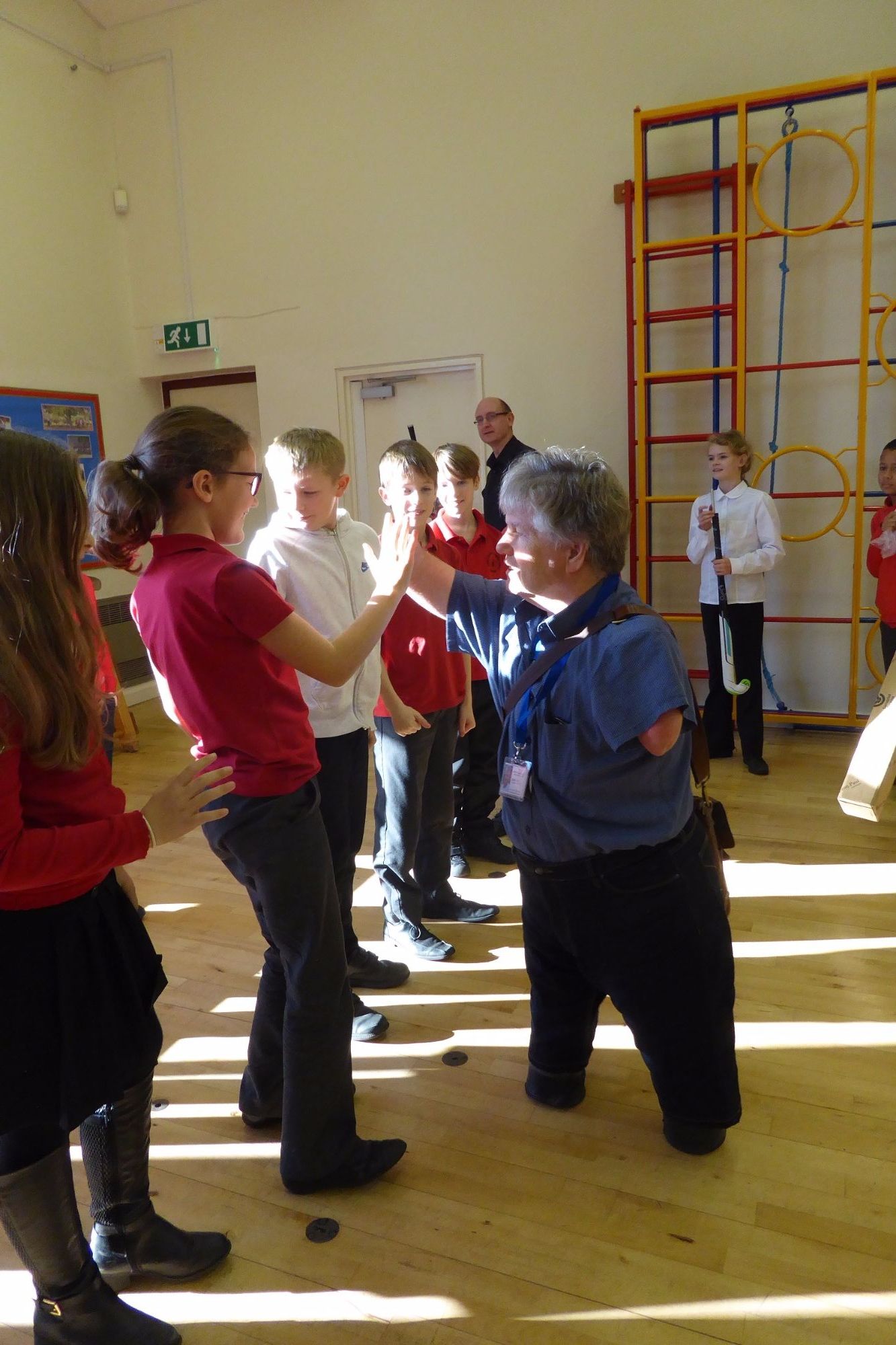 To find out more about 'Power2inspire' and John's 'Road2Rio' challenge go to -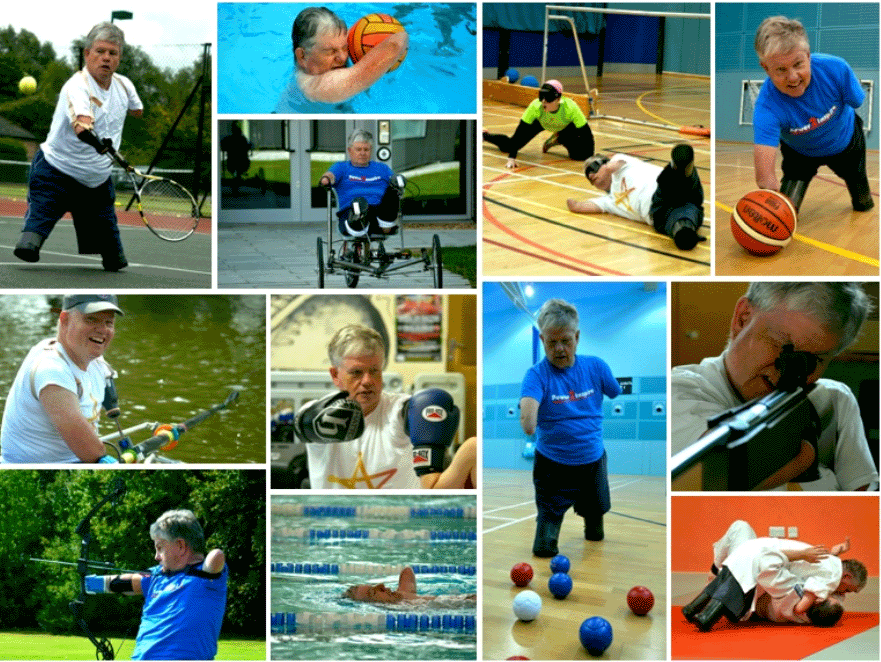 The 34 sports John participated in are - Archery, Athletics, Badminton, Basketball, Boccia, Boxing, Cycling, Diving, Equestrian, Golf, Handball, Fencing, Football, Goalball, Gymnastics, Hockey, Judo, Kayaking, Modern Pentathlon, Rowing, Rugby, Sailing, Shooting, Swimming, Synchronised Swimming, Taekwondo,Tennis, Table Tennis, Trampoline,Triathlon, Volleyball, Water Polo, Wrestling, Weightlifting.