Superheroes To The Rescue!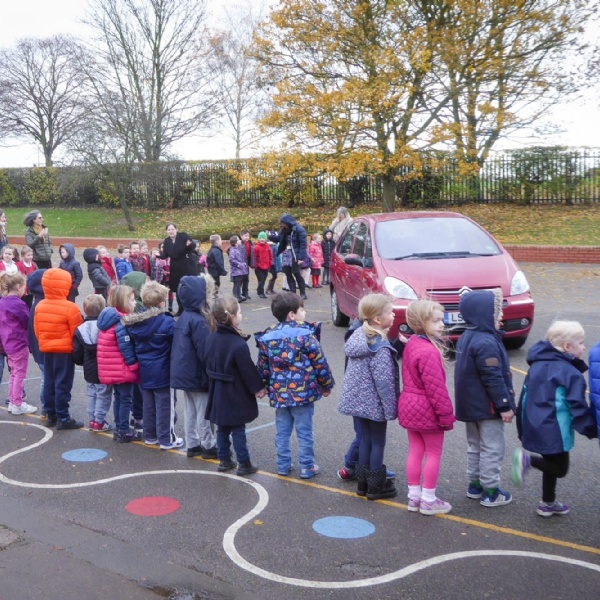 KS1 have had an interesting week! Inventing Superheroes and then there was the flying car!
It has definitely been an interesting week in KS1. Author Mark Lowery came in to work with the children, to help inspire some super story writing.
The start of the week saw children imagining they were a superhero - who would they be? Which superpower would they have? What could they do with it? Some lovely pictures of superheroes appeared with amazing powers.
Then suddenly a car appeared on the KS2 playground - it was Mr Lowery's! Everyone went out to look. How did it get there? The gate was locked, the path was too narrow for it to have driven there! It couldn't have come the other way - there was a drop down to the playground! Maybe it flew there? Maybe only a Superhero could get it out again!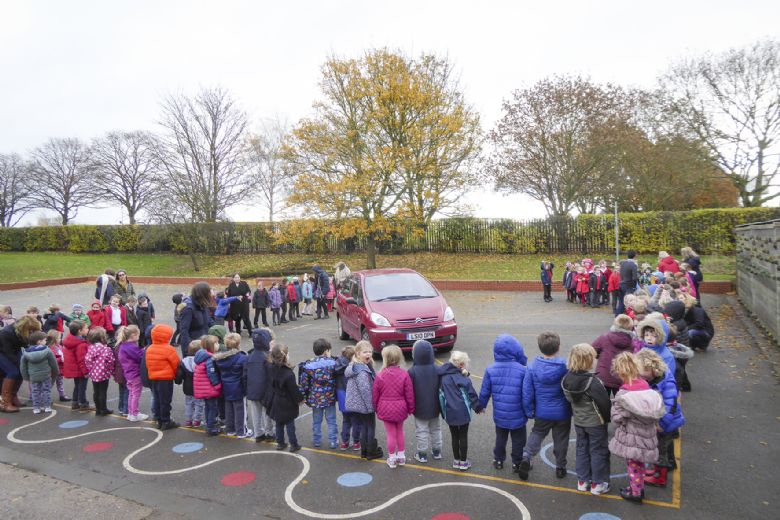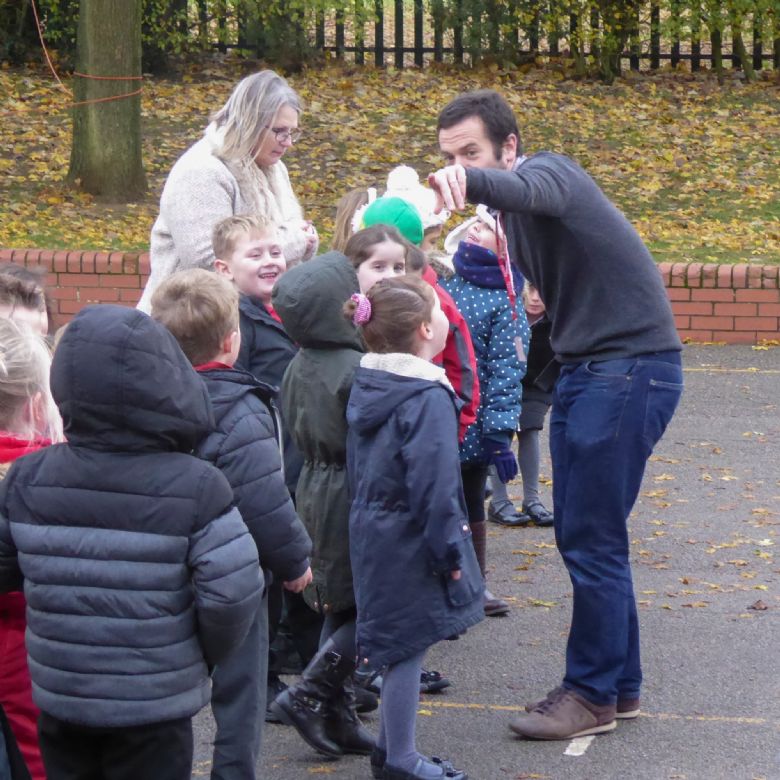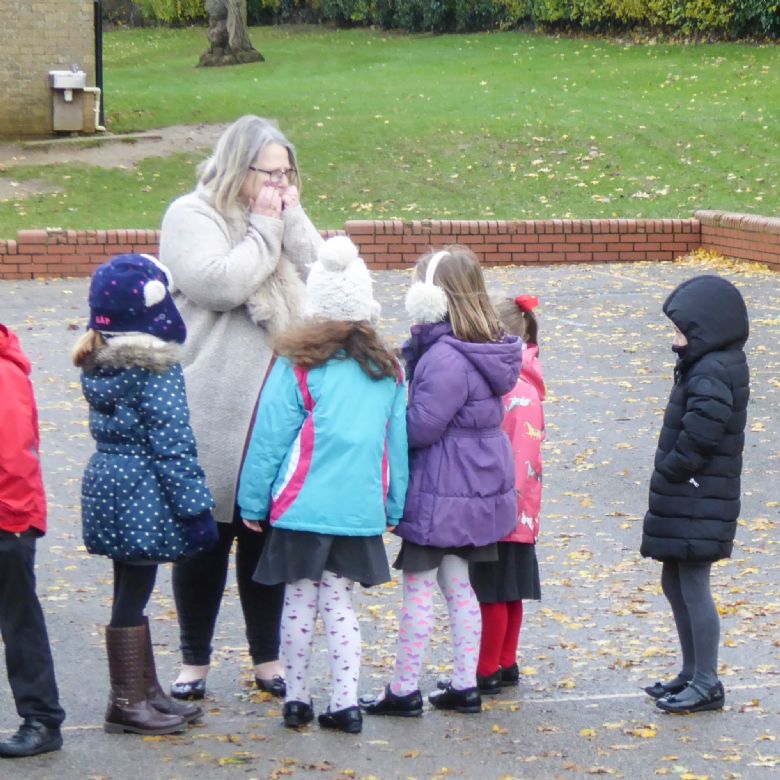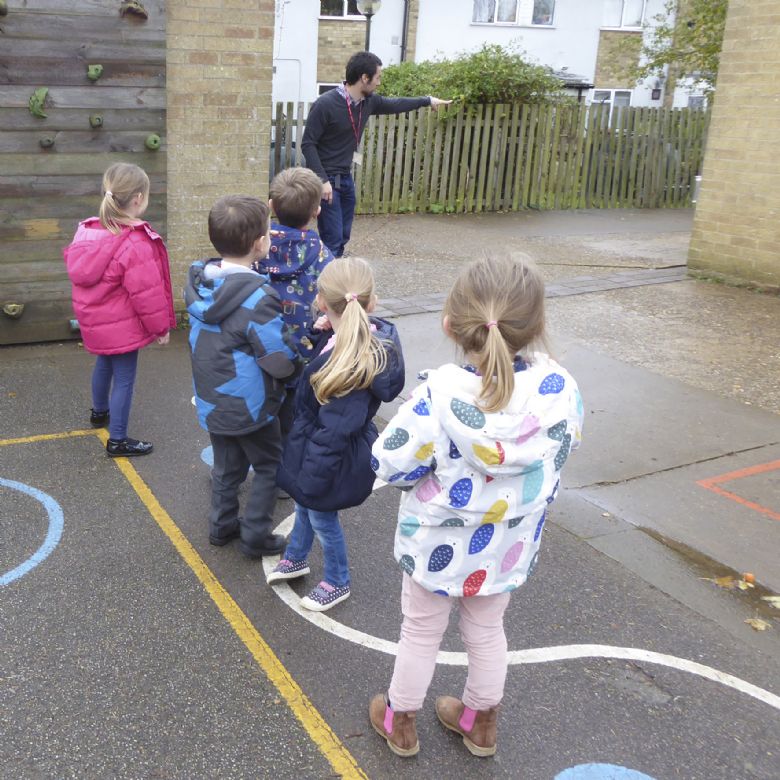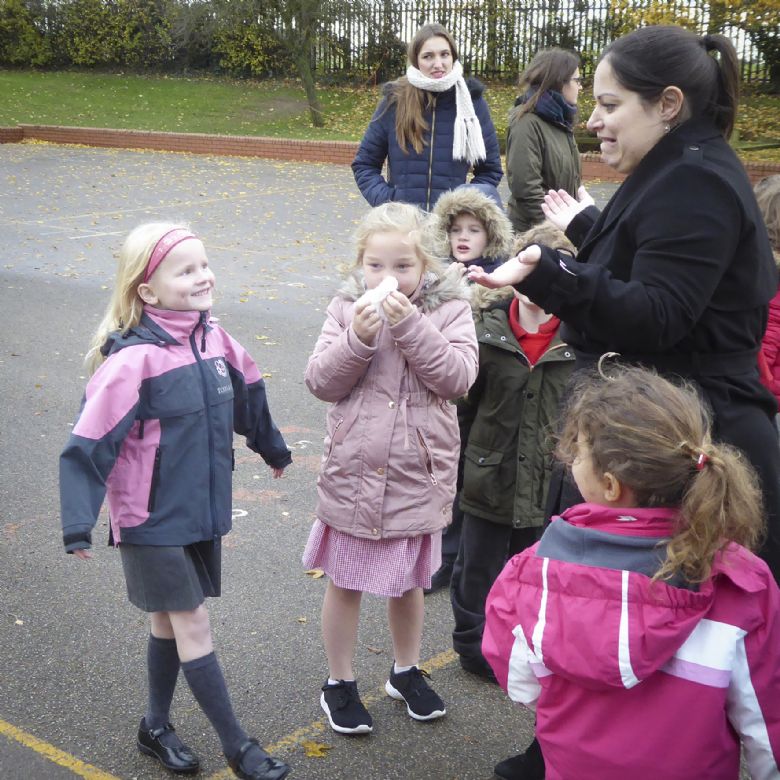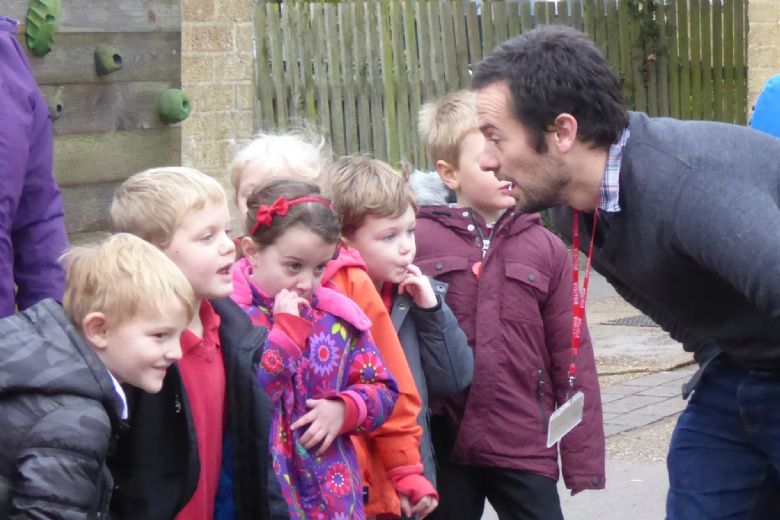 Have a look at the wonderful pictures of Superheroes, story plans and stories that the children have produced in response to this strange occurence.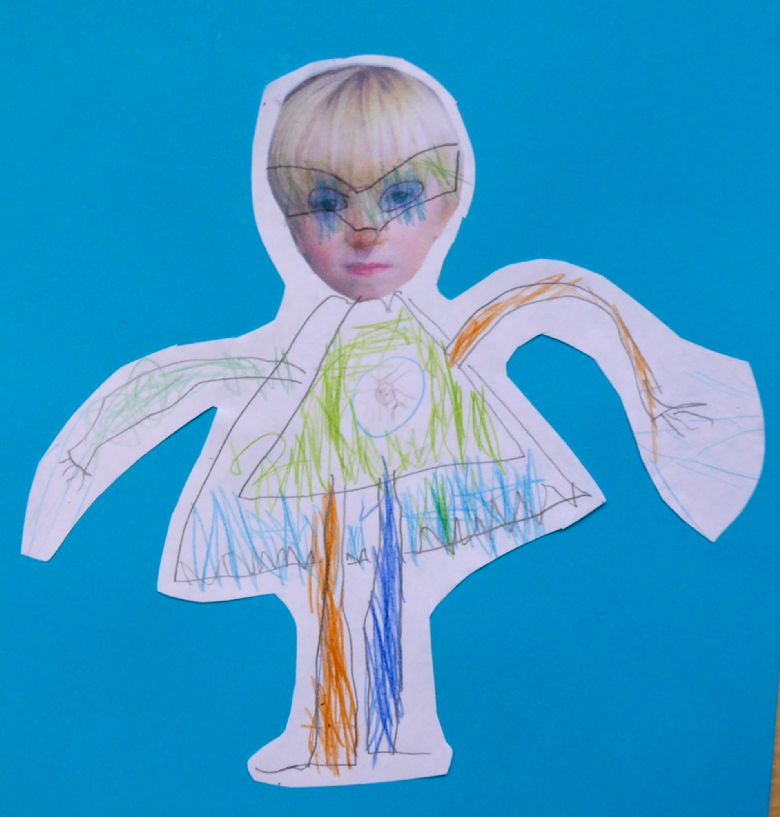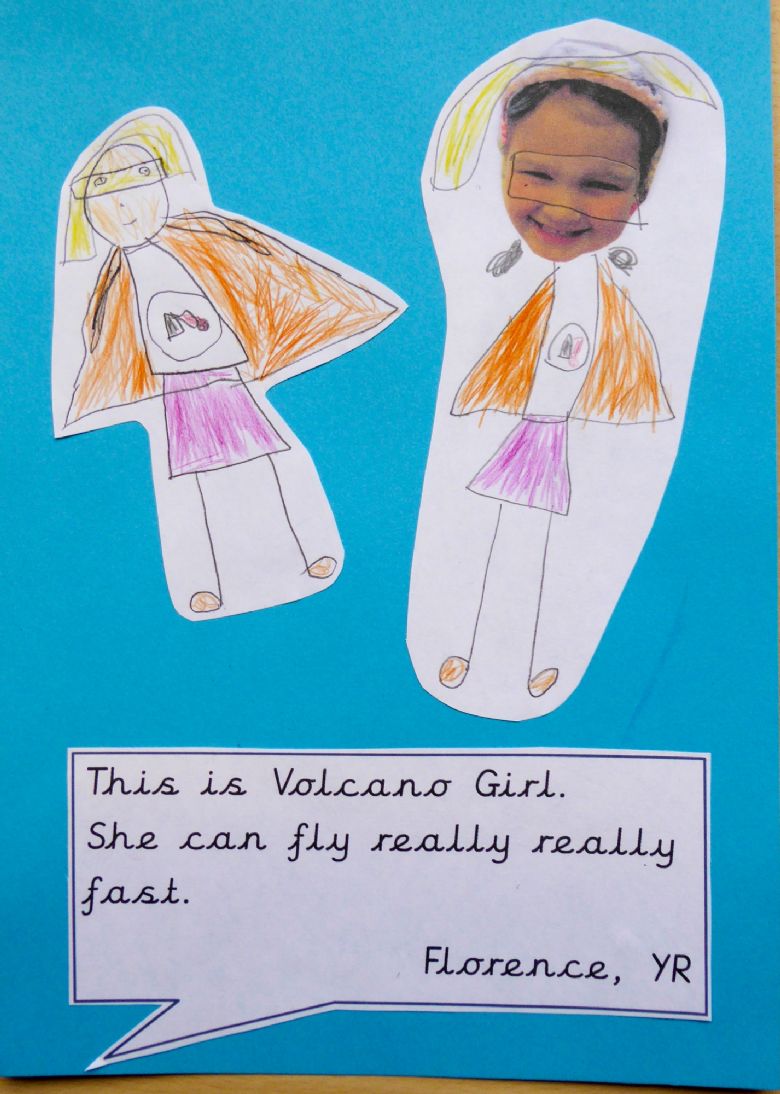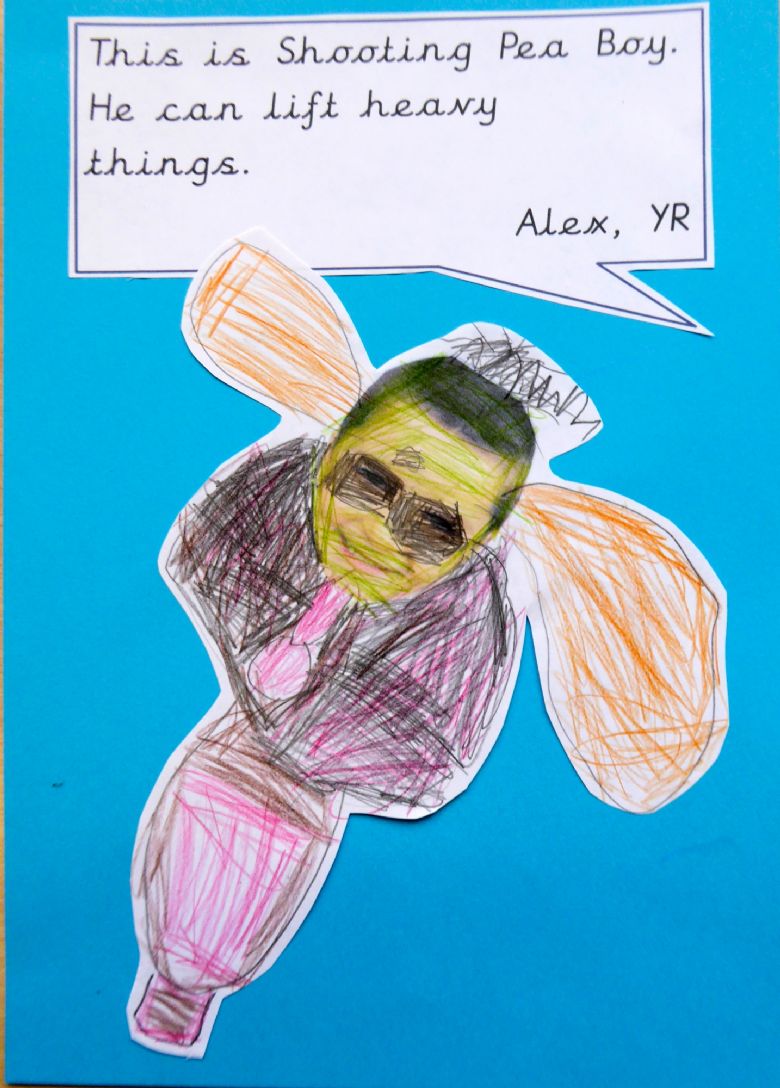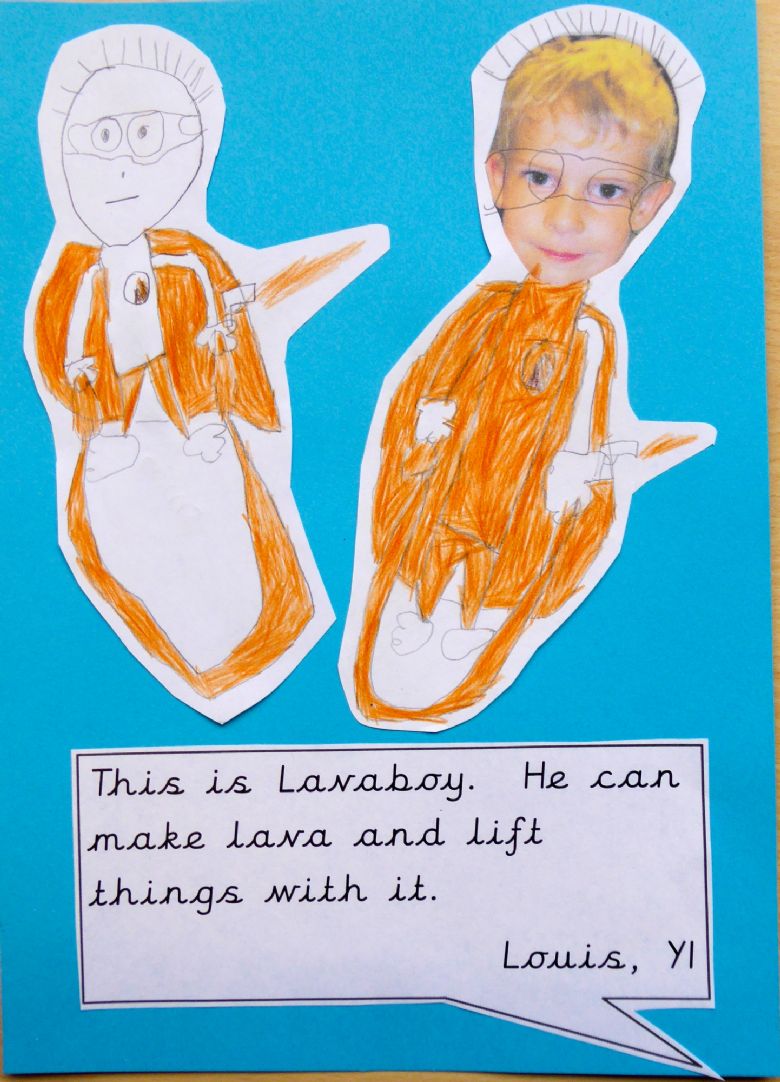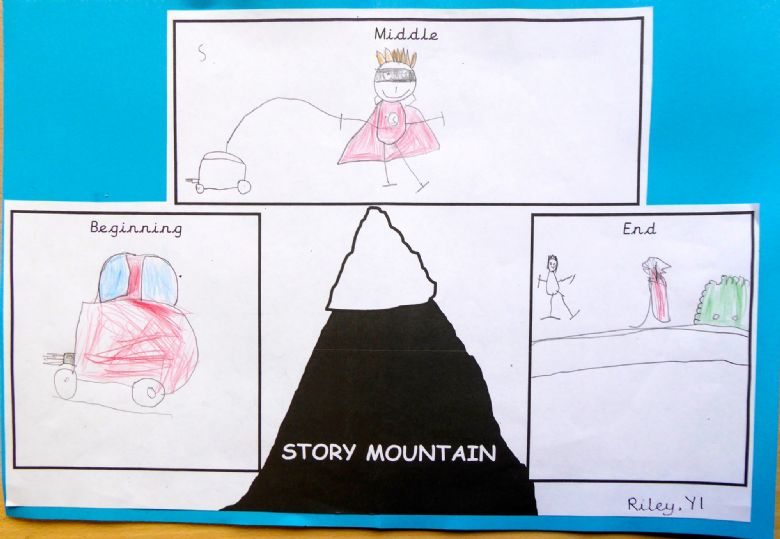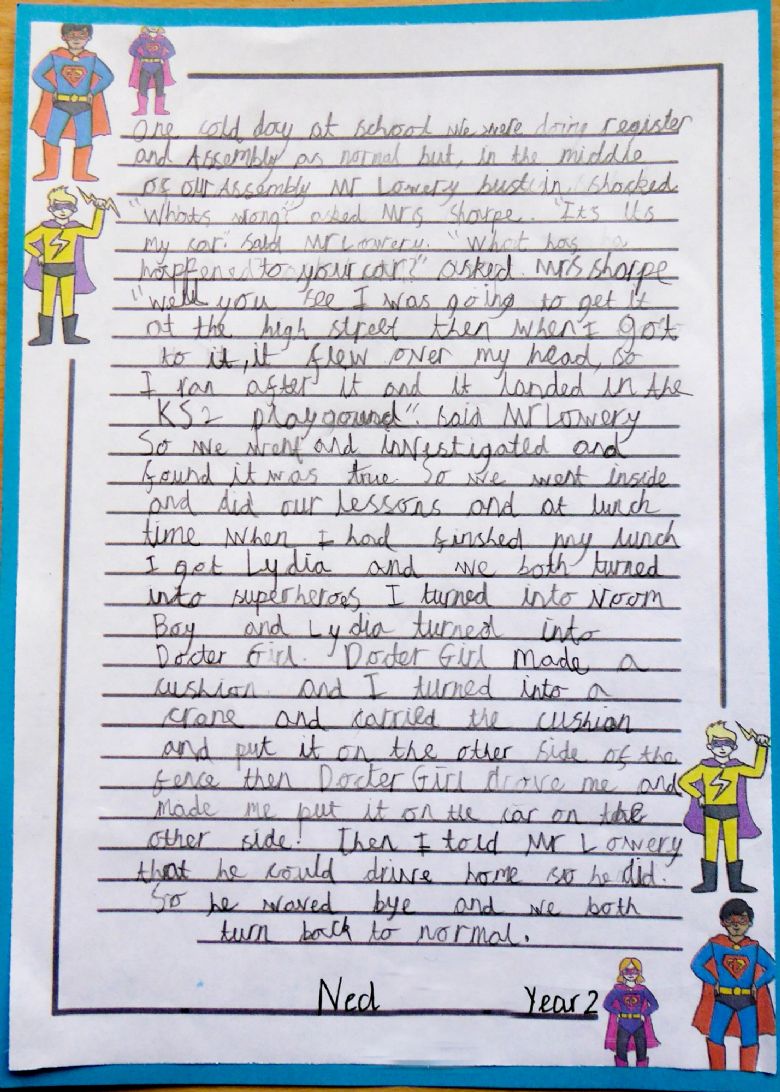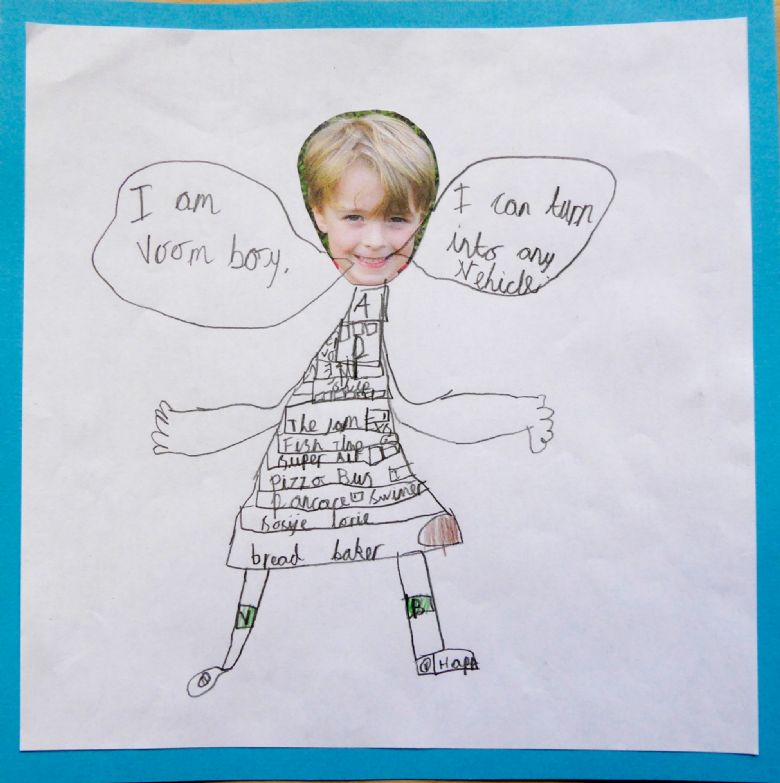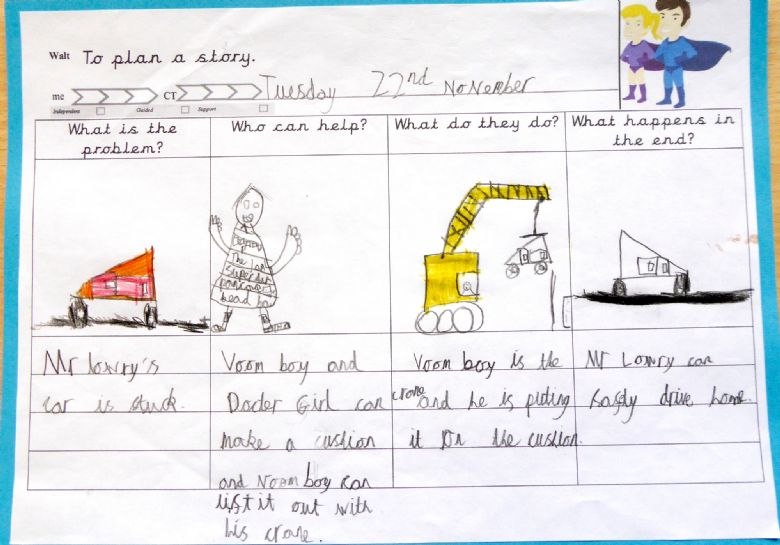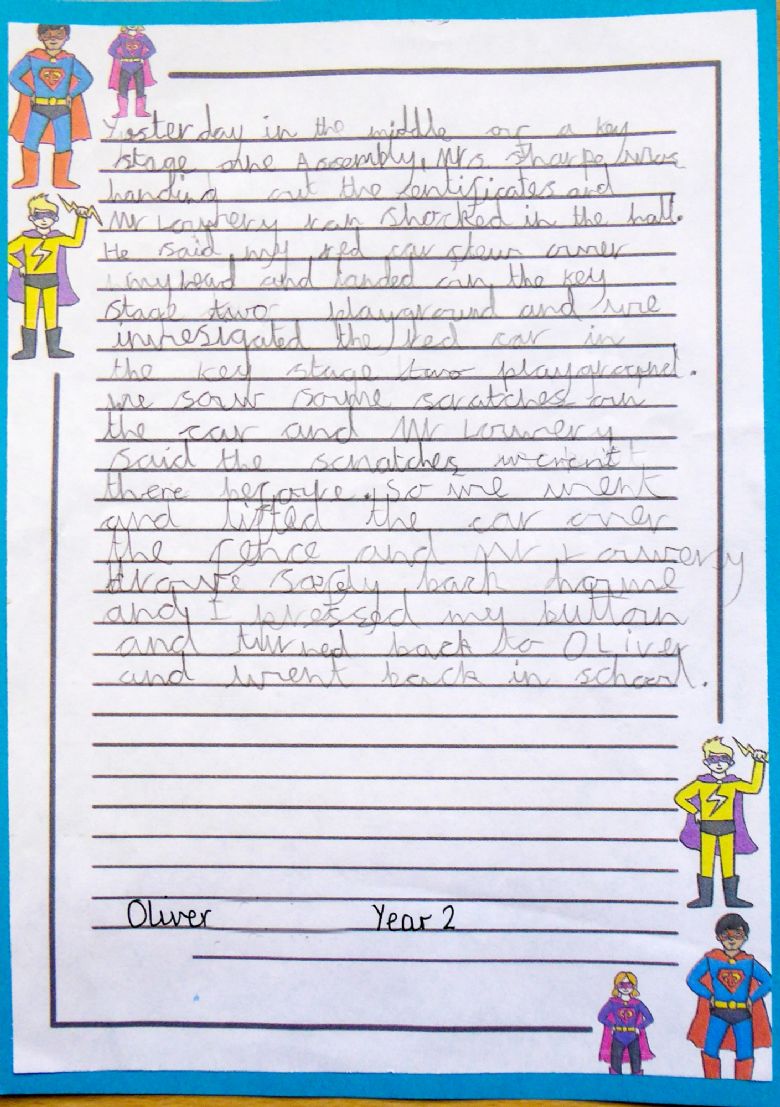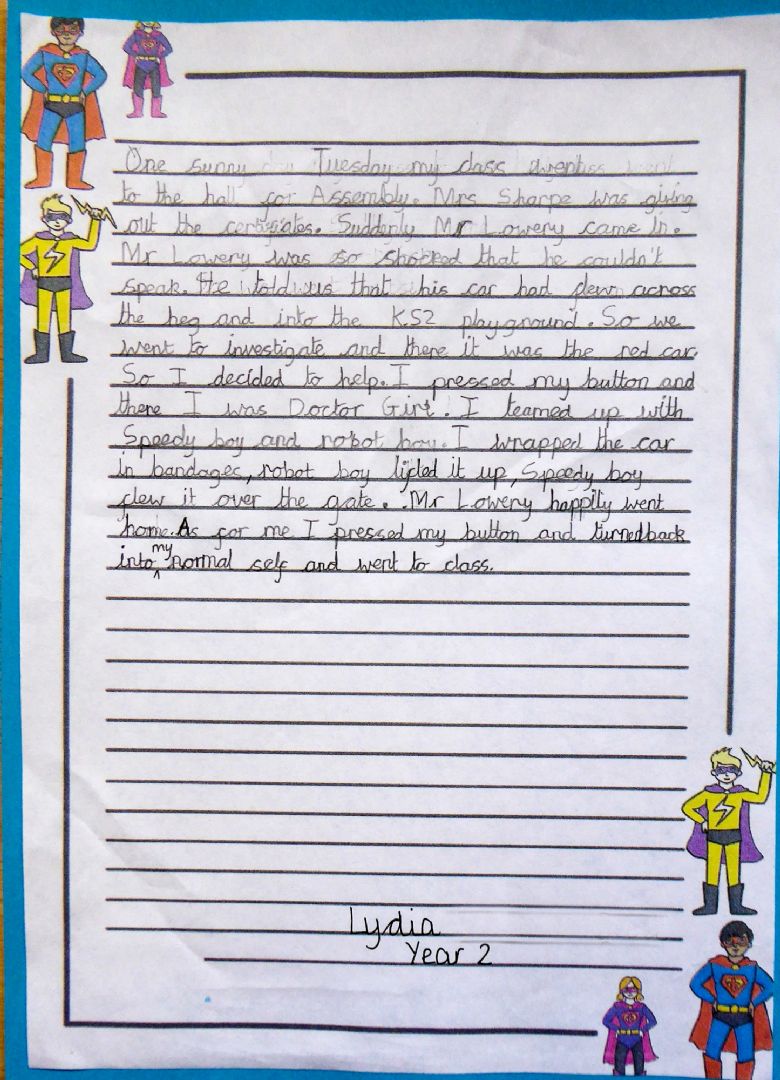 Go over to the gallery to see more!