Dressing up day!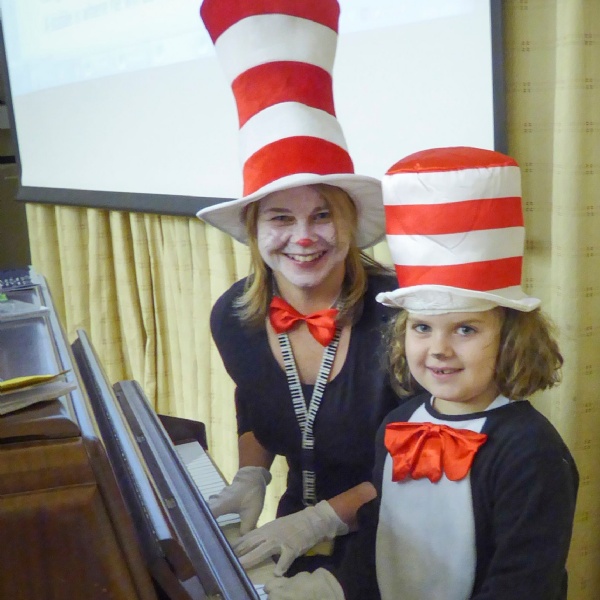 Friday 18th November saw everyone dressed up as book characters for 'Children In Need'.
The school had never seen so many Harry Potters, Cat in the Hats or Wimpy Kids! An abundance of book characters were evident everywhere you looked. Even the staff joined in and some very interesting cotumes were seen.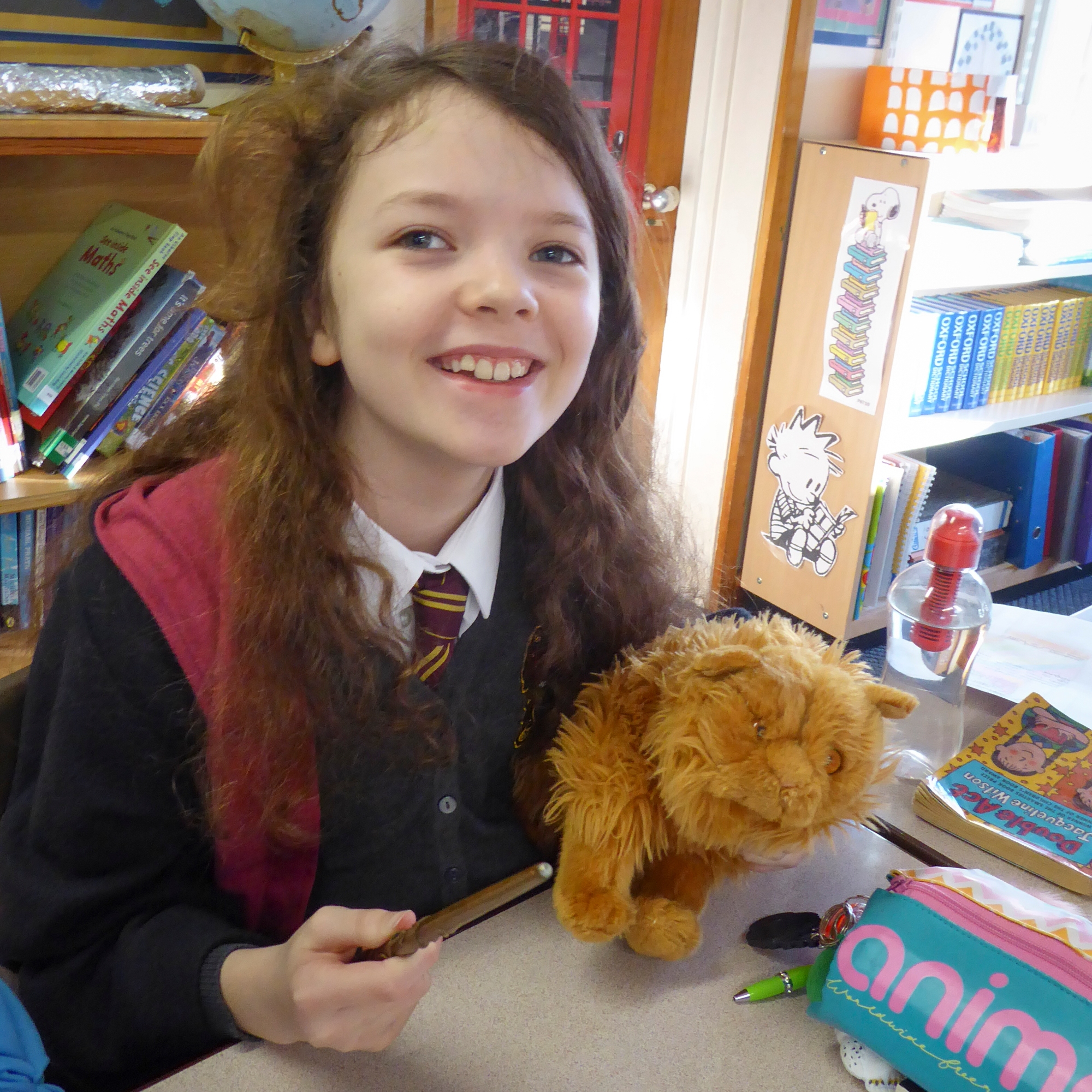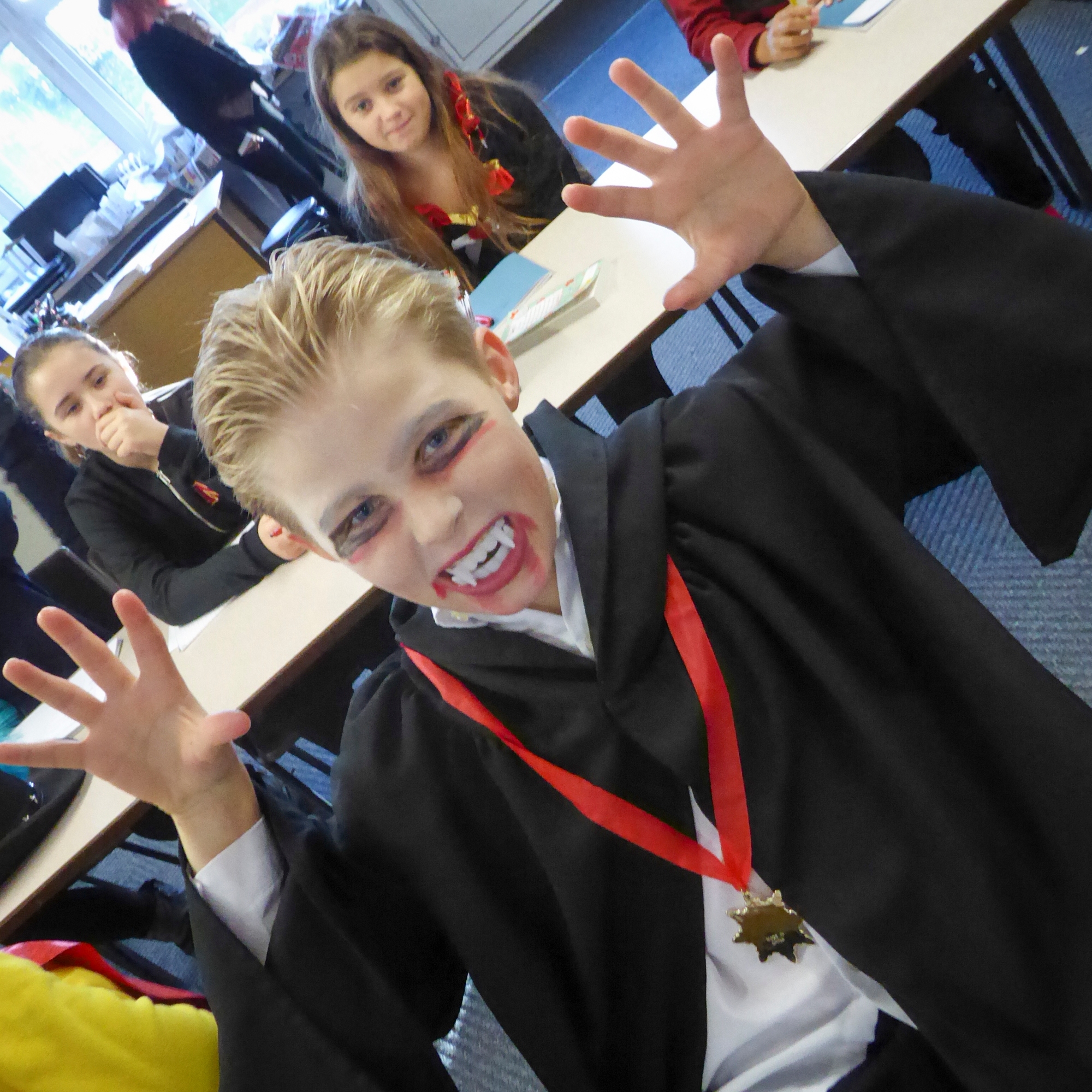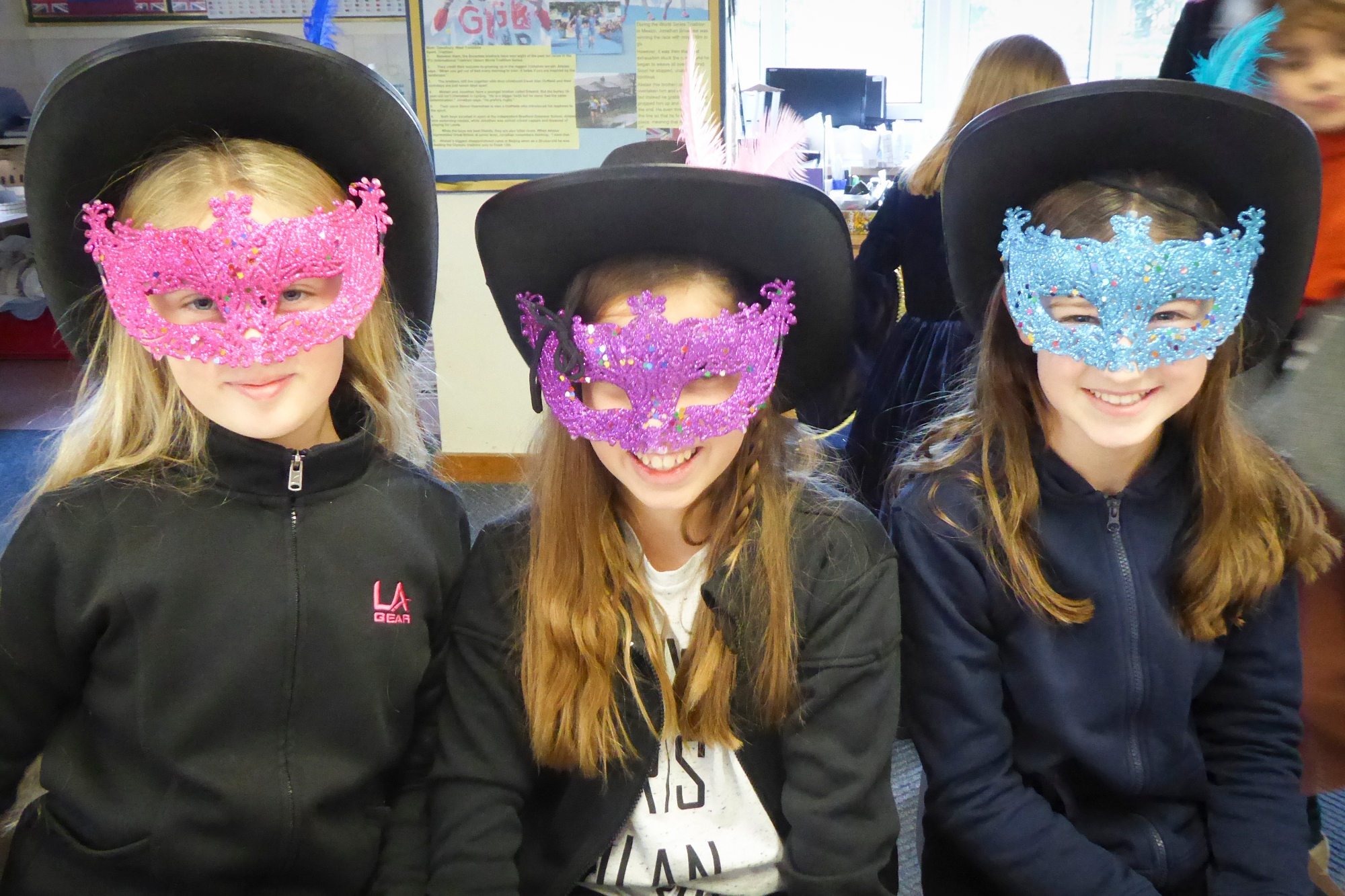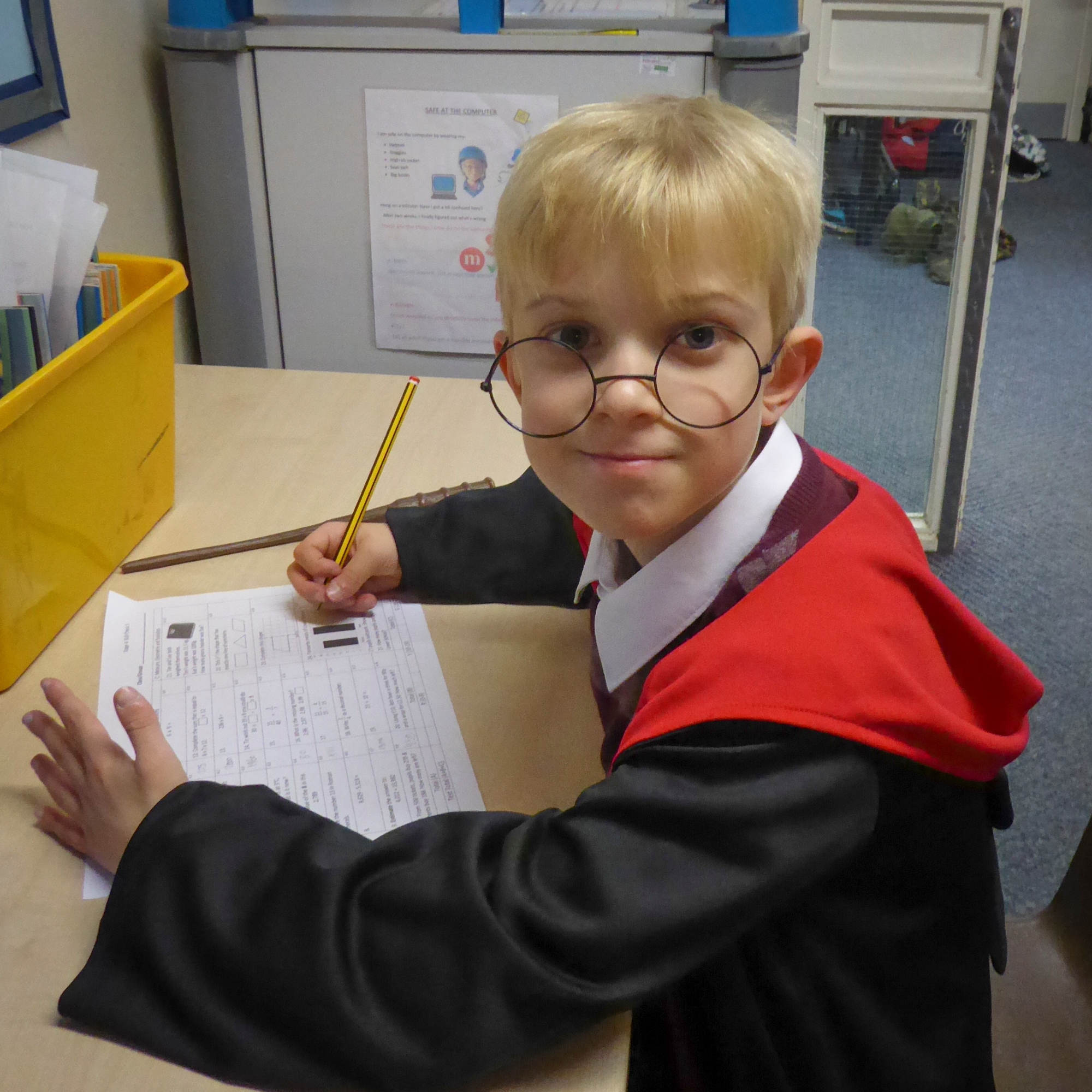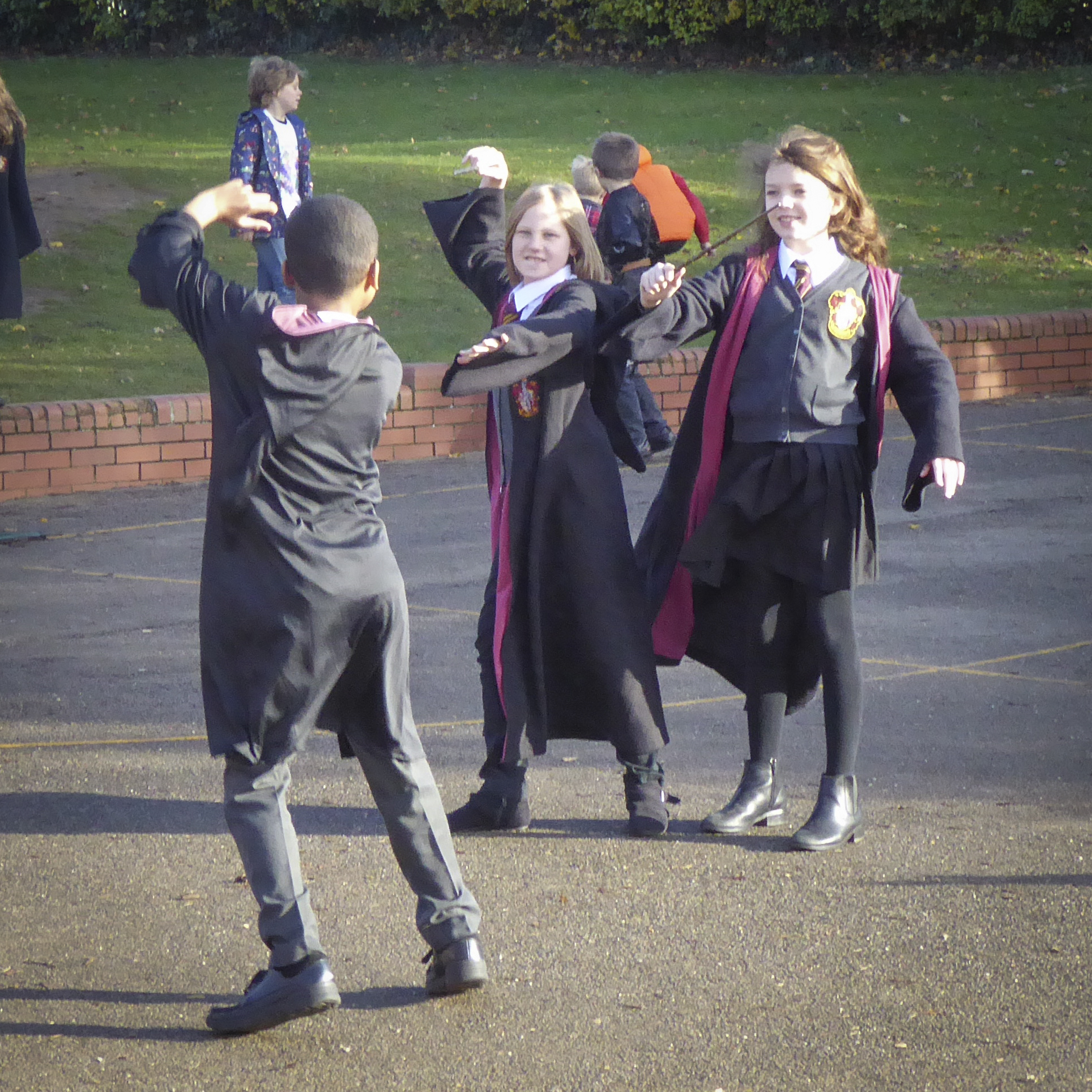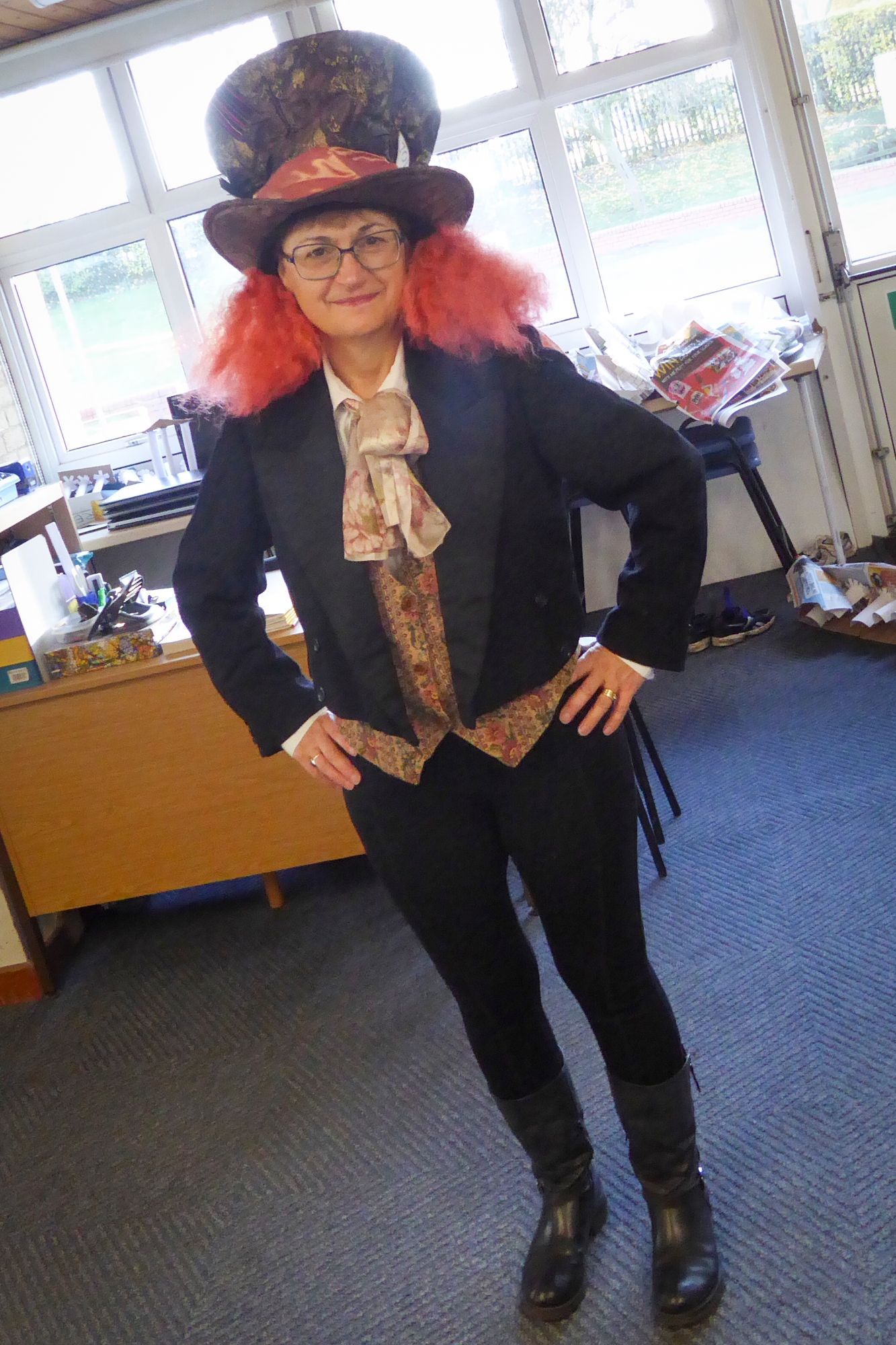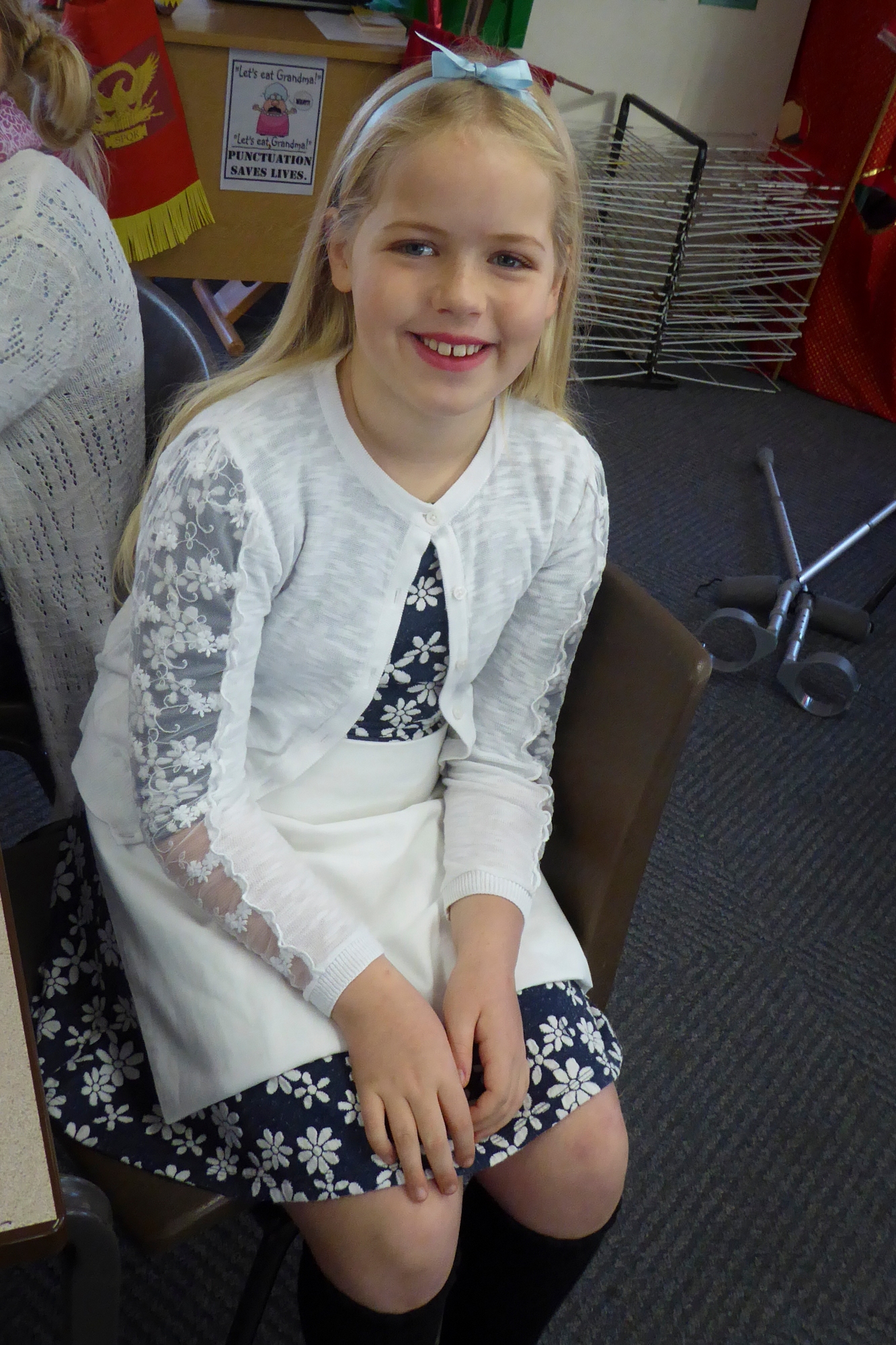 Go over to the gallery to see some more photos of the amazing costumes!