Sports Day 2022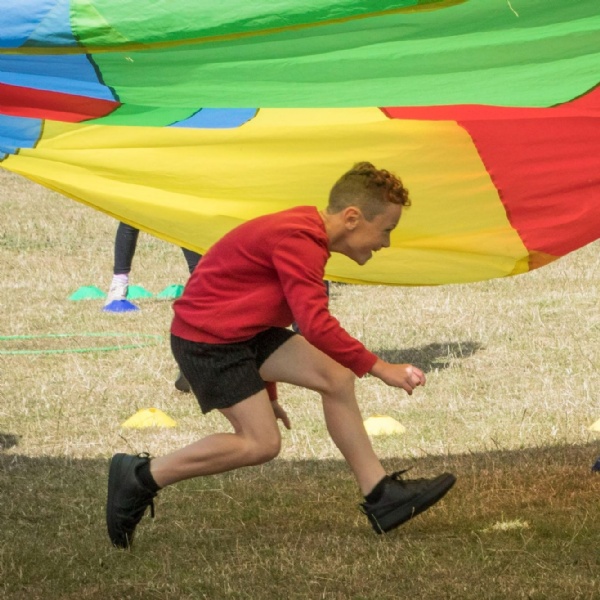 Sports Day 2002 took place on Friday 1st July and was a huge success...
It was the first time in ages that we were able to have a full Sports Day for all the children and invite parents to come and cheer the children on.
The four teams - red, yellow, white and blue - worked their way around 16 different activity stations to compete for the prestigious trophy.
Overall white team were the winners but the scores were so close right up until the end.
Well done to everyone for taking part. It was a lot of fun!