Young Voices 2022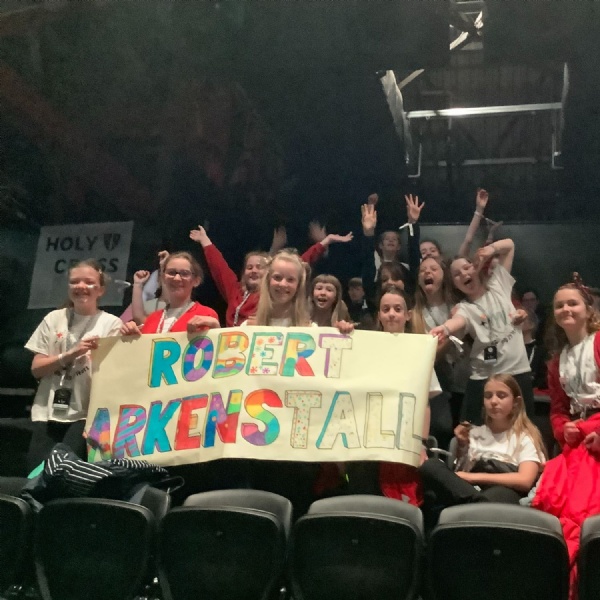 On Friday 29th April a group of 31 children, accompanied by members of staff, travelled to the World Resorts Arena in Birmingham to perform as part of the Young Voices choir.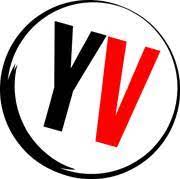 Our choir had been practising for months and honing their harmonies. A total of 6,002 children from all over the country filled the arena and sang along with soulful Ruby Turner and YolanDaBrown a saxophonist, composer and CBeebies broadcaster. There were also performances and audience participation with The Beatbox Collective and dancers Urban Strides.
The concert began with a spine tingling operatic classic 'O Fortuna' which powerfully opens, drops to a whisper and builds to a deafening crescendo.
The children enjoyed singing everything from the Beatles, to comedy tunes from The Muppet Show and a medley of pop songs.
There was a copious amount of singing, dancing and camaraderie. The children behaved impeccably and shone as a school group together.
They supported and cheered each other on. It was a very special day.