Christmas Performances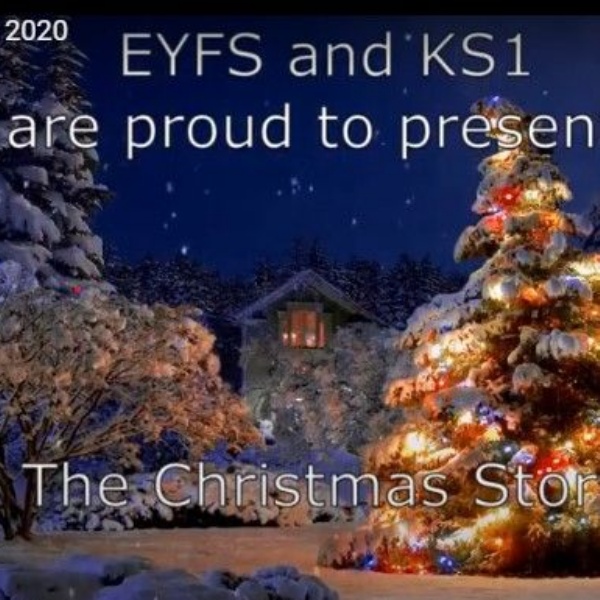 Please take the time to look at our virtual Christmas performances...
Children's Zone / Assemblies / 2020 KS1 Nativity - our younger children have worked so hard to rehearse their nativity. Have your hankies at the ready!
Children's Zone / Music / Flutes and Clarinets - Year 4 pupils have practised and practised. Watch their rendition of Jingle Bells to make you feel festive.