Anti-Bullying / Kindness Week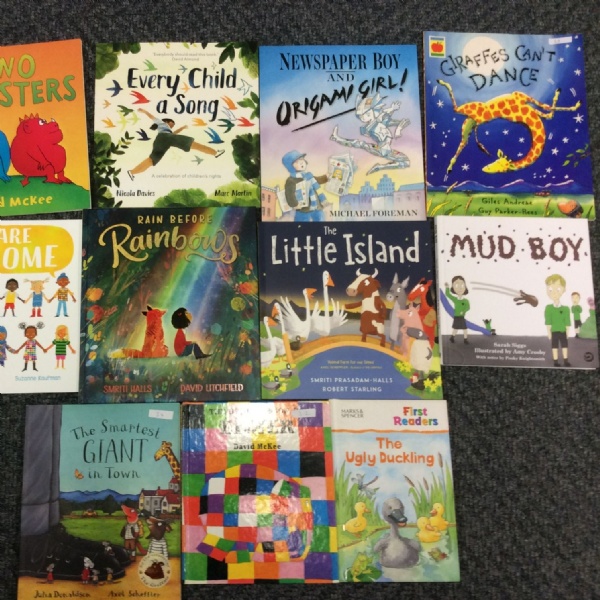 As part of Anti-Bullying / Kindness week
the children took part in lots of fun ways
to send out some important messages...
The week started with Odd Socks Day - pupils and staff came to school wearing odd socks to celebrate what makes us all unique.
There were assemblies, songs and dance routines promoting ways in which to stay safe and happy; make friends; respect each other; treat people kindly; and find help in dealing with bullies.
Classes took turns to create a paper chain. Each child wrote on their chain what steps they will take to make sure our school is a friendly and happy place. The chains from Year 6 all the way through to Key Stage 1 were then joined together and displayed to show unity against bullying.
Throughout the week children read picture books focusing on kindness, friendship and understanding with the underlying theme that everyone is capable of change.