Bee Alert!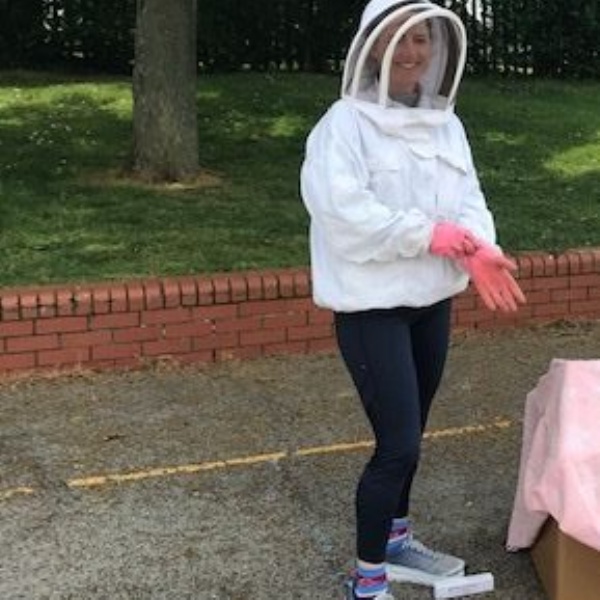 There's never a dull moment in school! This week, on the KS2 playground, we were visited by a swarm of bees....
A lovely, local bee keeper came to the rescue. She gave the poorly but angry bees some sugary water to revive them and carefully removed them from the site.
So, thankfully, they have buzzed off!!