Michael Recycle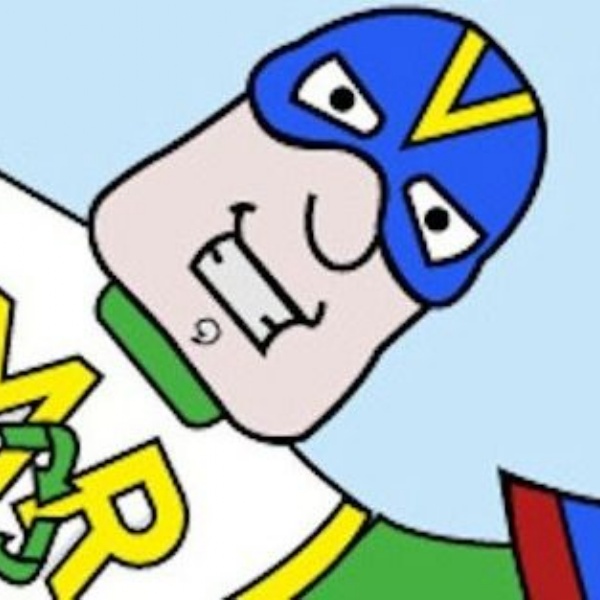 On Thursday 23rd January, pupils had a visit from Michael Recycle of the East Cambridgeshire Waste Team.
Michael Recycle was designed by a local school child as part of a competition to encourage children to be like Michael and recycle!
He spoke to the children about ways in which to recycle waste and how to give items that we no longer want or need a second life.
There was a visit from a recycling truck and some of the children were given the opportunity to sit in the drivers seat and to find out how the vehicle operates.
In the afternoon the children made bird feeders from Tetra Pak cartons - which was a lot of fun.
They learnt lots of new things and were encouraged to become recycling heroes, just like Michael. (Photos show children from Mercury and Earth classes...)