Stone Age Day in years 3 and 4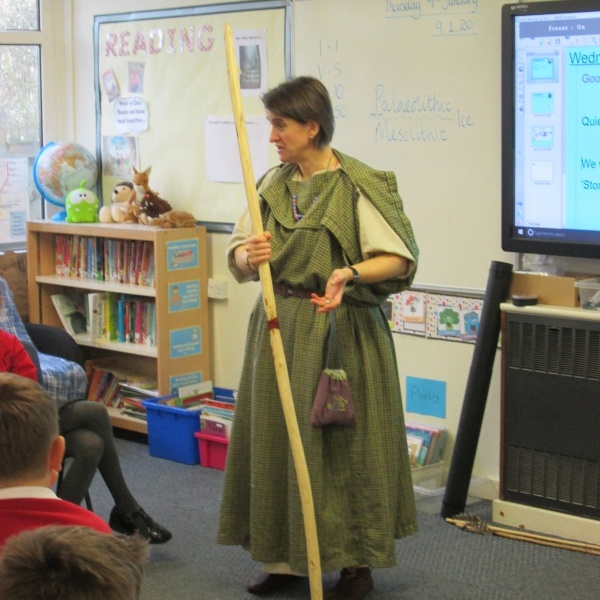 On Thursday, Years 3 and 4 were visited by the amazing Cathy Murphy from Gripping History. They took part in a variety of exciting activities, including bow and arrow shooting, spear throwing, role play and monolith making!
A splendid time was had by all...