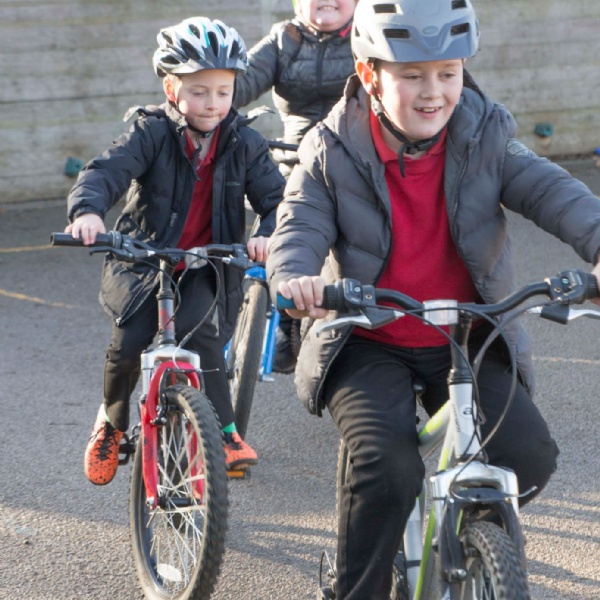 Year 3 children enjoy a fun session on their bikes!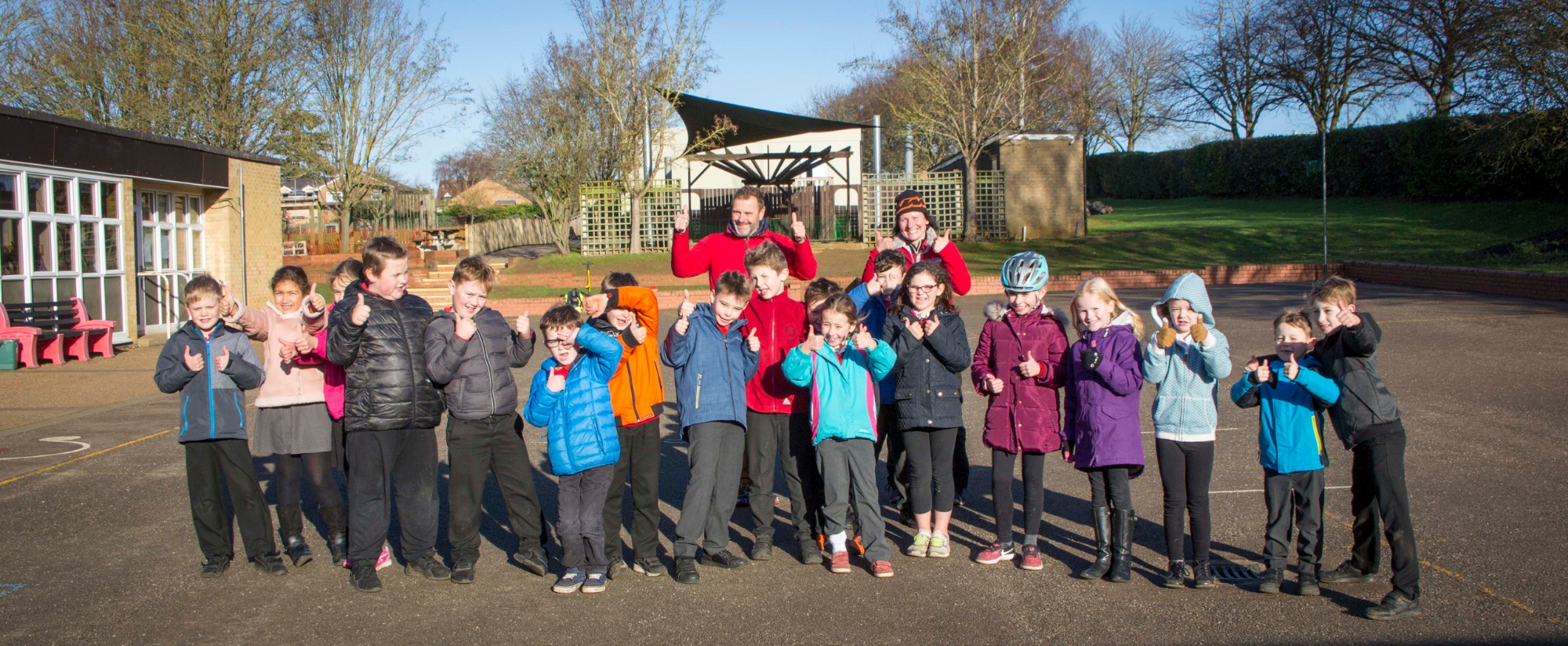 Recently the children in year 3 took part in a Level 1 Bikeability session. This involved learning about how to check your bike before riding it, showing and improving your bike handling skills, how to stop safely in an emergency and lots more!
Luckily the day was sunny and fine so there was no getting wet and the instructors from Outspoken Training made everything fun for the children.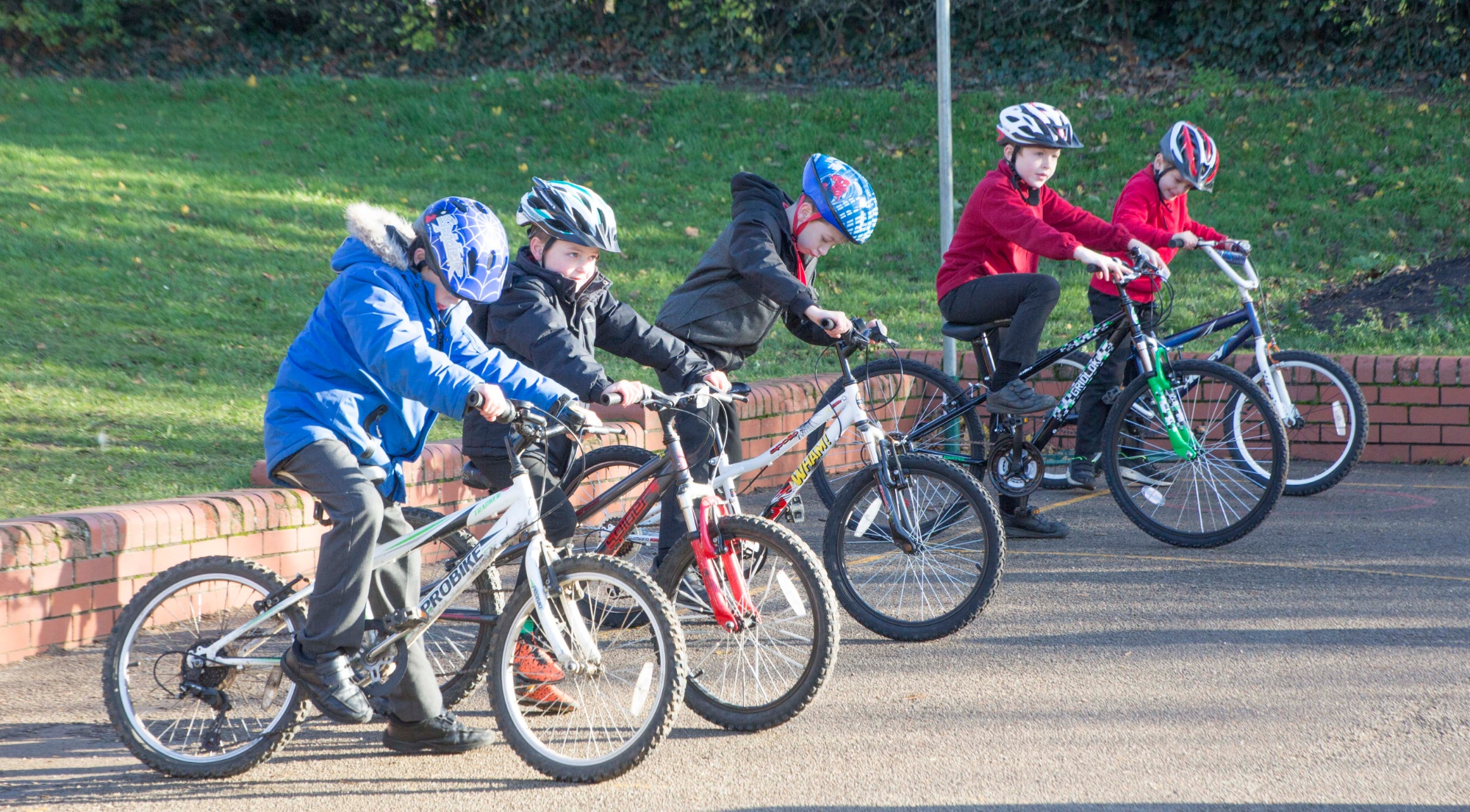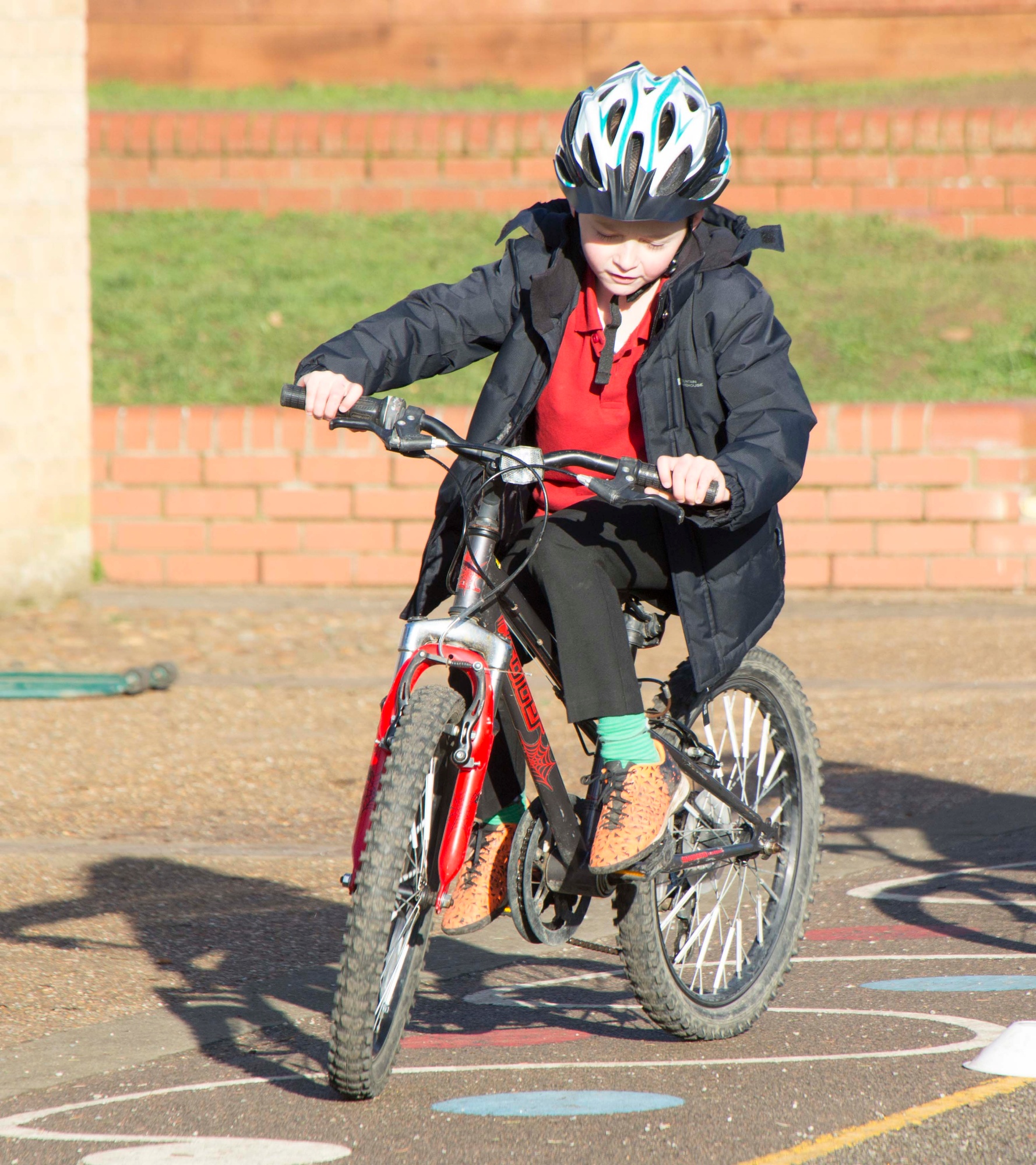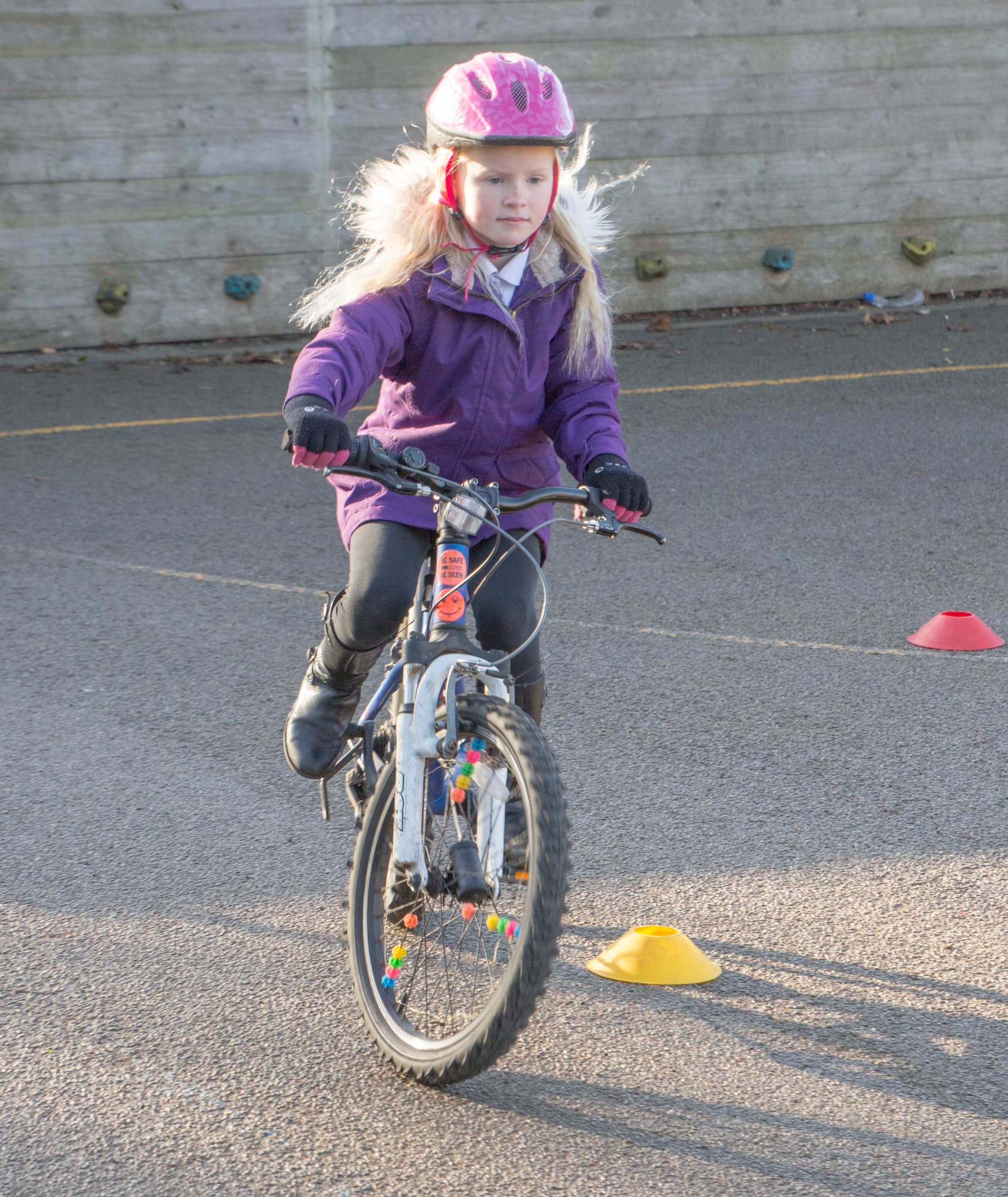 I think all the children had a lovely time on their bikes in the sunshine. Many thanks to the lovely instructors.
More photos over in the gallery.