West Stow Visit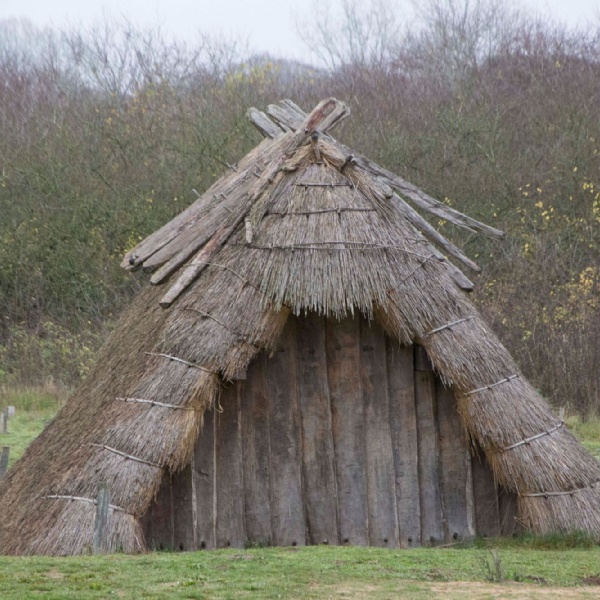 Recently KS2 children visited the reconstructed Anglo Saxon village at West Stow.
The children in KS2 were very lucky to be able to visit West Stow Anglo Saxon village.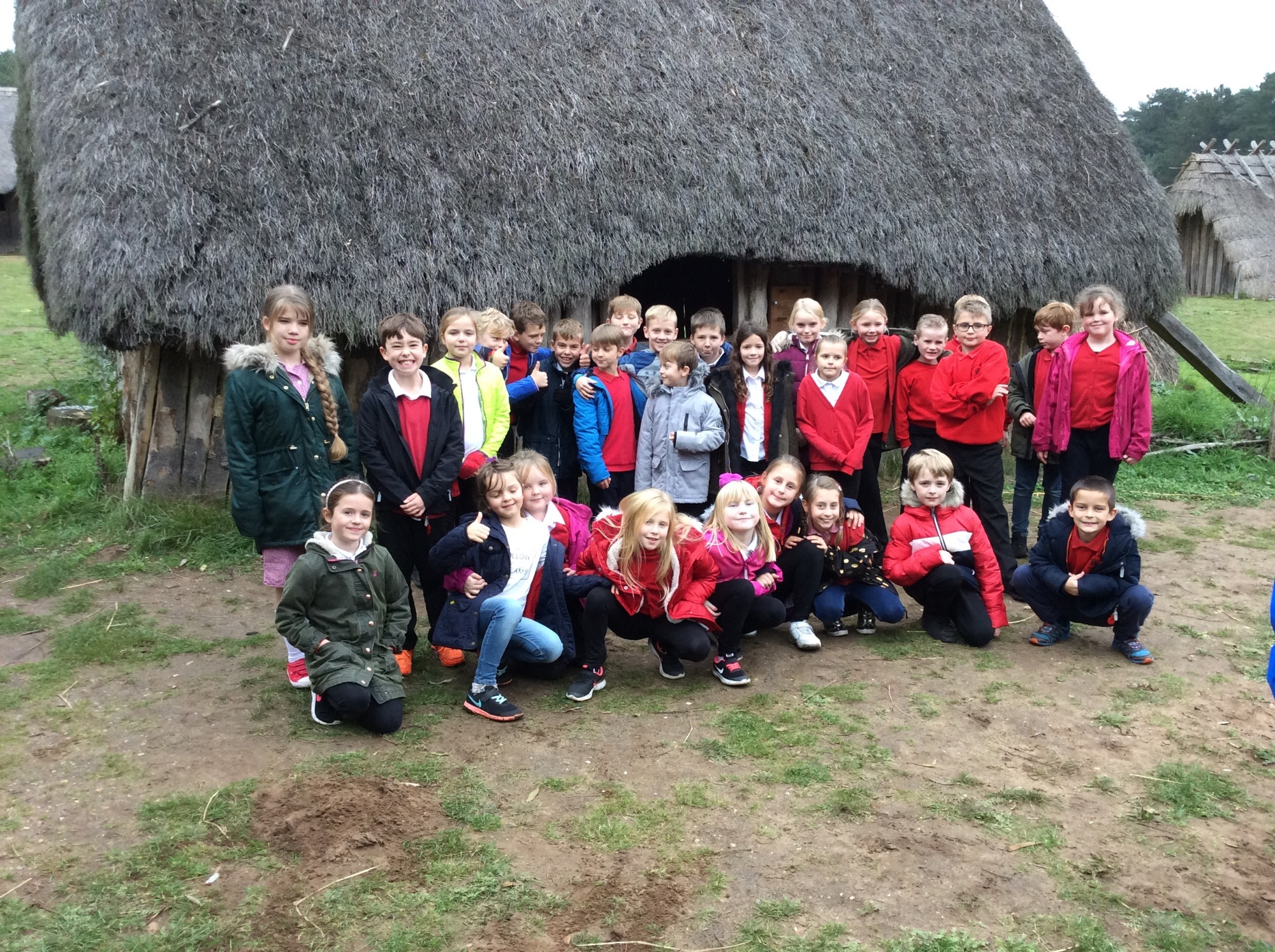 From their website -
"Having recently won Suffolk's Museum of the Year for Learning and Access, West Stow Anglo-Saxon Village is a perfect trip for school pupils who are studying the Anglo- Saxons as part of the national curriculum. There will be the combination of group discussions, handling of objects and talks.
Investigate Anglo-Saxon life through original objects and using the archaeological clues to find out about the first English at West Stow:
explore experimental reconstructions of buildings
handle replica objects
study finds from the site in the Anglo-Saxon Museum
take part in lively group discussions led by staff about the Anglo-Saxons, encouraging groups to draw their own conclusions. "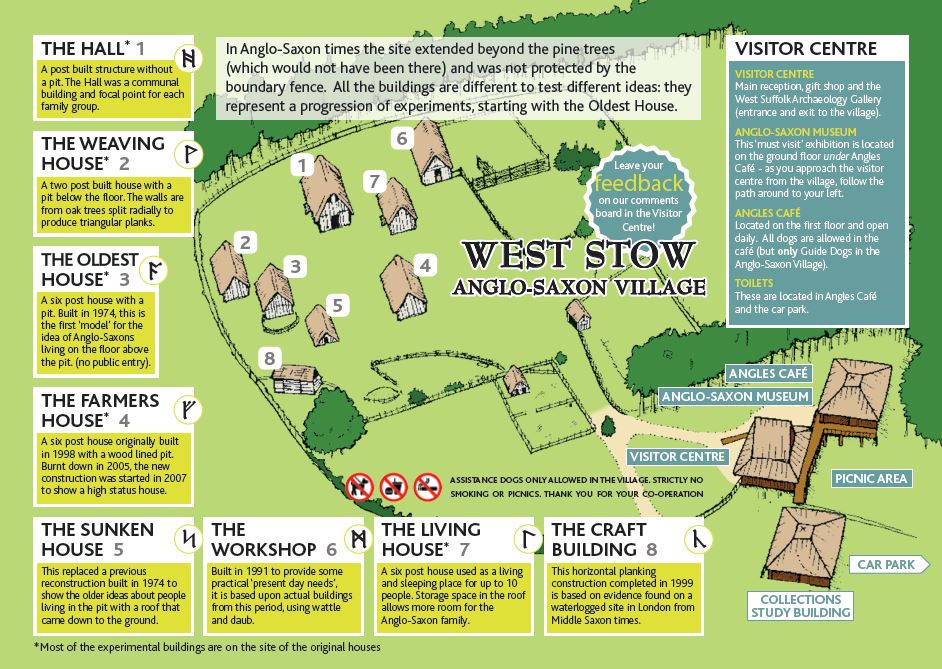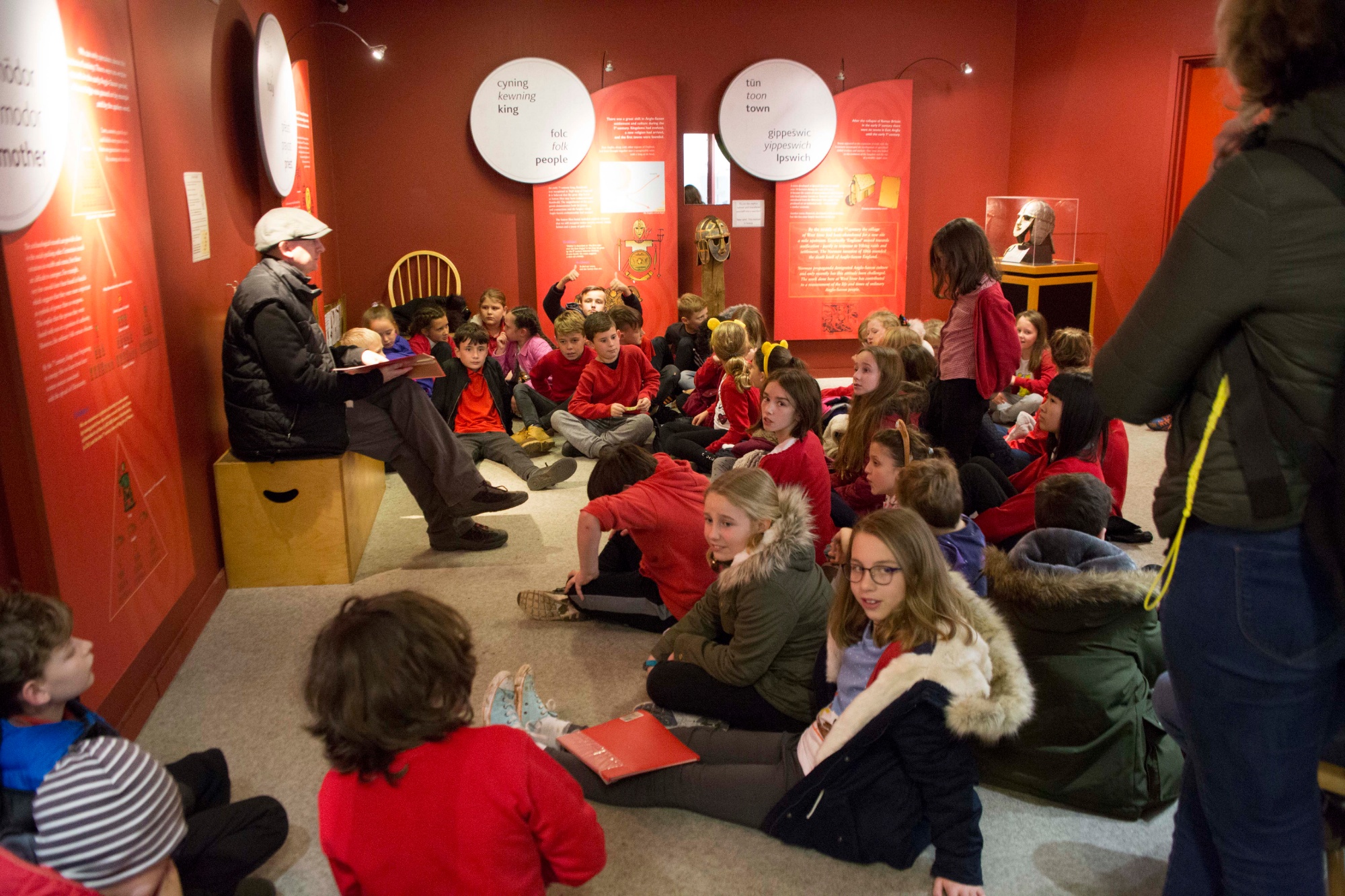 They visited the village itself and looked around the different reconstructed houses there. They also got to explore the museum and had two very interesting talks from the staff.
Everyone really enjoyed their day .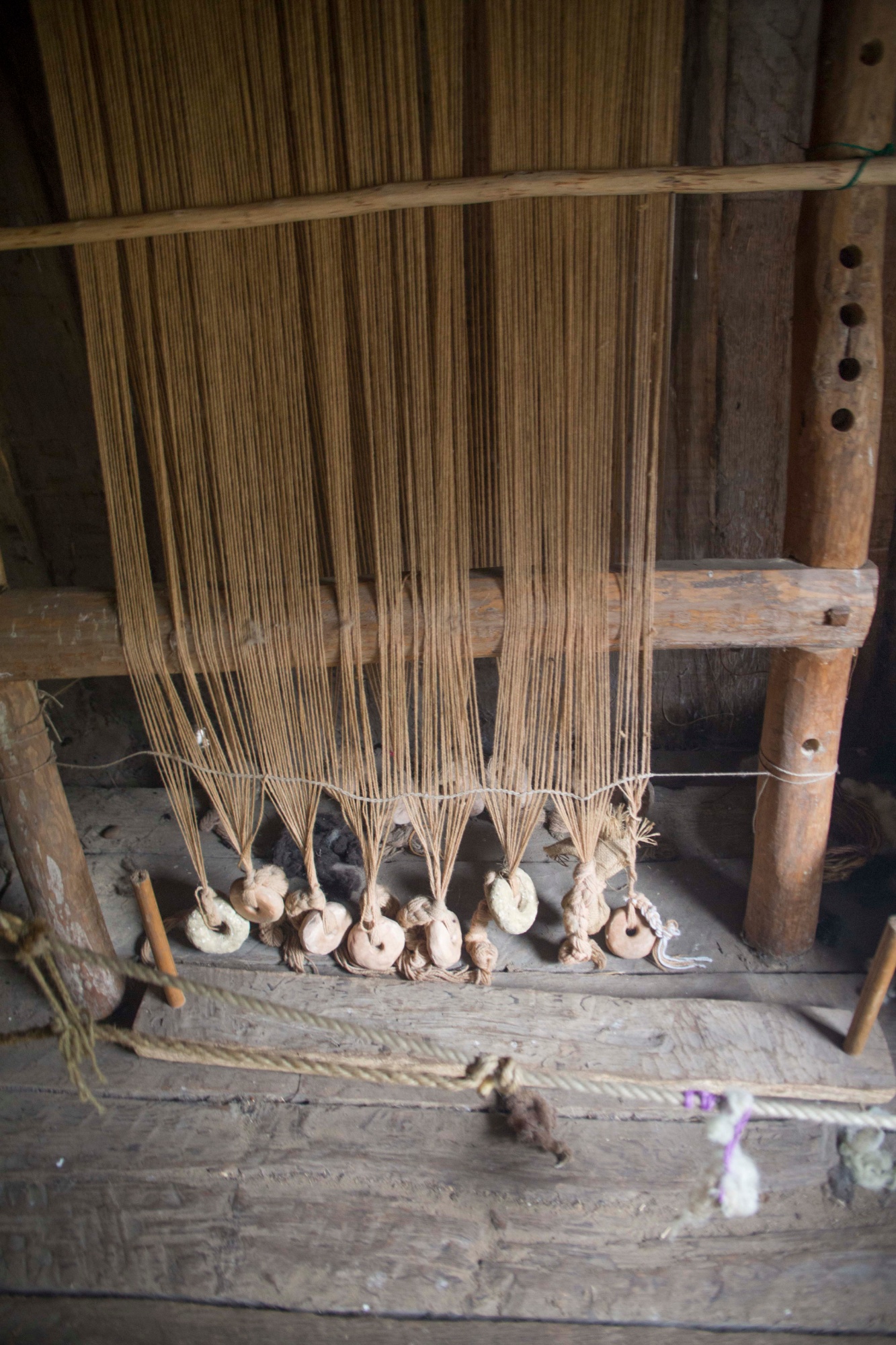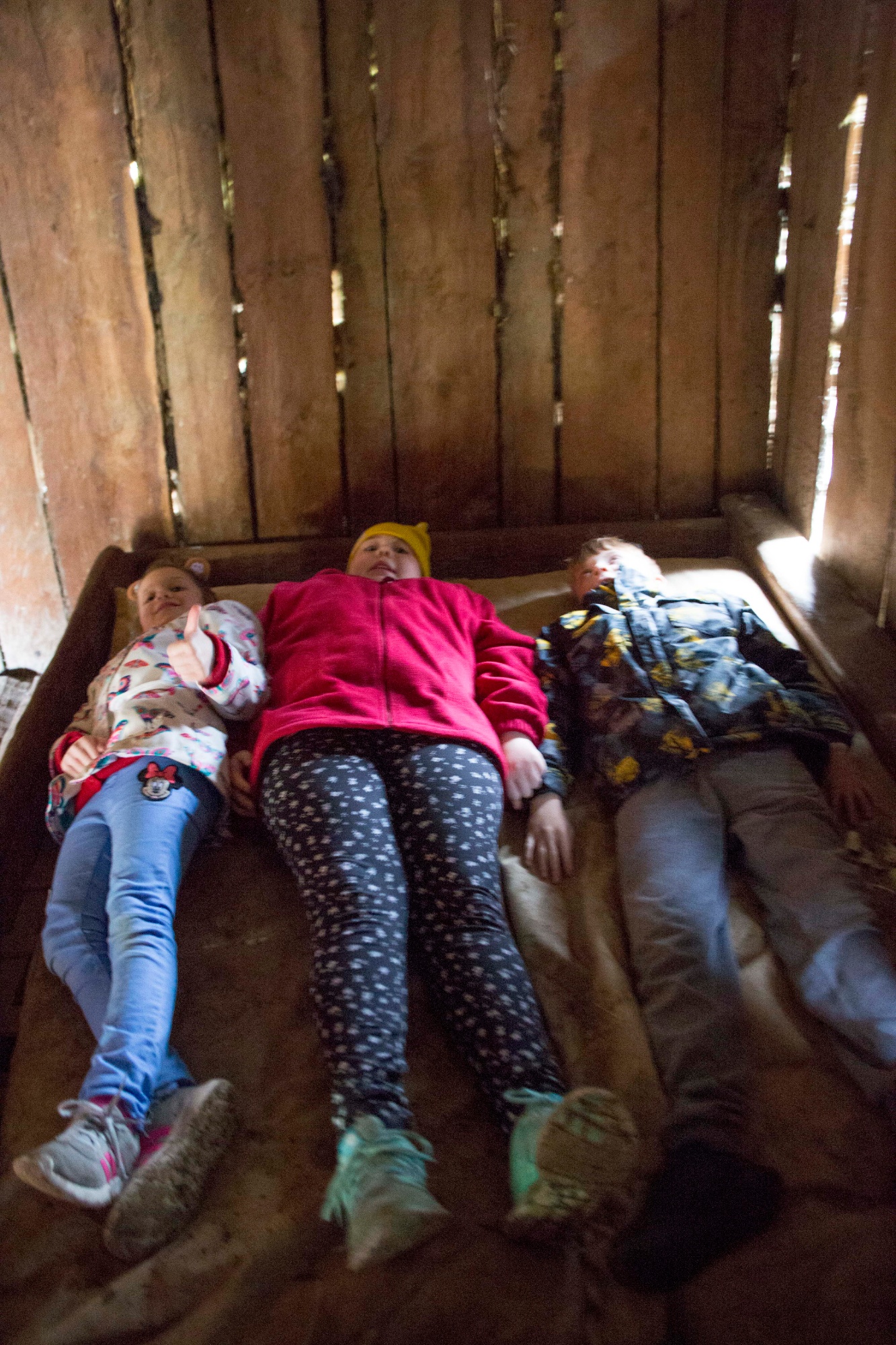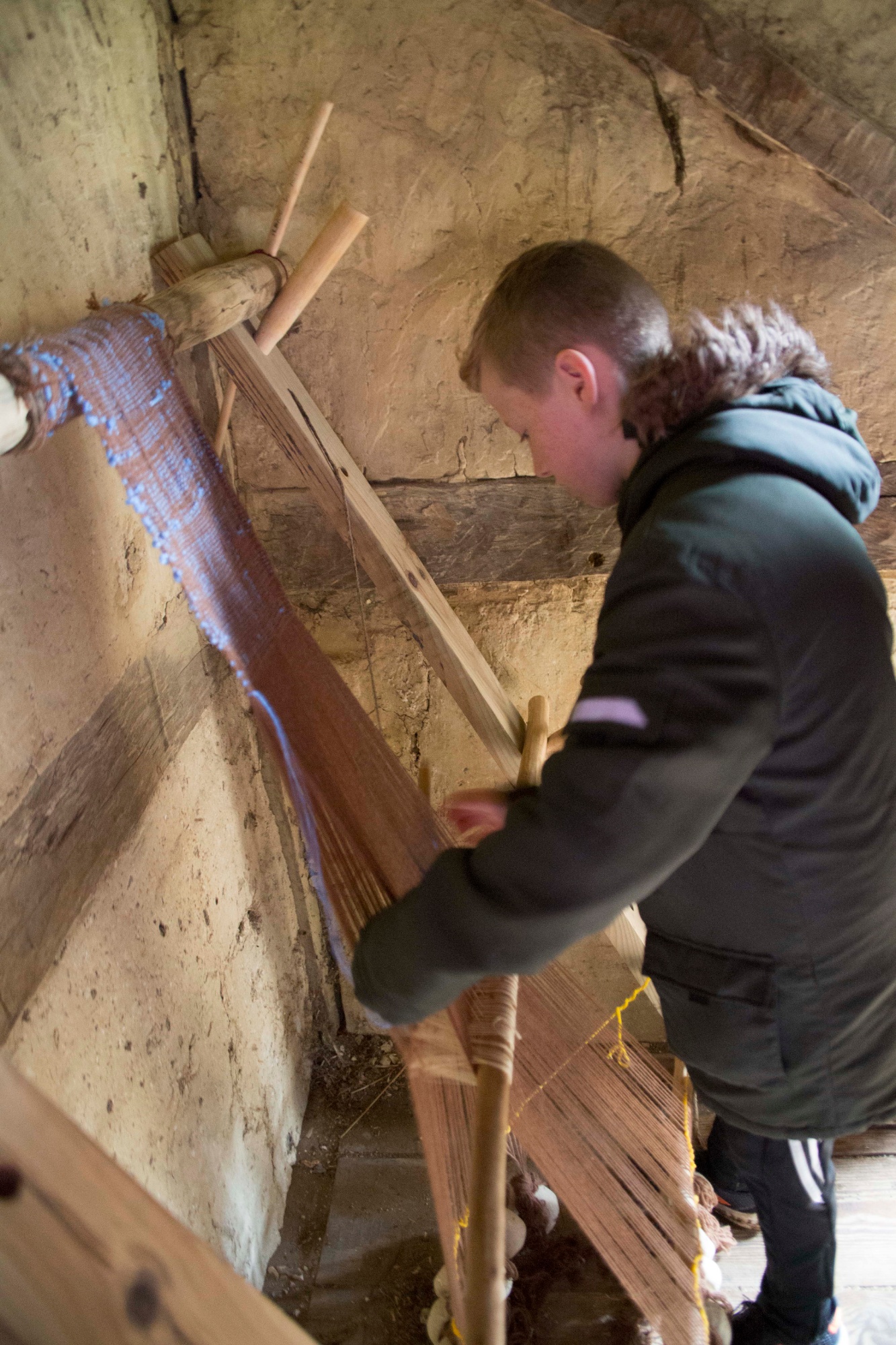 There was also the opportunity to dress up like Anglo-Saxons as well!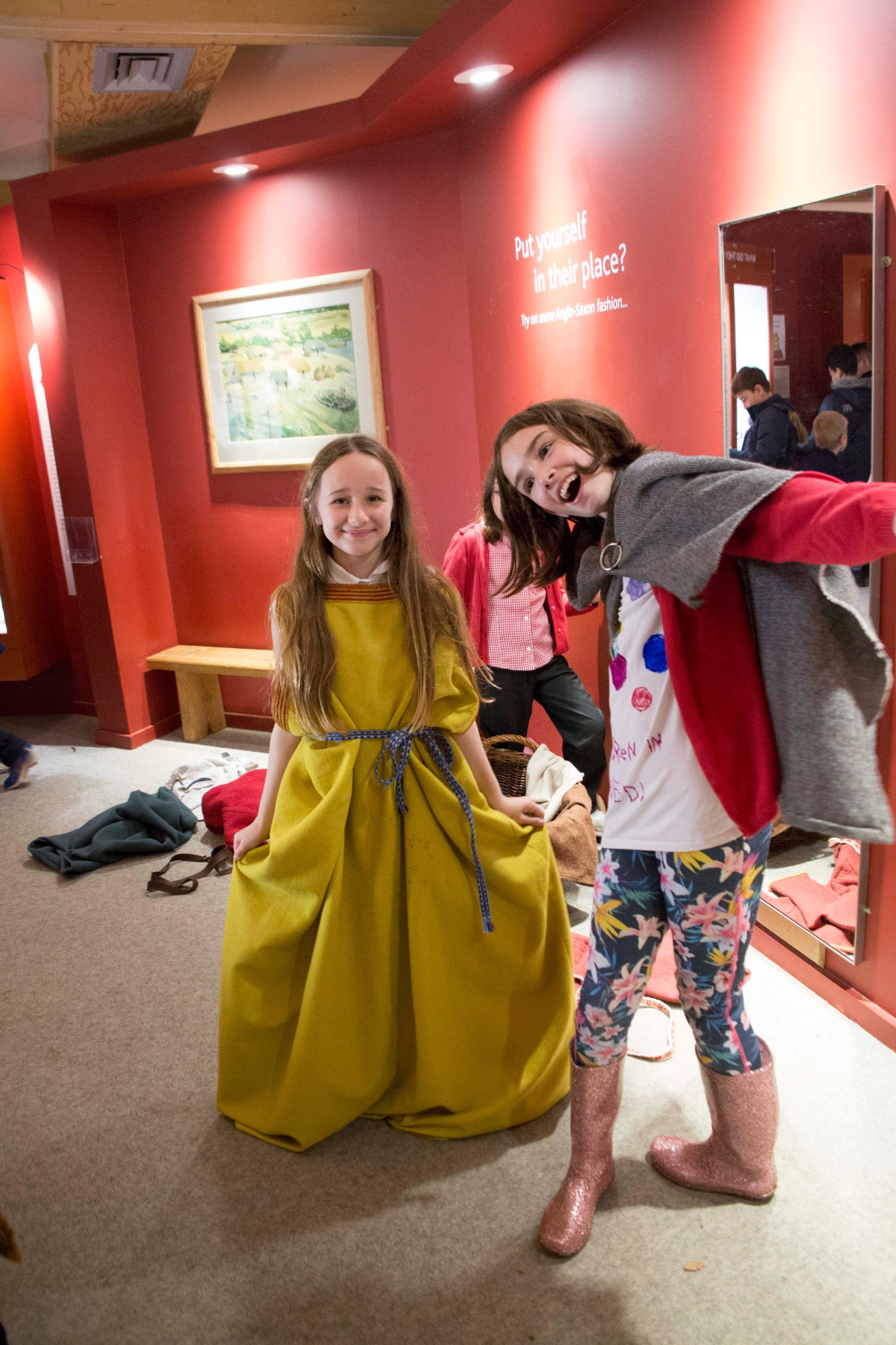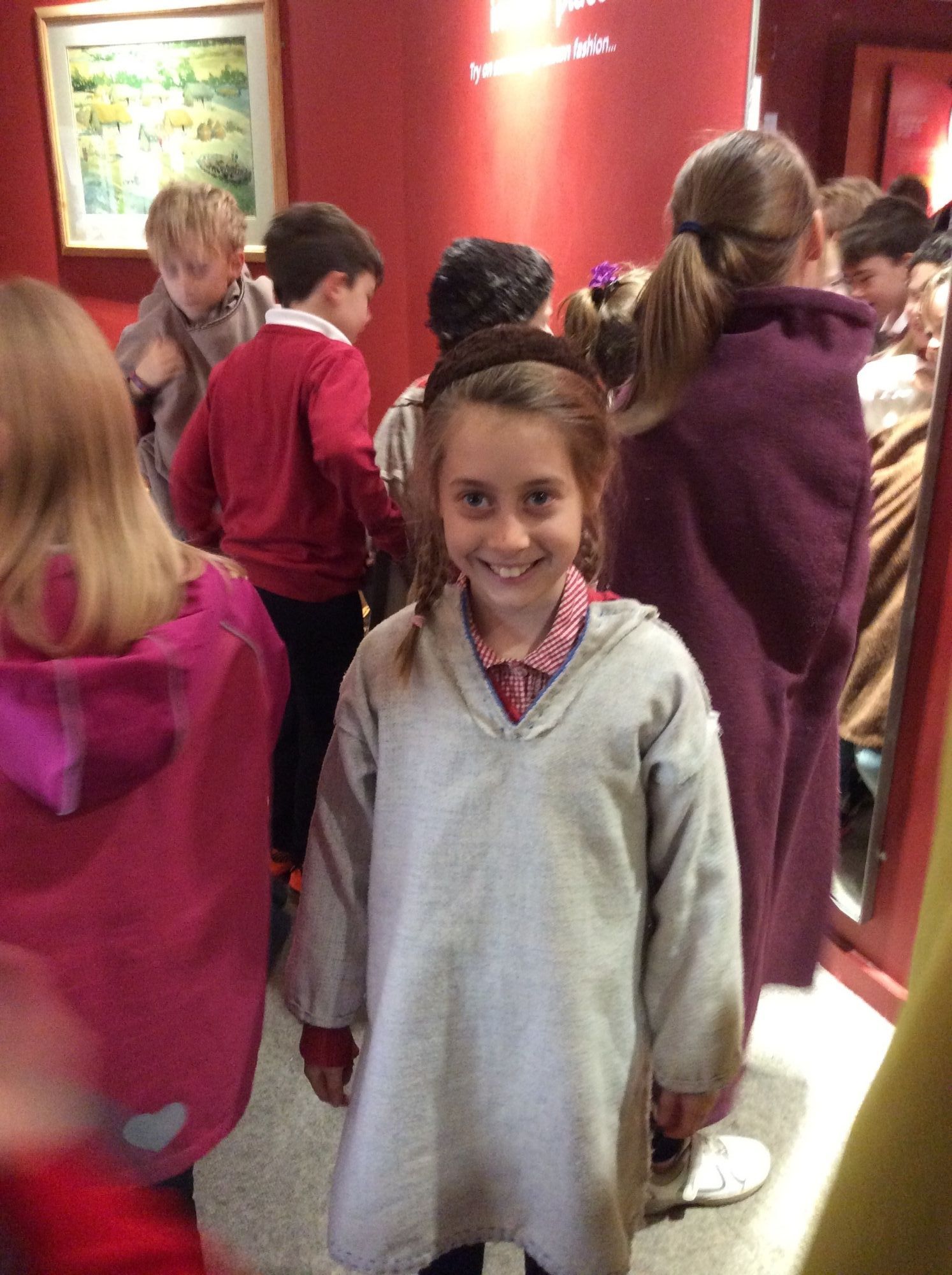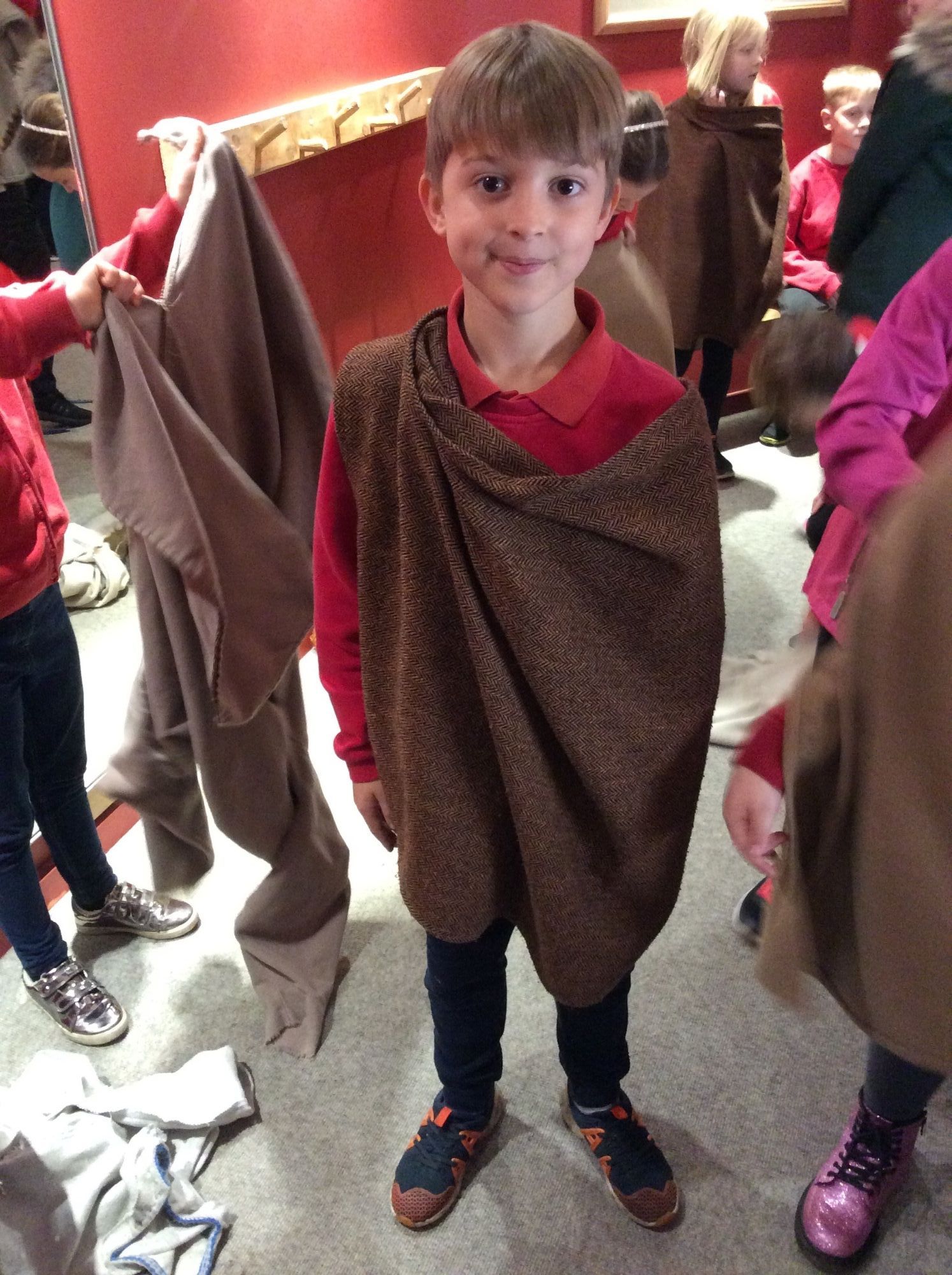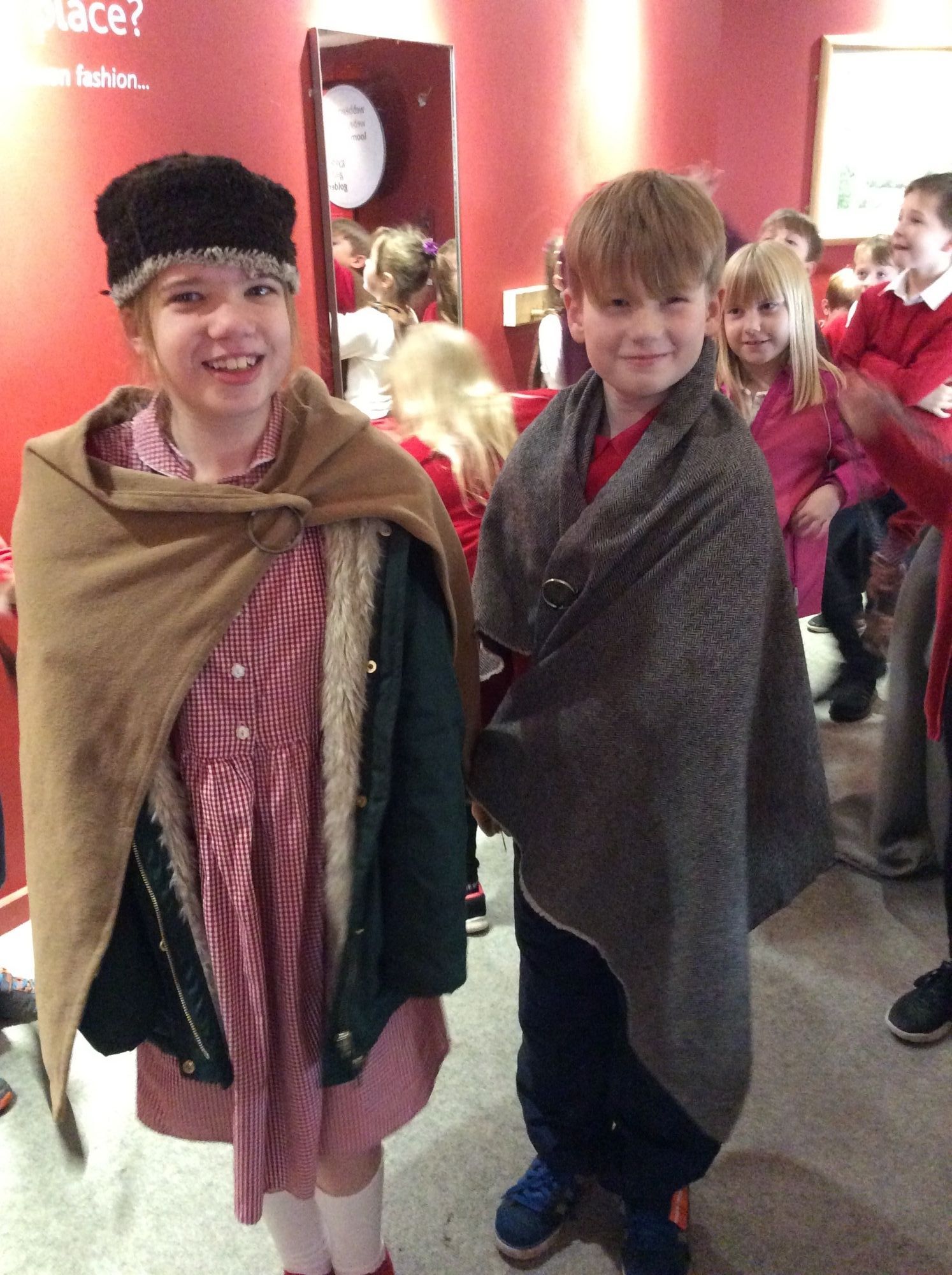 Many more photos over in the gallery.