Autumn Term News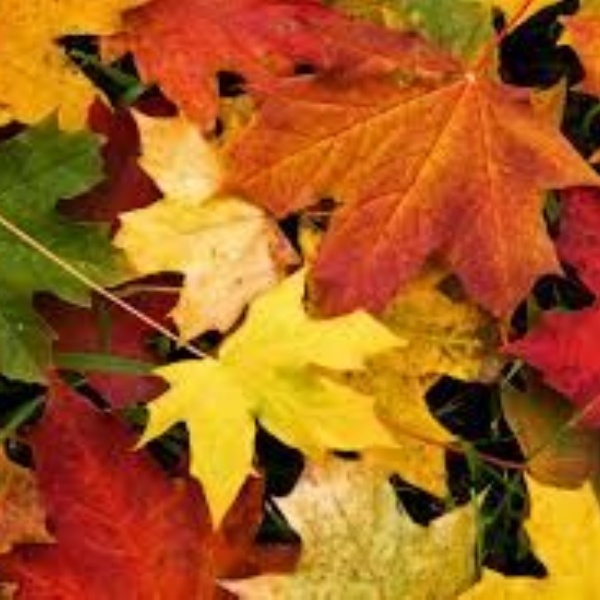 Autumn term is in full swing.....

We are now well into the Autumn term and the children have settled into their new classes very well. We still have good weather and playtime is mostly on the field which the children love.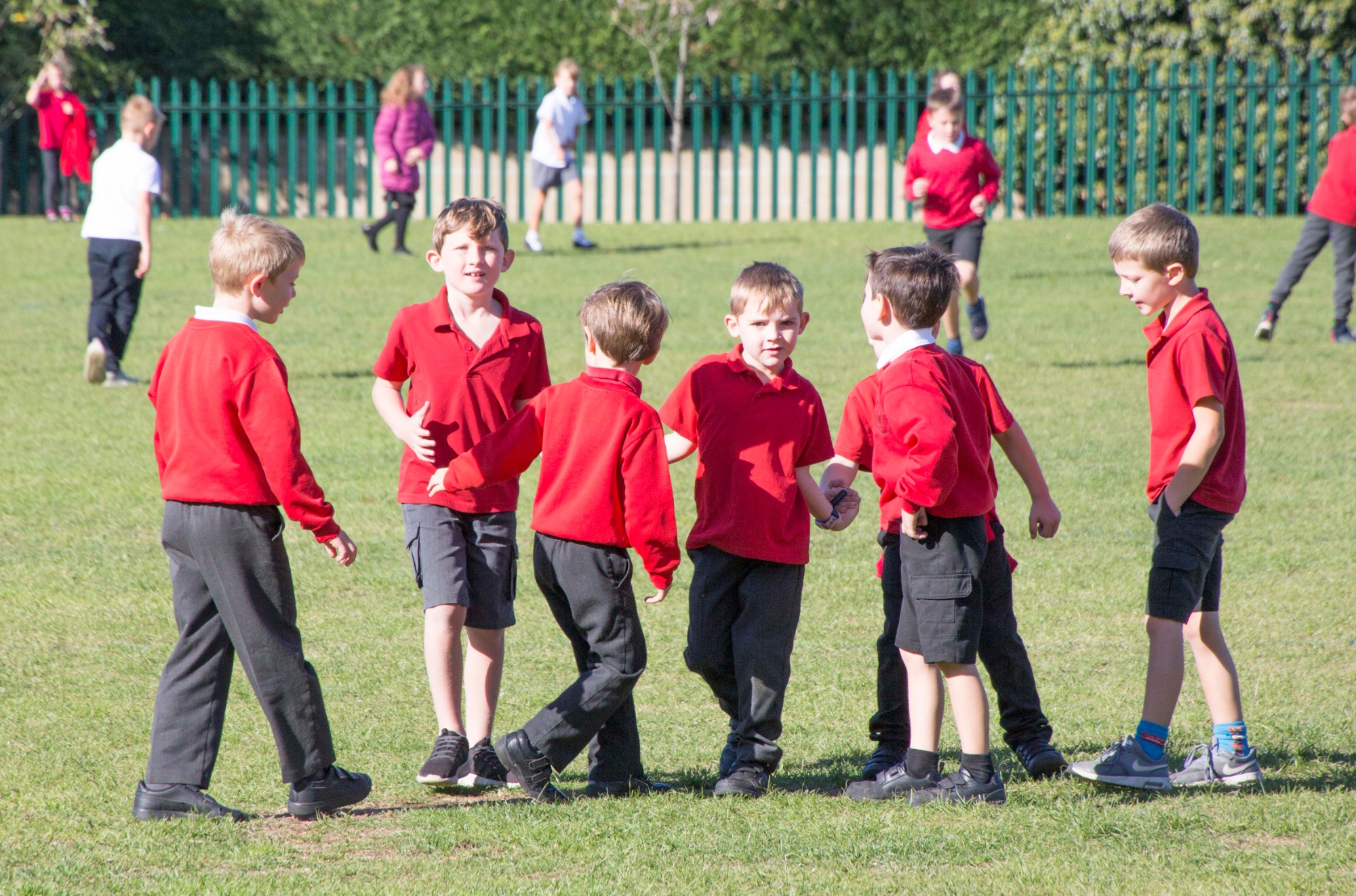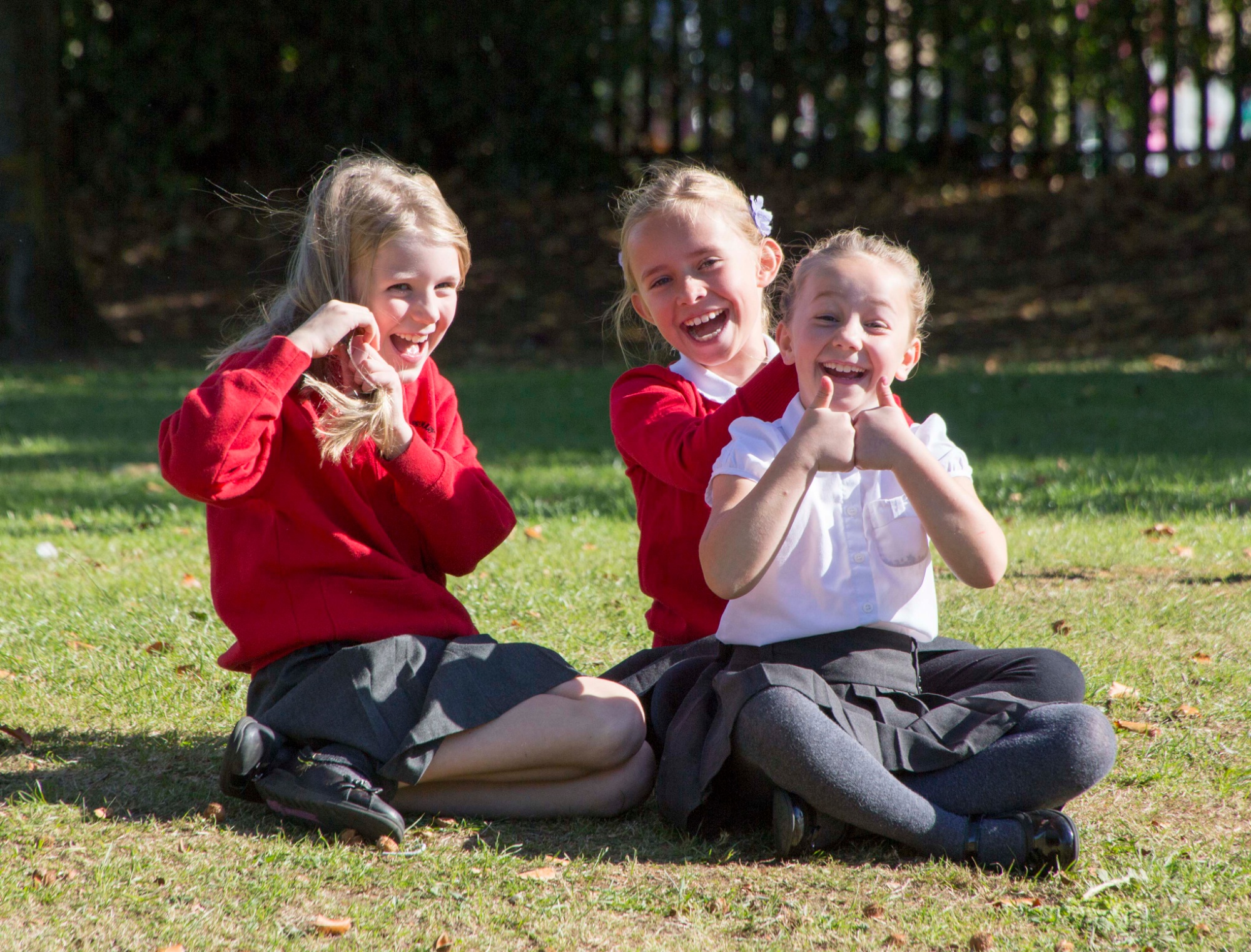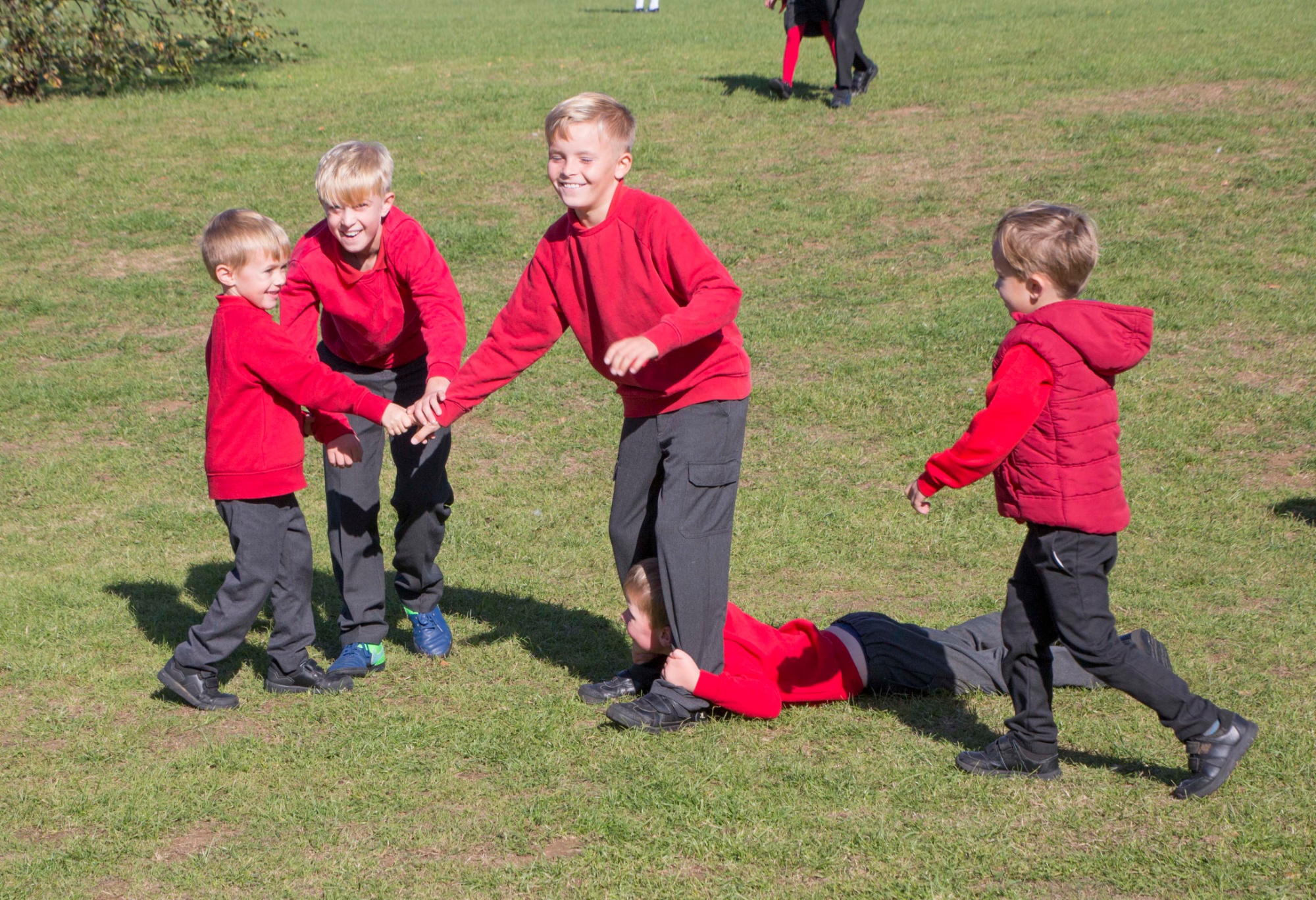 Everyone has been very busy getting used to new routines and new teachers. This week the children have voted for their school councillors - always a popular and exciting event.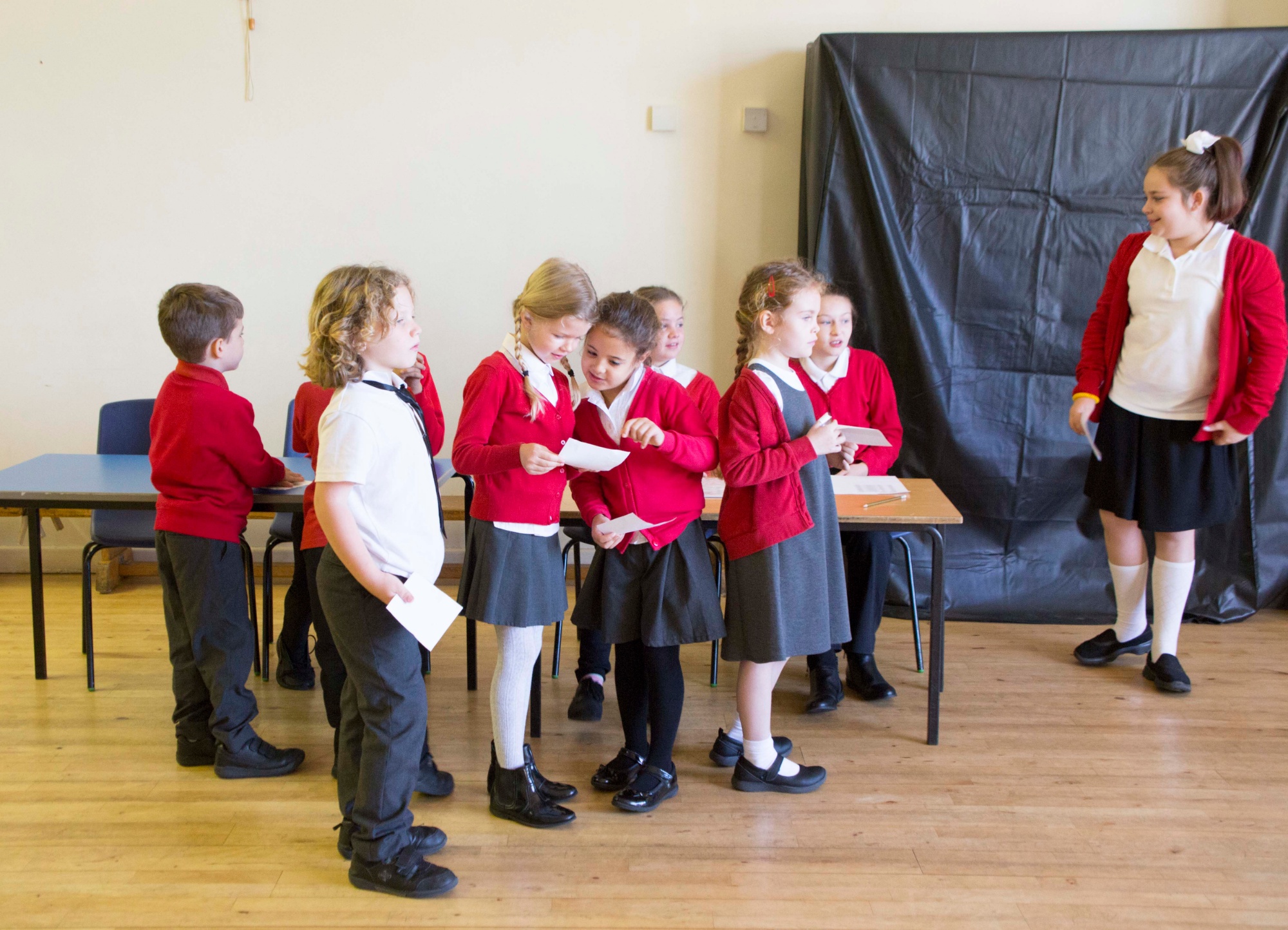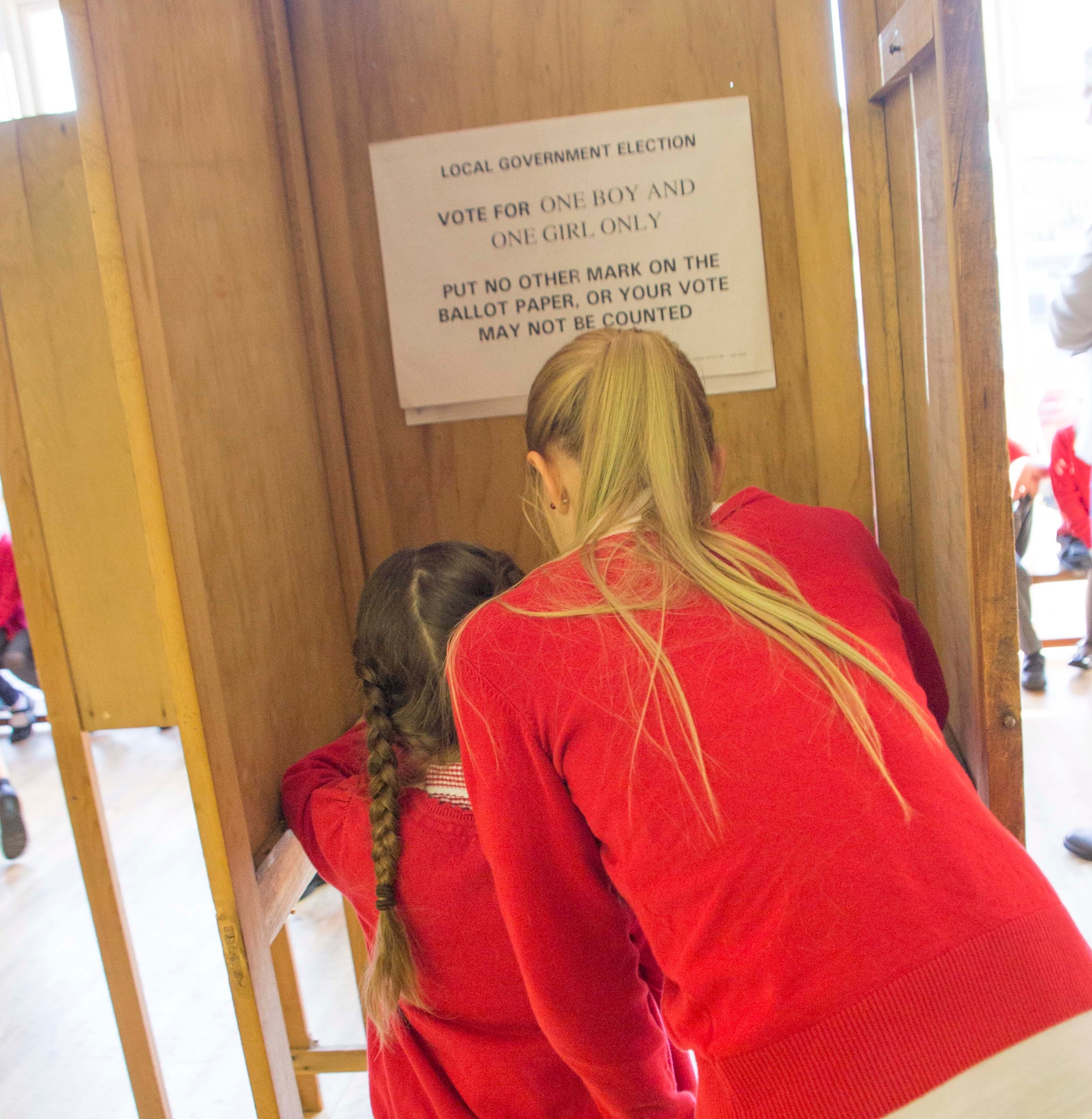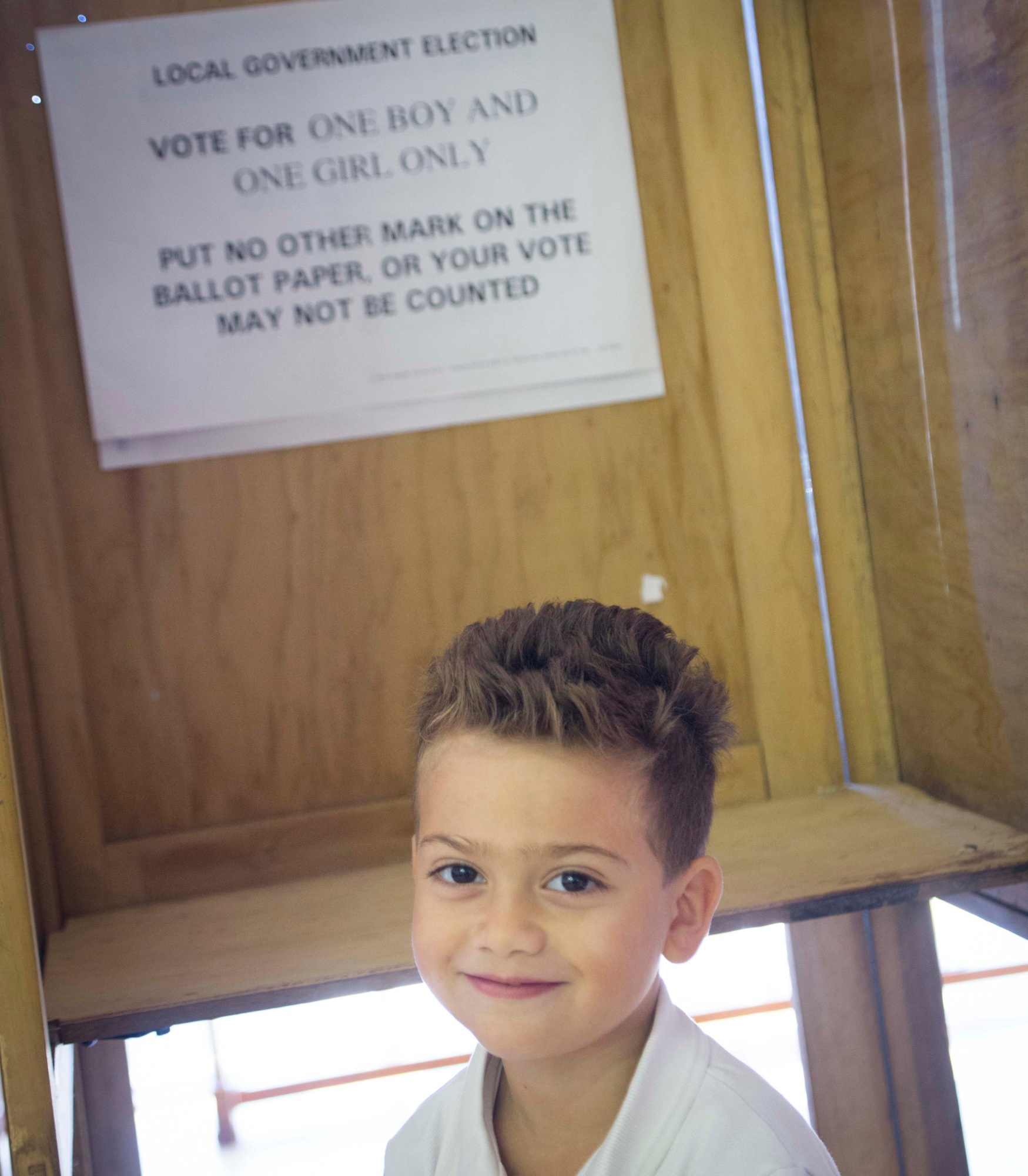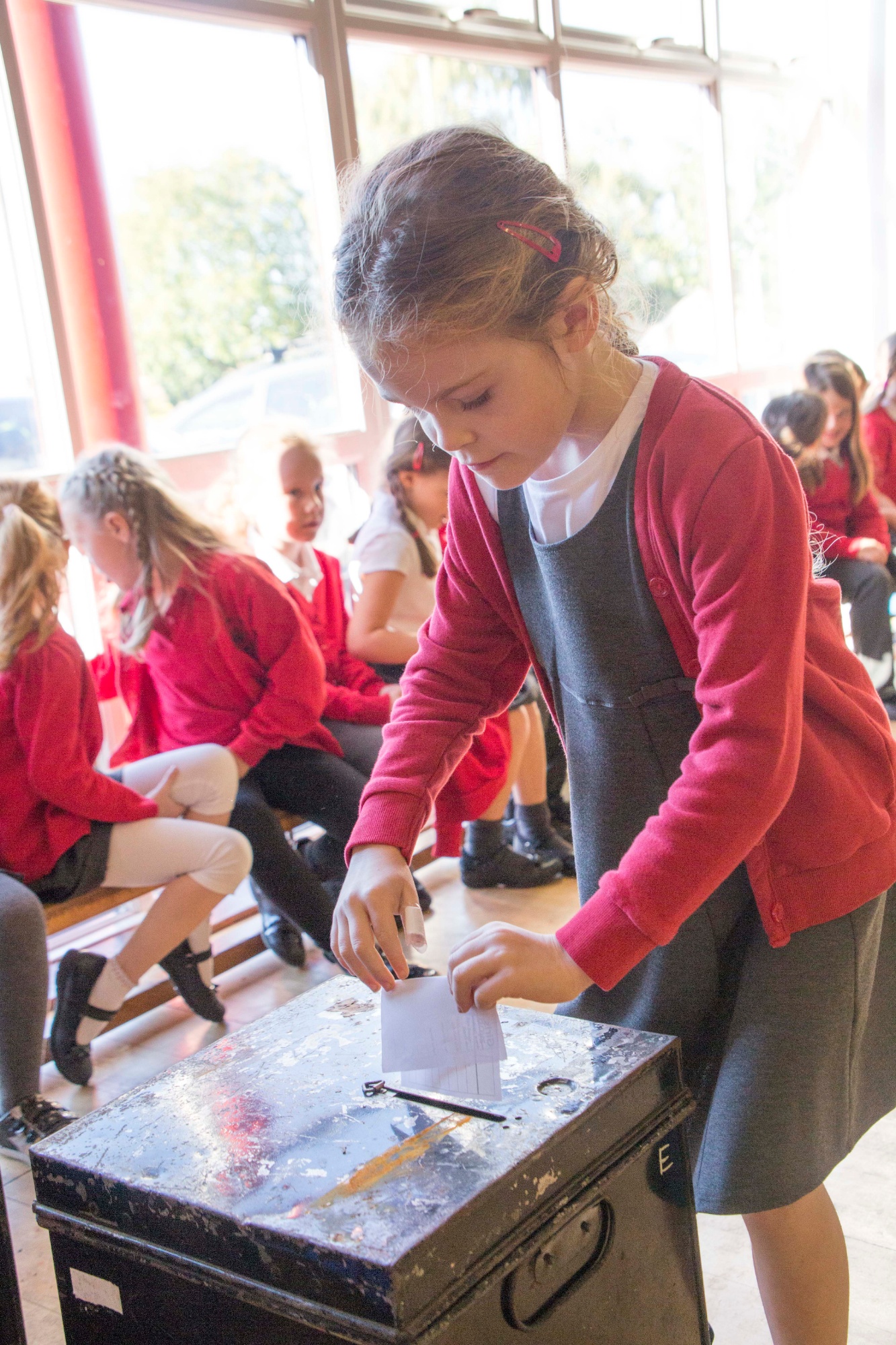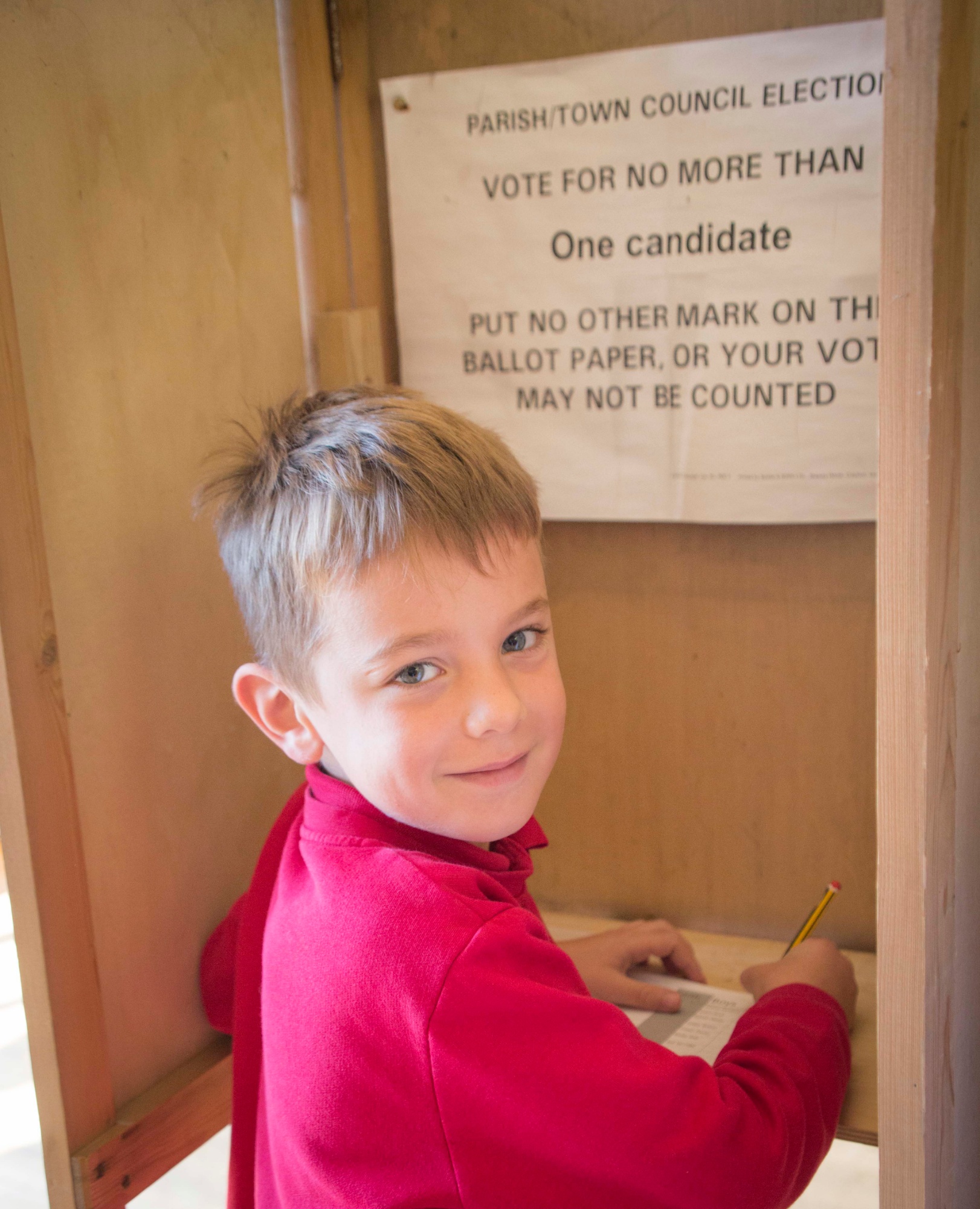 The proceedings were overlooked by presiding officer - Mrs Wilkerson and she was assisted by some of the year 6 children. They checked everyone was on their list and helped the younger children to vote by explaining what to do.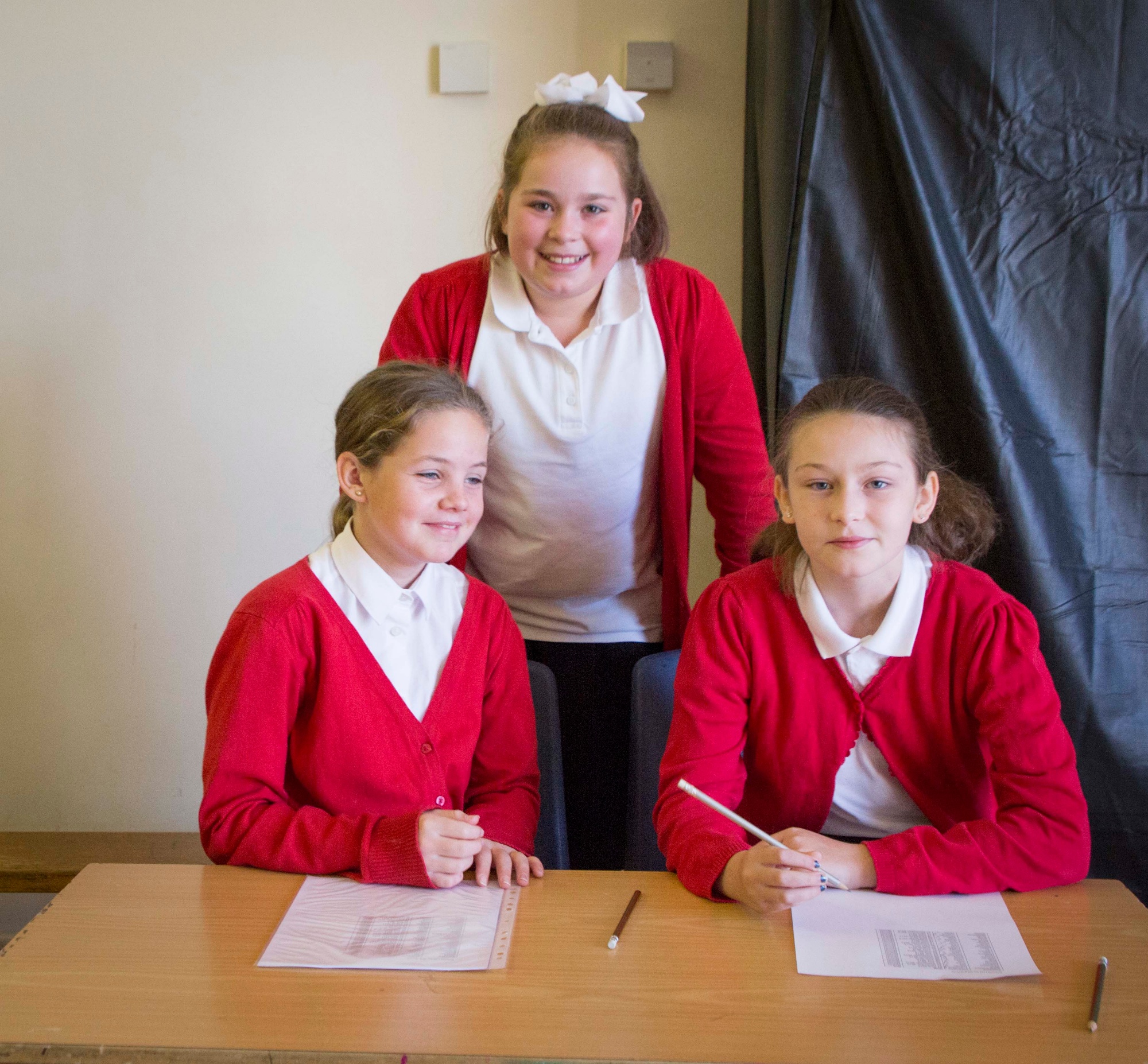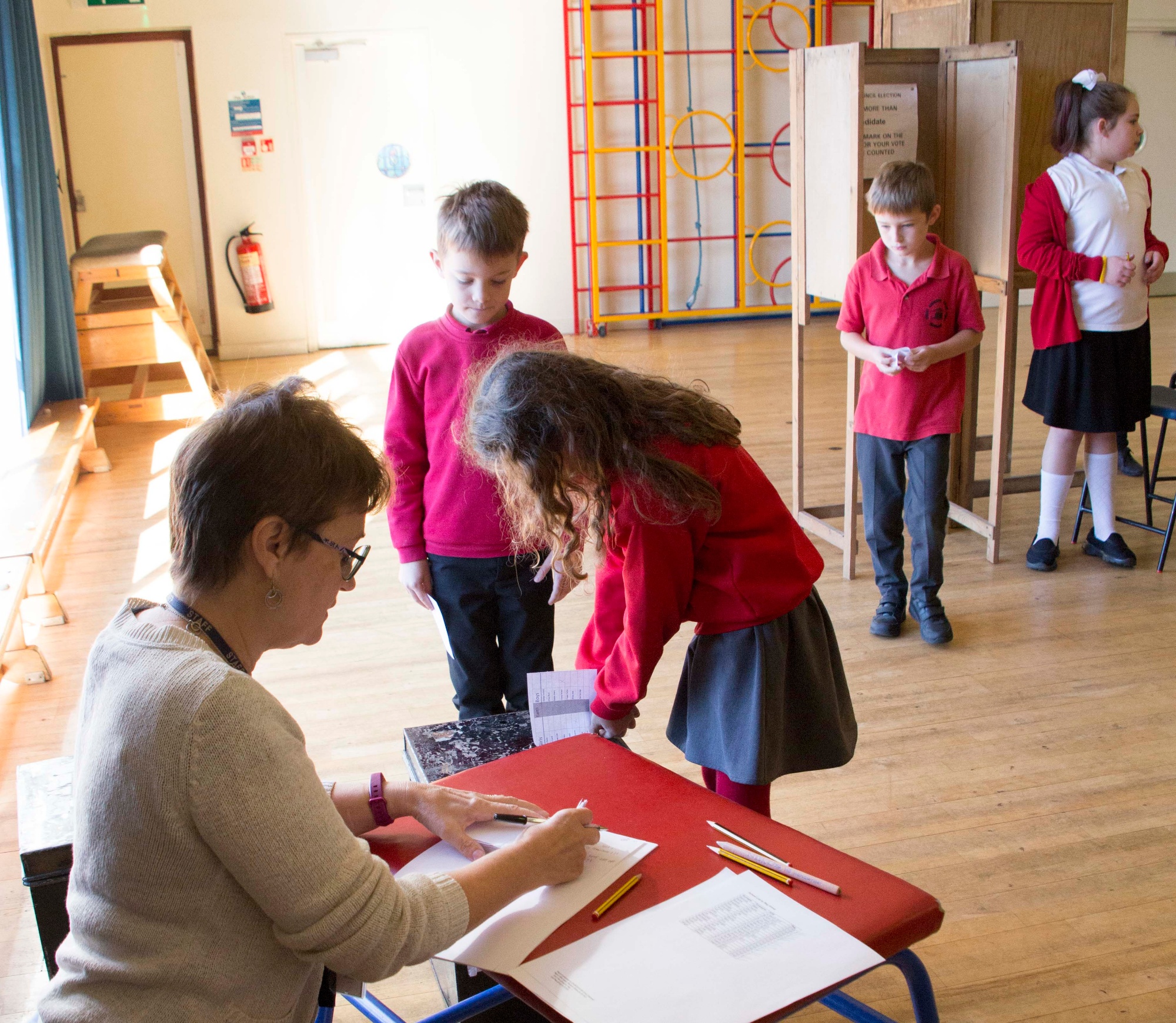 We have new school lunches provided by a new company which appear to be going down very well. Jack from the new catering company (TnS) has been helping out in the kitchen to smooth out the change over.
More information can be found on the school lunch page.
More photos over in the gallery!
Next week we have the Harvest Festival and shortly Year 6 children will meet their buddies in reception. Watch this space!