Summer Fair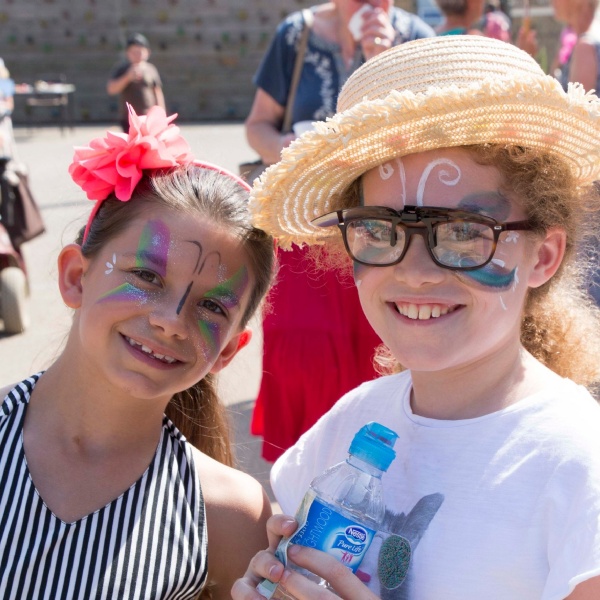 Friday 6th July sa w the Summer Fair in lovely sunny weather.
The schools summer fair is a popular event and this year there was lovely sunny weather as well! The children were very excited and they had had a non uniform day which added to the general feeling of the day. Even the Teddies were excited!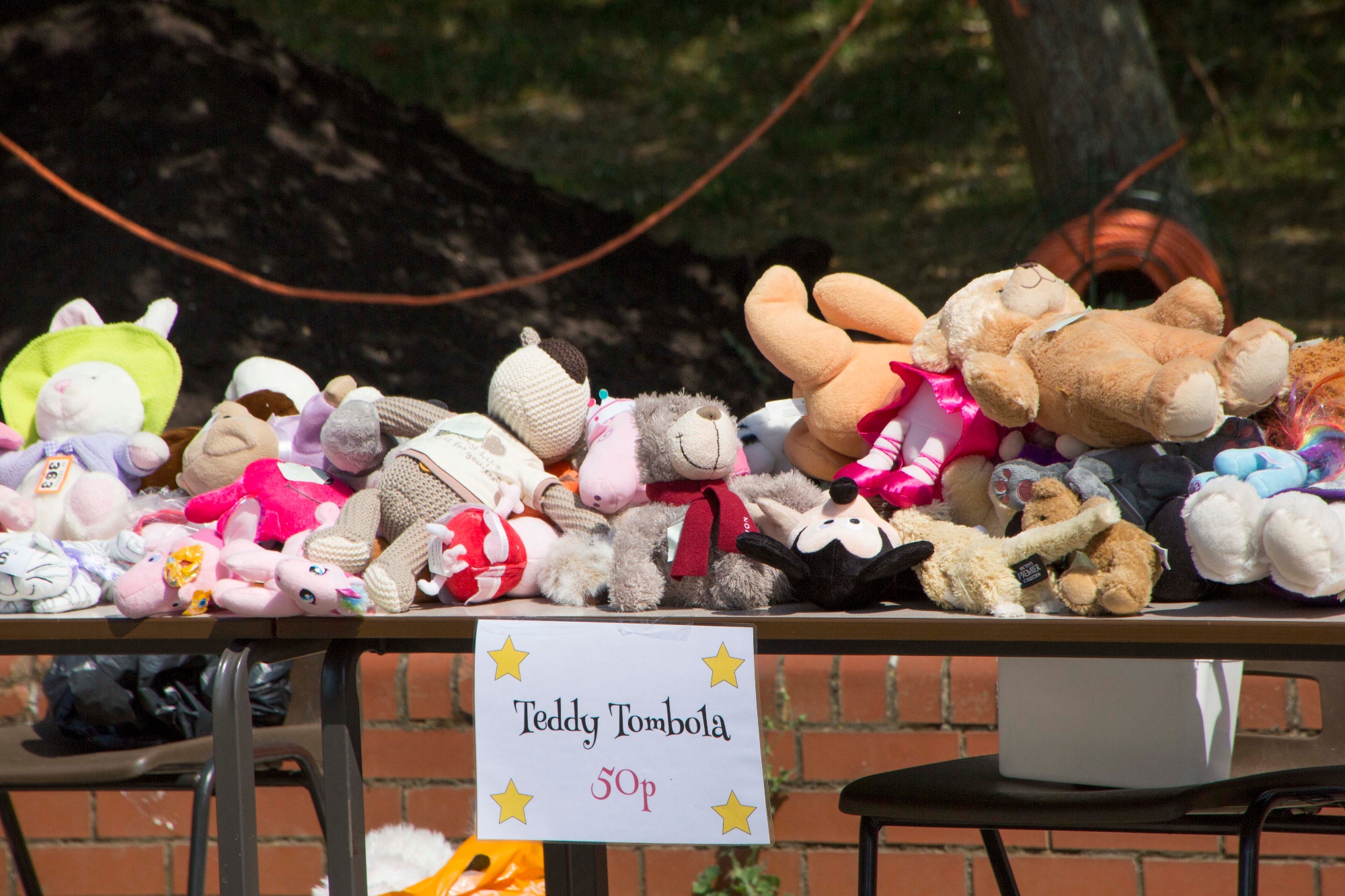 There were all the usual stalls and some new ones too! There was popcorn, ice cream, lucky cups, jewellery, plants and face painting. Tombola, lucky bags, archery, balloon popping, make overs and BBQ! and lots more too!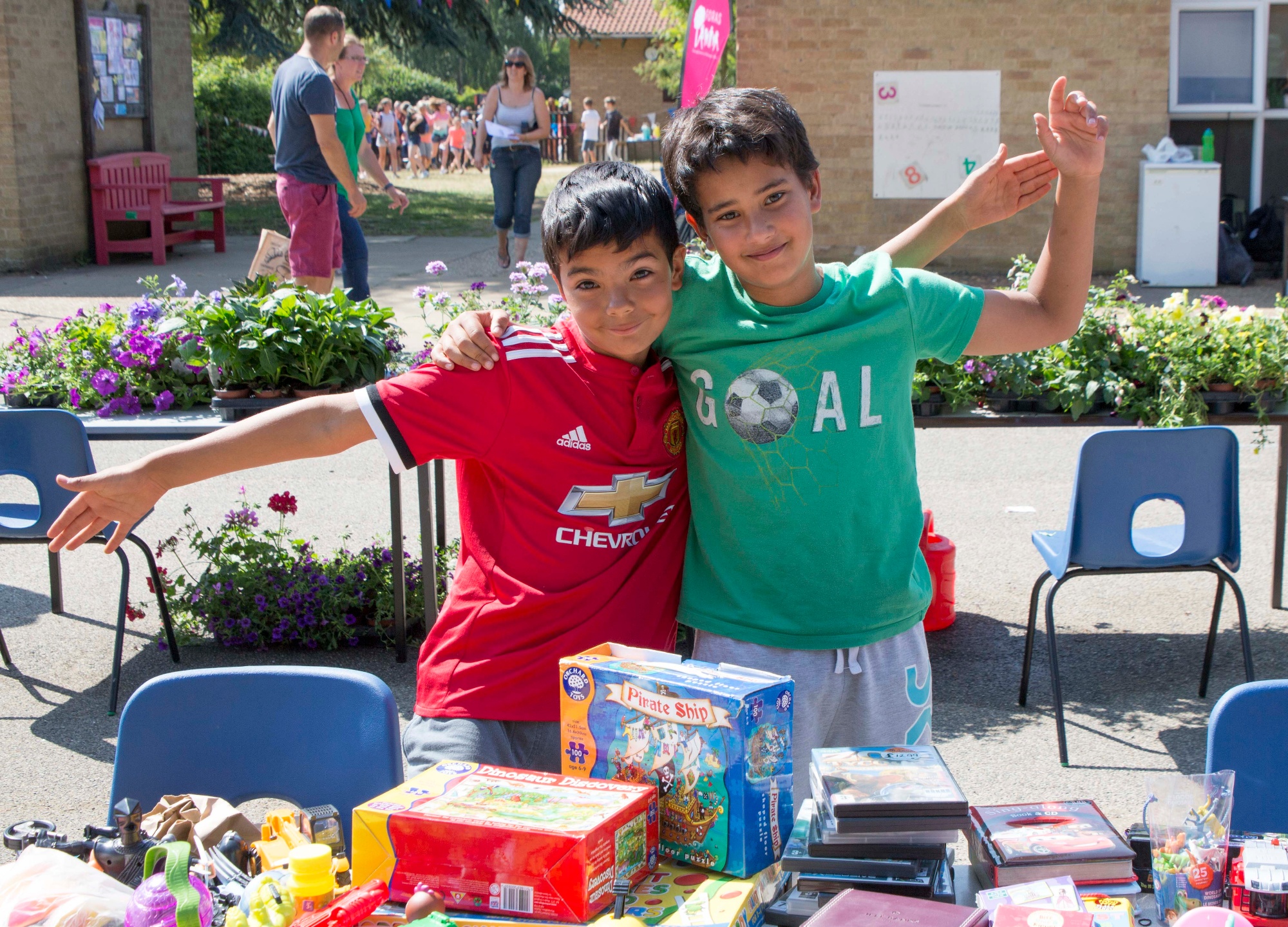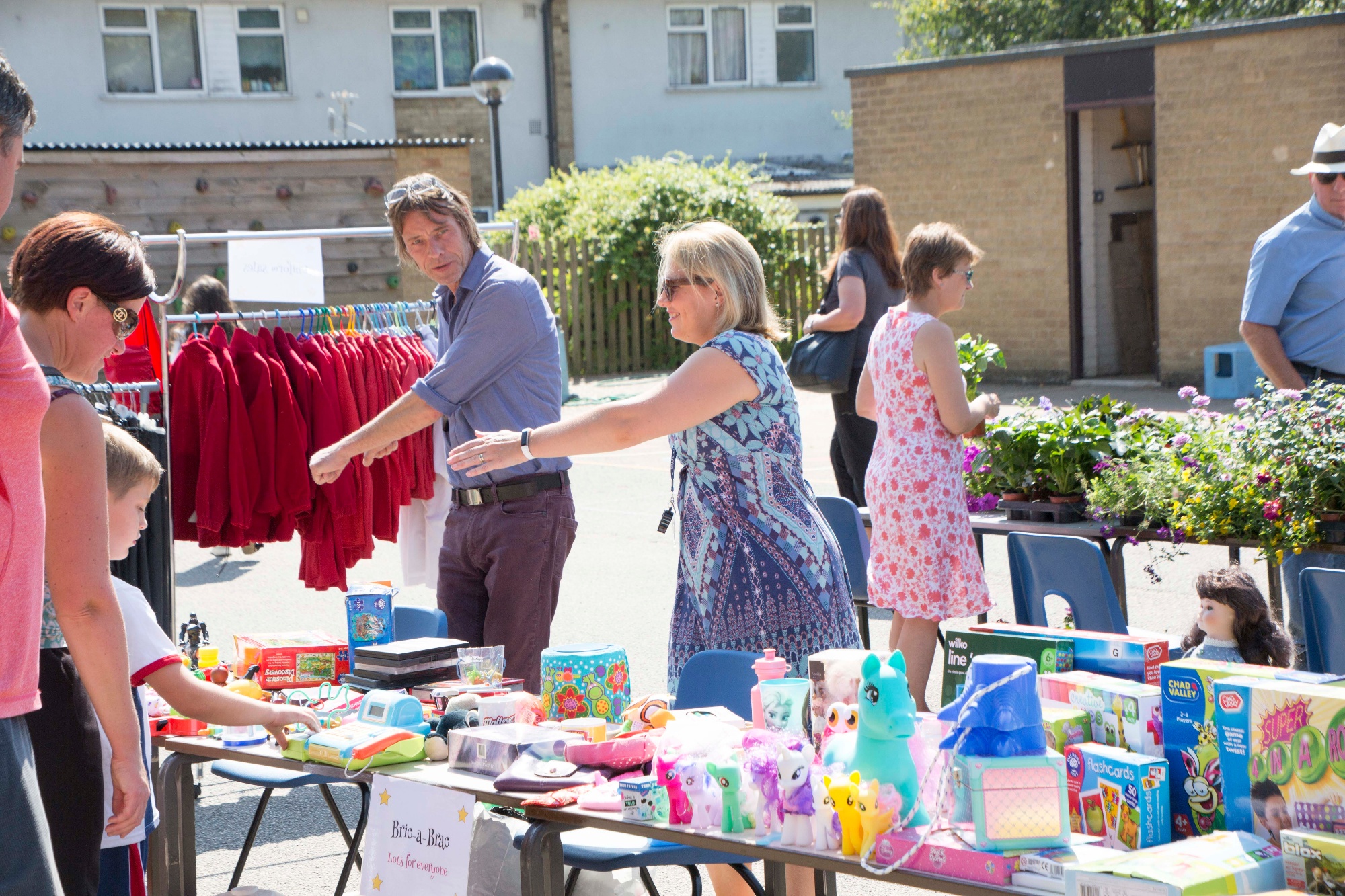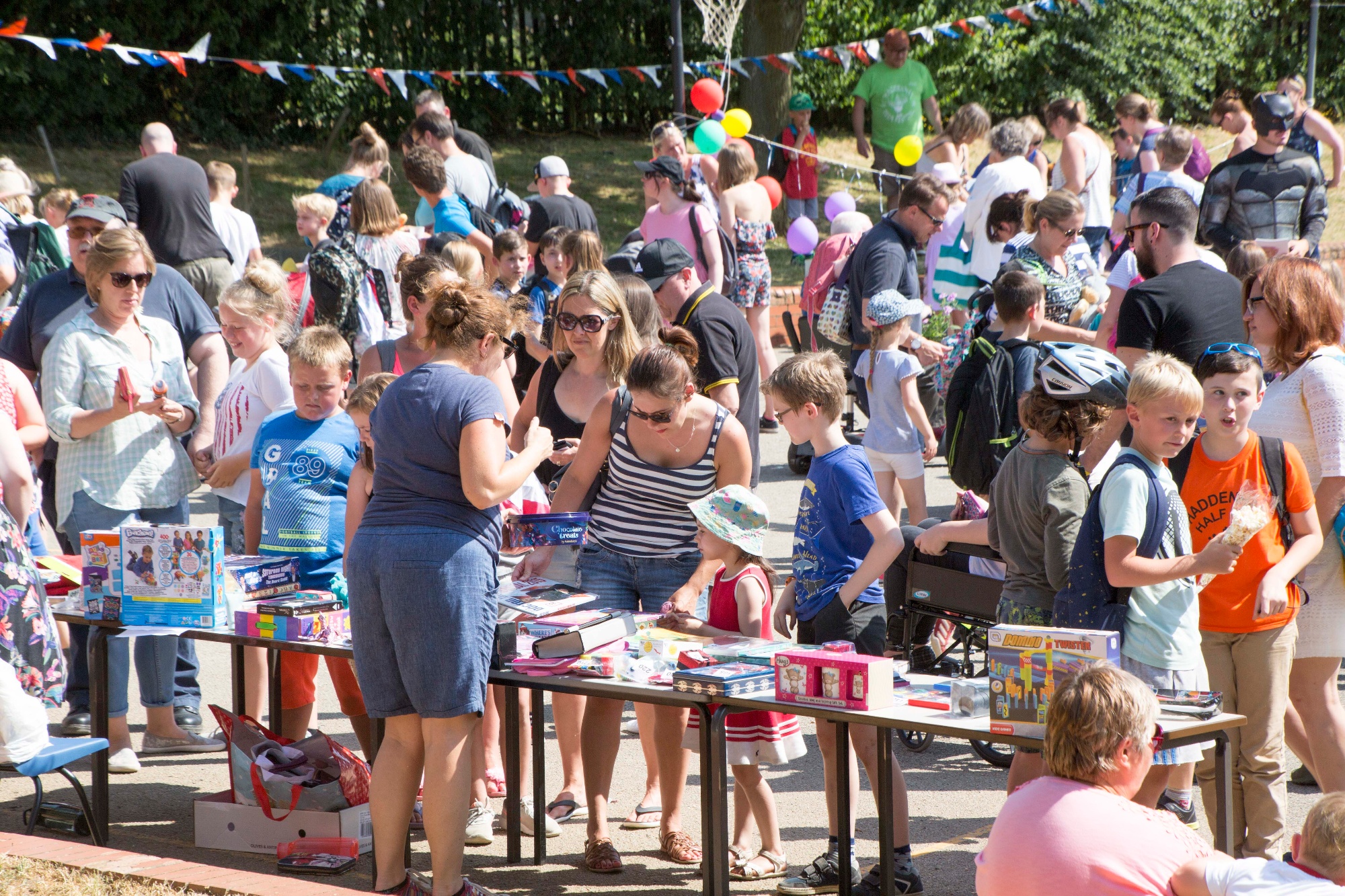 As usual the staff got into the swing of things......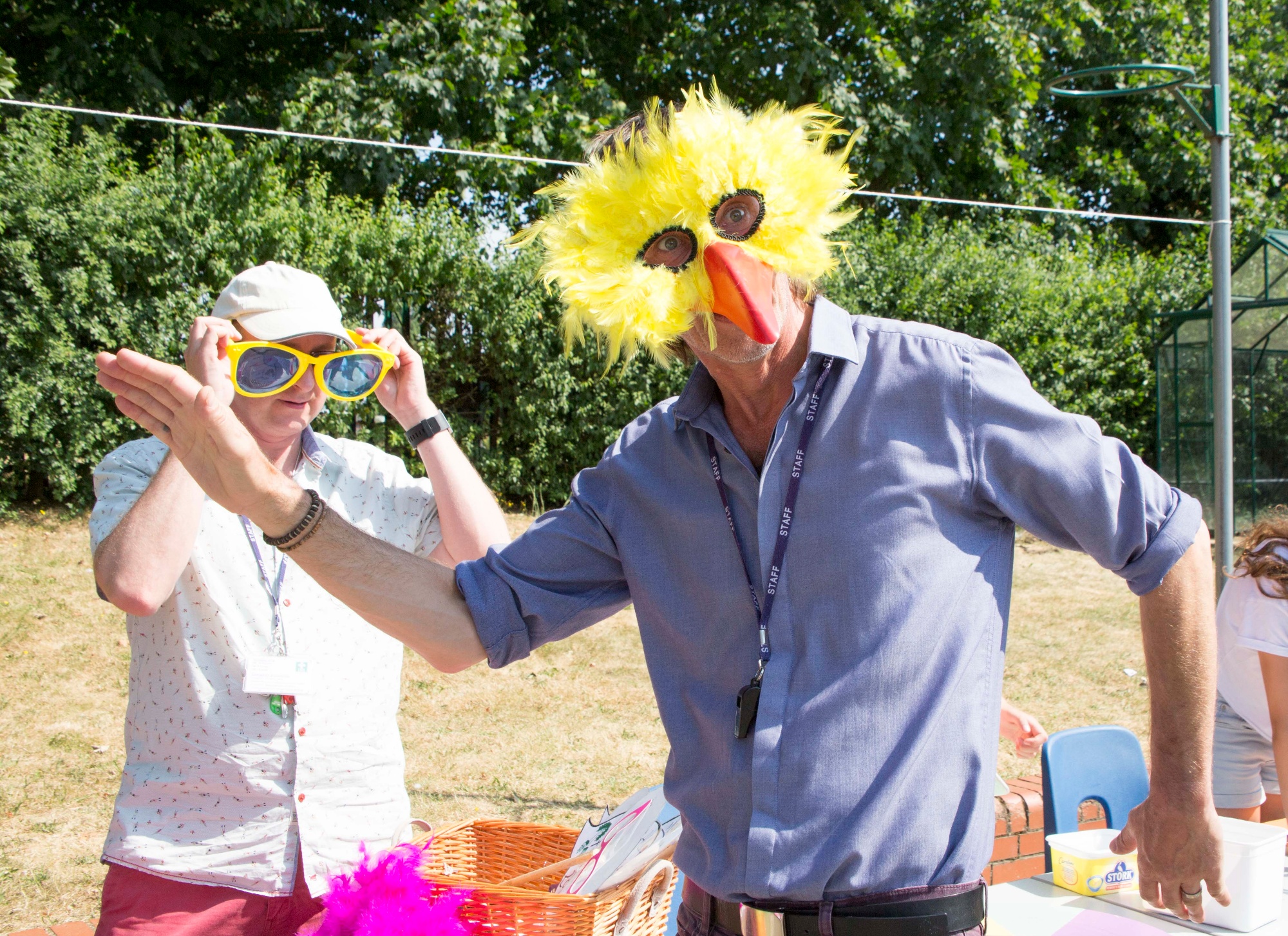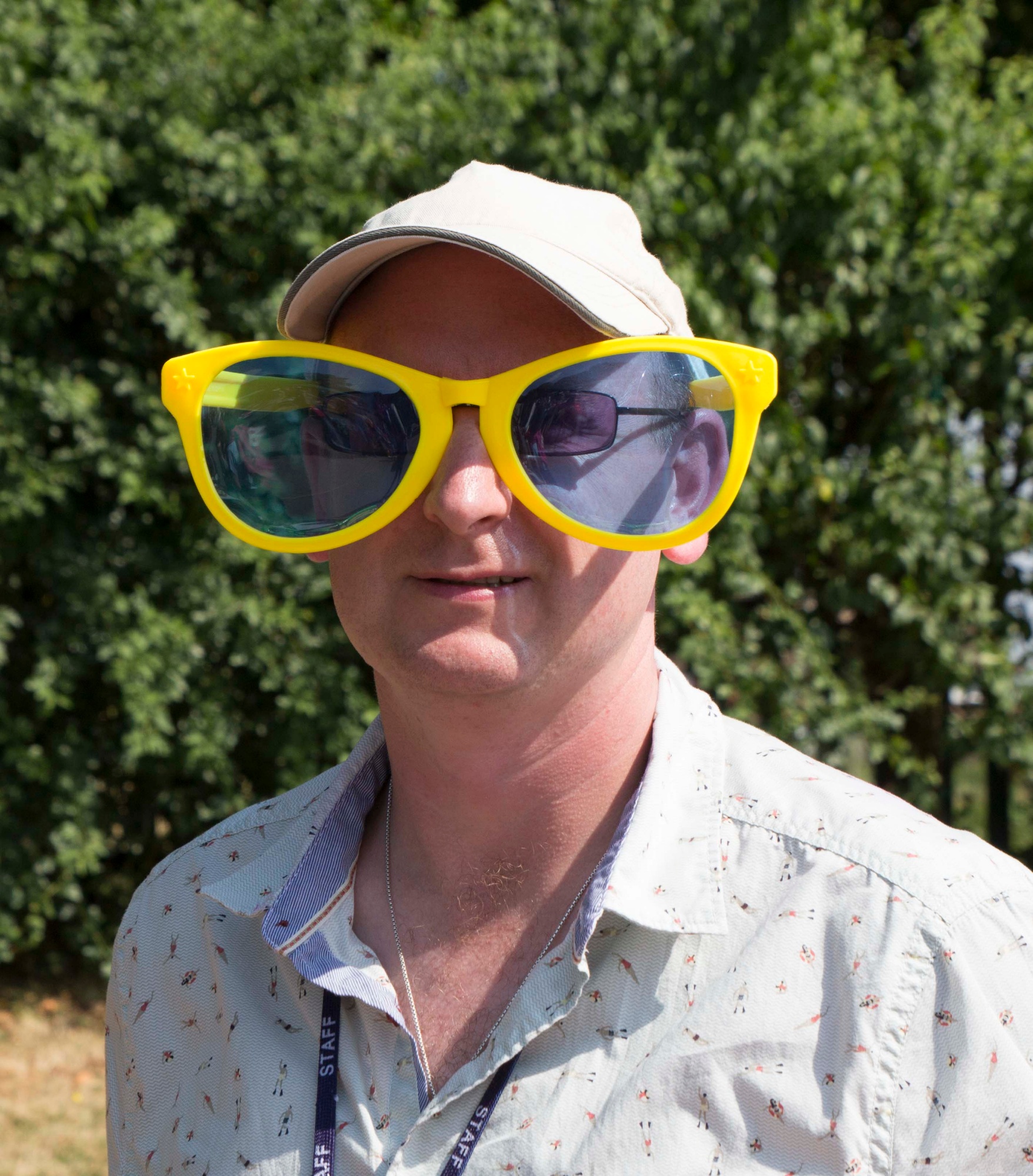 Some people brought their own shade!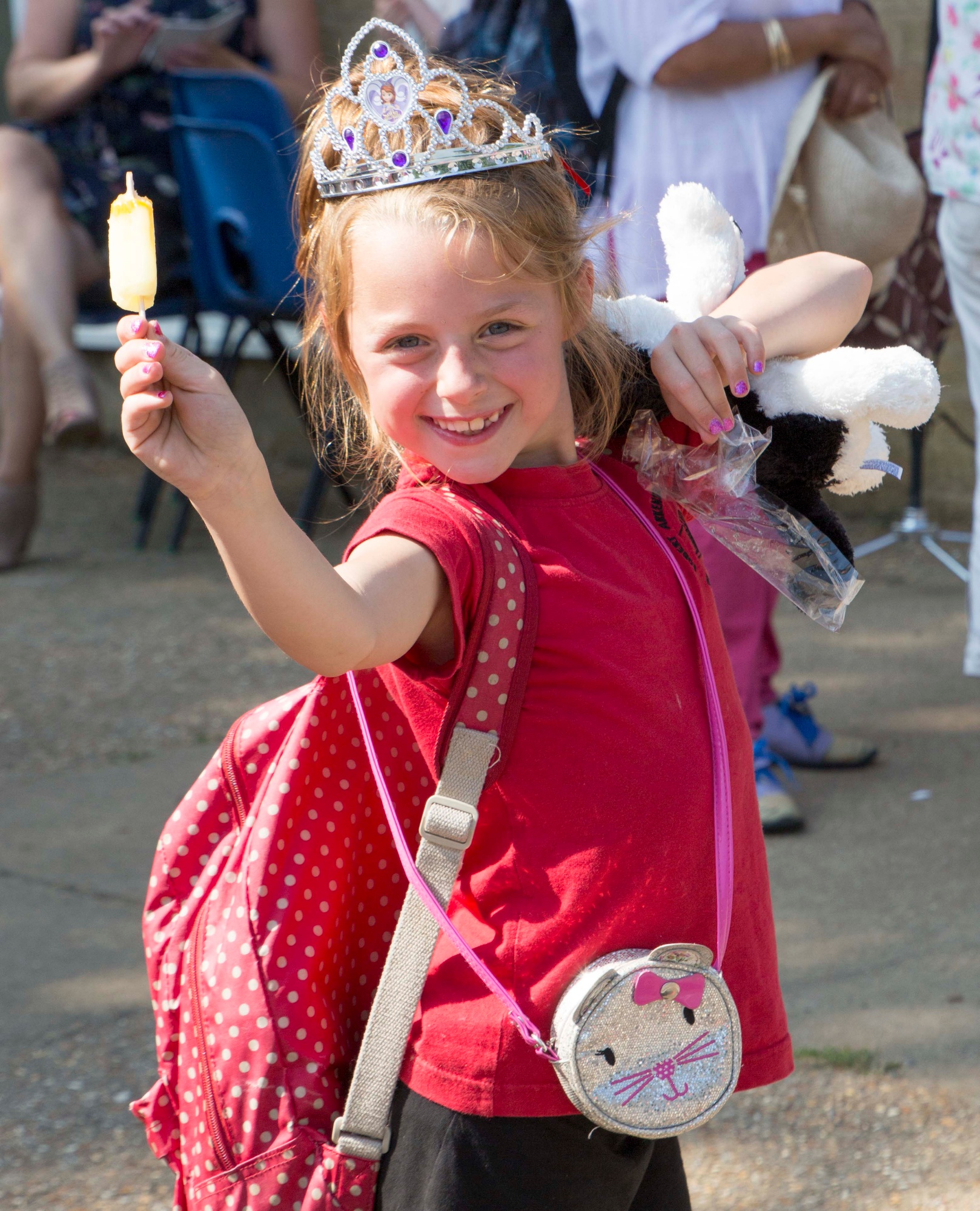 Everyone seemed to have a good time and big thanks to everyone who helped in any way.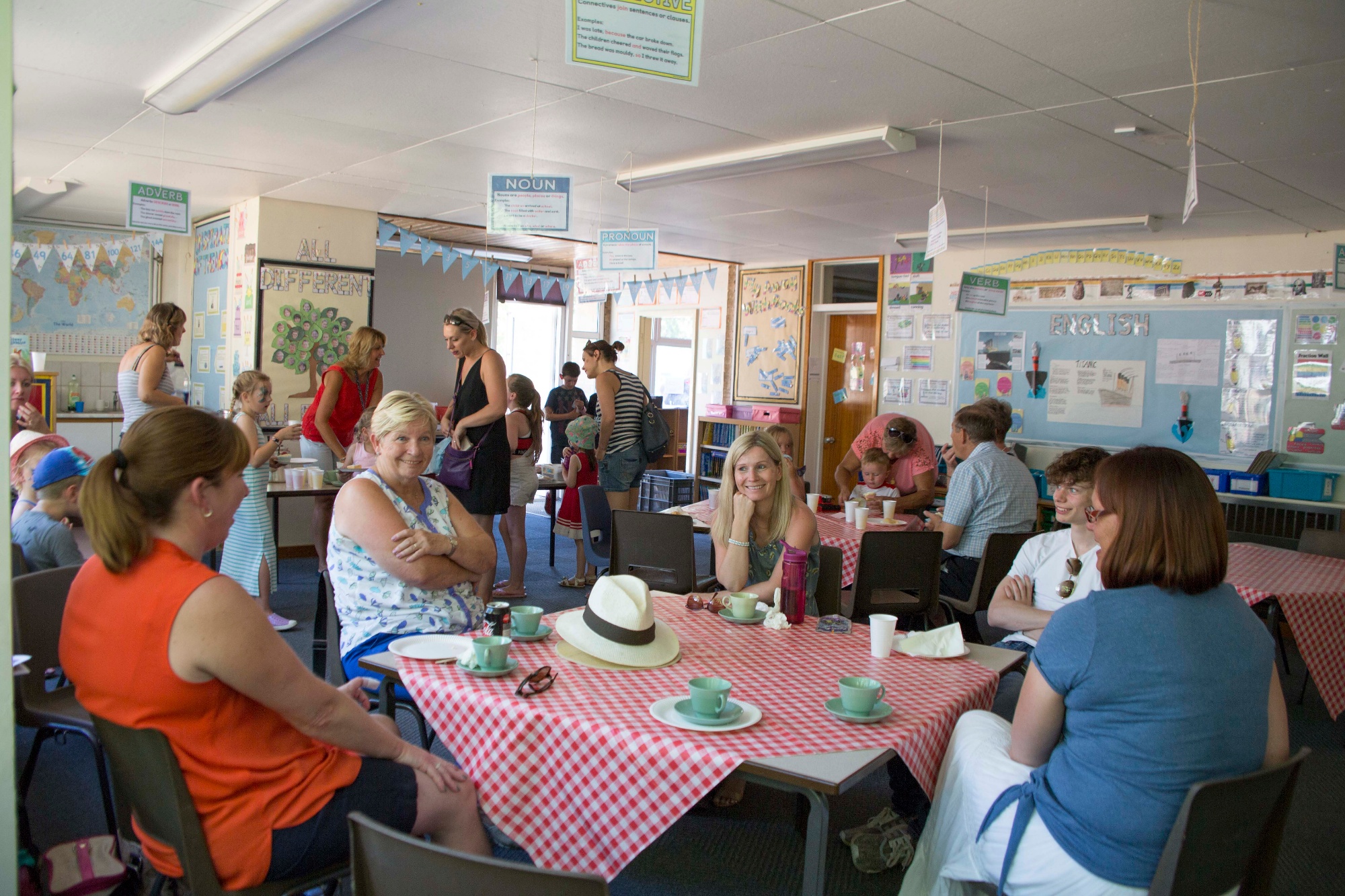 More photos over in the gallery.....