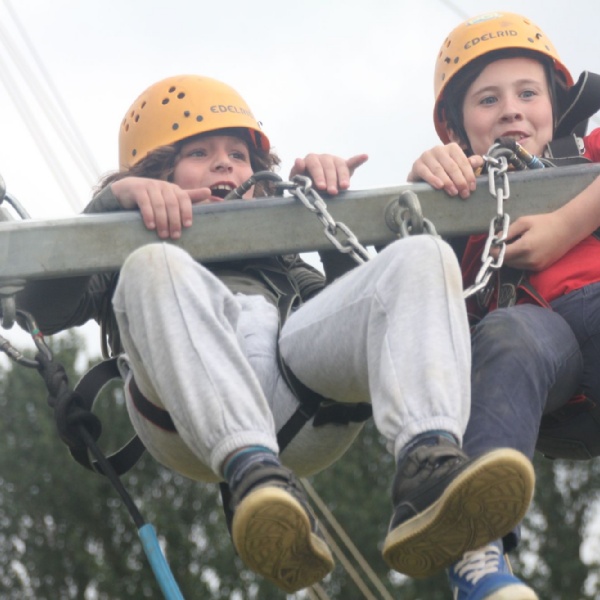 Year 6 are away! We miss them!
Year 6 are currently away eating doughnuts and staying up all night! Oops! No, no, no! They are partaking in sporting activities, eating healthy food and all asleep by 9pm. Well, maybe it's a bit of both. They are definitely having loads of fun.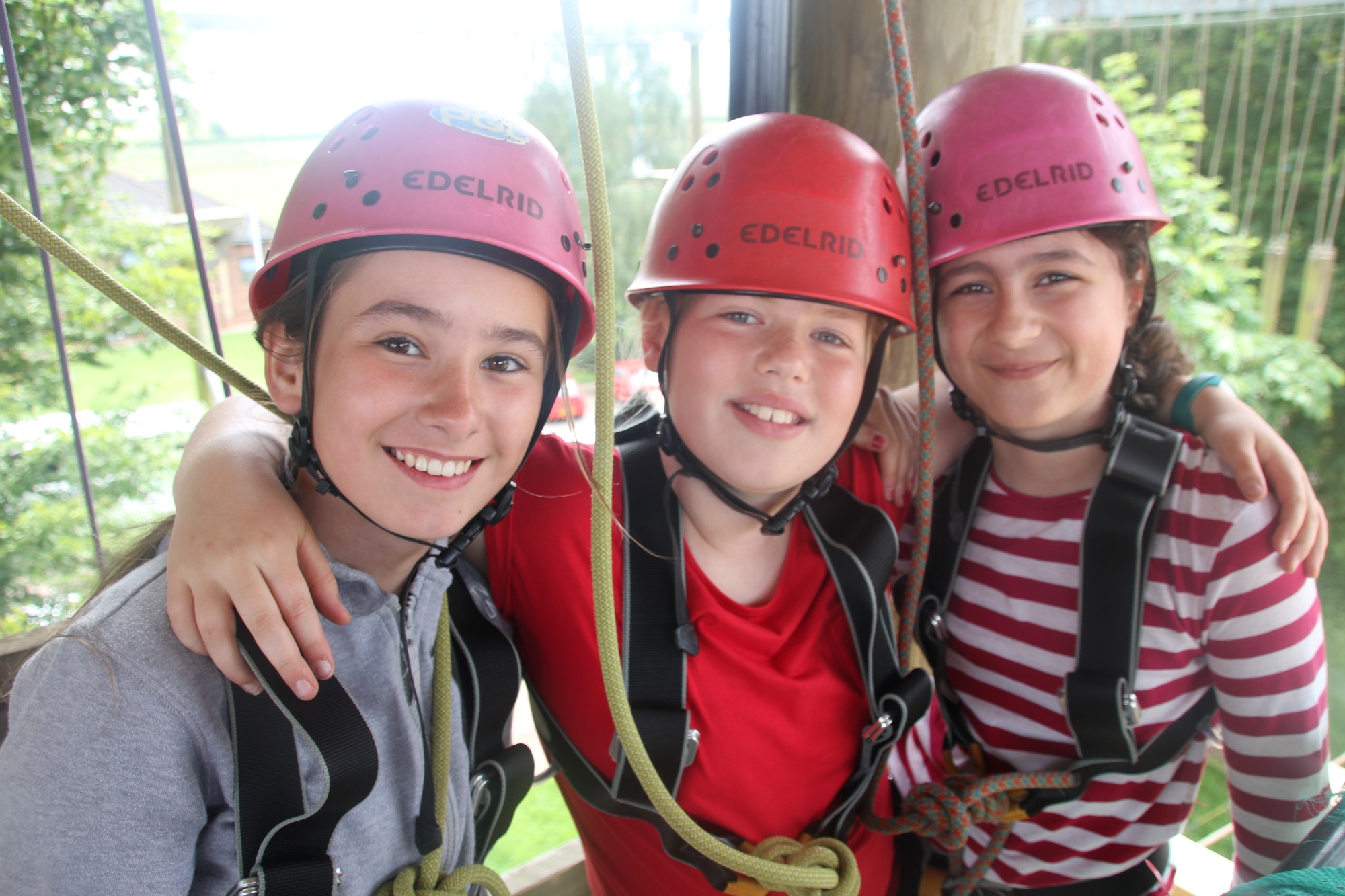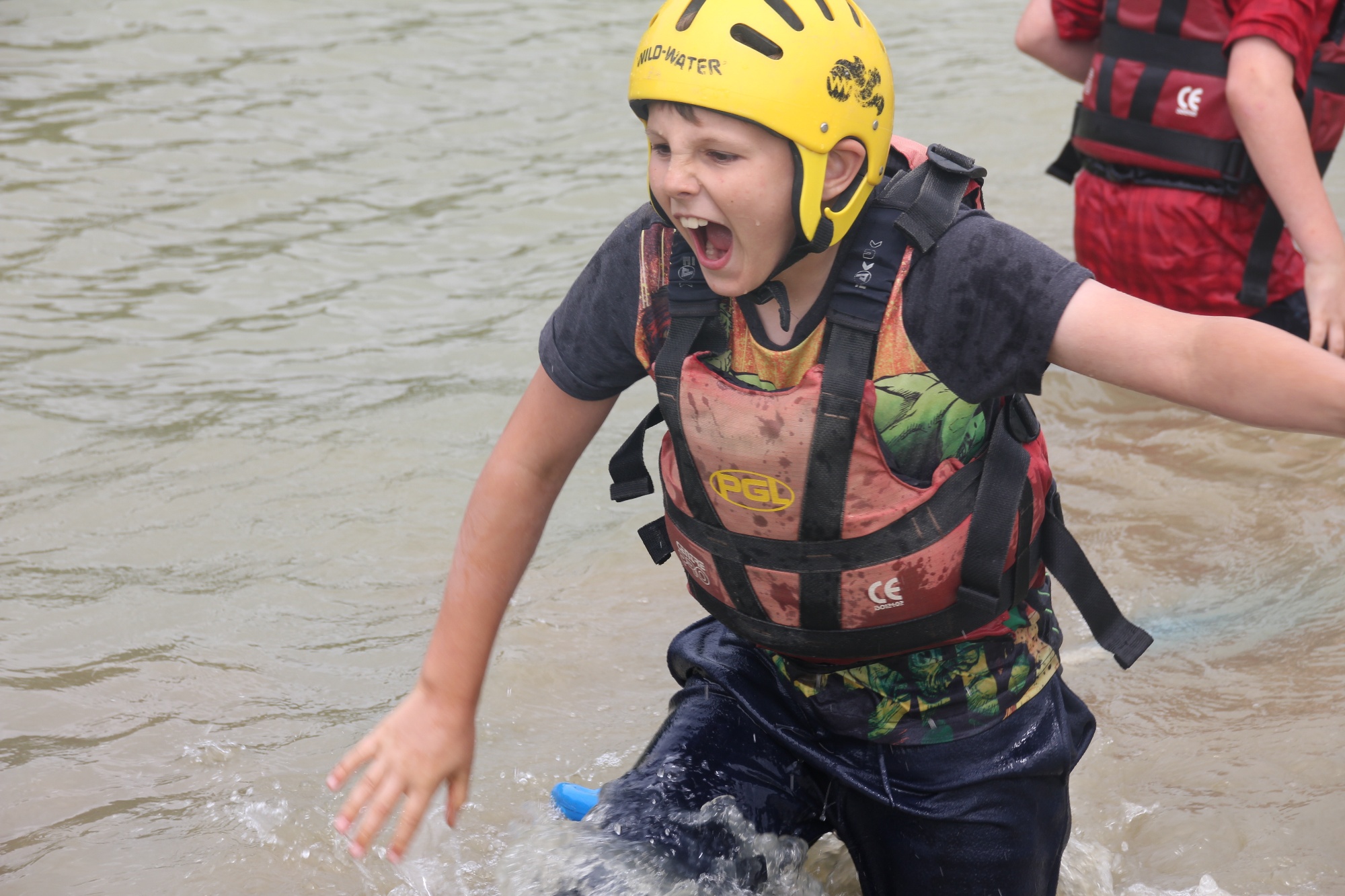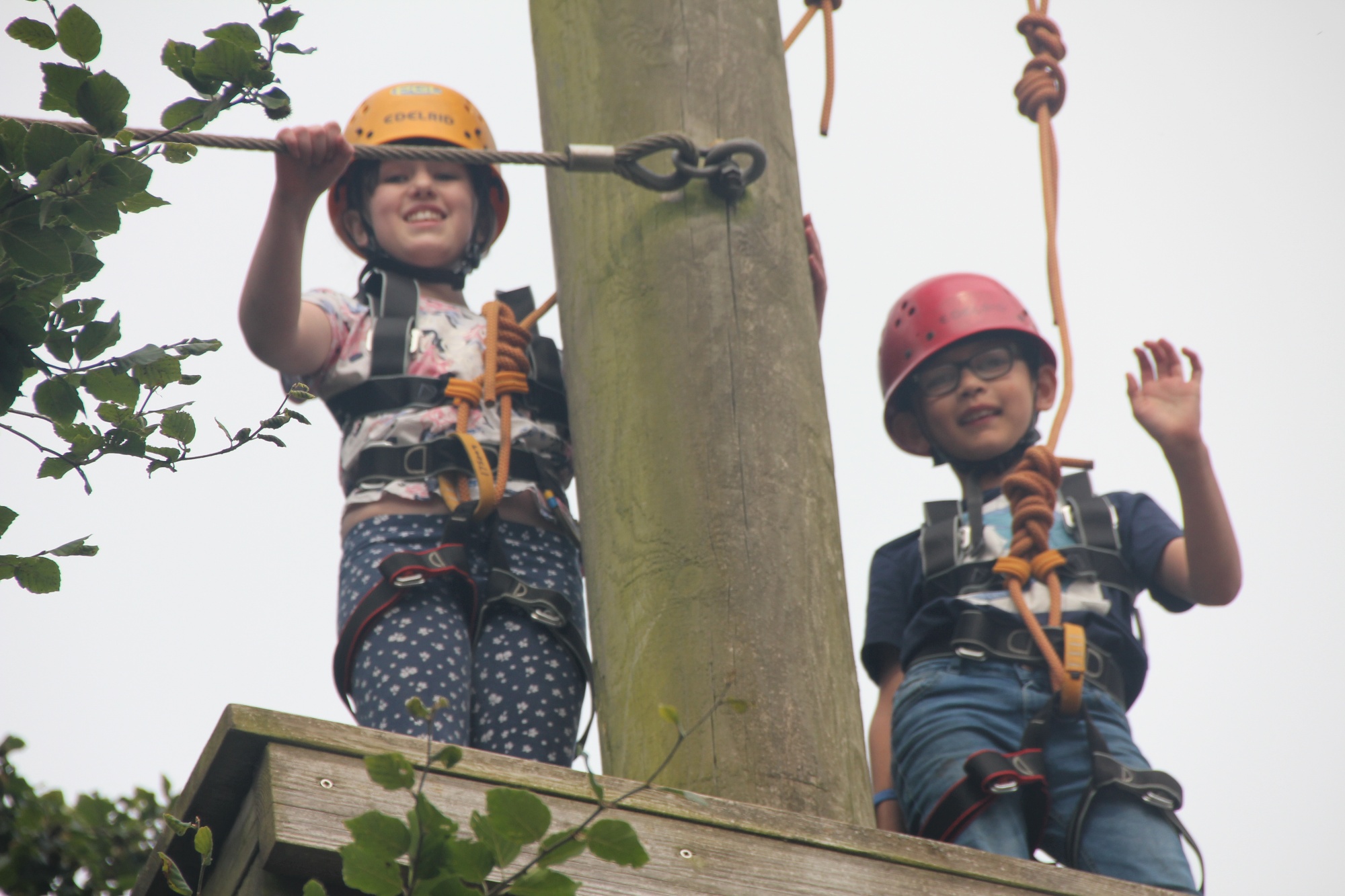 I think the staff are having fun too!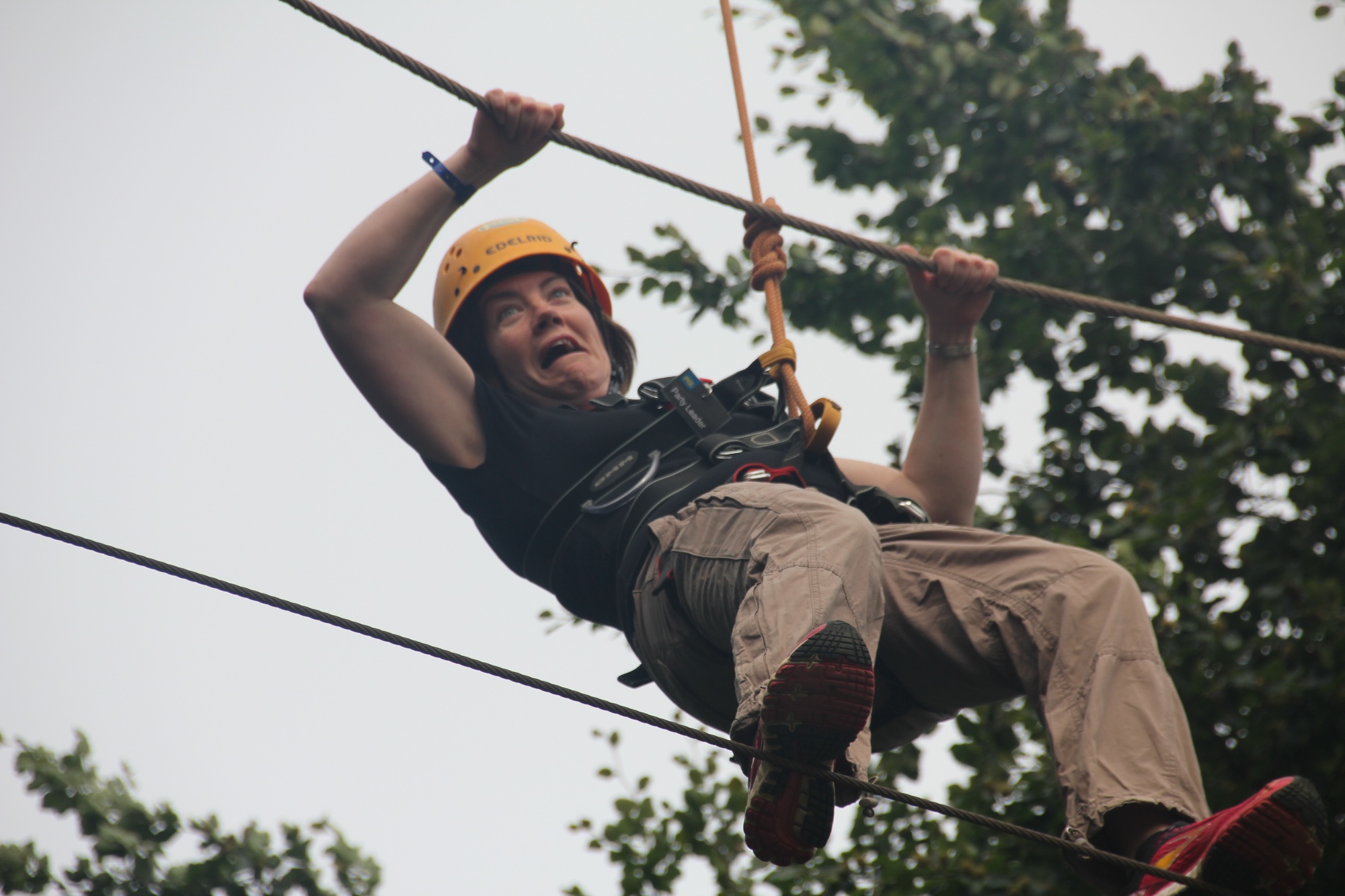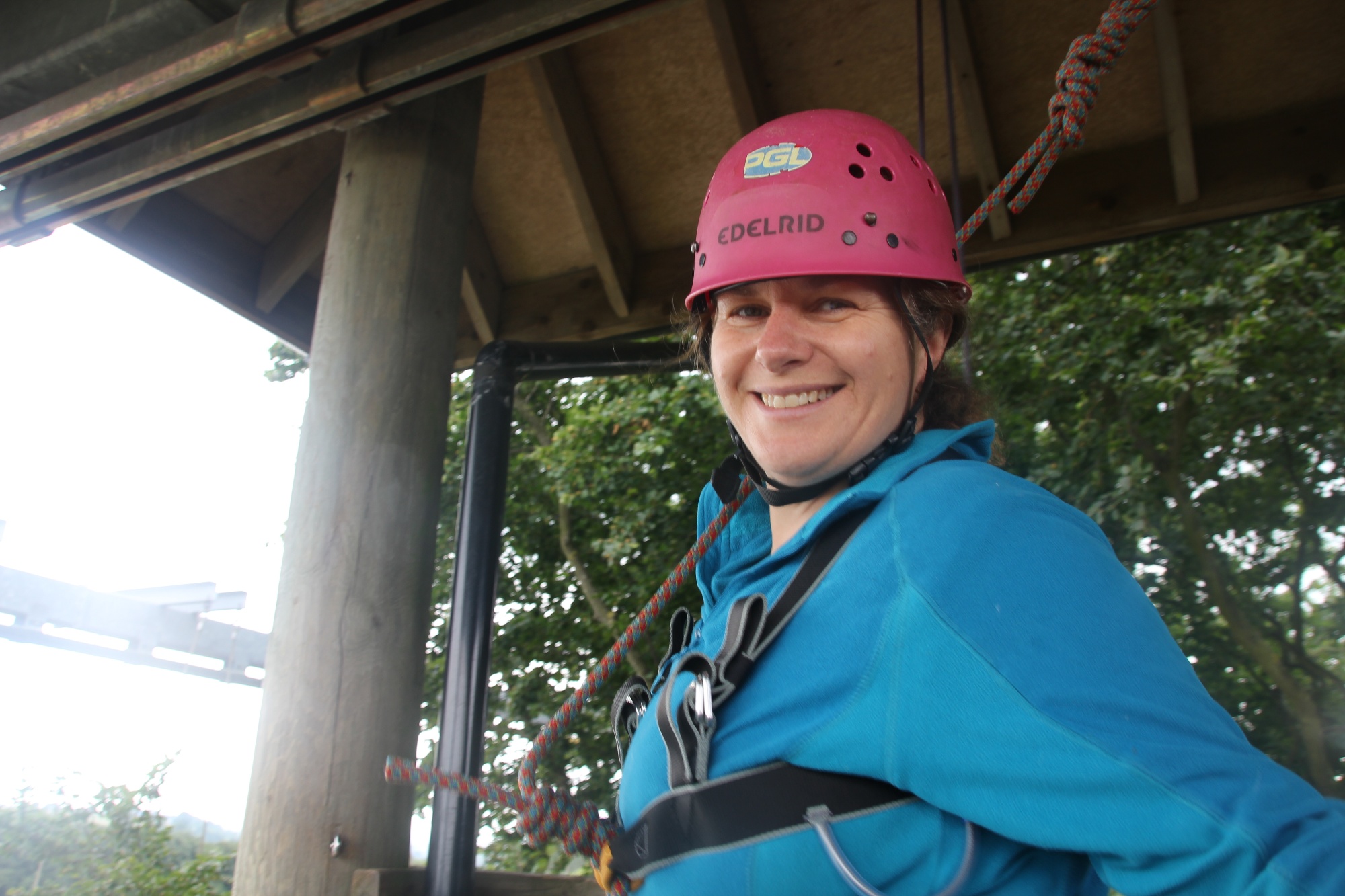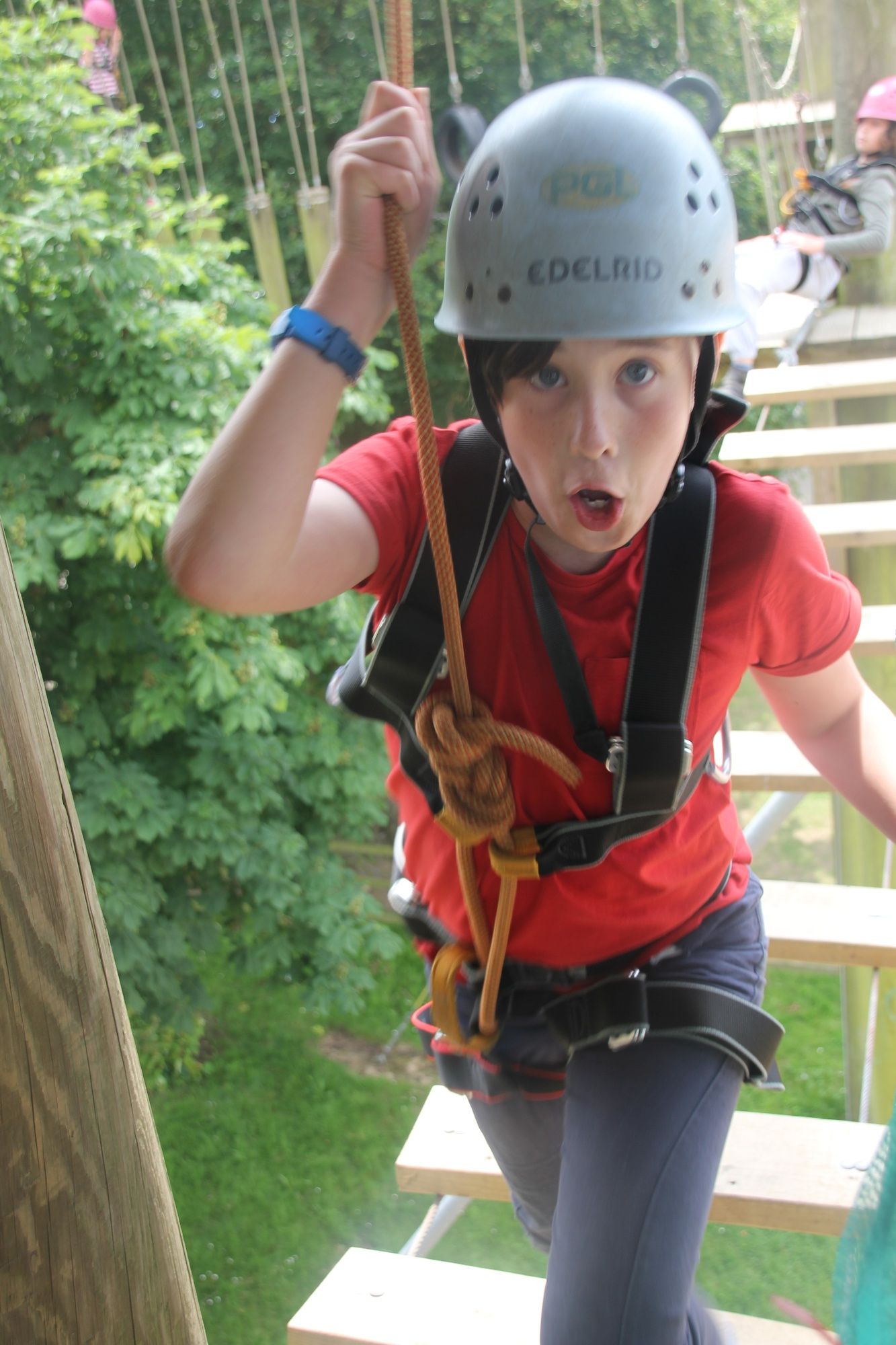 Loads more photos to come later........
Meanwhile, check out the blog here: RAPS residential blog