Rainbow Walk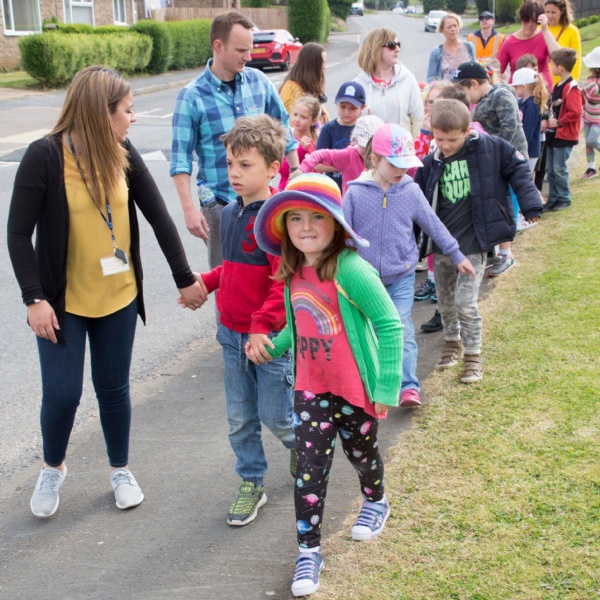 The children set out in rainbow colours for a sponsored walk.

On Thursday 24th May the school set out on it's annual sponsored walk - the Rainbow Walk. Lovely bright clothes and even some lovely bright hair! It was a perfect temperature - not too hot, not too cold and the children all walked brilliantly. Even year 6 (who can be a little fractious at times!)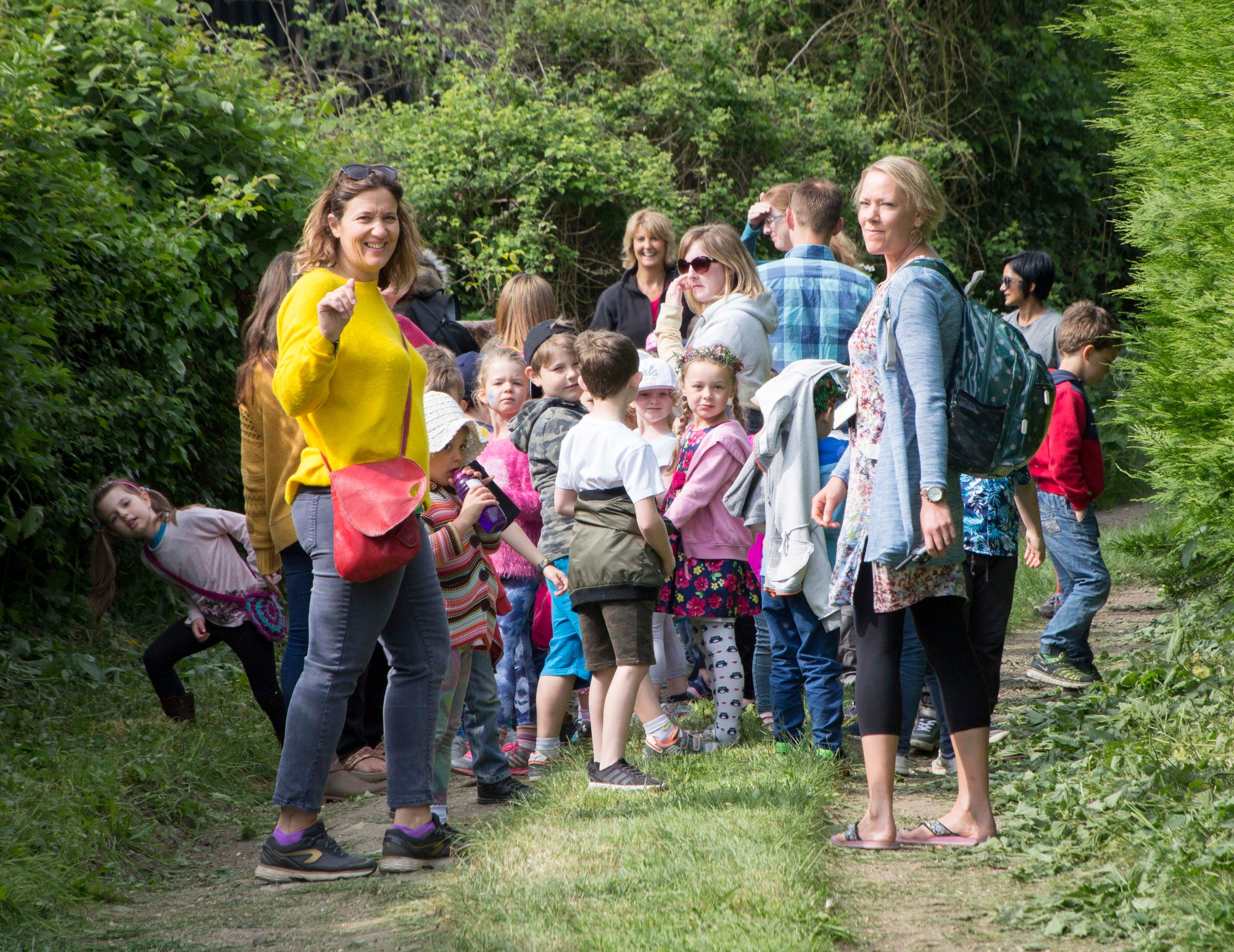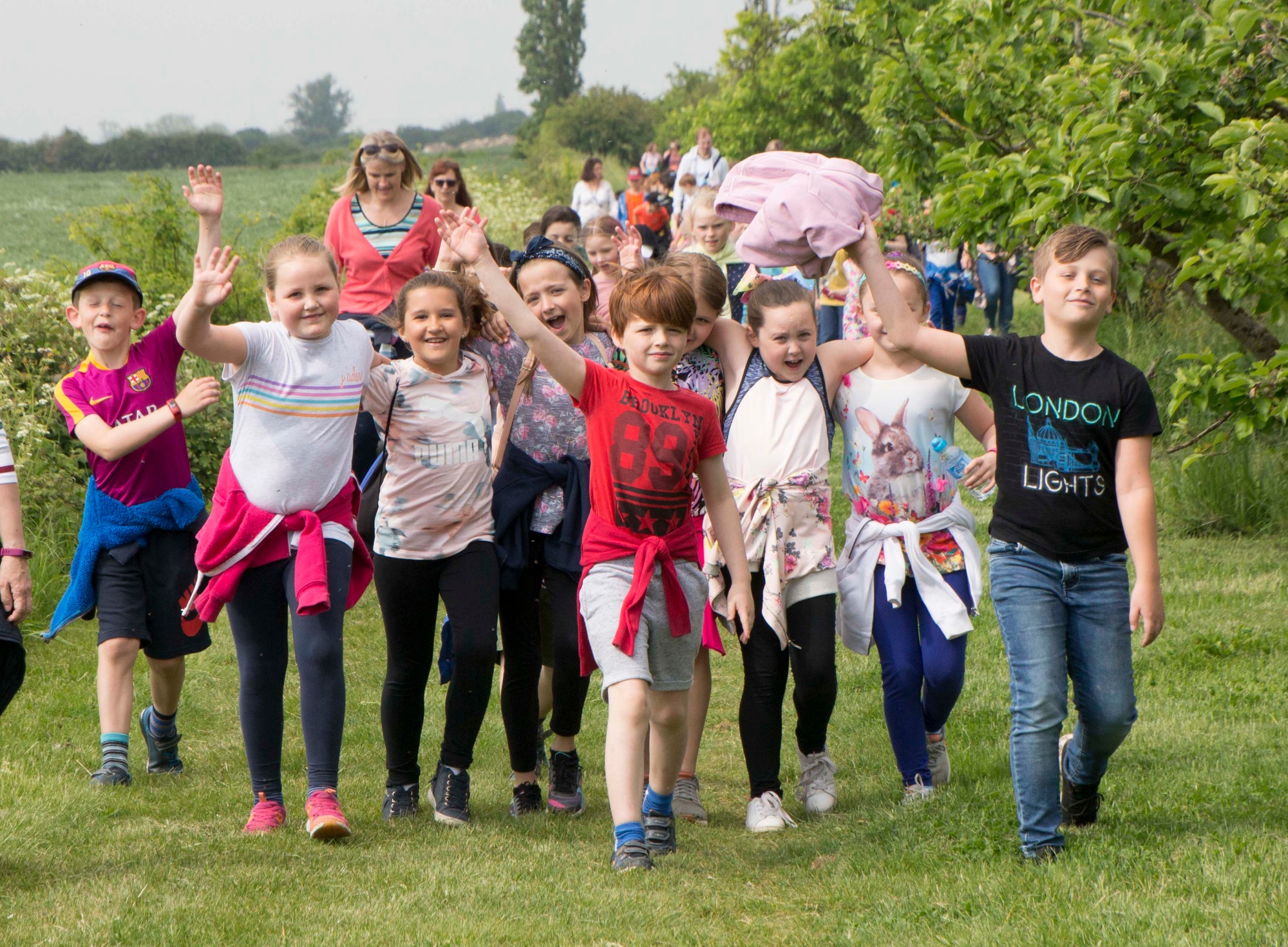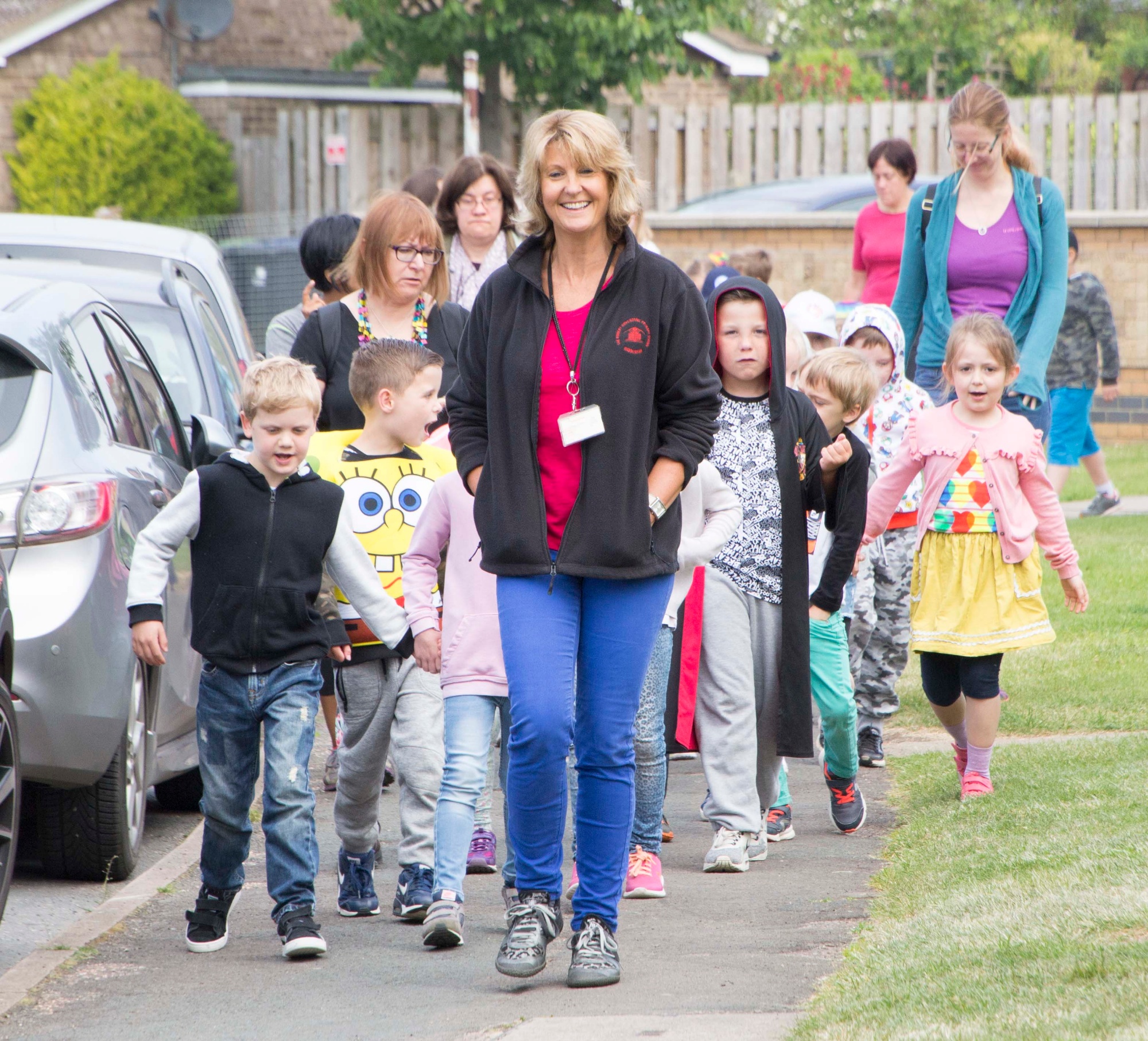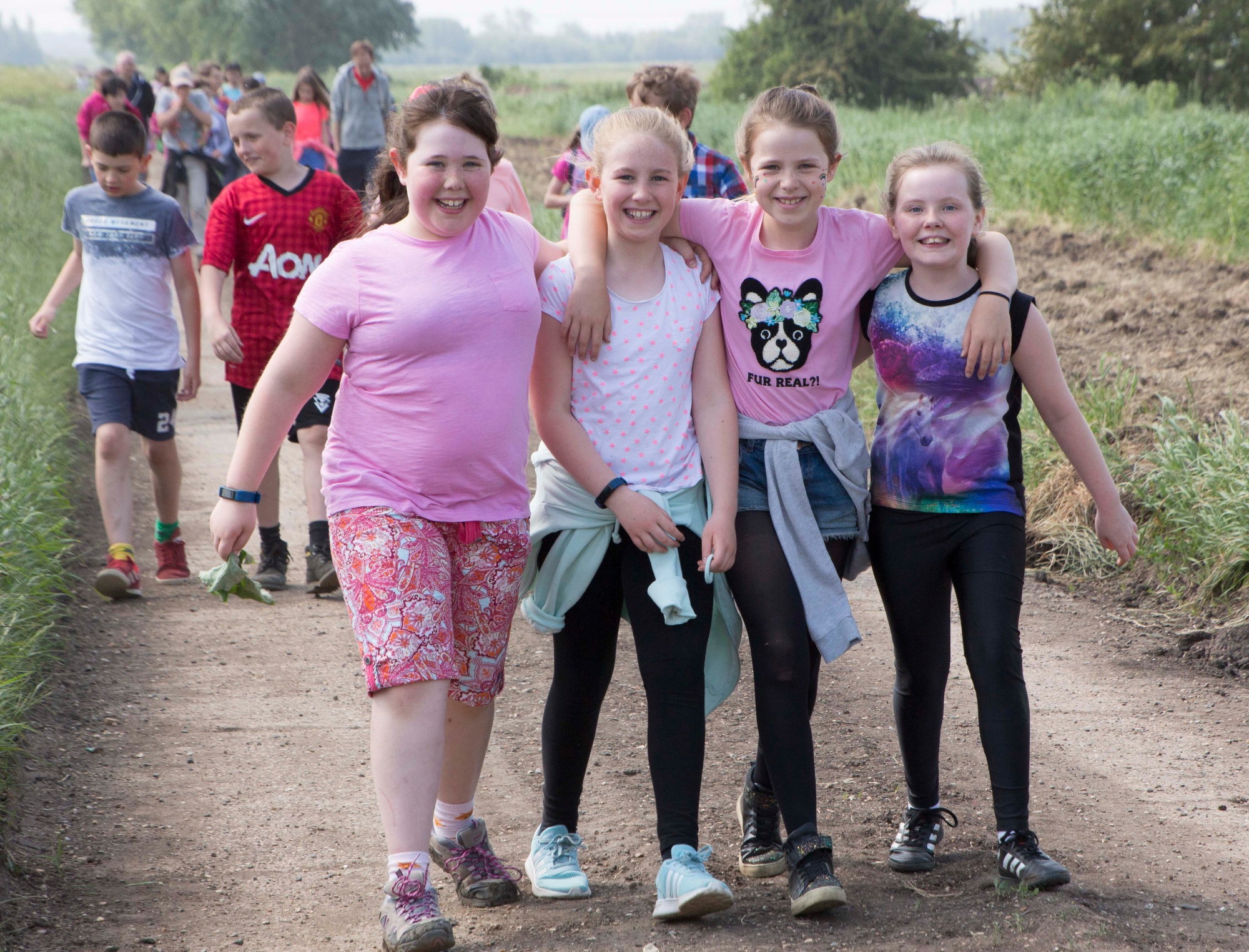 Go over to the gallery for more photos.