Golden Mile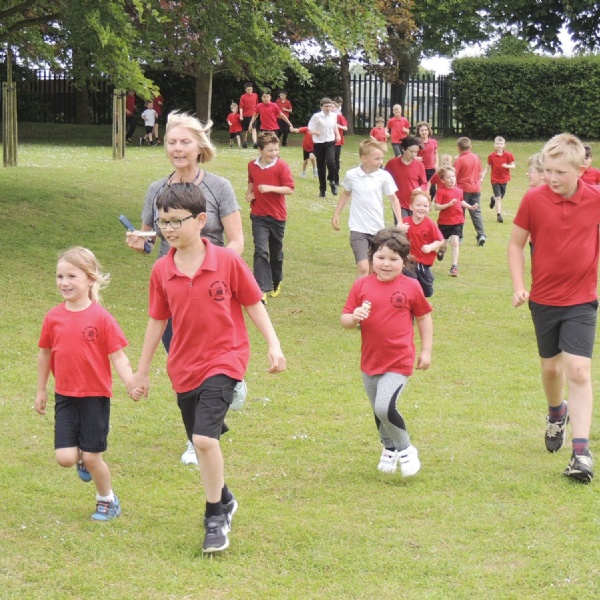 In the recent golden weather the children have been enjoying the golden mile.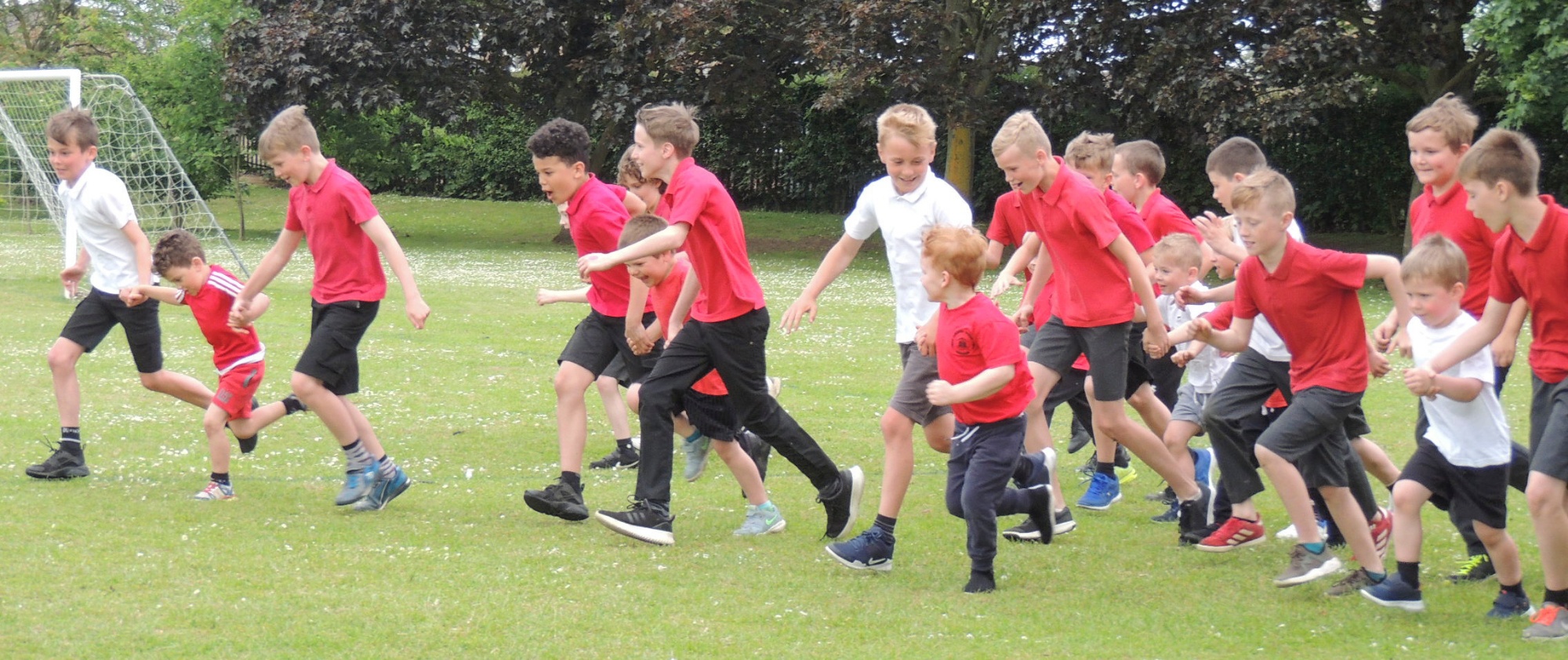 As we have been having some rather nice weather recently, it was decided to have a 'Buddy' Golden Mile. The year 6 children got together with their buddies to do the mile run. The year 5 children came along to see how the buddy system works and have some fun too.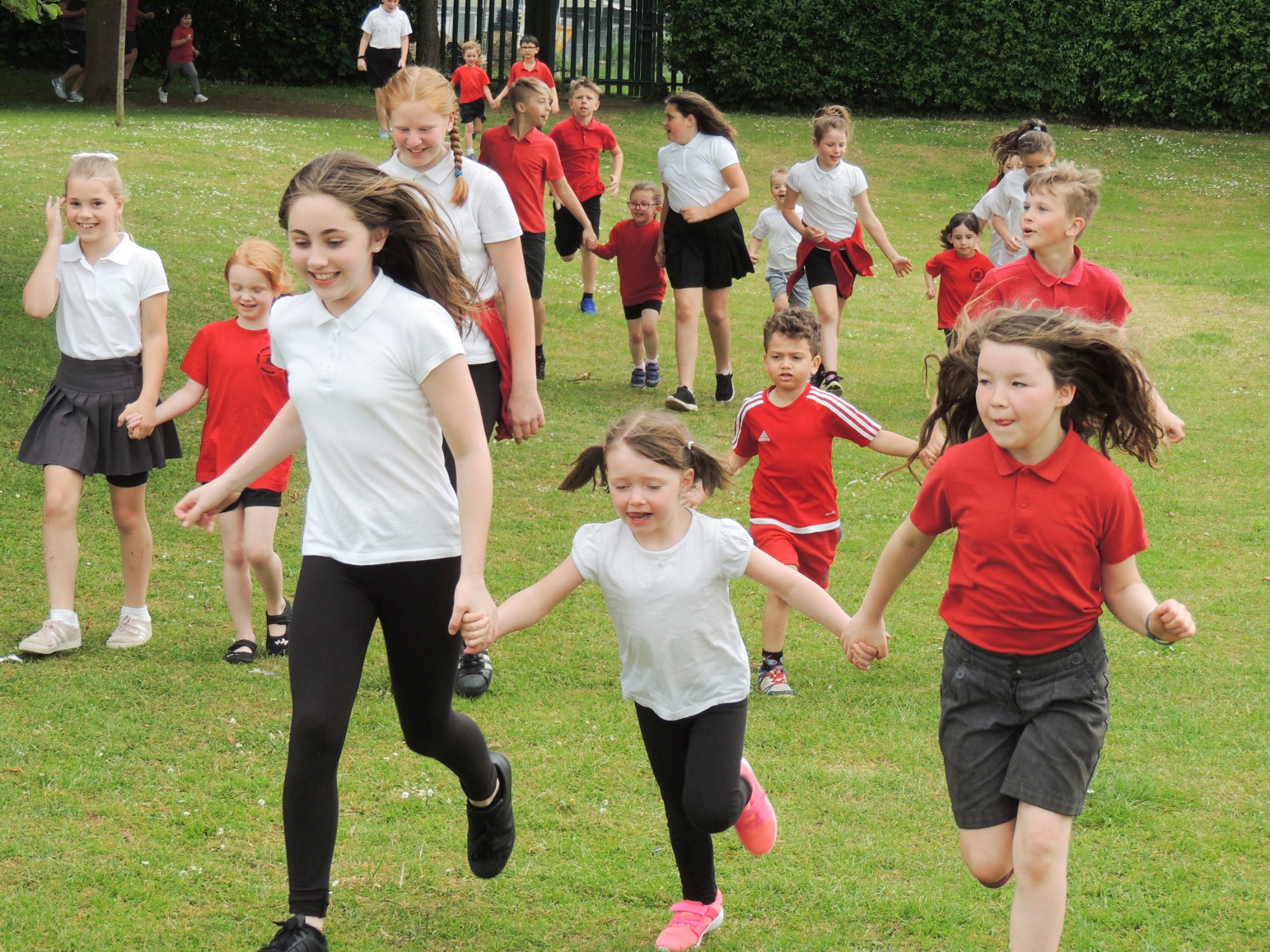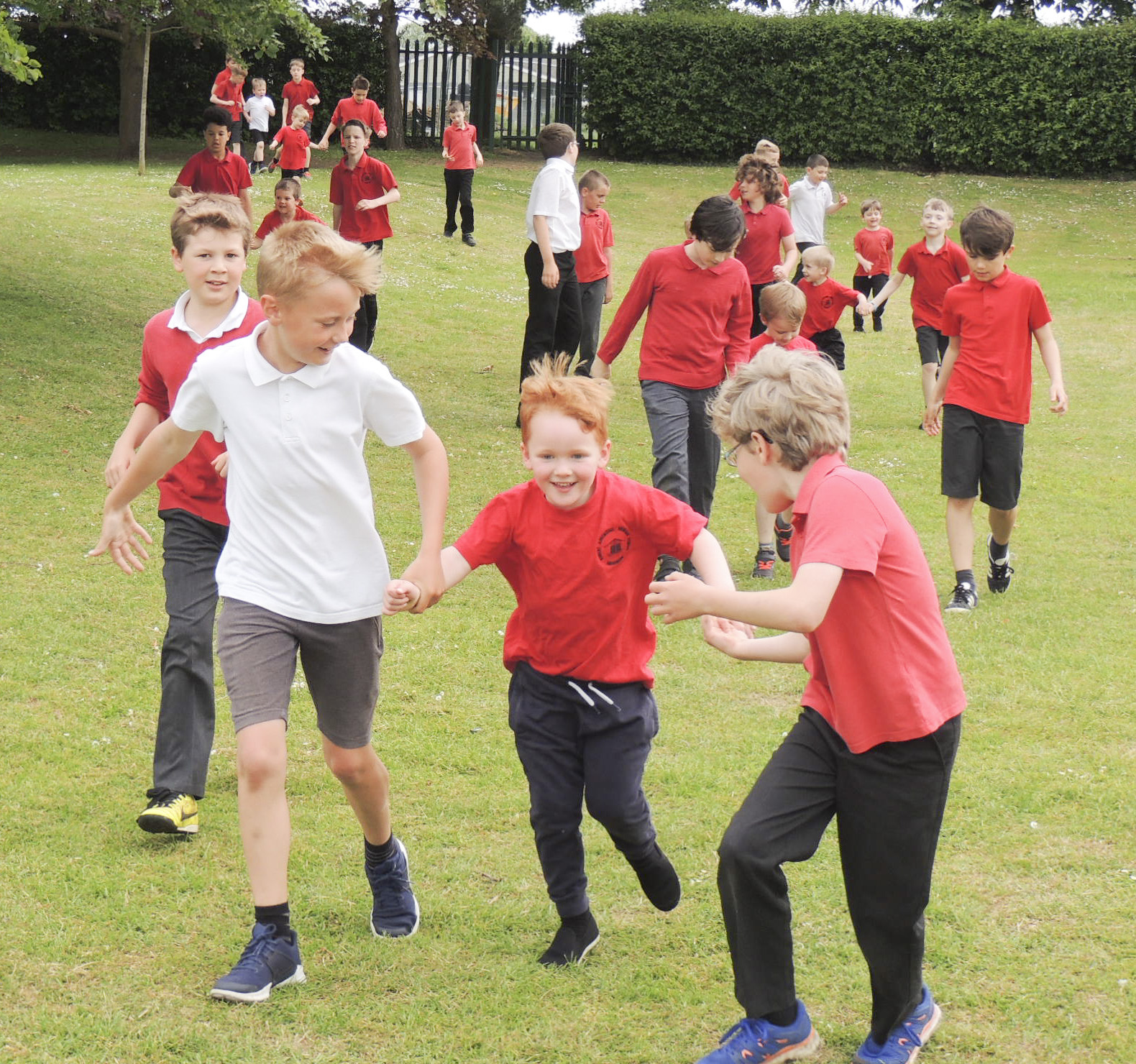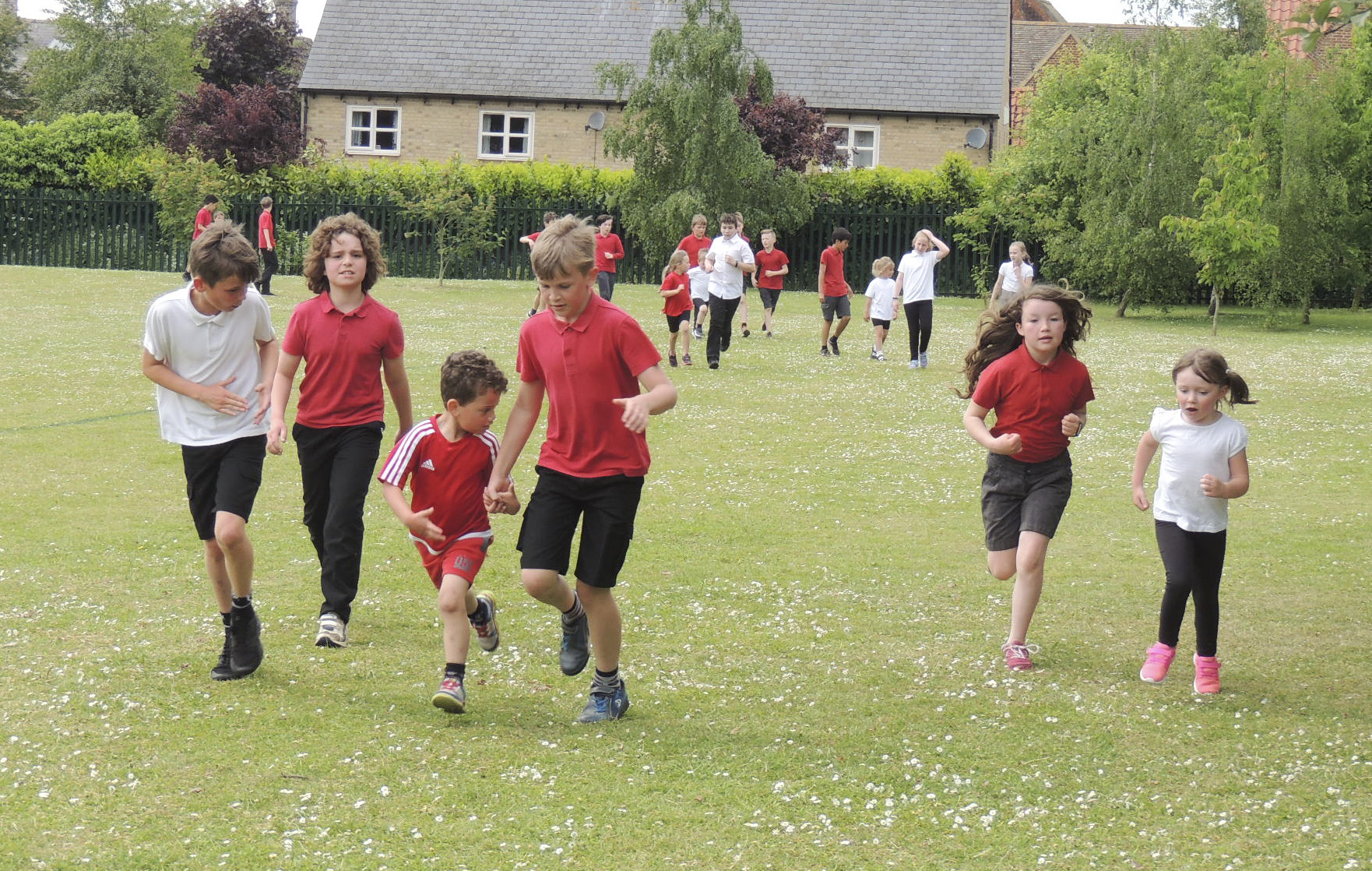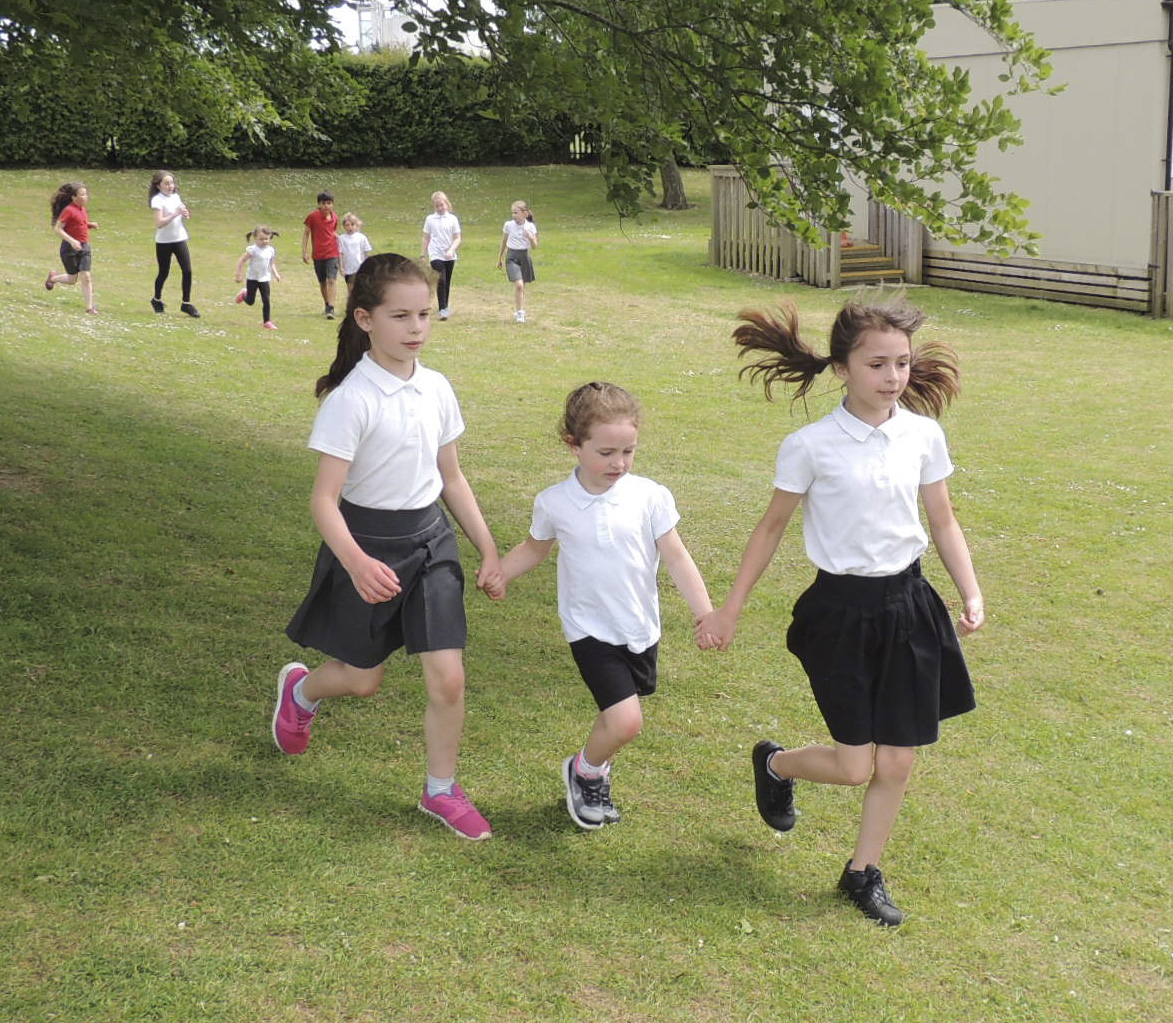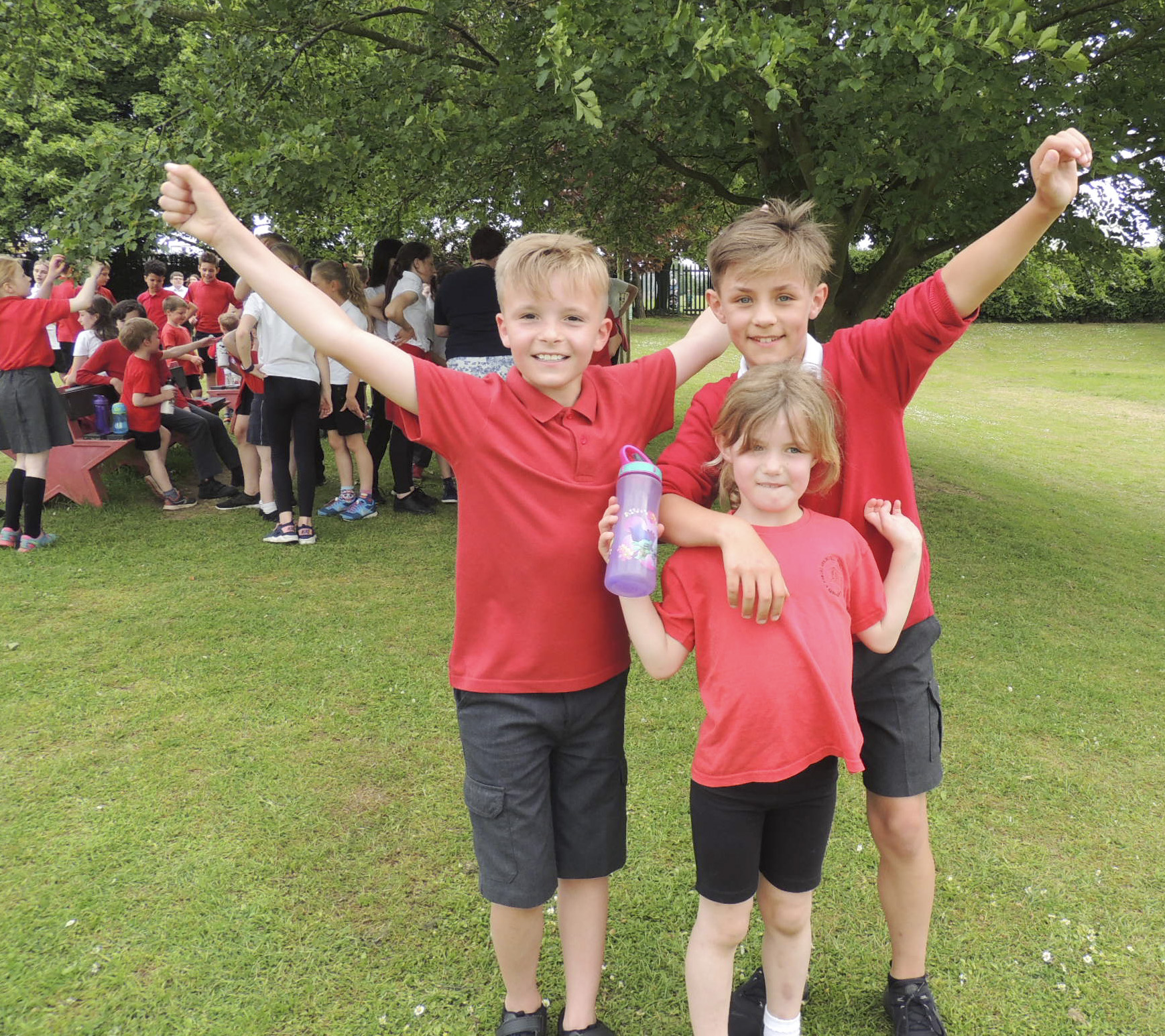 Well done everyone! More photos over in the gallery.