Book Week 2018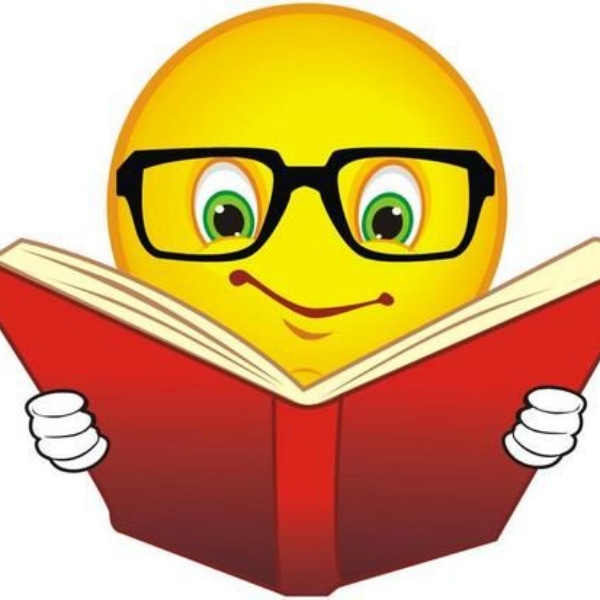 Book week saw loads of different activities going on........

World Book Day was on Thursday 1st March 2018. The whole week was designated book week with a lot of related activities going on in school. Here is just a few of the things that were going on.
On Tuesday the childen were really excited to have a visiter - The Cowfoot Prince!!
I'm sure the children will have told you all about him - he came to tell us stories.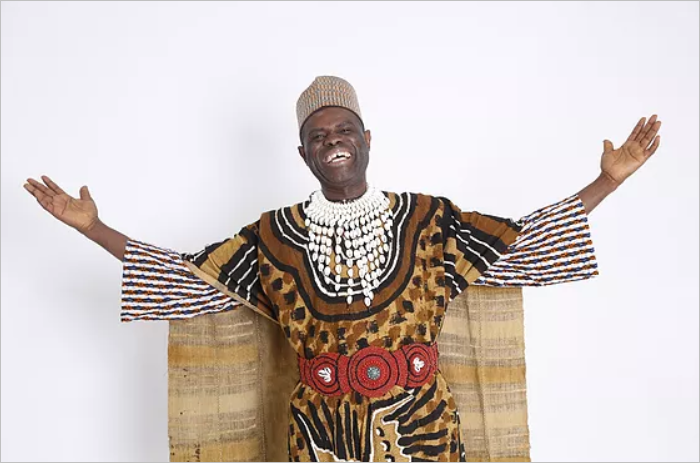 Apparently he has another name - Usifu Jalloh - but we all called him the Cowfoot Prince.
He had an unique way of storytelling and the children really enjoyed their sessions with him.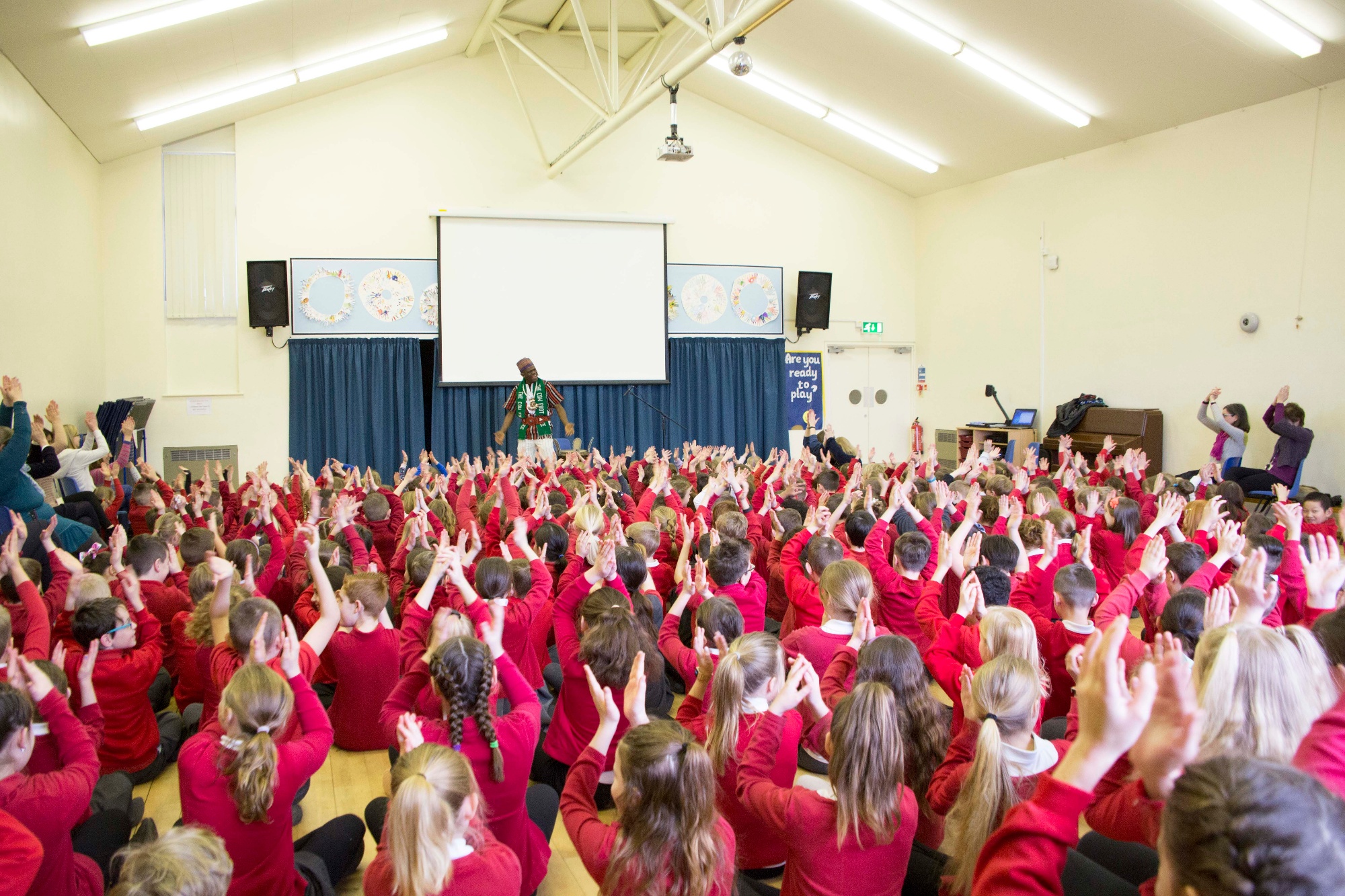 At morning assembly he had the whole school up on their feet dancing and clapping.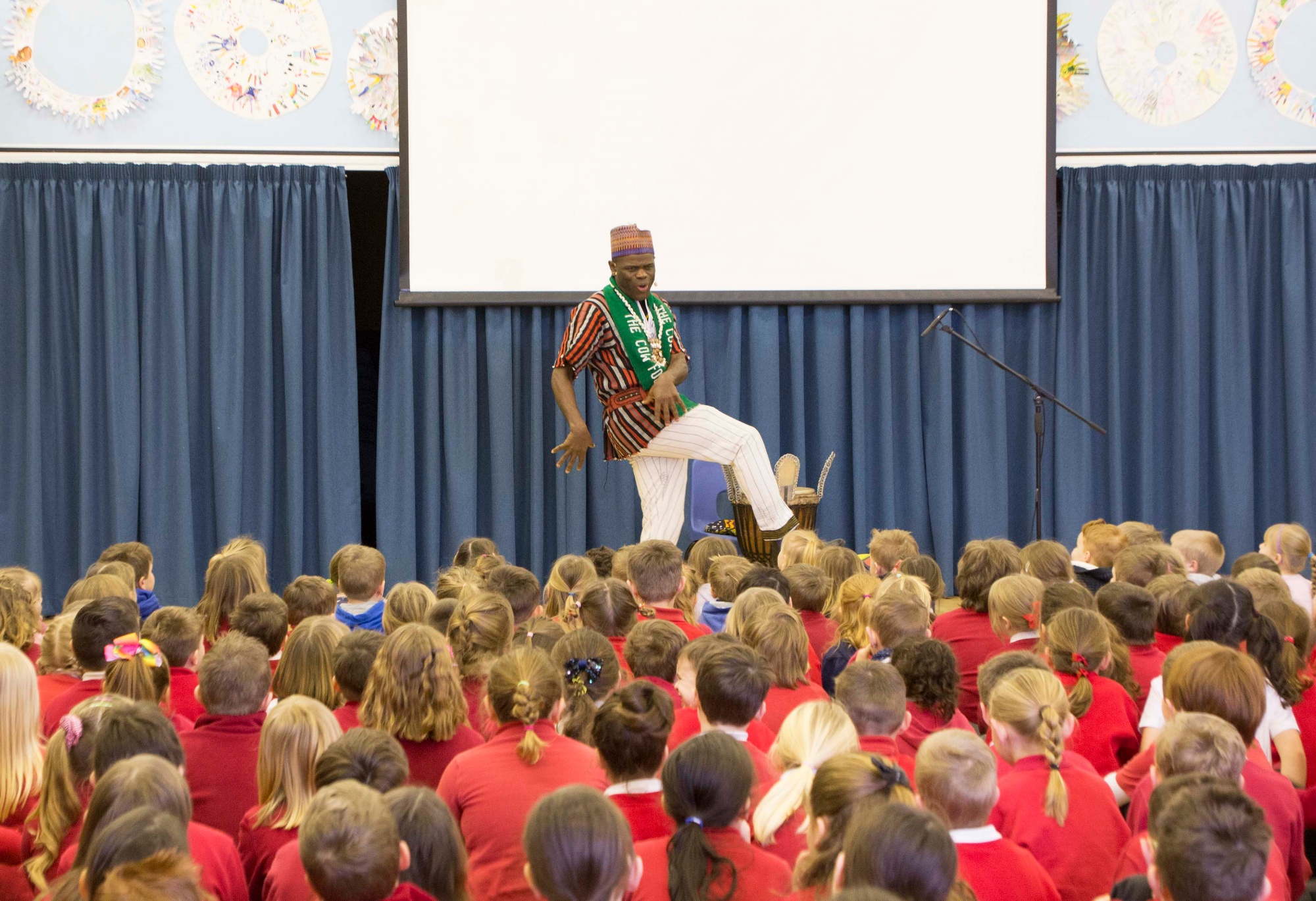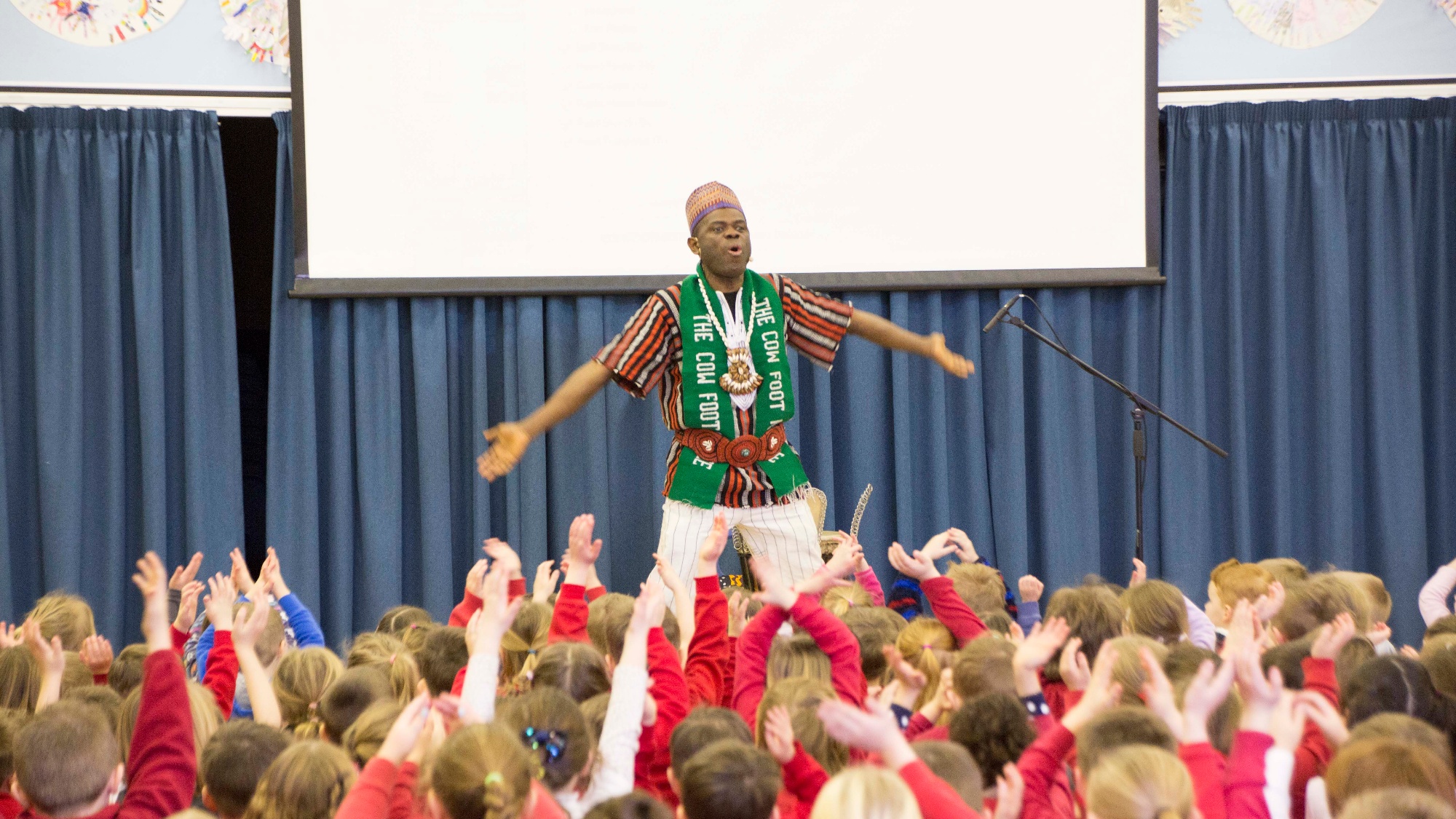 More photos of this over in the gallery. You can also see a video of a few highlights on Vimeo -
https://vimeo.com/259838355 < ----- Click here!
Then of course the snow arrived (nothing to do with book week) and the children were even more excited! Lots of fun out in the white stuff.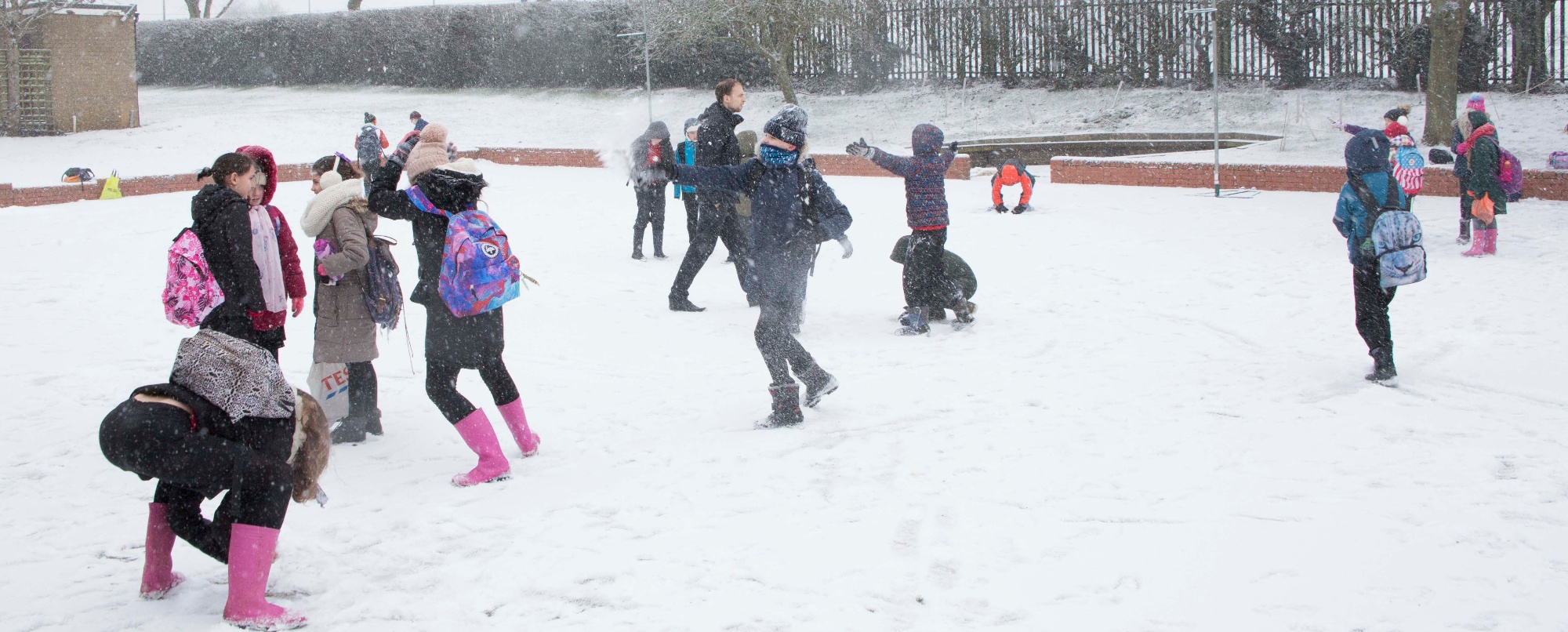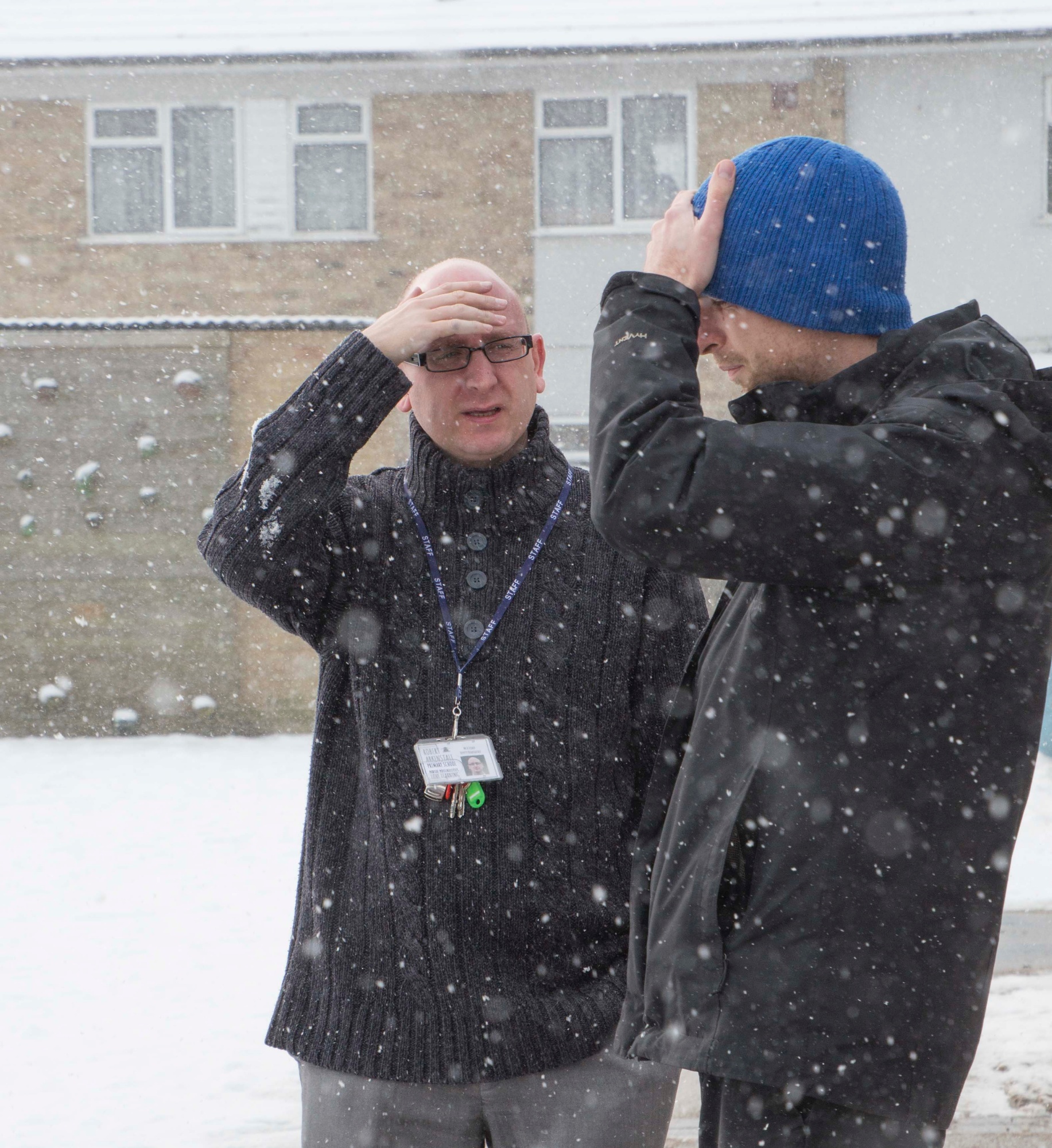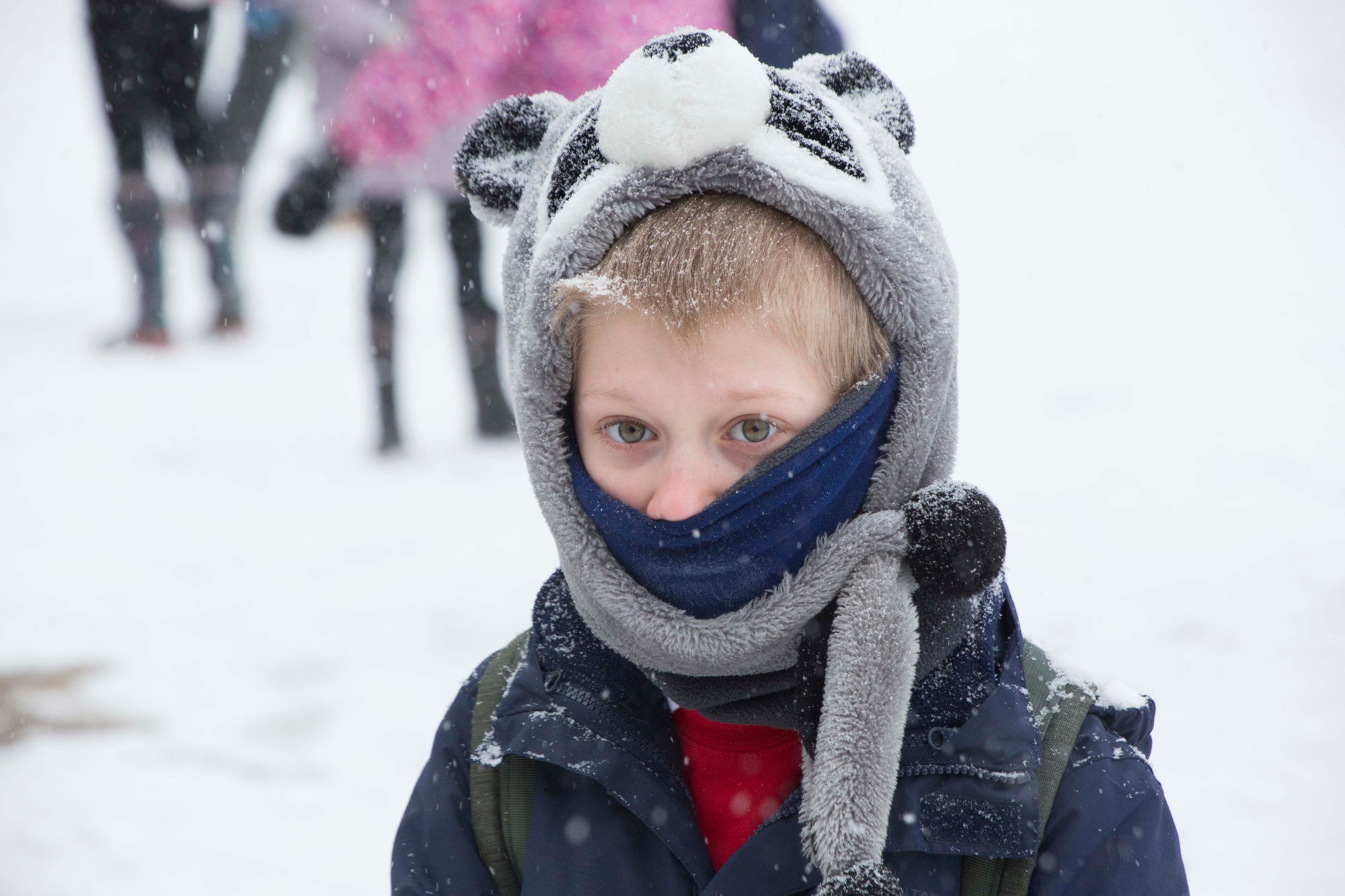 Mr Fisher forgot his hat, and he and Mr Hodge got a bit of a headache doing the risk assessment but luckily the children came well prepared with coats, hats, gloves and wellies.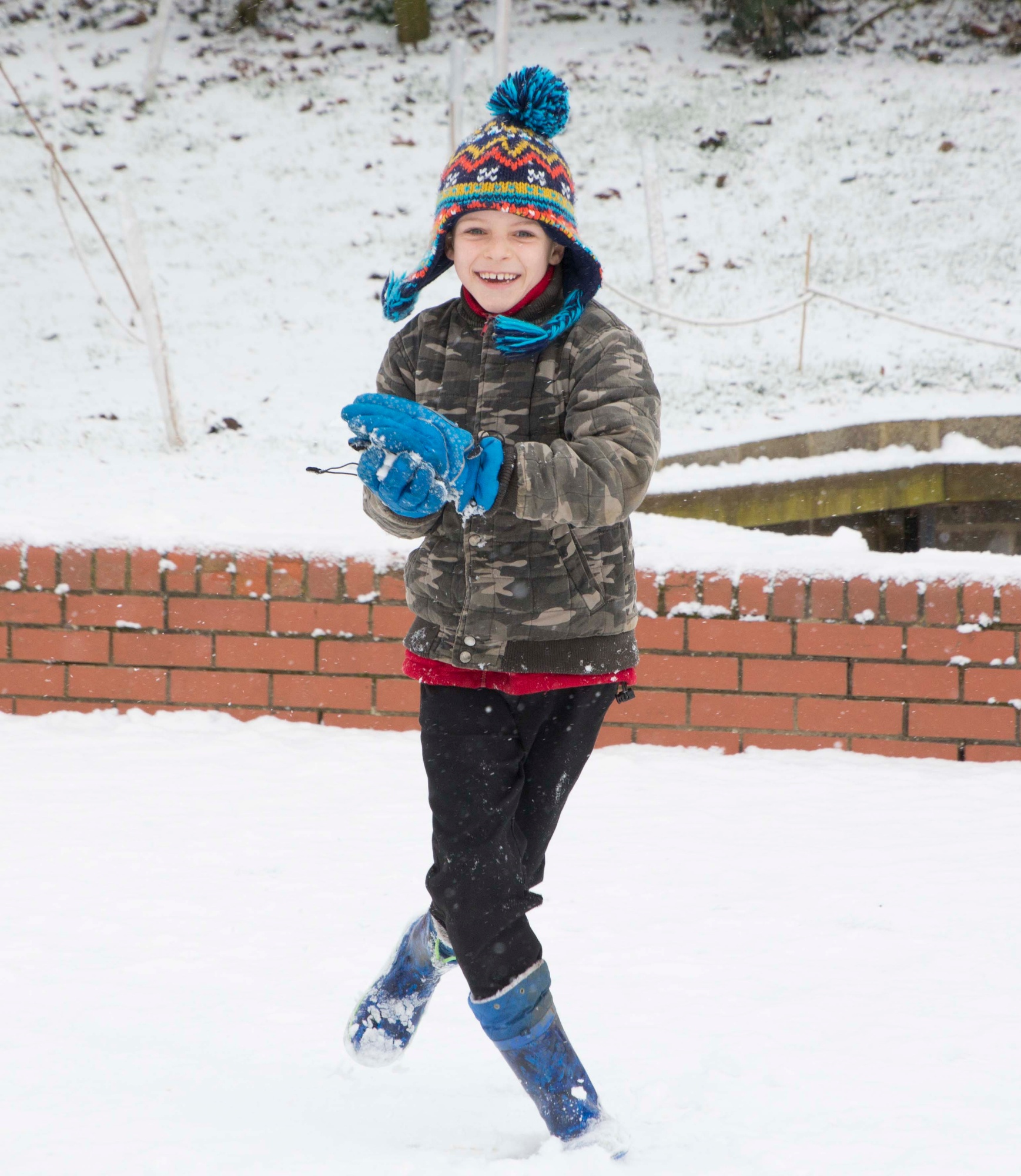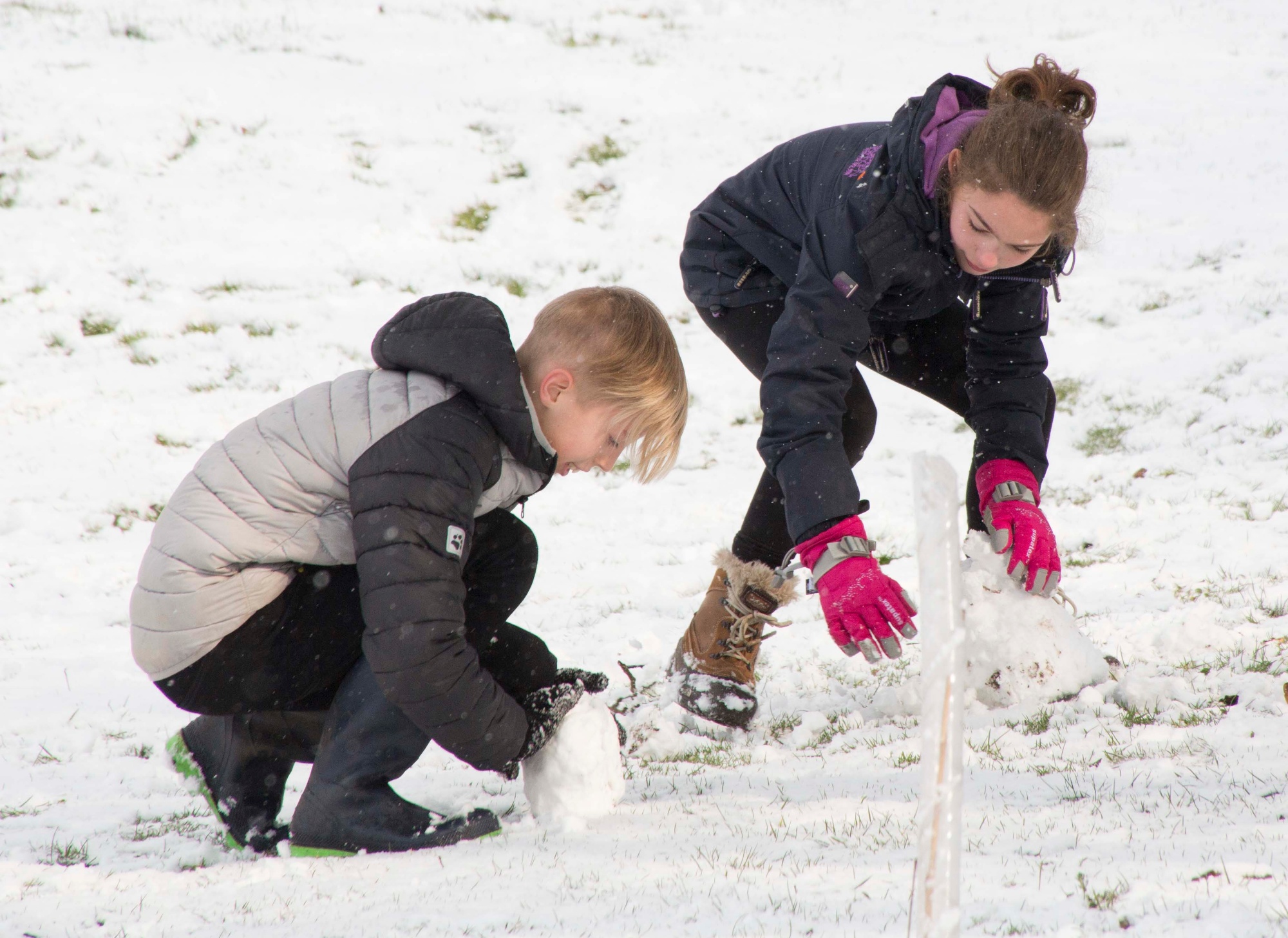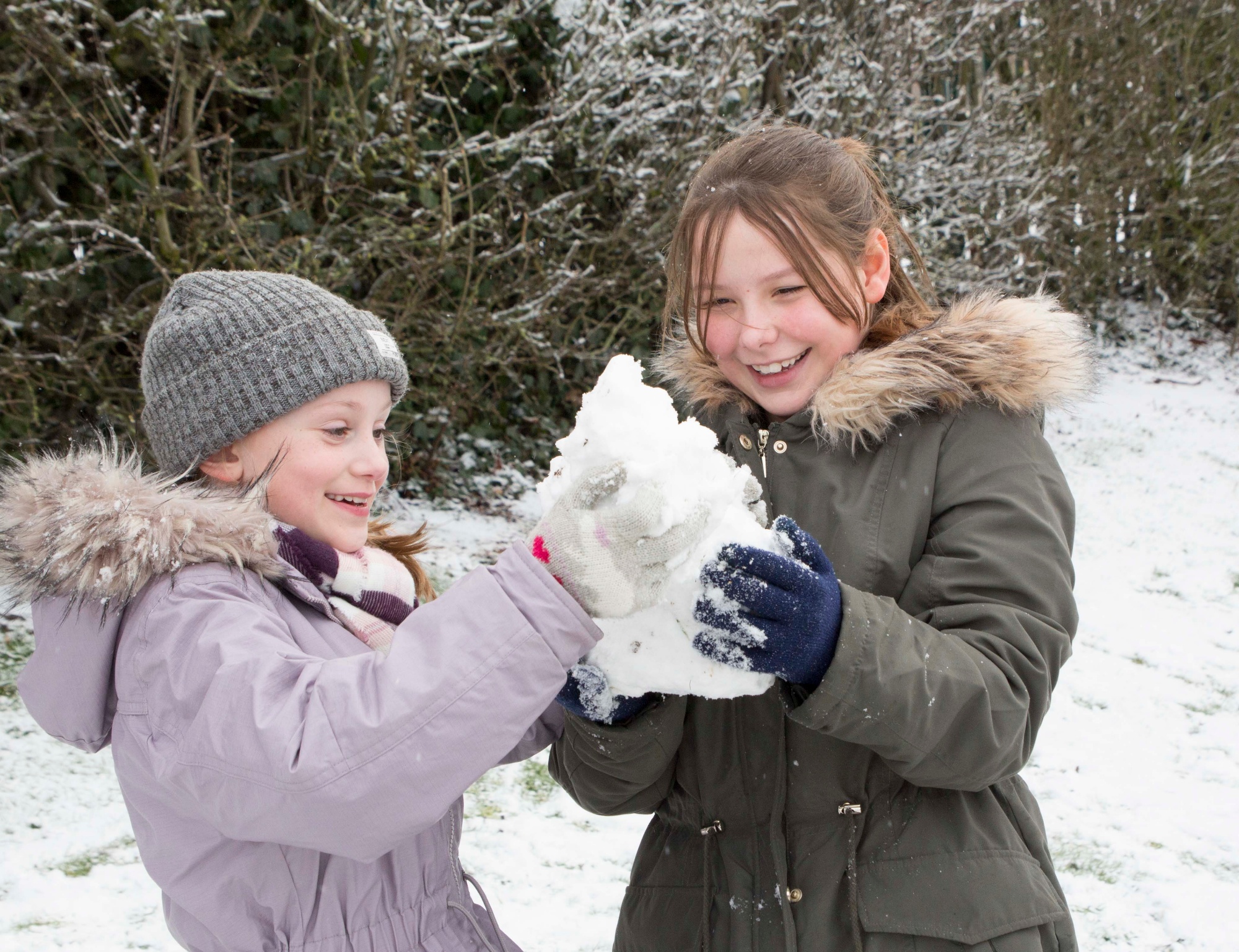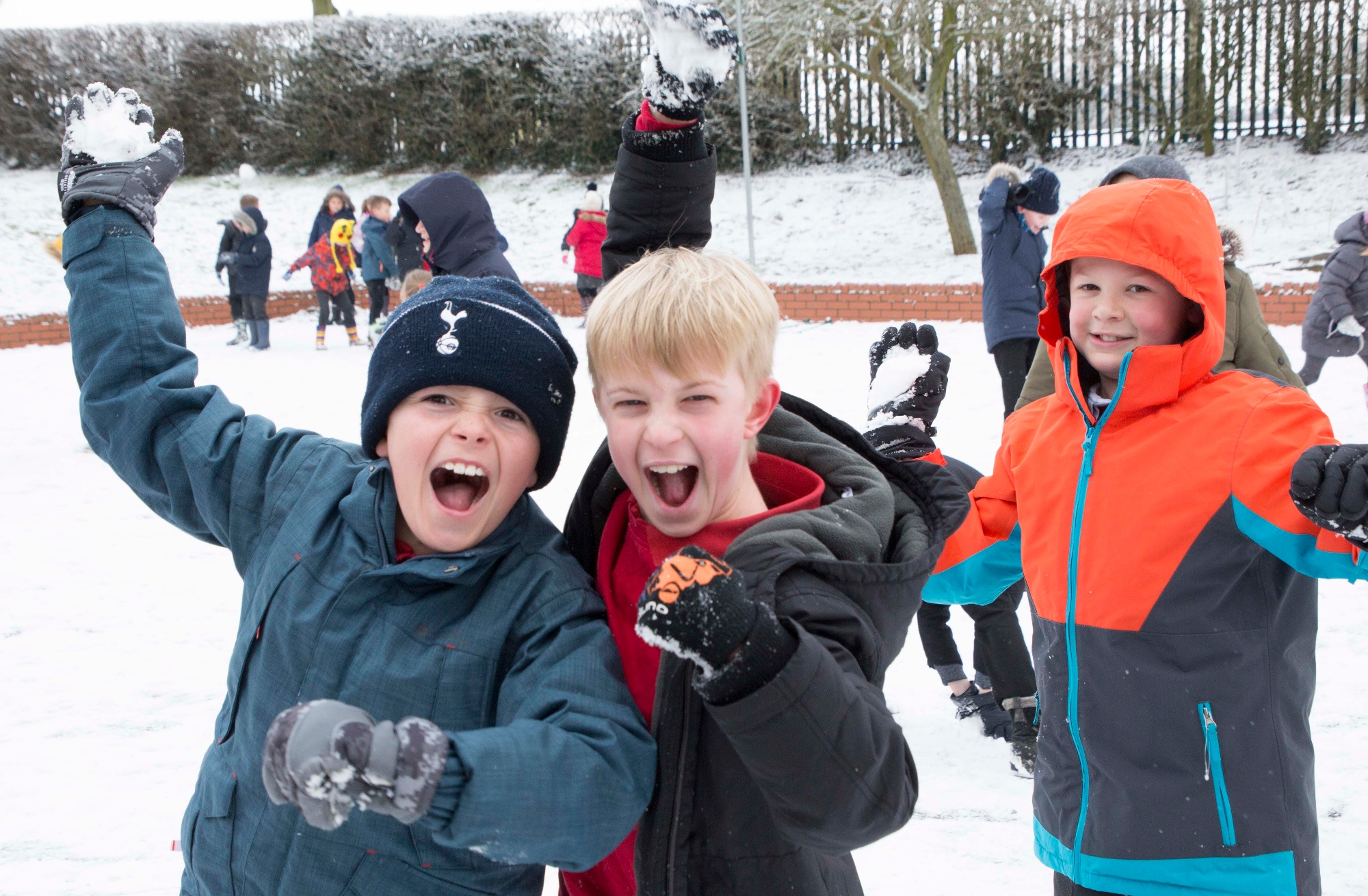 More photos of the snow over in the gallery.
Then on Thursday it was the World Book Day Bake Off! The excellent competition organise by FORAS with cakes on the theme of Books! There were all sorts of cakes, a Hobbit House, The Cookie Monster, Hedgehogs, Mallory Towers, BFG, Gruffalo, Harry Potter and so much more!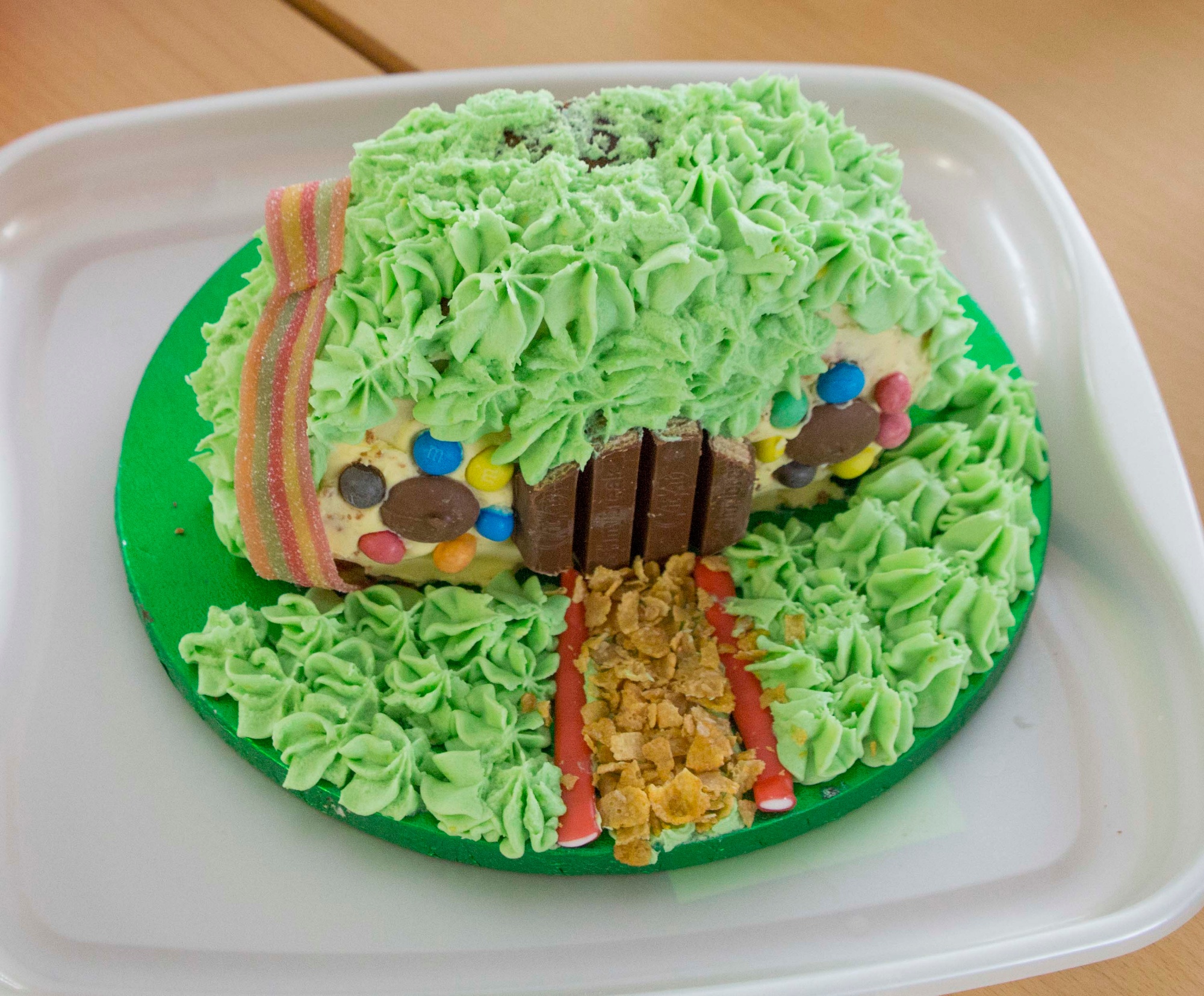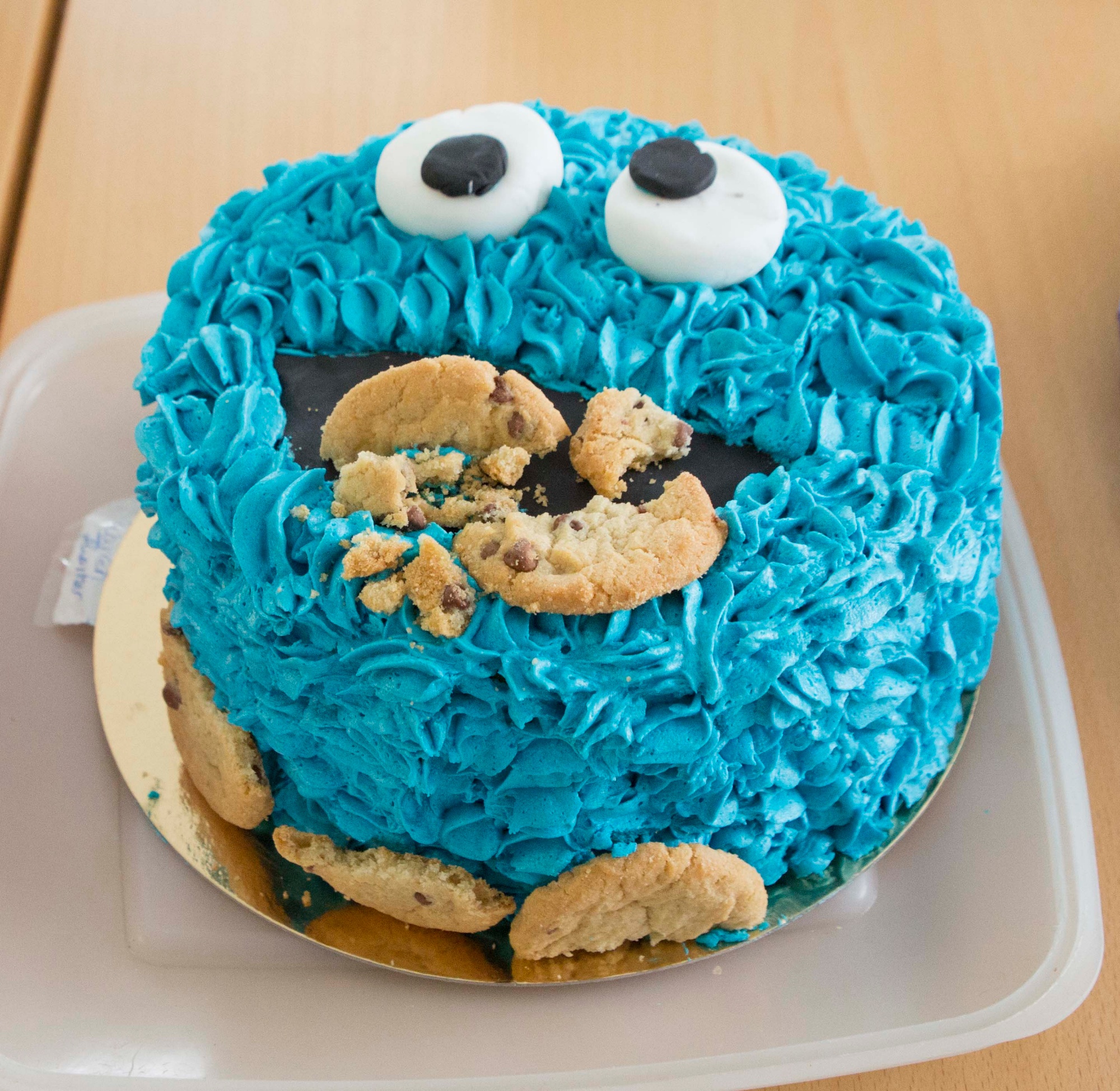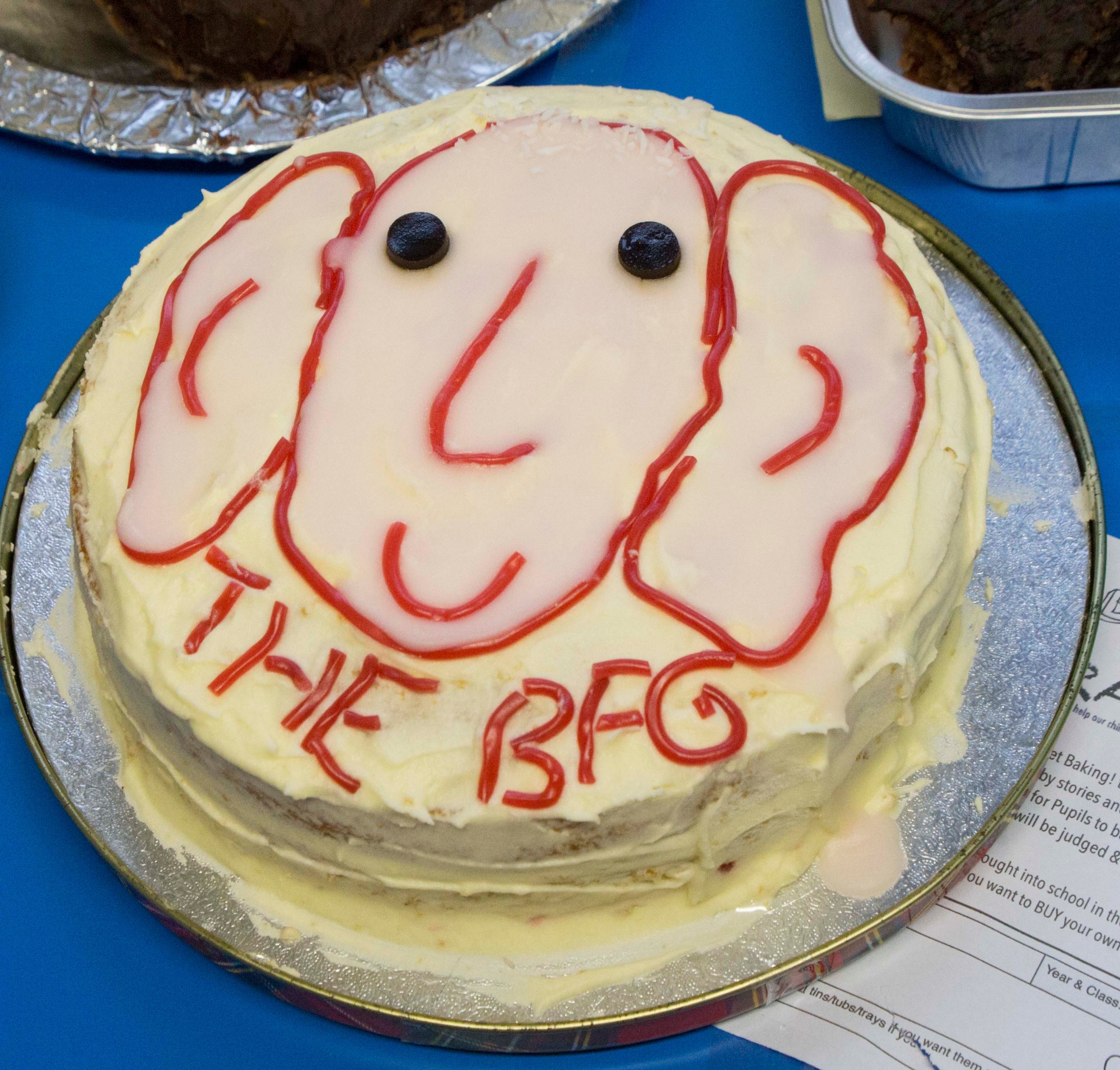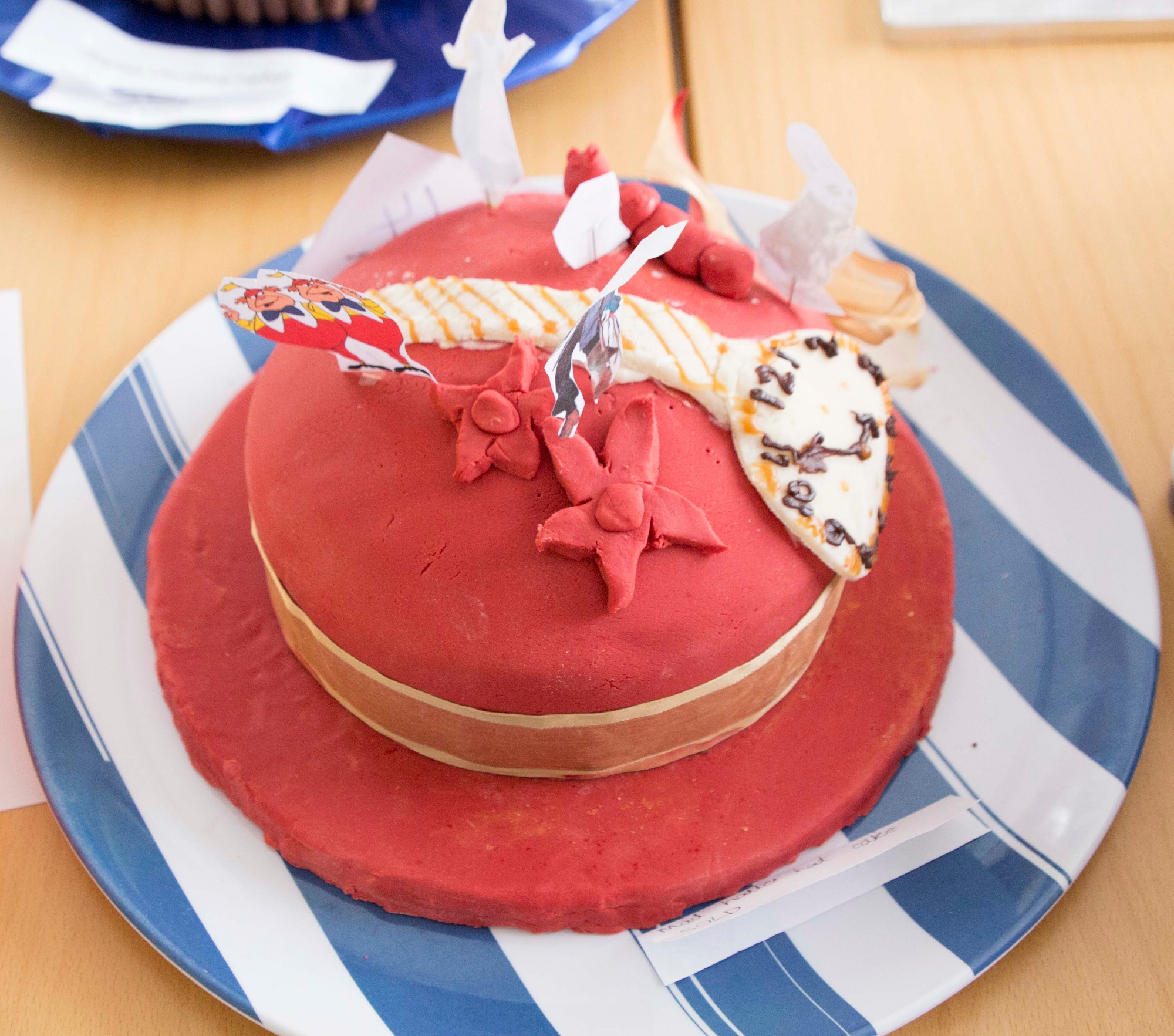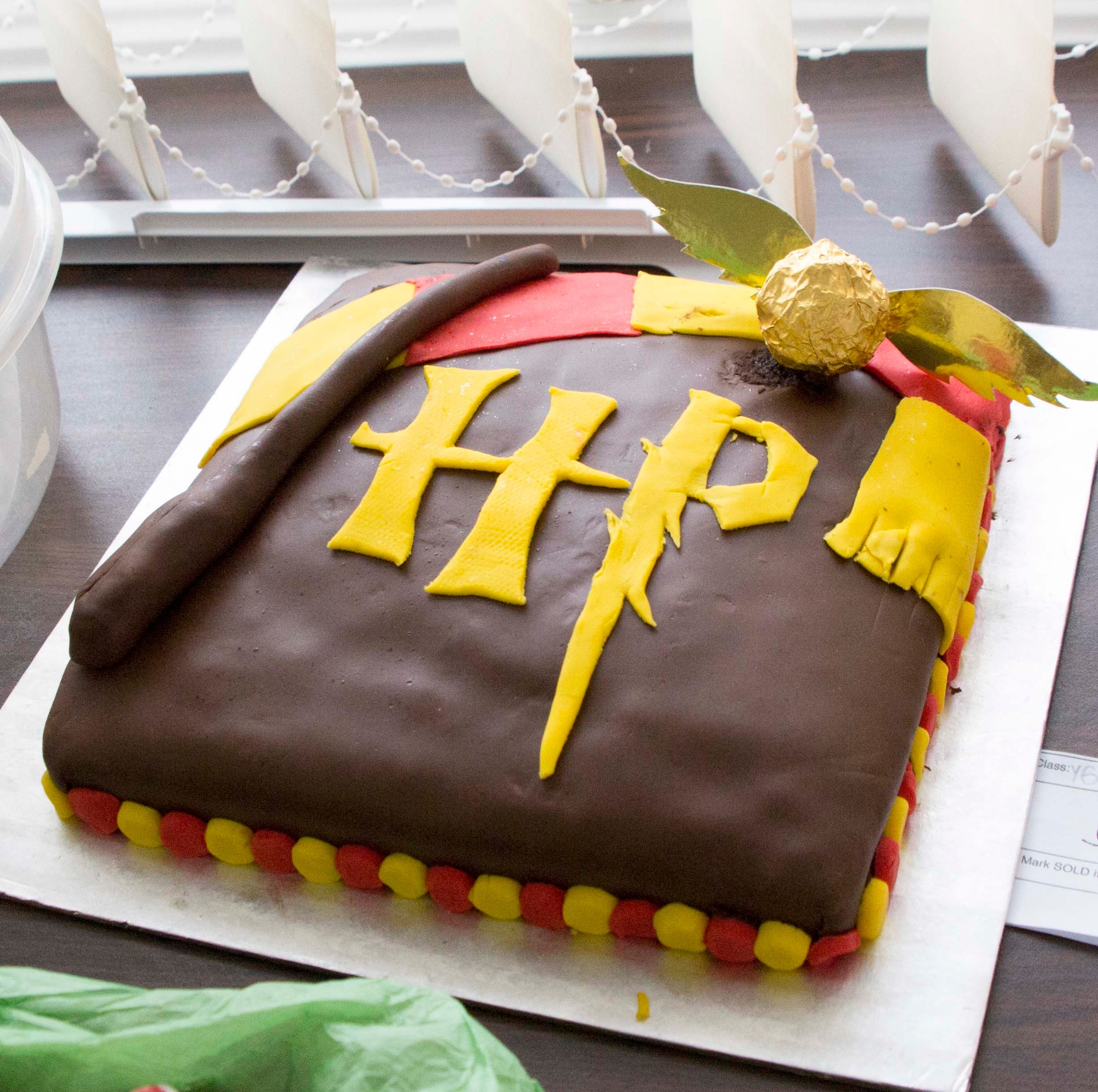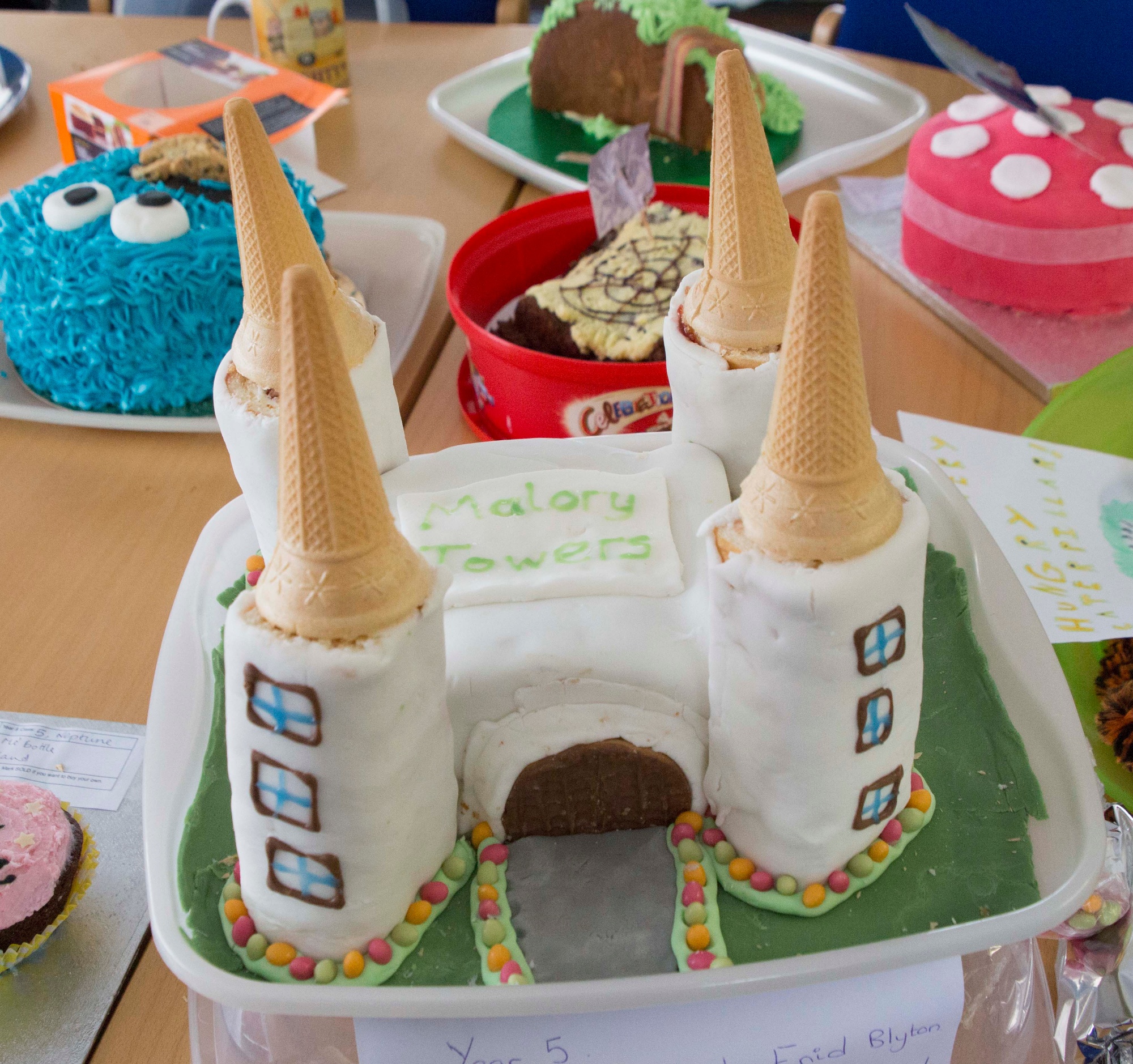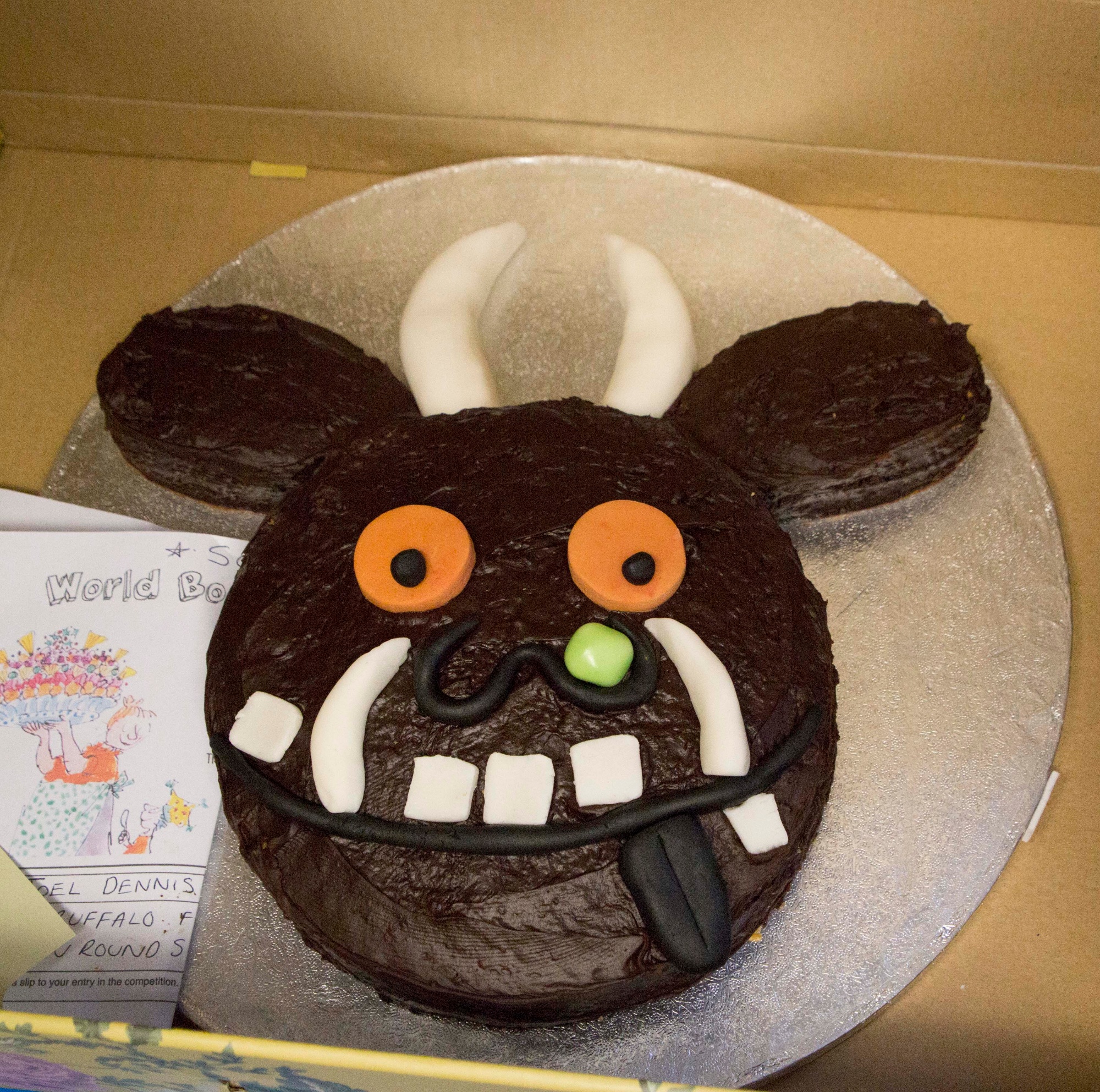 The competition was judged by our favourite judges - the lovely Mrs Hodge, and the fantastic Mrs Hook, and they had the unenviable task of deciding on the winners. There were lots of prizes for loads of the children all through the school, and an overall winner who got even more prizes! Well done everyone who made a cake - you are all superstars.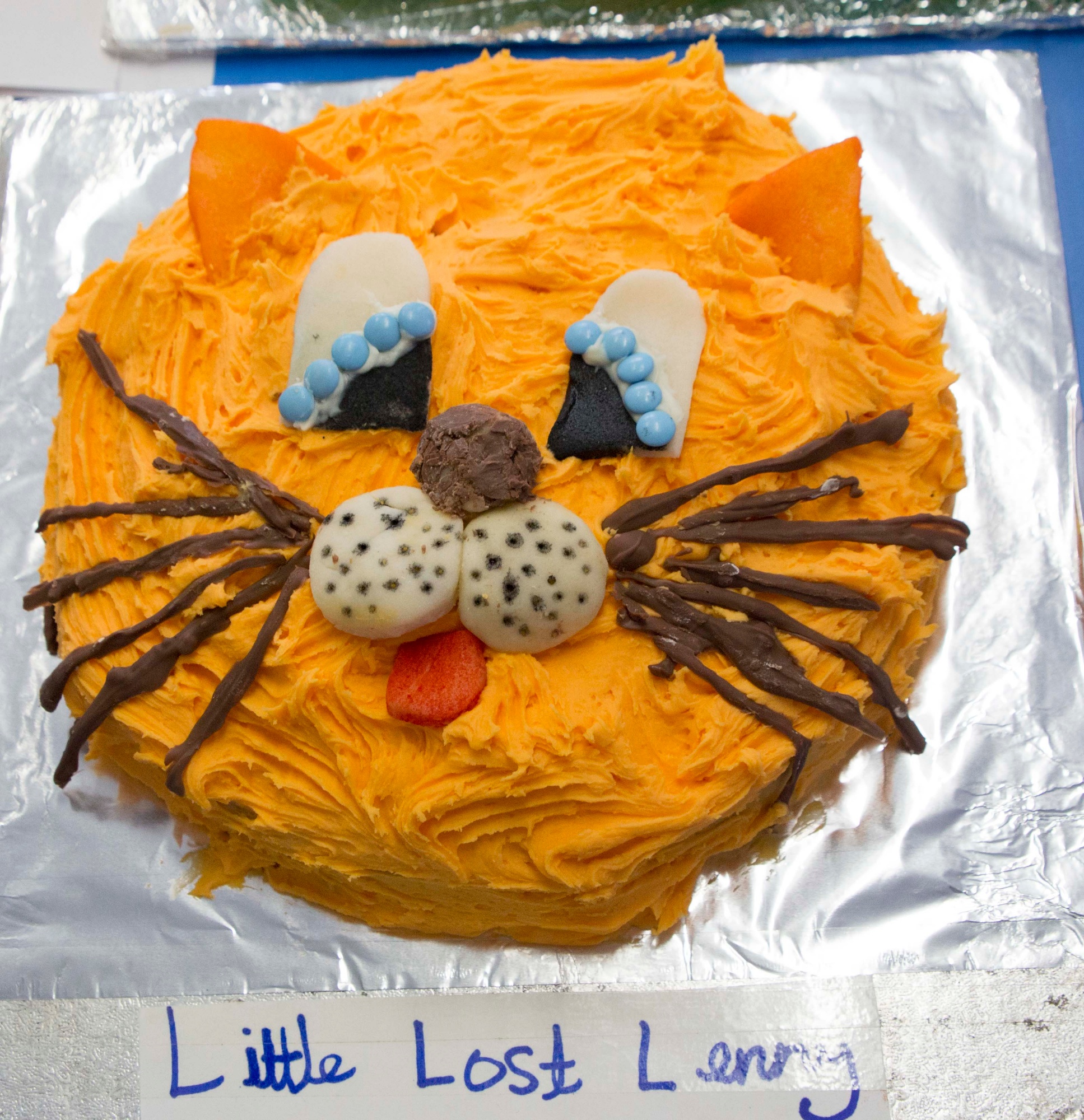 Lots of photos of cakes over in the gallery - I hope we managed to photograph most cakes, very sorry if we missed yours!