Outdoor Learning Day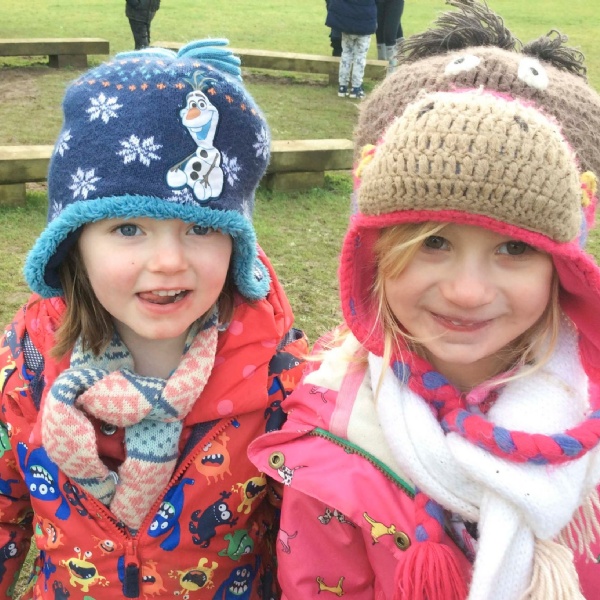 Friday 9th February was a special 'Outdoor Learning' day.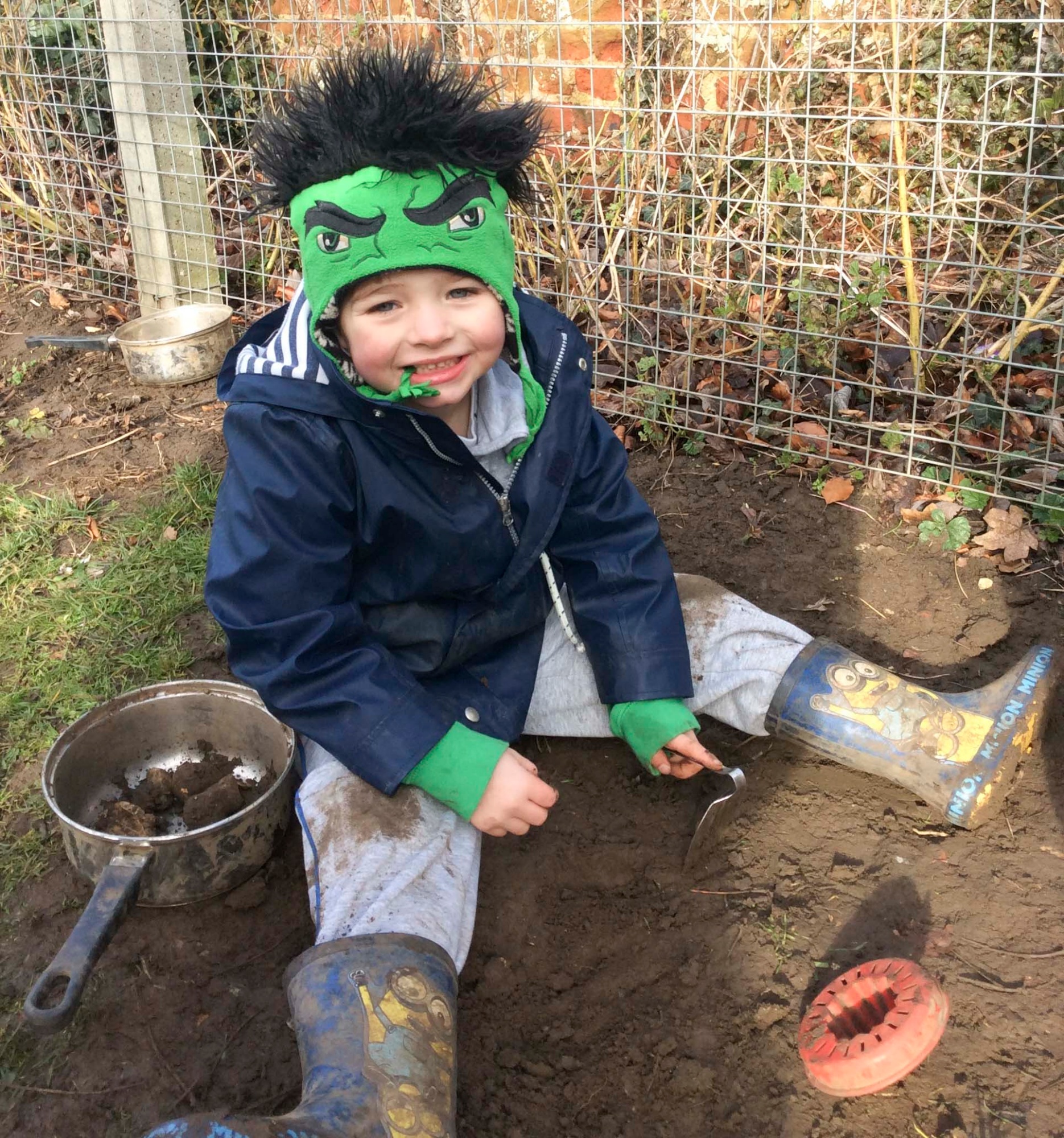 Outdoor Learning is not a new thing but at Robert Arkenstall we feel we want to increase the amount of time the children spend outdoors. Reception children already have a lot of time outdoors, in particular using the very popular muddy kitchen. Having a special Outdoor Day was to remind everyone how much fun learning is out in the fresh air and how we need to do more of it! The forecast was not very good - torrential rain was forecast at one point and alternative plans (plan B, C and D) were put in place if the weather was to prove too cold and wet. Everyone was told to bring warm weatherproof clothing and a change of shoes. Wellies were the order of the day.
There is no such thing as the wrong weather, just the wrong clothes.
With this motto in mind the children turned up appropriately dressed with hats, gloves and coats. The adults also found some common sense and turned up in their wellies too! The rain held off and the sun and blue sky appeared briefly every now and then.
There was so much going on - nature walks around the village, around the school field, building of dens, building of little pigs' houses, tree climbing, rope swinging, bird food making, muddy kitchen, nature watching, bird spotting and mud cake making! Phew!
The children had an amazing time and I think the adults did too!
Here are a few photos with more over in the gallery.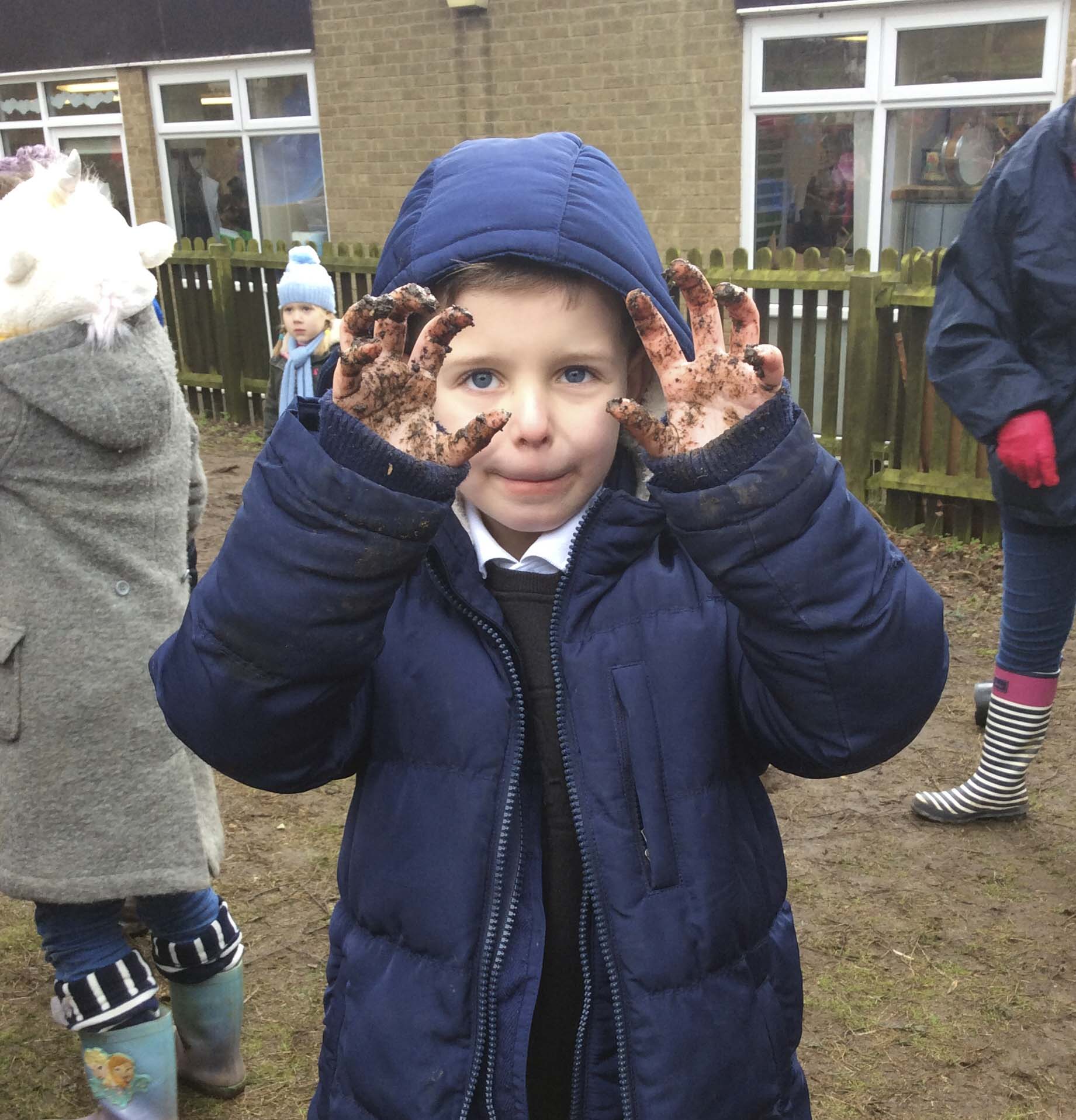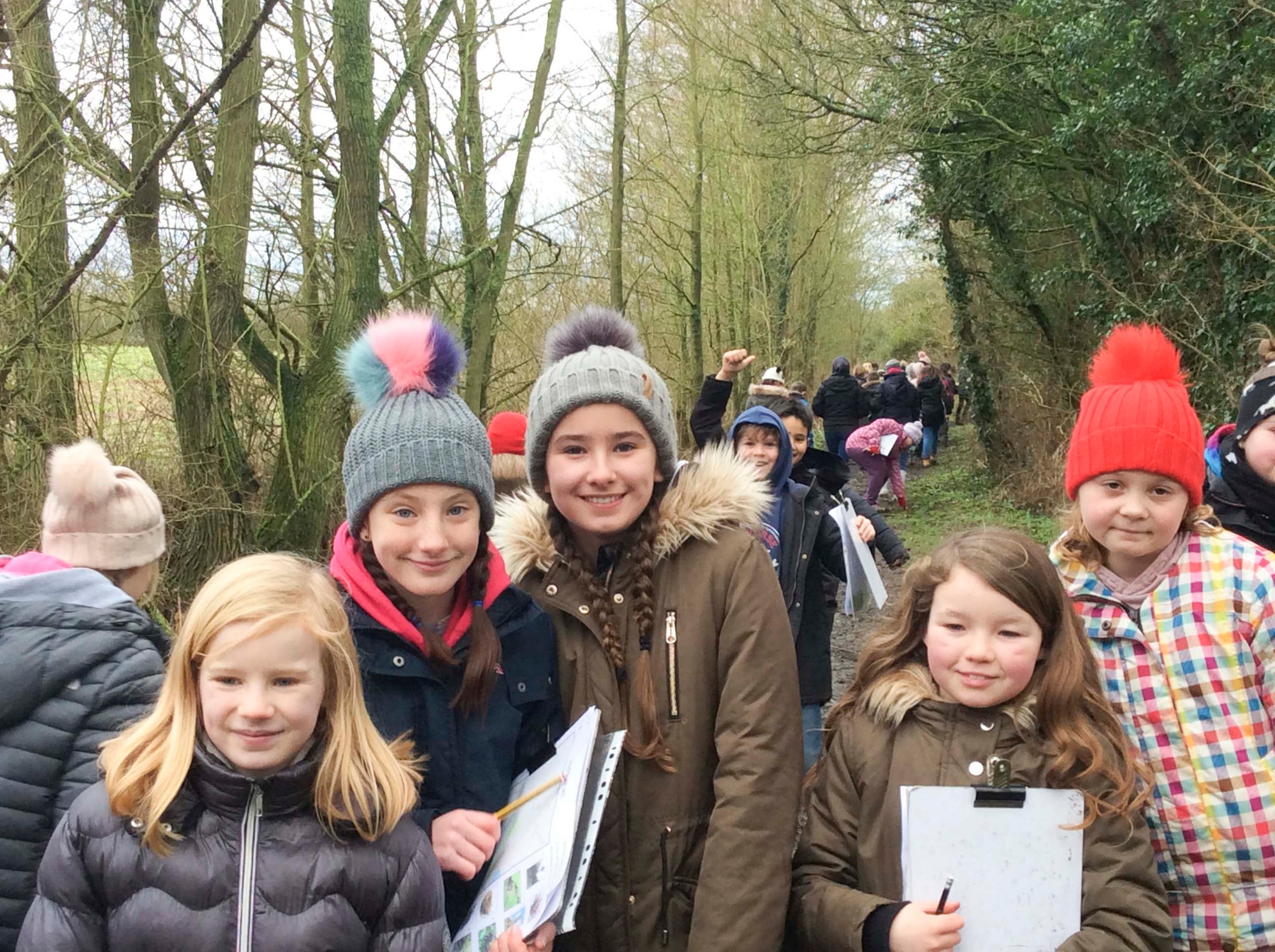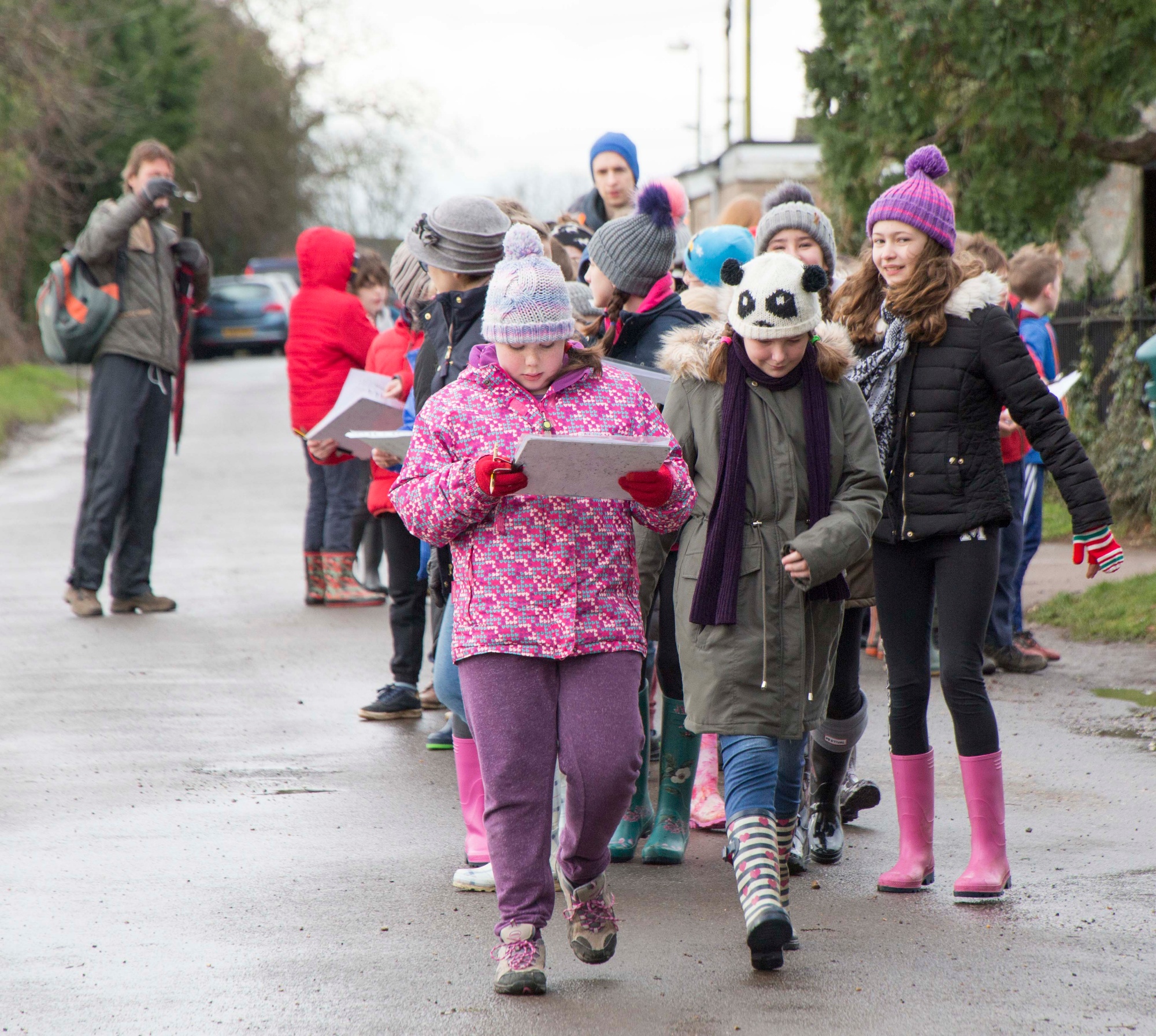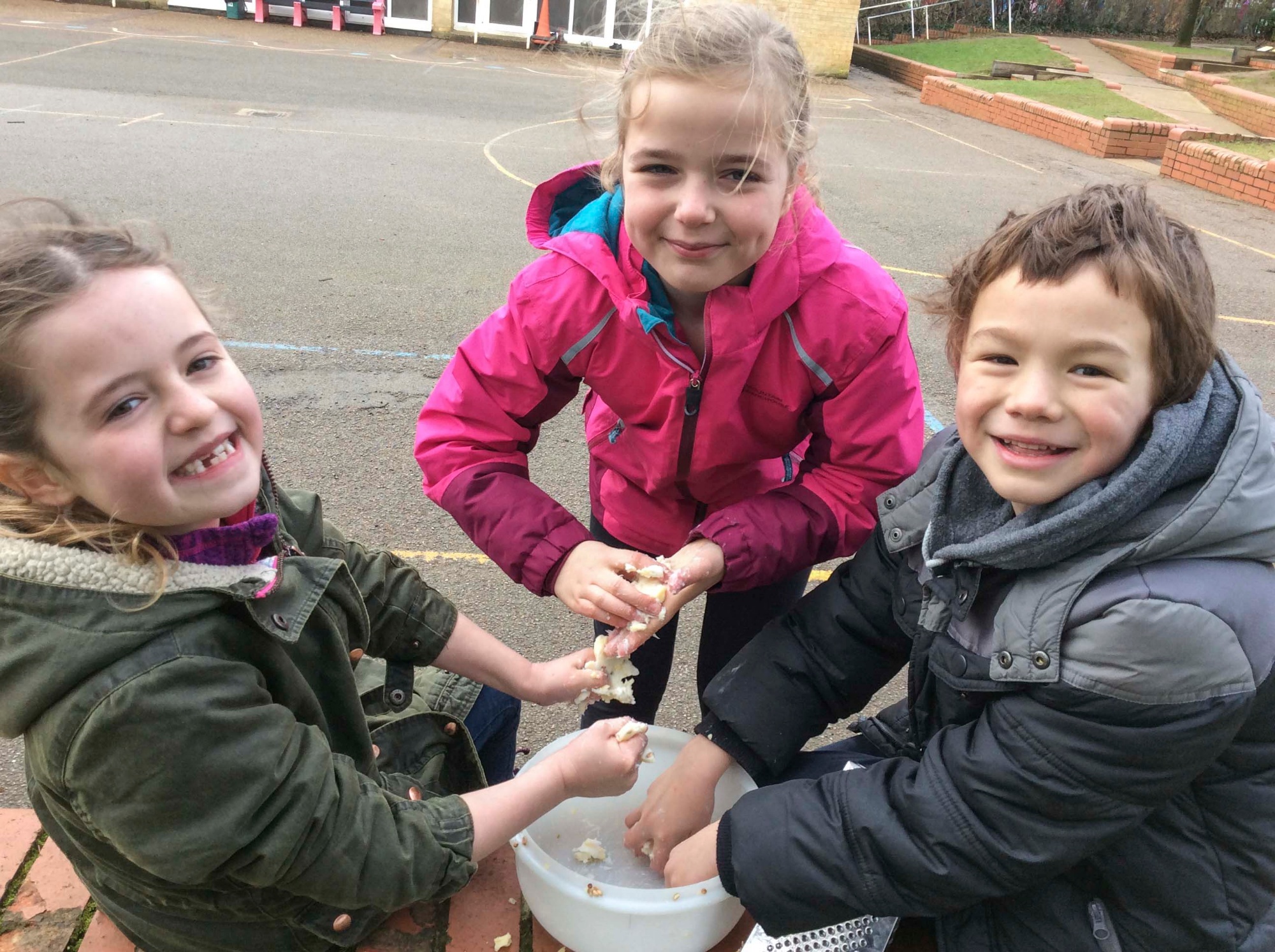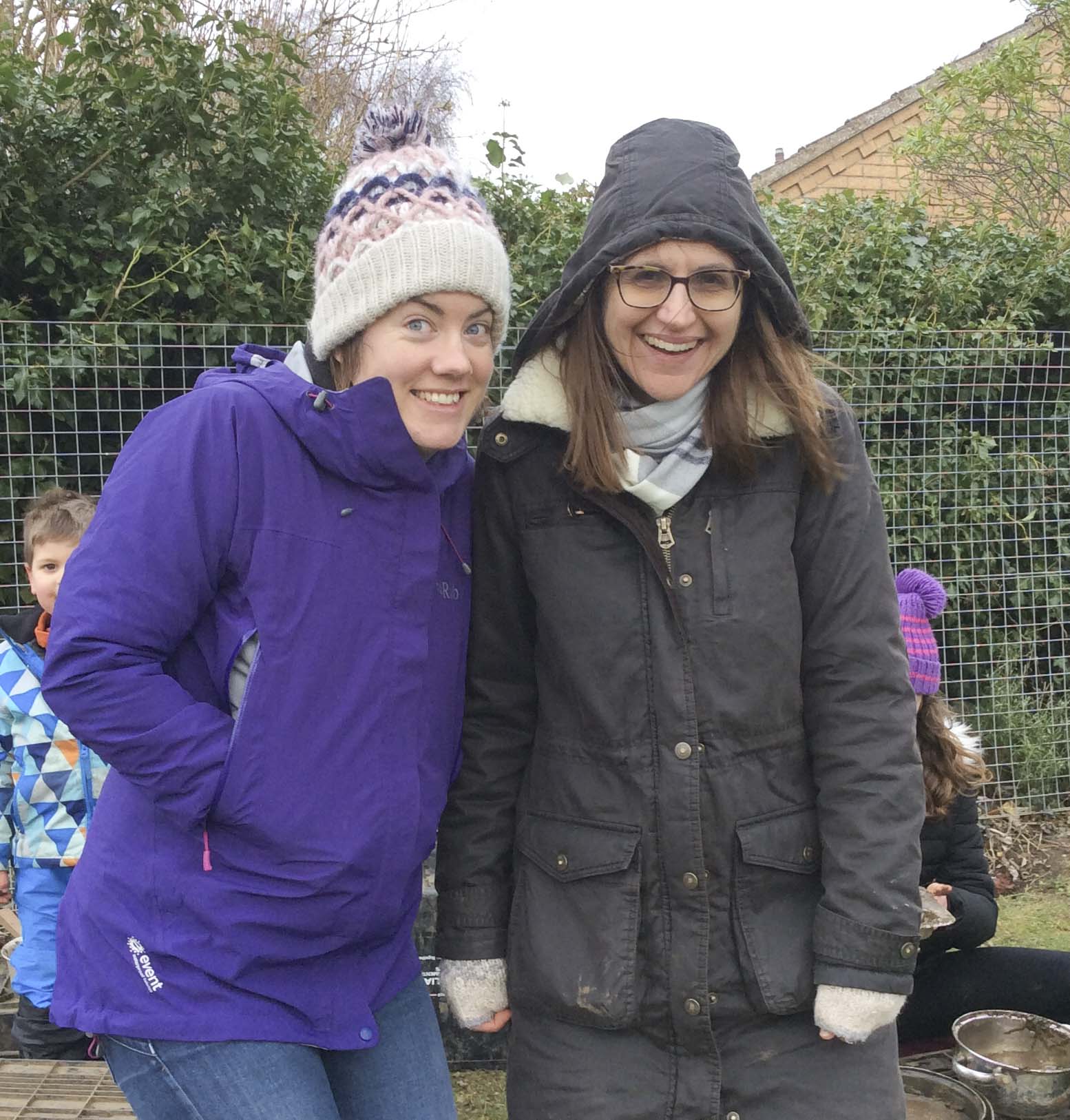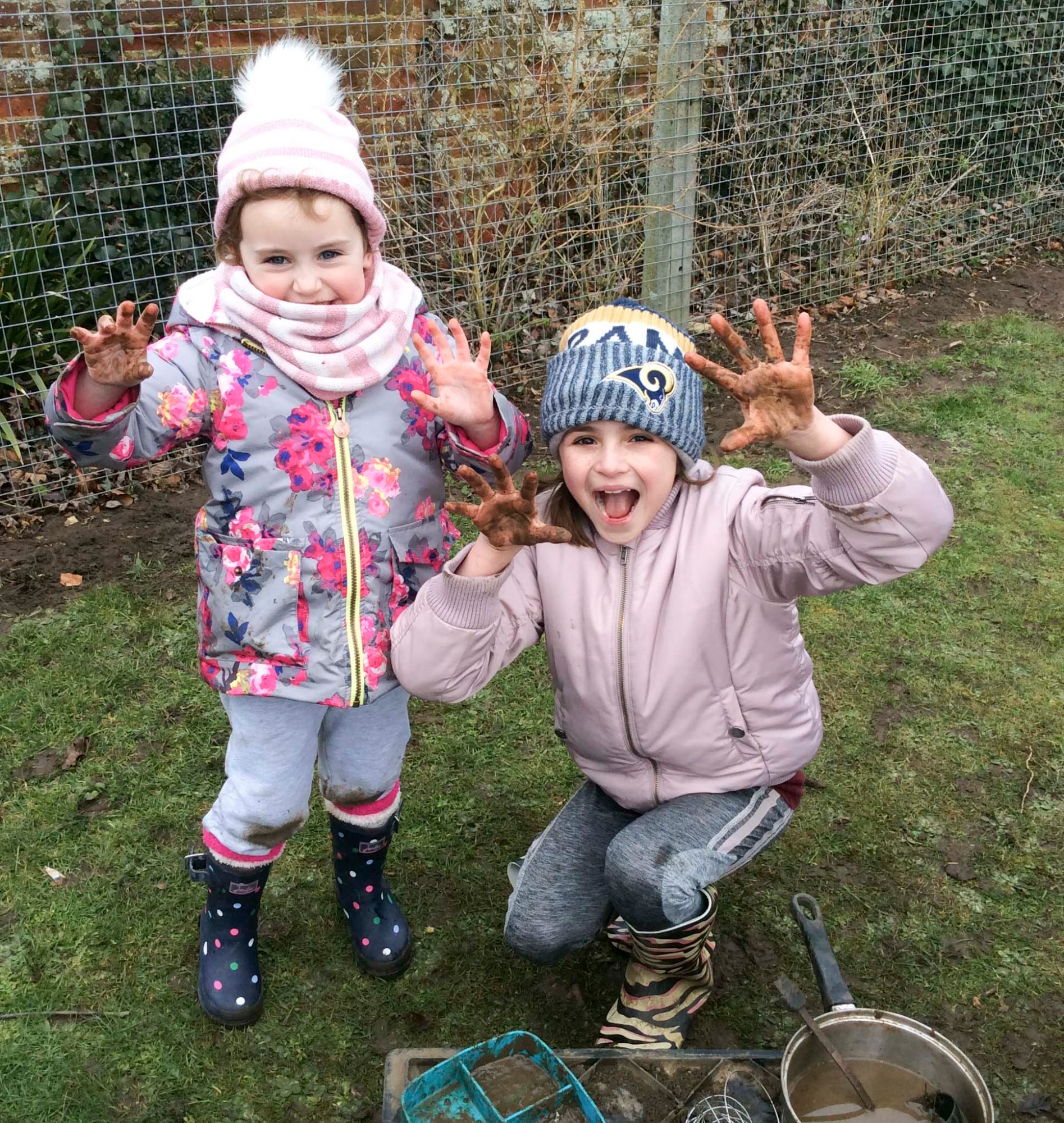 Lots more photos over in the gallery ----------> https://www.robertarkenstall.co.uk/gallery/?pid=8&gcatid=1&albumid=73