Awesome School Dinner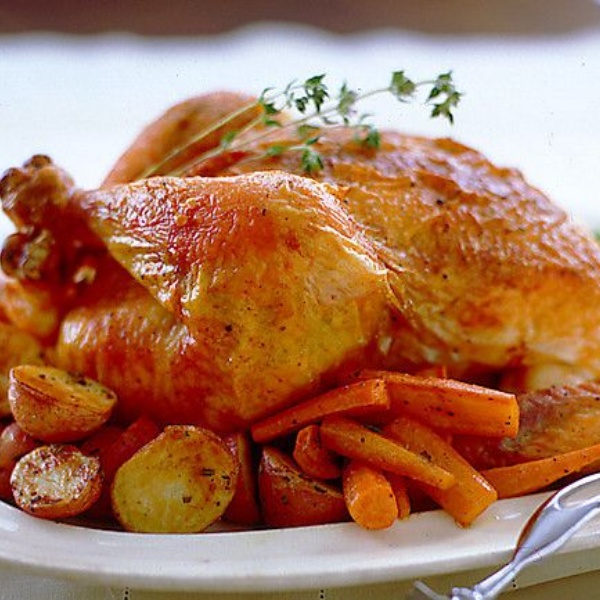 Thursday 18th January treat!
To cheer up January we are having a super nice menu on Thursday 18th January. This is one of the children's favourite meals as voted on by them last year. A Favourites Day!
Roast Chicken Dinner followed by Ice Cream Parlour!
Ice cream parlour is where they get to add toppings to their Ice Cream - chocolate sprinkles, mini marshmallows, syrup, hundreds and thousands - very popular!
Let's hope everyone will join in this dinner - it sounds so yummy!
Best of all KS1 children can have it for free! What is not to like about that!