Christmas Fayre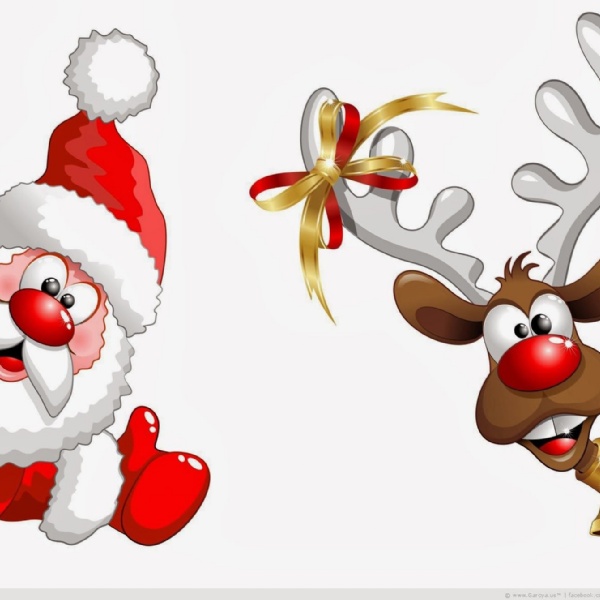 Friday the 8th of December was the day of the Christmas Fayre. The children were very excited and many had their christmas jumpers on as well! FORAS members were everywhere - organising, sorting, wrapping, making candy floss, preparing santas grotto, putting up tables.............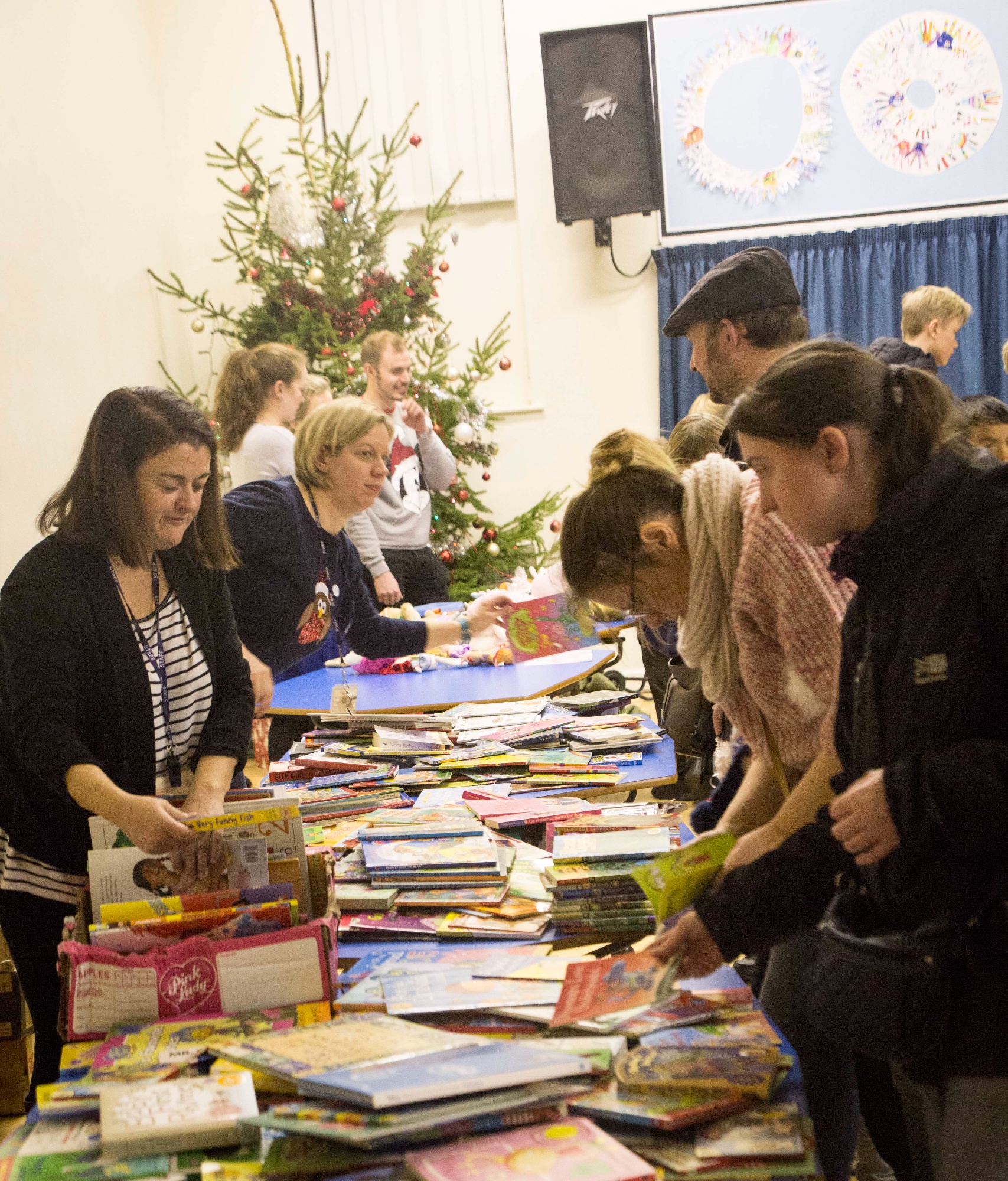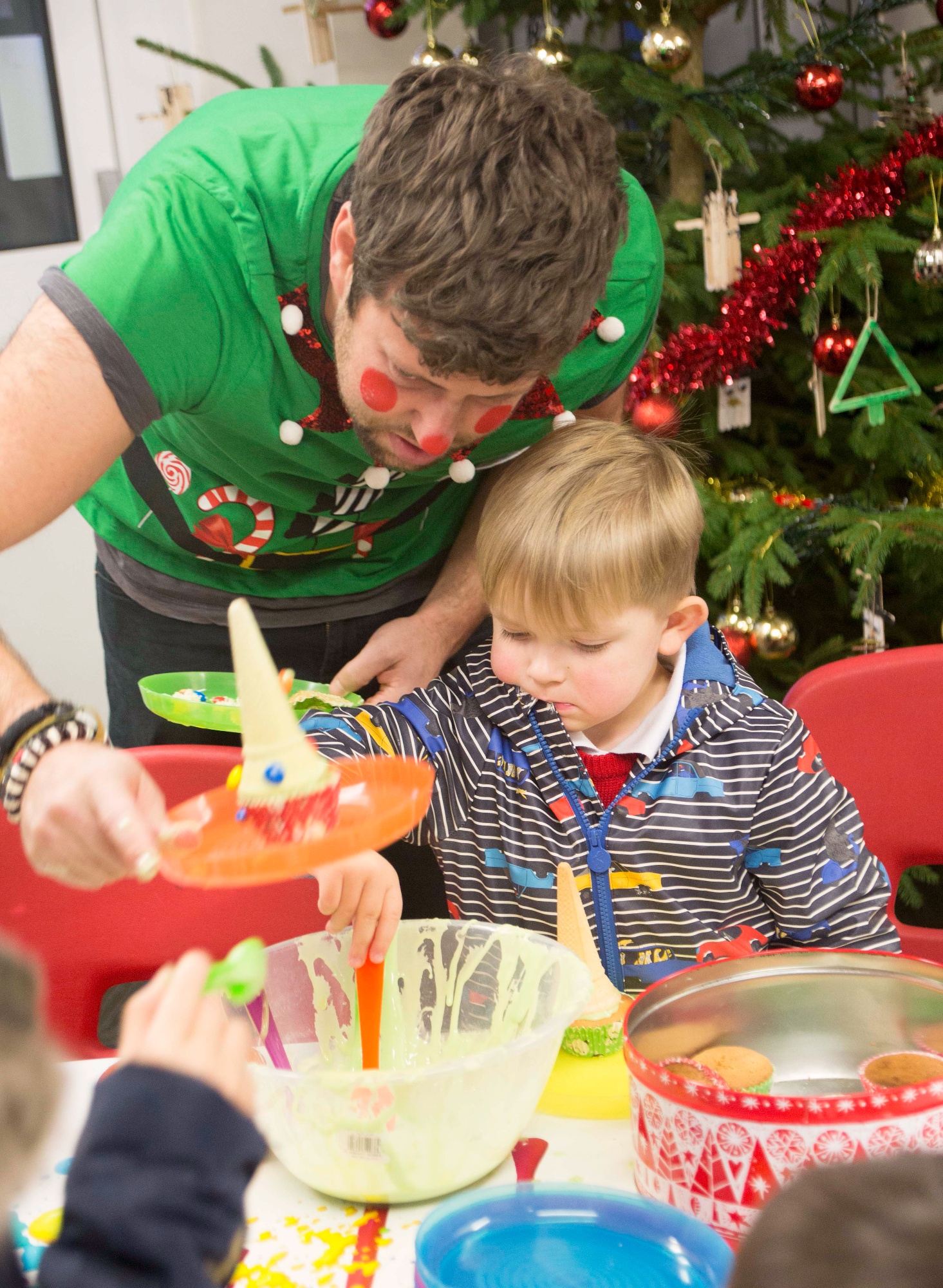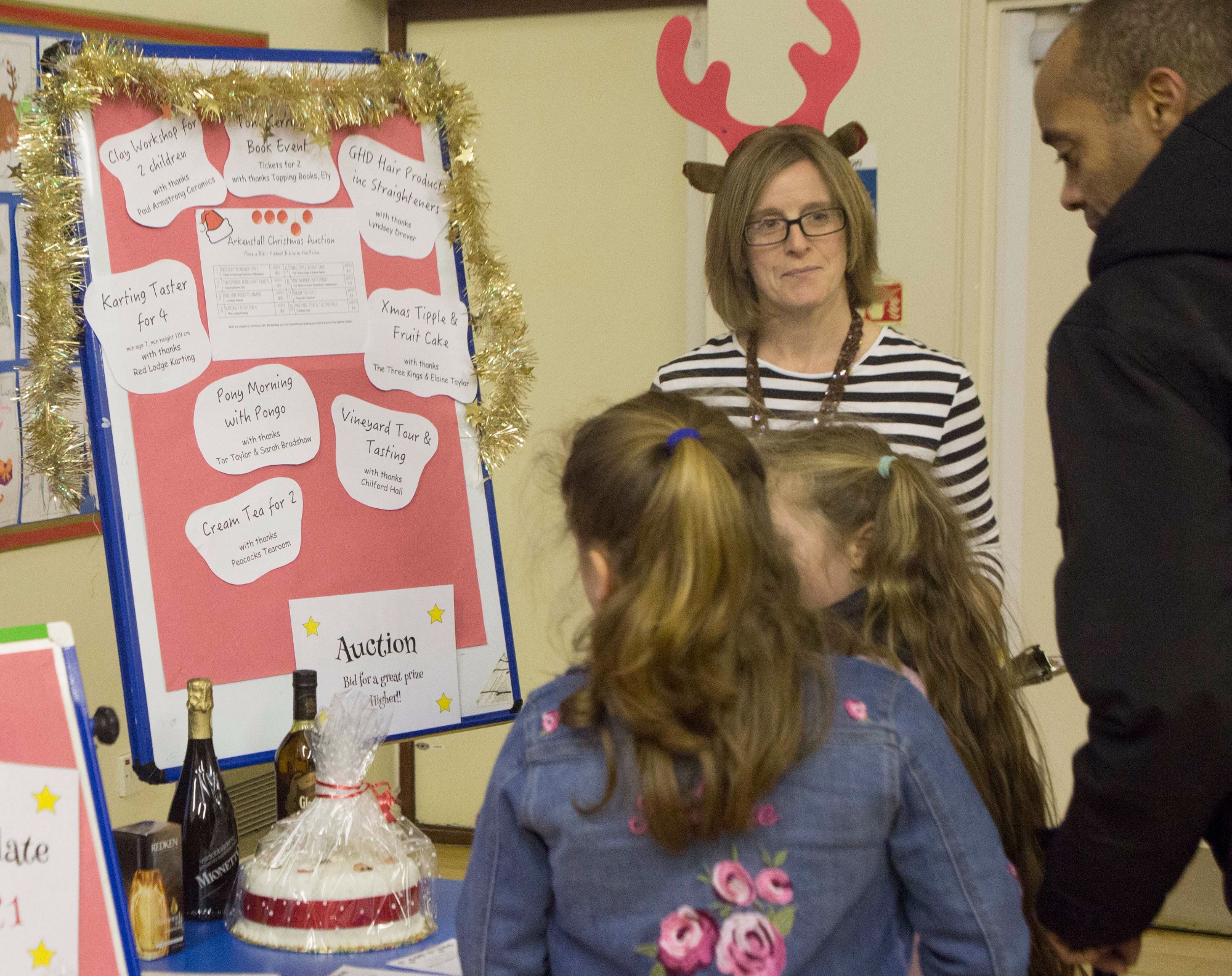 The Fayre started at 3.20 and there were lots and lots of stalls - jewellery, books, raffles, games to win prizes, bash-the-rat, face painting and win a teddy to name but a few. There was also messy stuff, face painting, tattoos, decorate a cone, along with visits to santa and Year 6 games room with nail painting. There were also reviving refreshments available when people started to flag!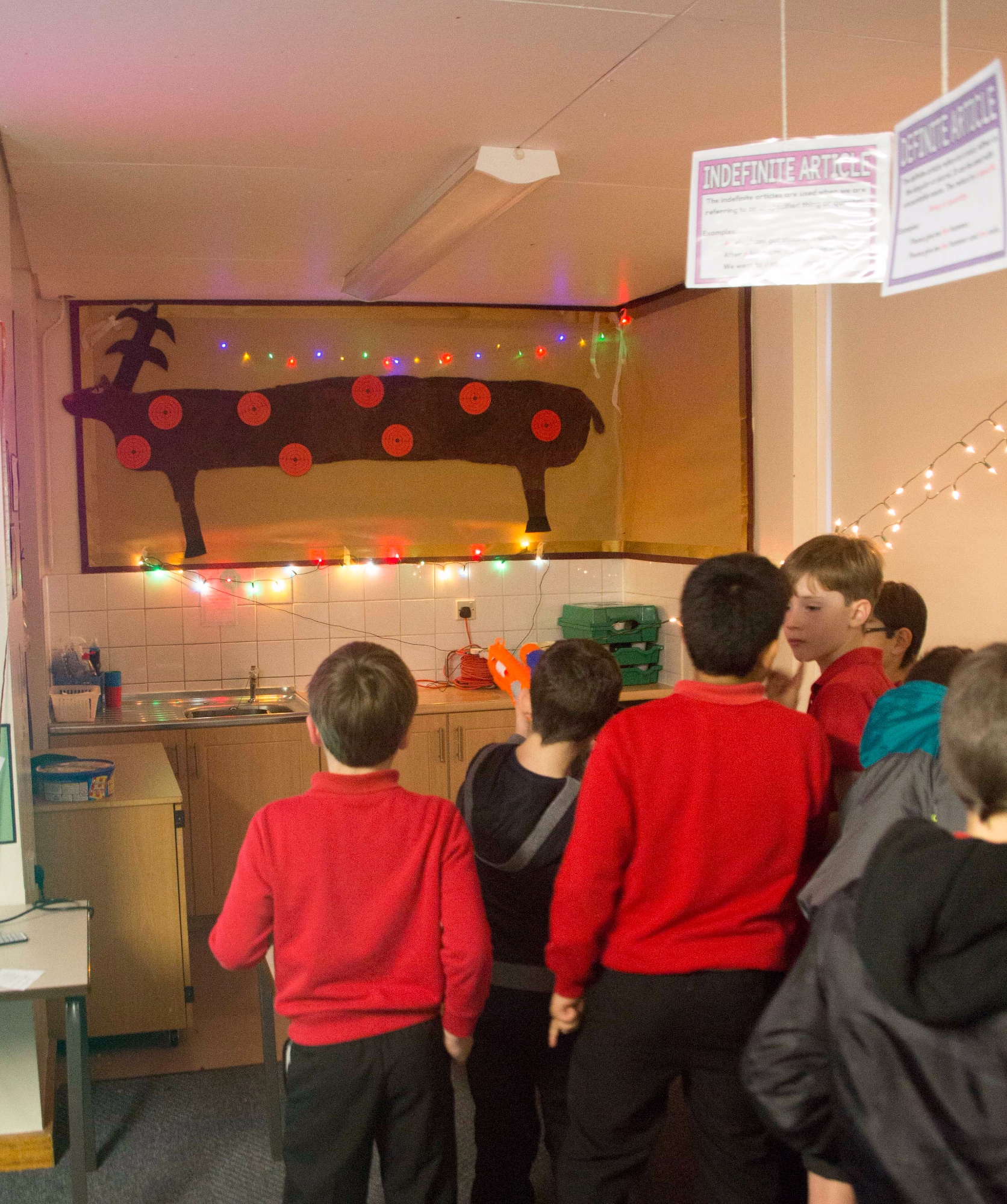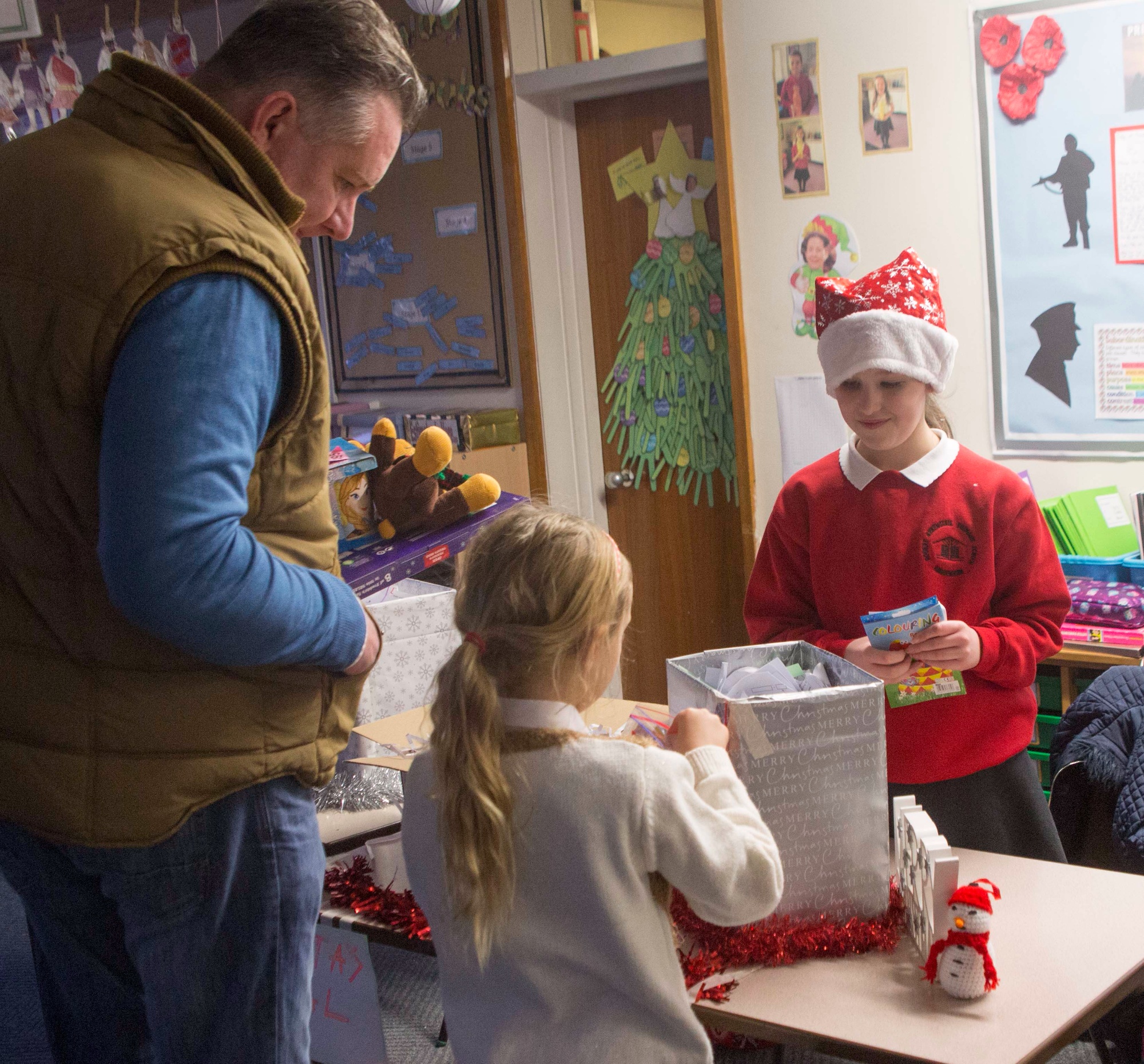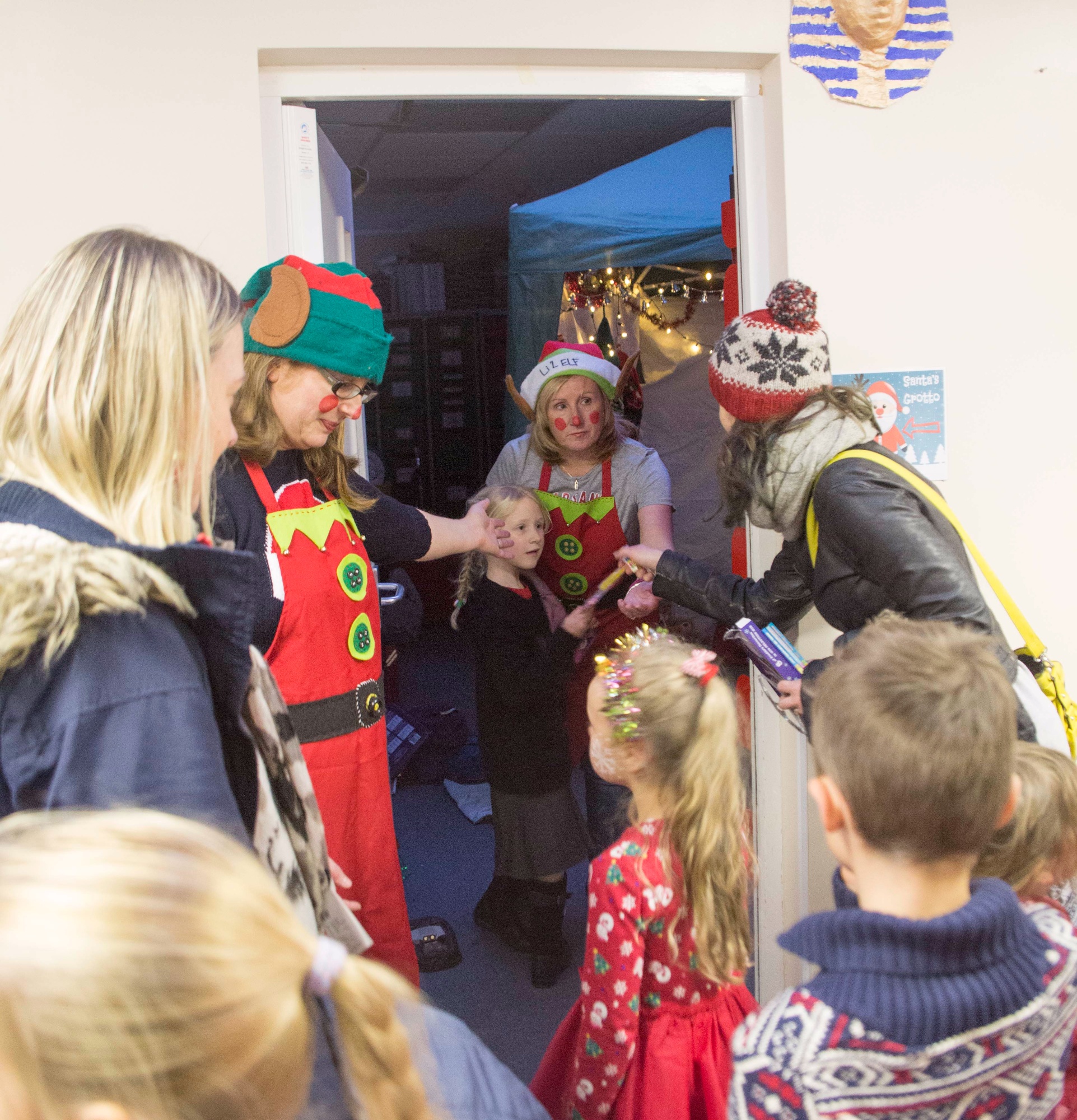 Everyone had a lovely time and started feeling very christmassy. Overall £1737 was raised. What a fantastic achievement! Well done to all of the FORAS members and staff and children who helped organise the event. Also a big thank you to everyone who came and bought things and supported the event.
Go over to the gallery to see more photos.
Happy Christmas!