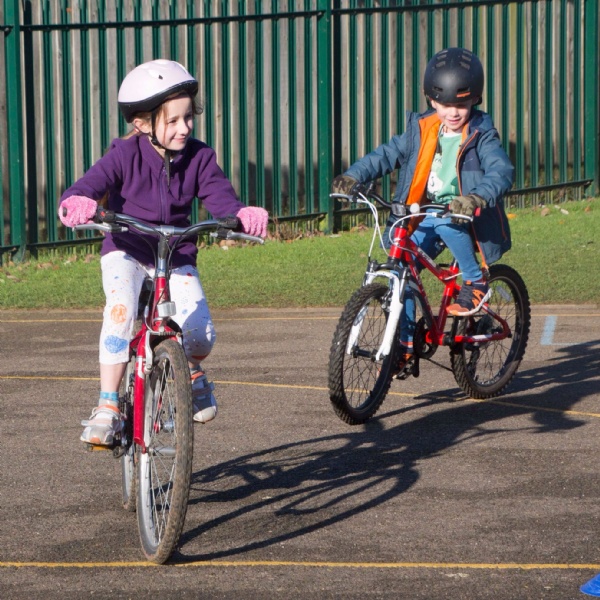 Years 3 and 4 have fun on their bikes!

Friday the 17th November saw the children in year 3 and year 4 take part in a fun Bikeability session to improve their bike handling and riding skills. They learnt about checking their bikes before riding, stopping and starting correctly, tried riding one handed so they could signal, weaving in and out of cones, looking behind, riding very slowly and much more!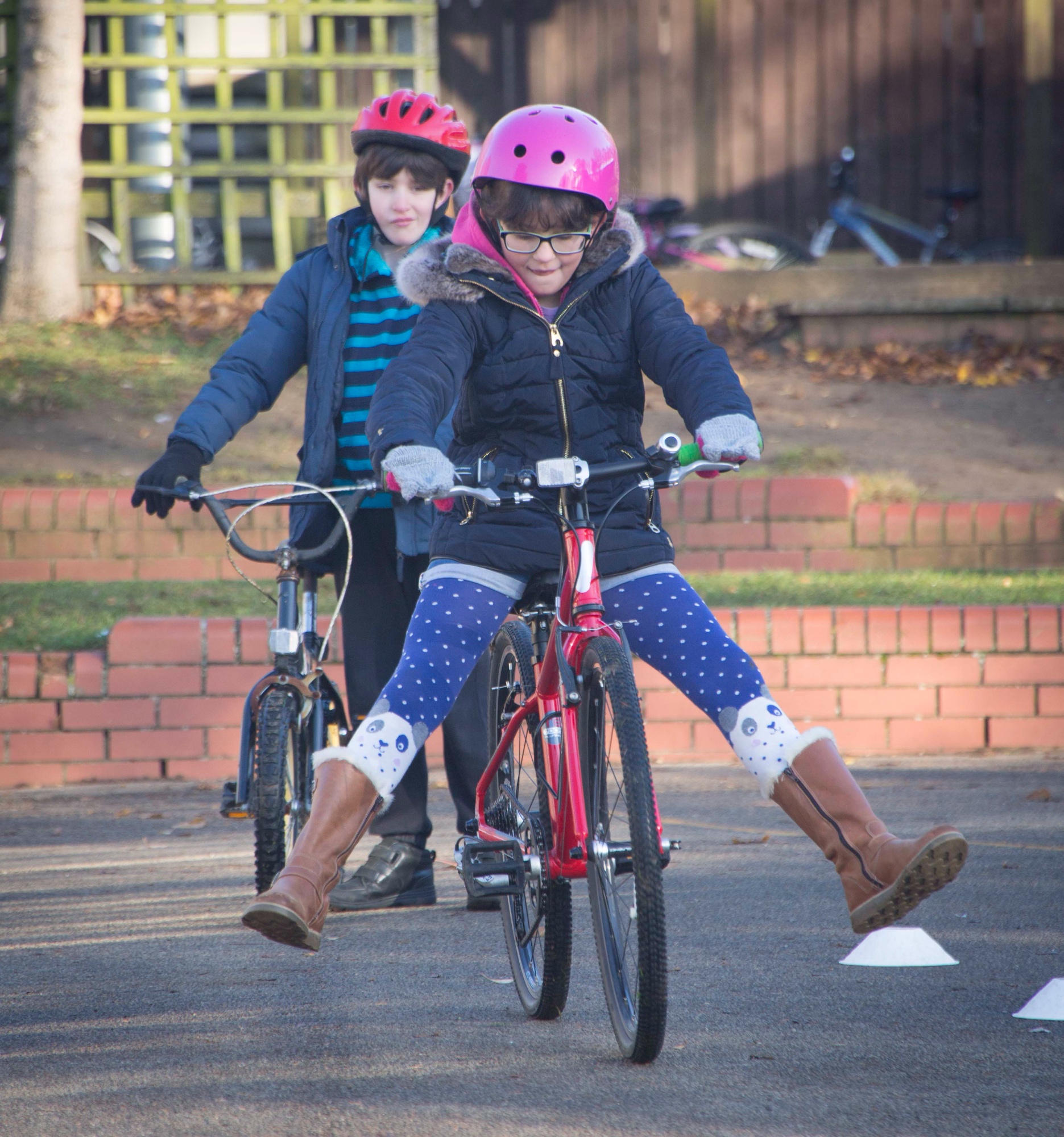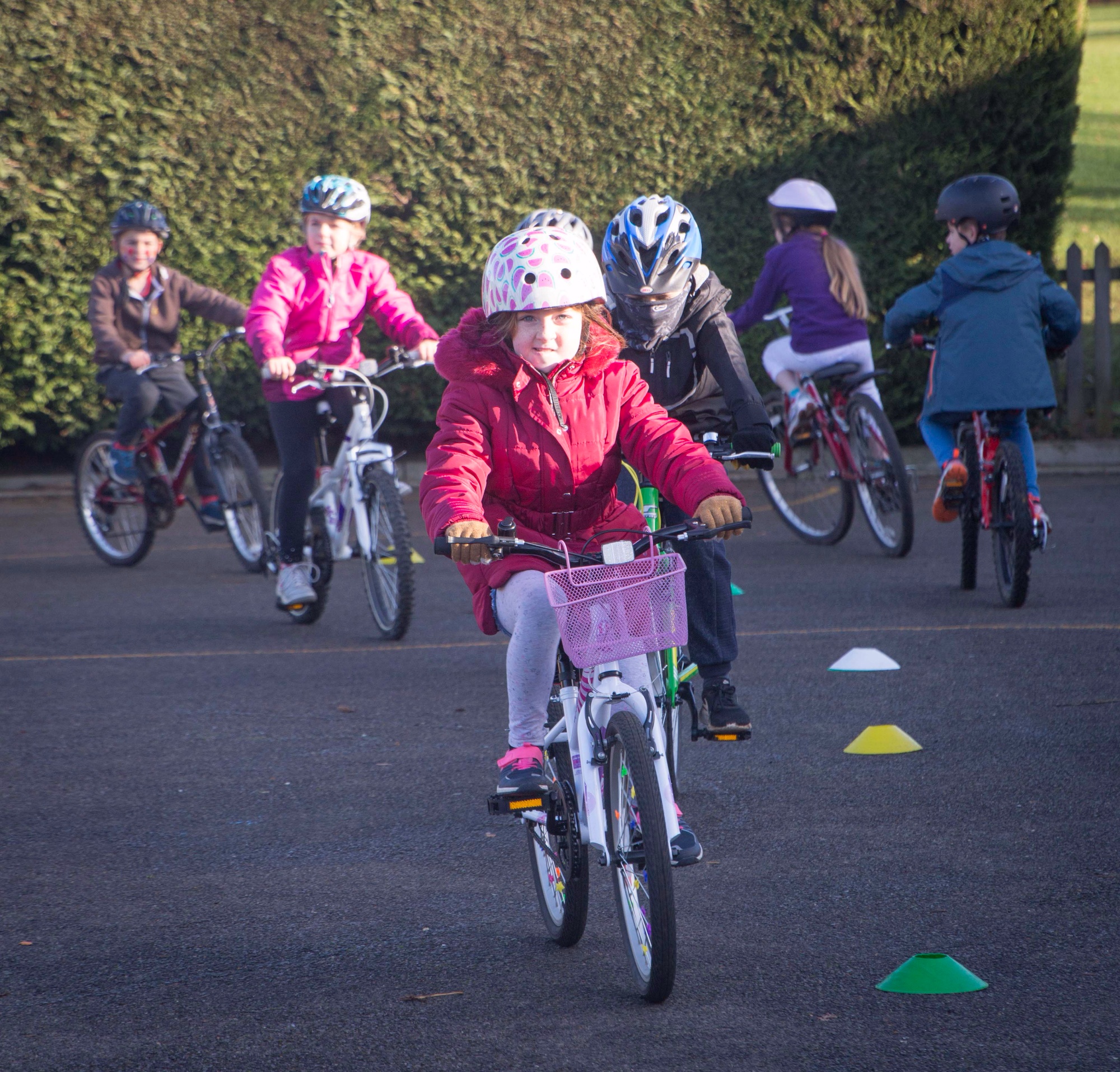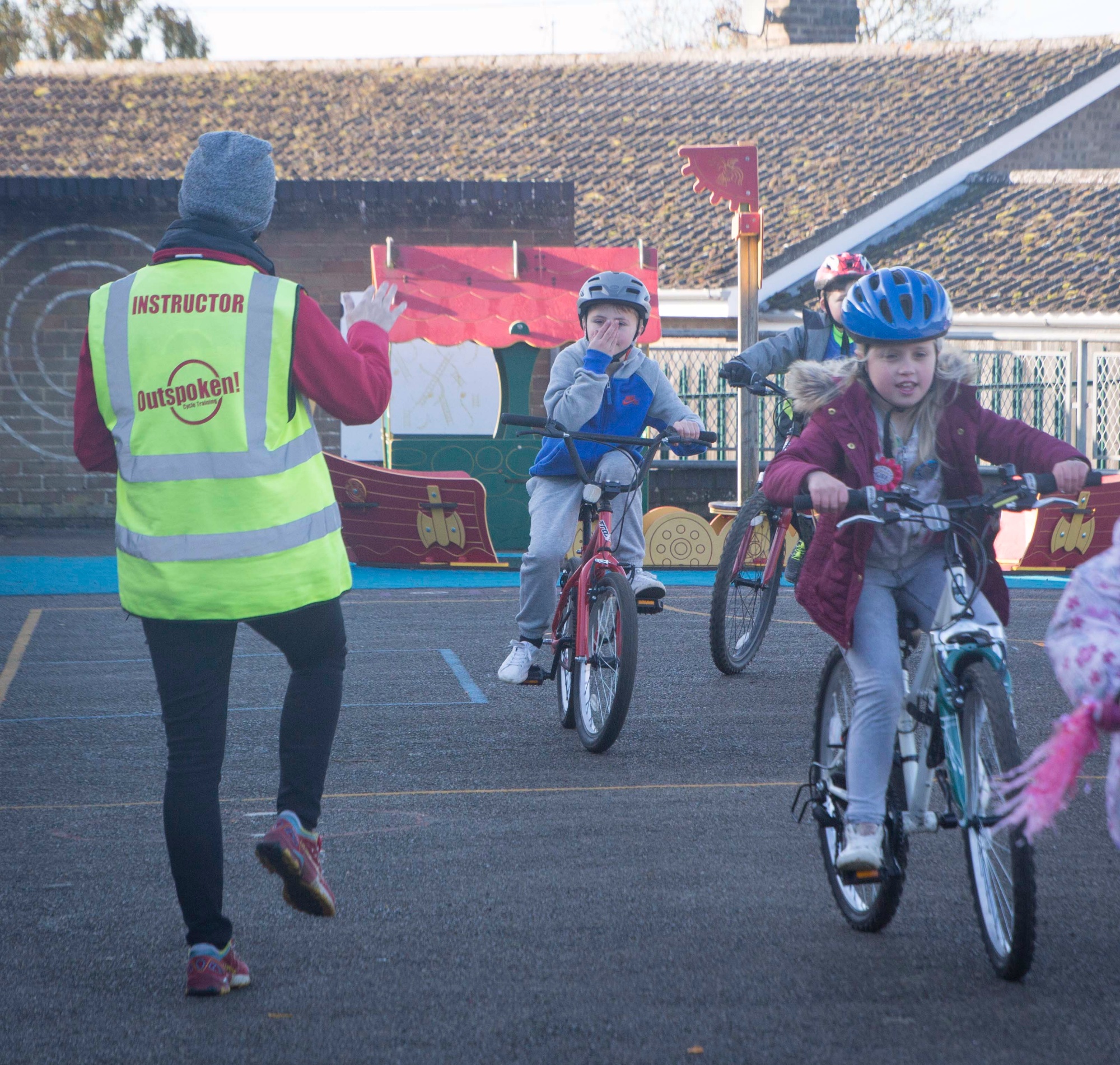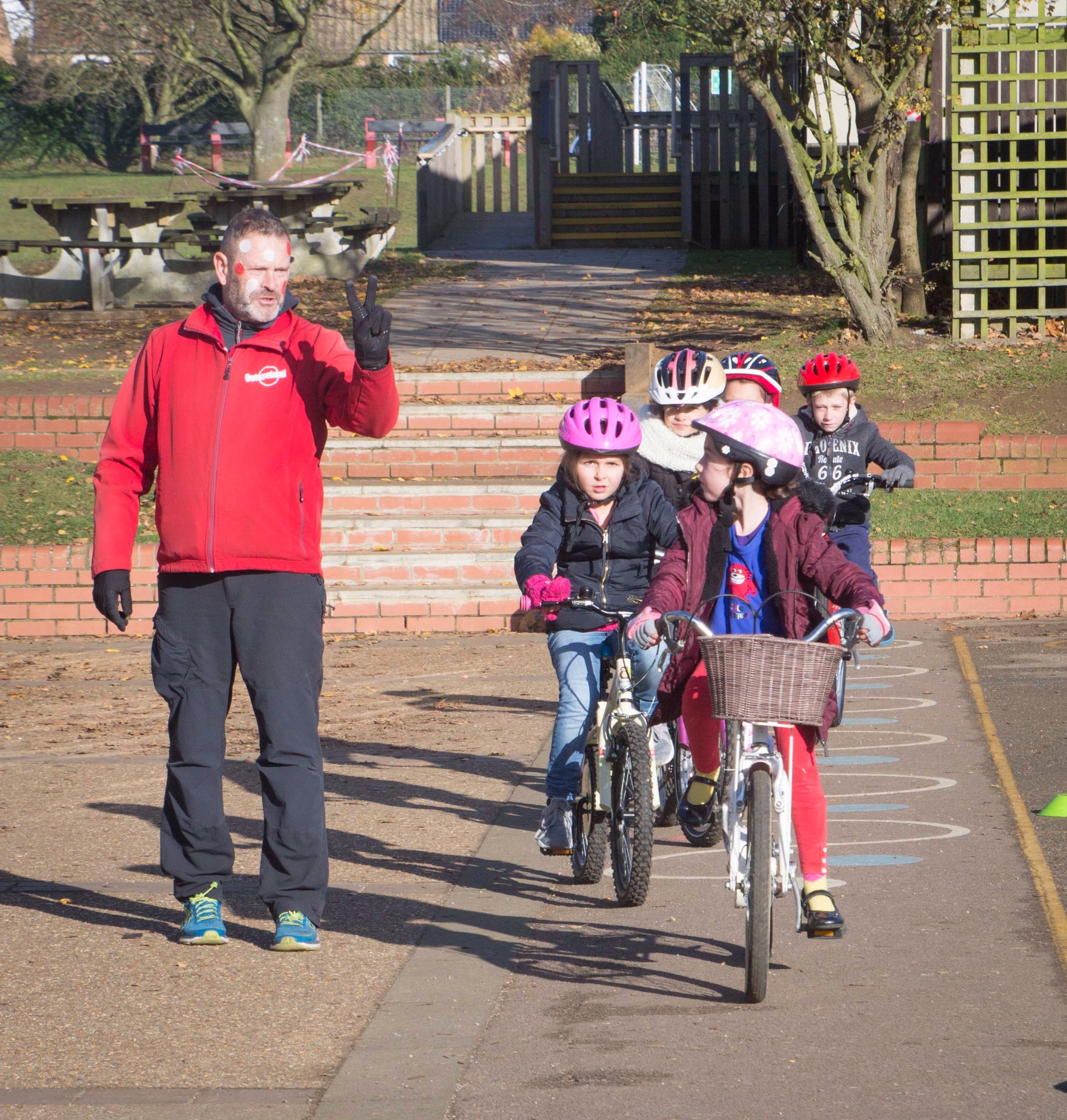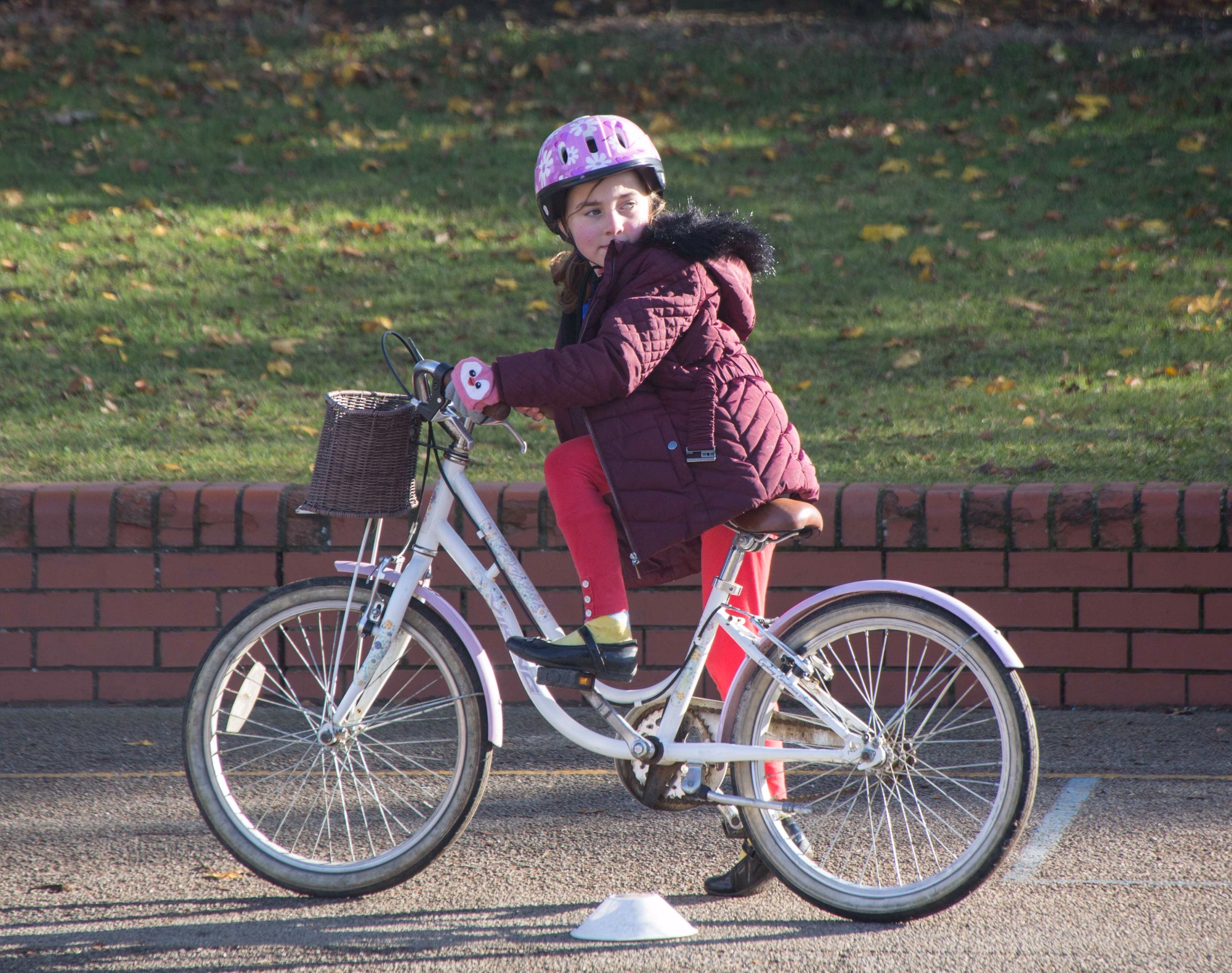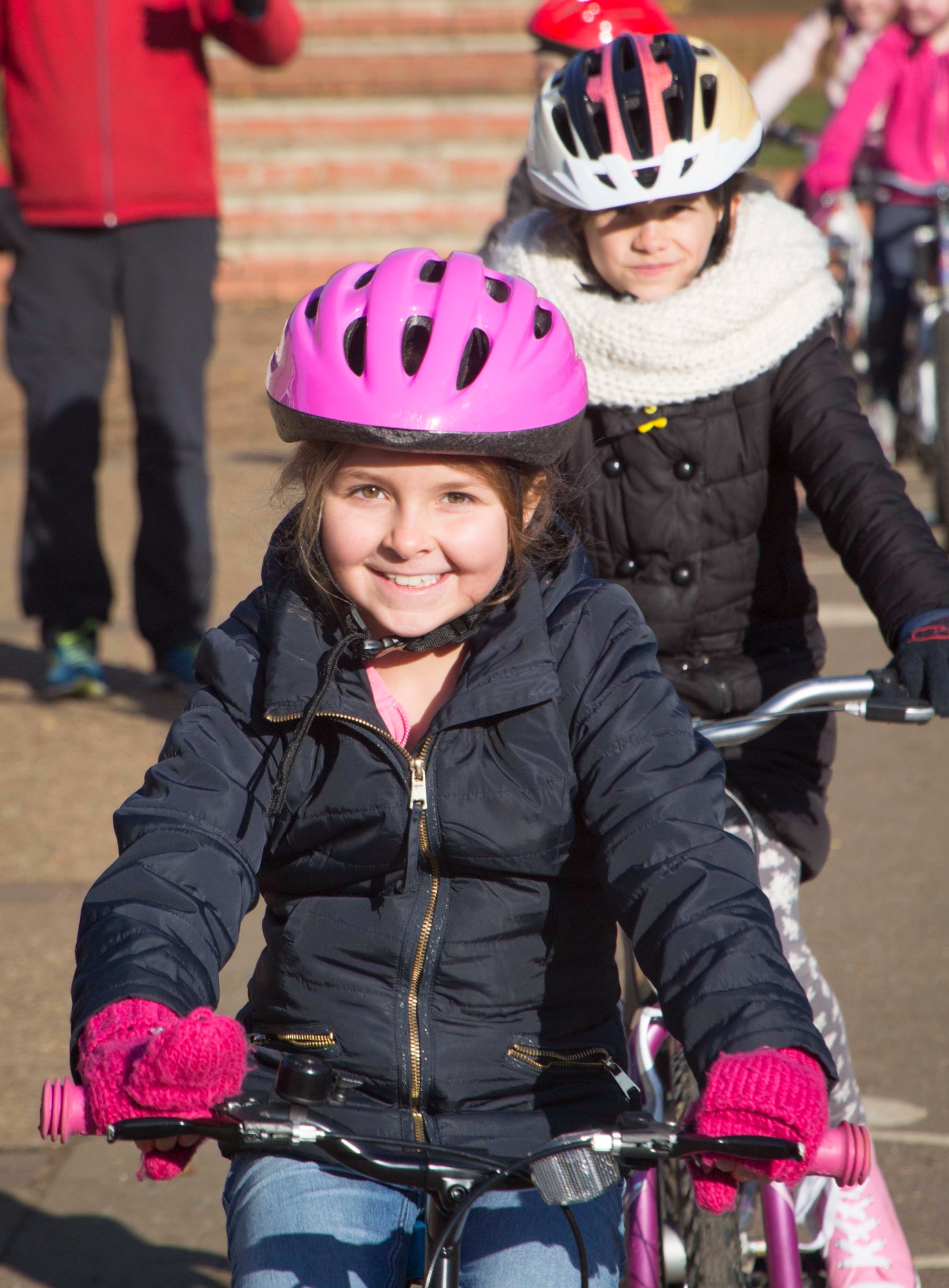 I think everyone enjoyed their session and learnt some new skills. Well done to all the children who took part and thank you to the lovely instructors from Outspoken training who came along to teach them! They did their very best to make sure everyone enjoyed themselves and even got 'Spotty' too!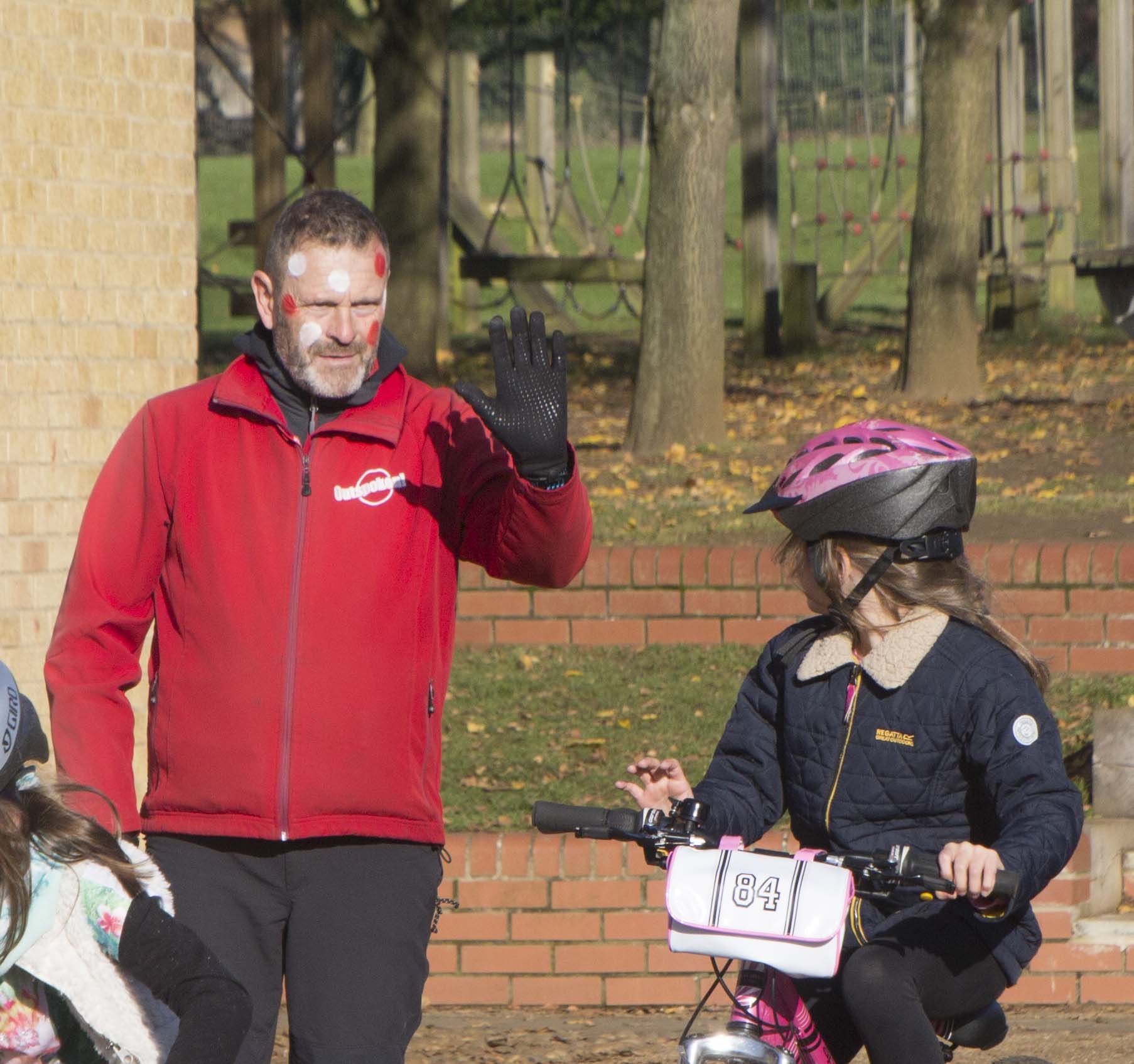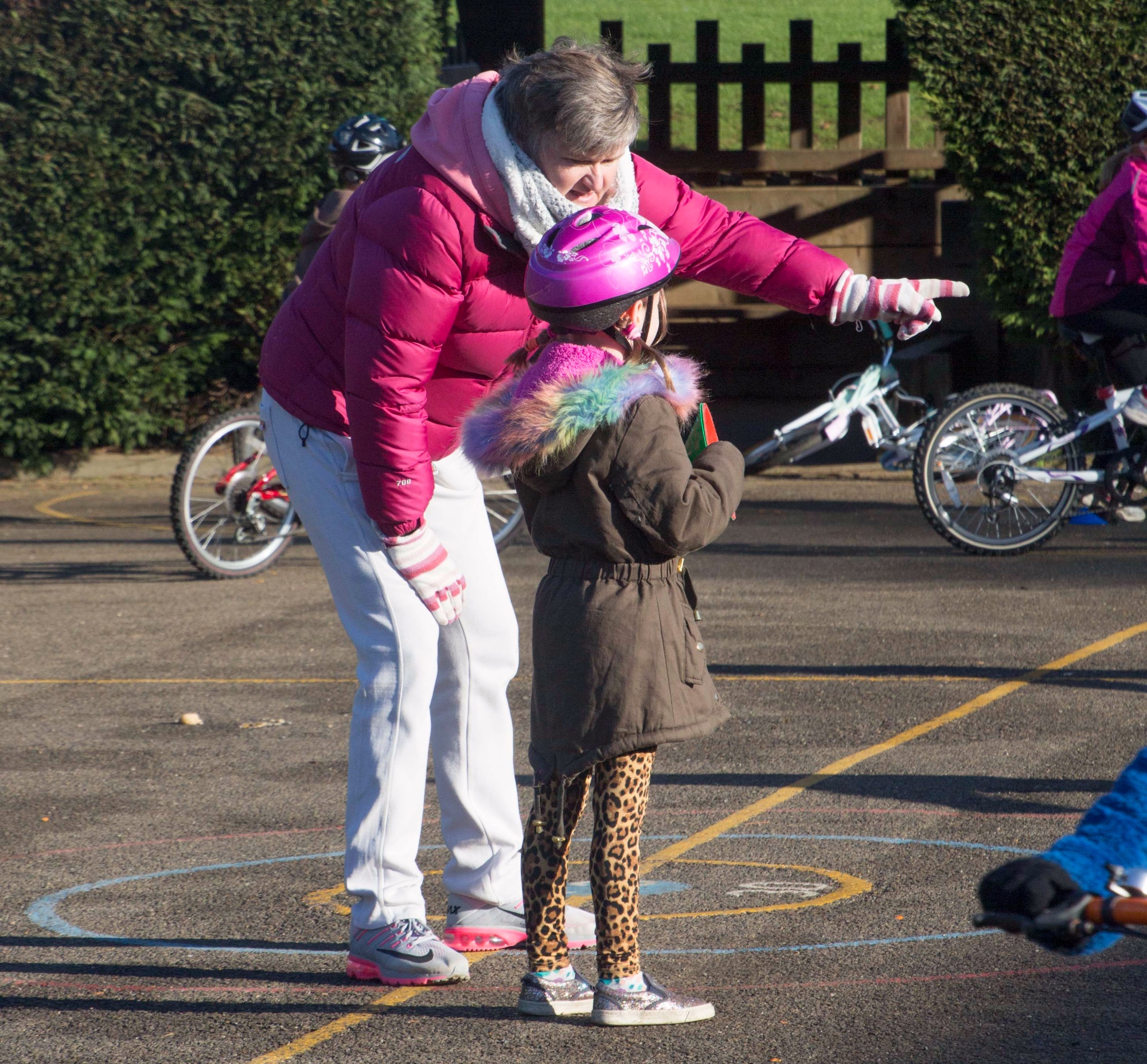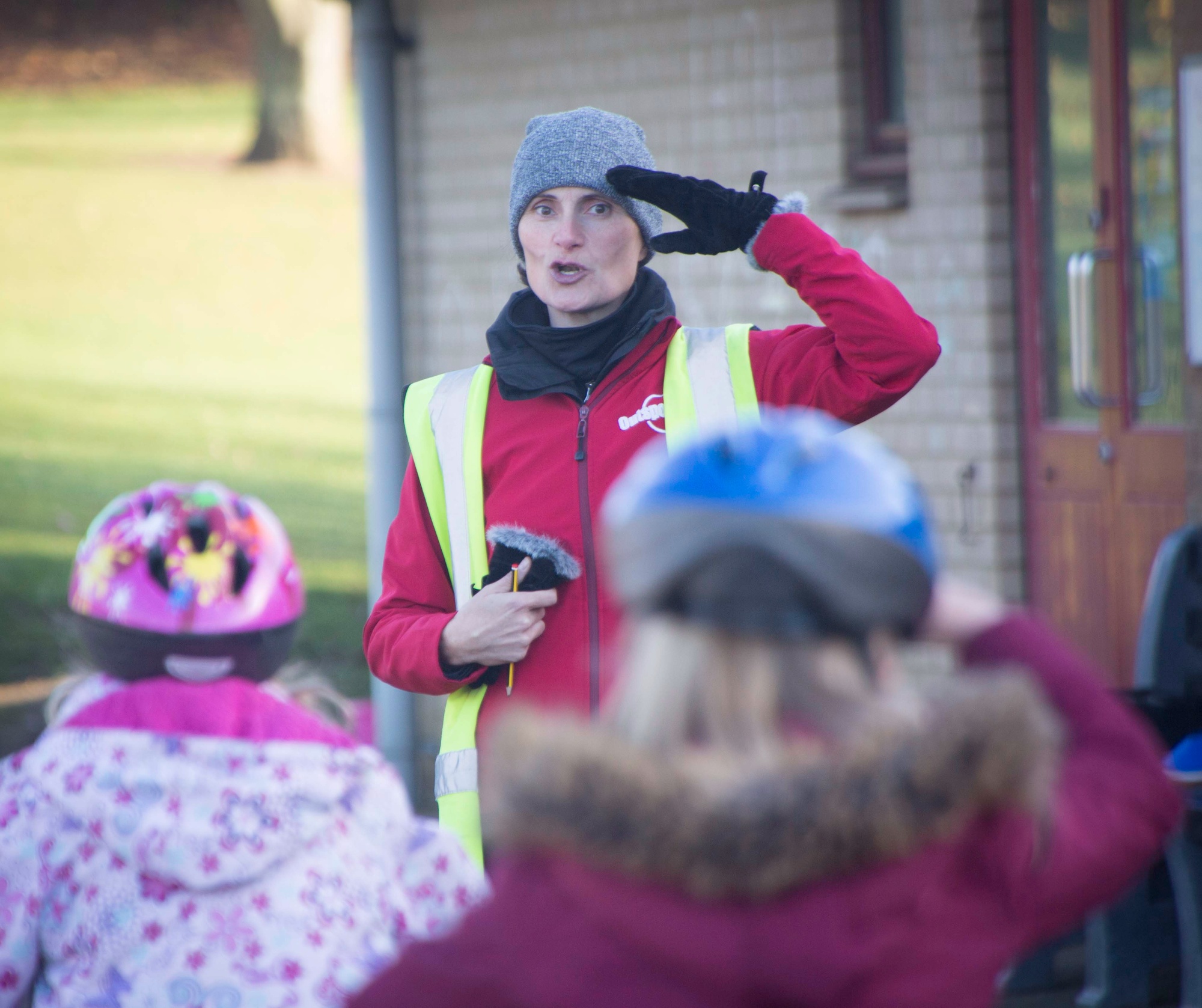 Go over to the gallery to see a few more photos. Click the picture below...