Let's Get Reading!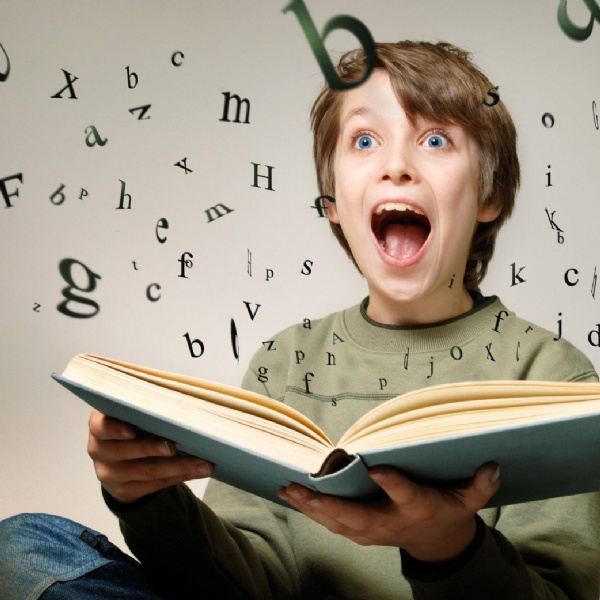 Lots of suggestions for reading in KS2......
It can be hard to know what books you should get for your child to read so we have come up with a few suggestions for the children in KS2.
These lists are just a small selection of books we think they might like but we hope they will help you in choosing. You can also download these lists as PDF files at the bottom of the page.