Welcome Back!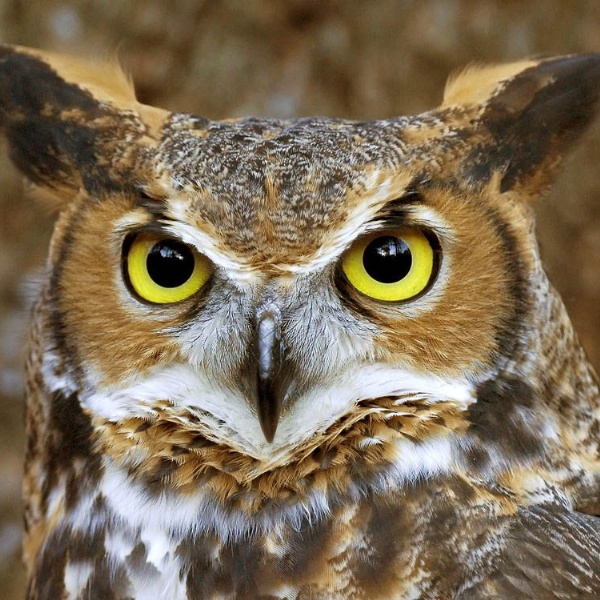 First day of the Autumn term and someone's birthday!
It was lovely to see lots of happy smiling faces today on the first day of the new school year. We hope everyone enjoyed the first day back. We said 'hello' to four new children and we hope they settle in quickly and enjoy their time in our school. There will of course be lots of little ones starting soon and we look forward to welcoming them too!
In assembly today we learnt that this year will be the year of the 'Reflective Owl' - one of our four 'R's' with the others being Resourceful Squirrel, Reciprocal Bee and Resilient Spider.
If you are a reflective learner, you plan, you revise and are flexible about change. You look at the essential parts of learning and take these ideas to new learning, you learn to know your own strengths and challenges as a learner and accommodate them.
We use the wise Owl as an image to help children understand how they think about learning and about themselves as a learner.
Also in assembly we had a visitor - Mr Hook. Mr Hook was our school caretaker for many years and still helps us out when he can with school trips and odd jobs. He spoke to us about kindness and how he had experienced kindness in many forms. Mrs Bonney also spoke to us about kindness and showed us a quote from Roald Dahl.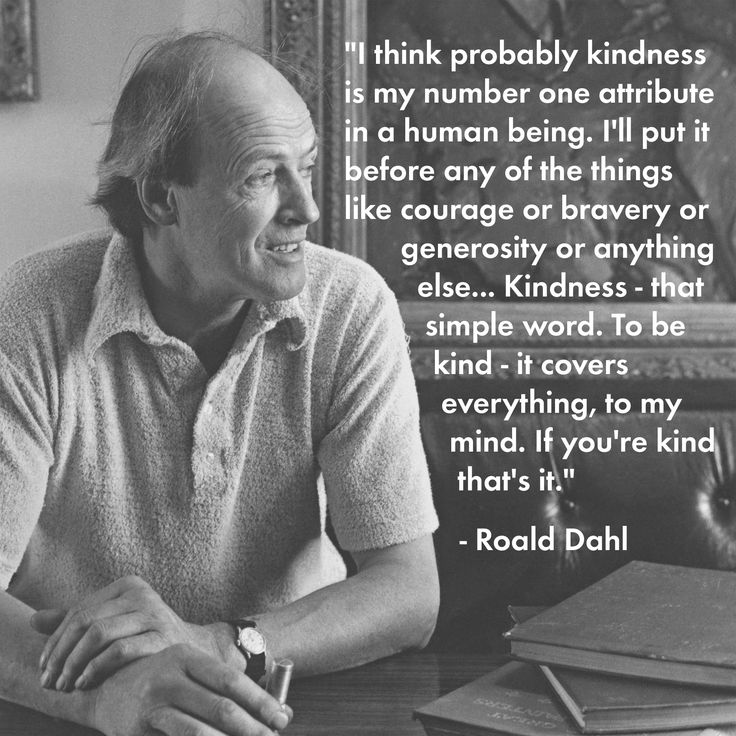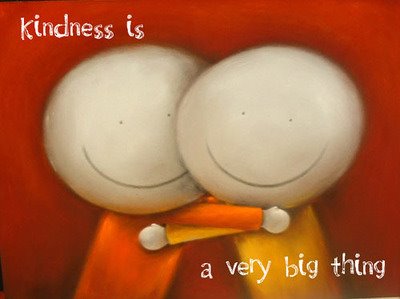 So this term we will all be making a special effort to be kind to everyone.
Mr Hook was also here for another reason - he recently celebrated a special Birthday - his 80th! (He doesn't look a day over 30!) The whole school sang 'Happy Birthday' and he was presented with a card and a present - something to do with Steam Trains - looks exciting!
Happy Birthday Mr Hook!