Villainous Vikings!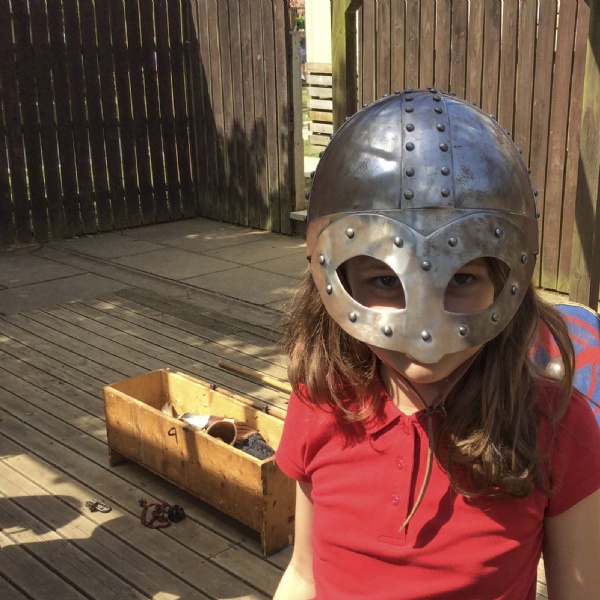 Viking Invasion at Robert Arkenstall!!
On Wednesday 14th June, the Year 5 children and Saturn class enjoyed a visit from 'Living History' to learn about the Vikings. The day started with finding out where they came from, where they travelled, where they conquered and where they appeared in the history timeline.
The children learnt about how they dressed, what they ate, and had the opportunity to make silver brooches, write like a viking, set sail like a viking, play Viking games, examine a burial site and the thing I suspect was the most fun - FIGHT like a Viking!
There was also an impressive archery display at the end of the day.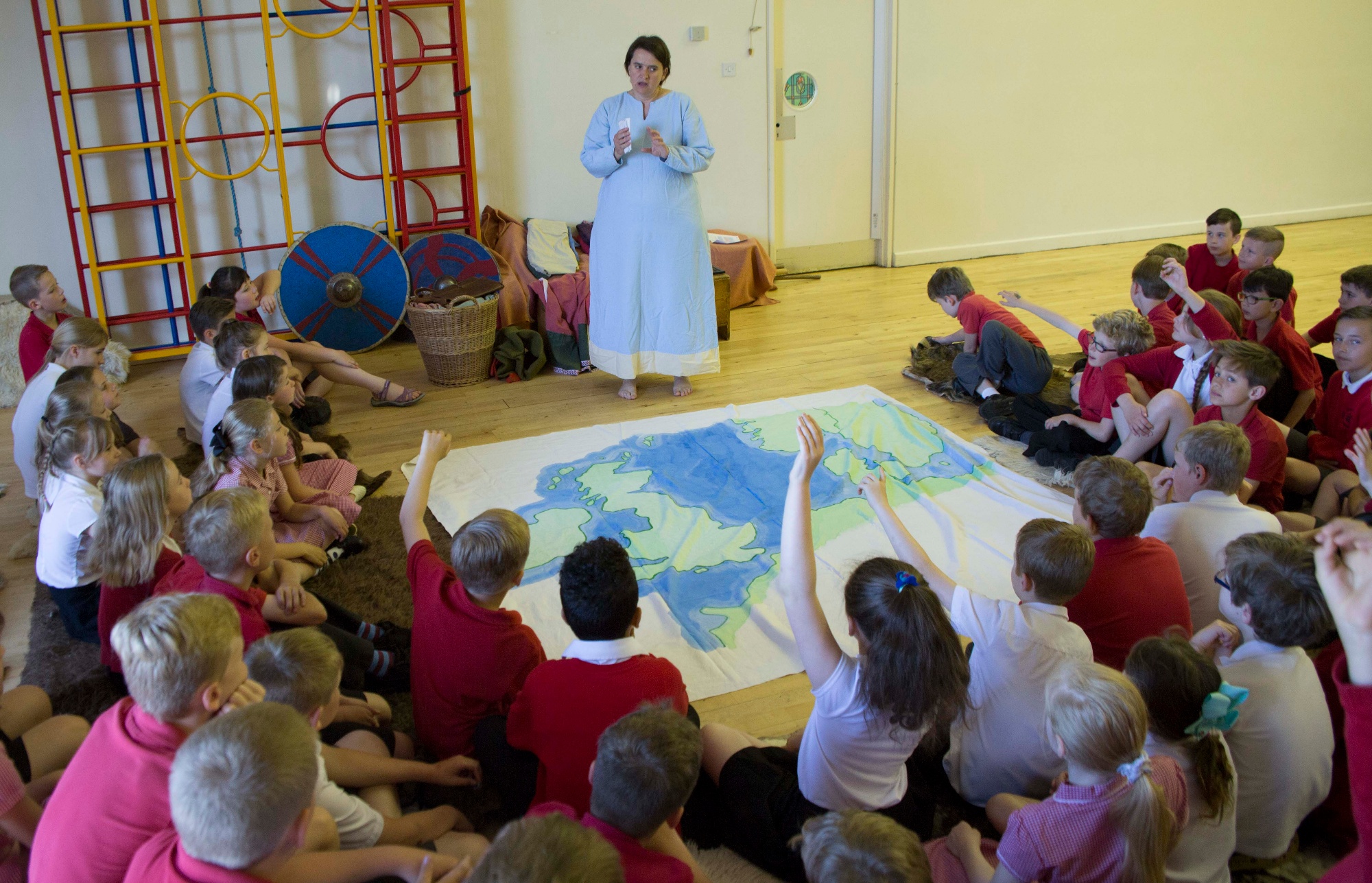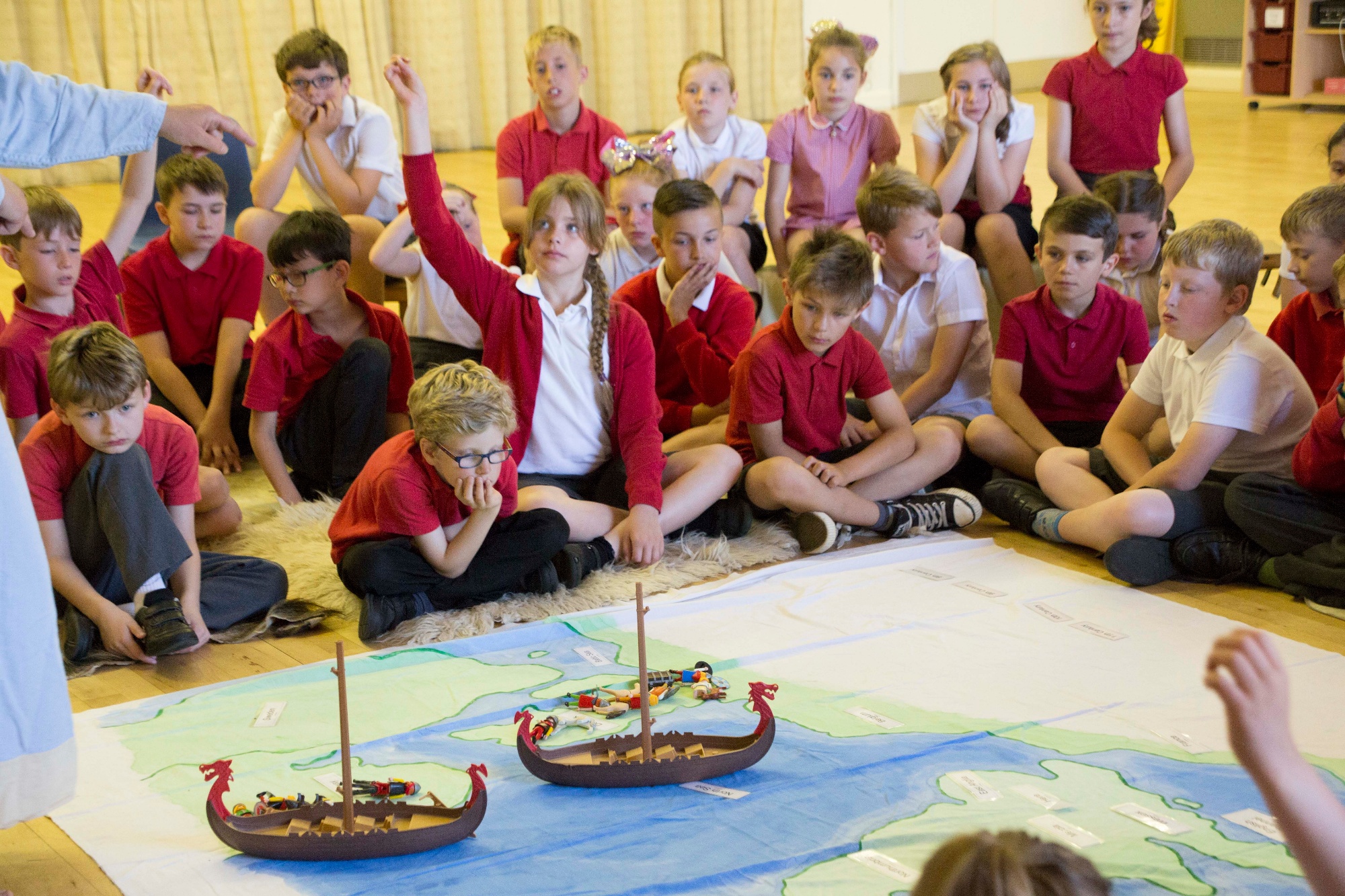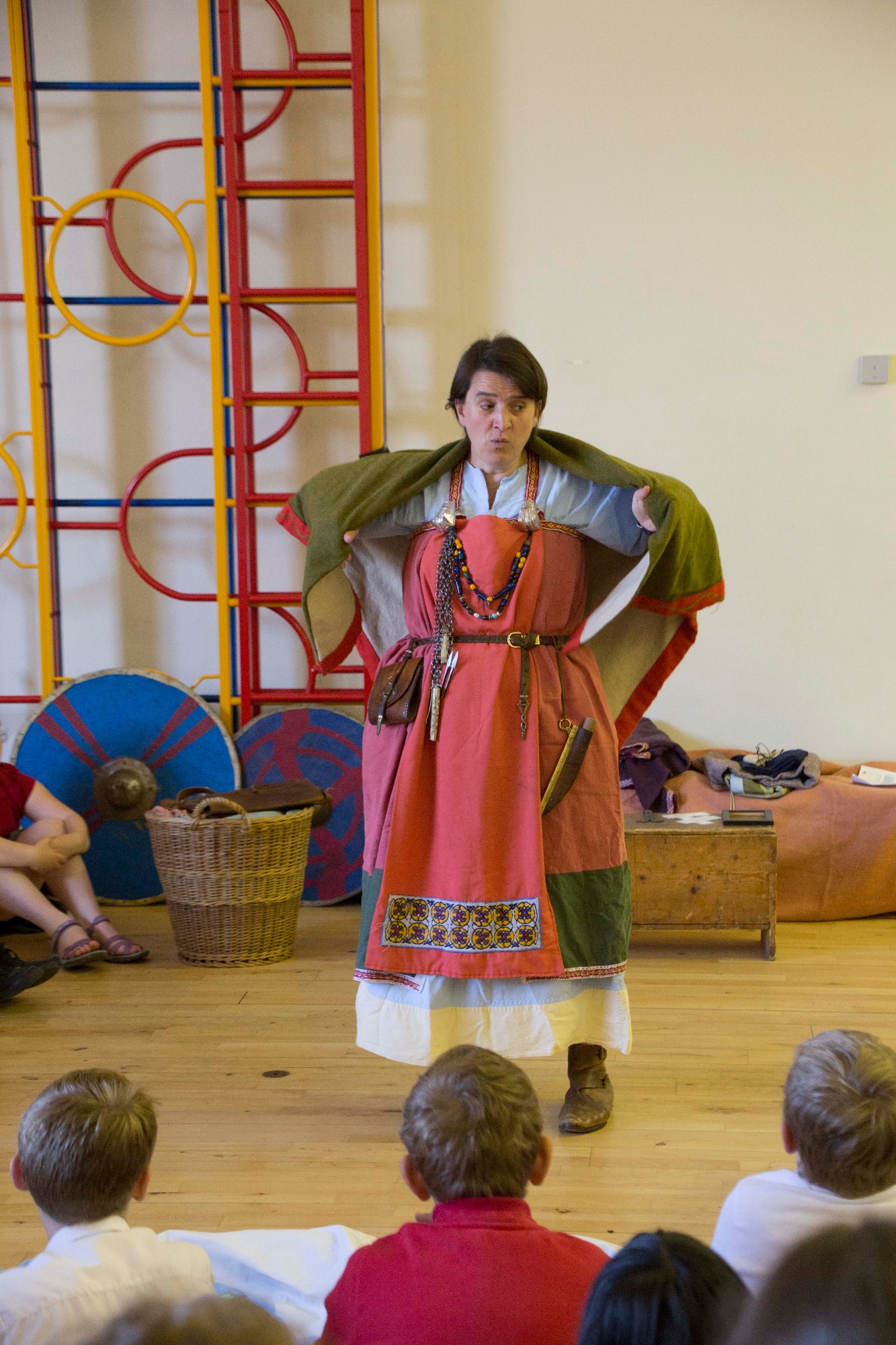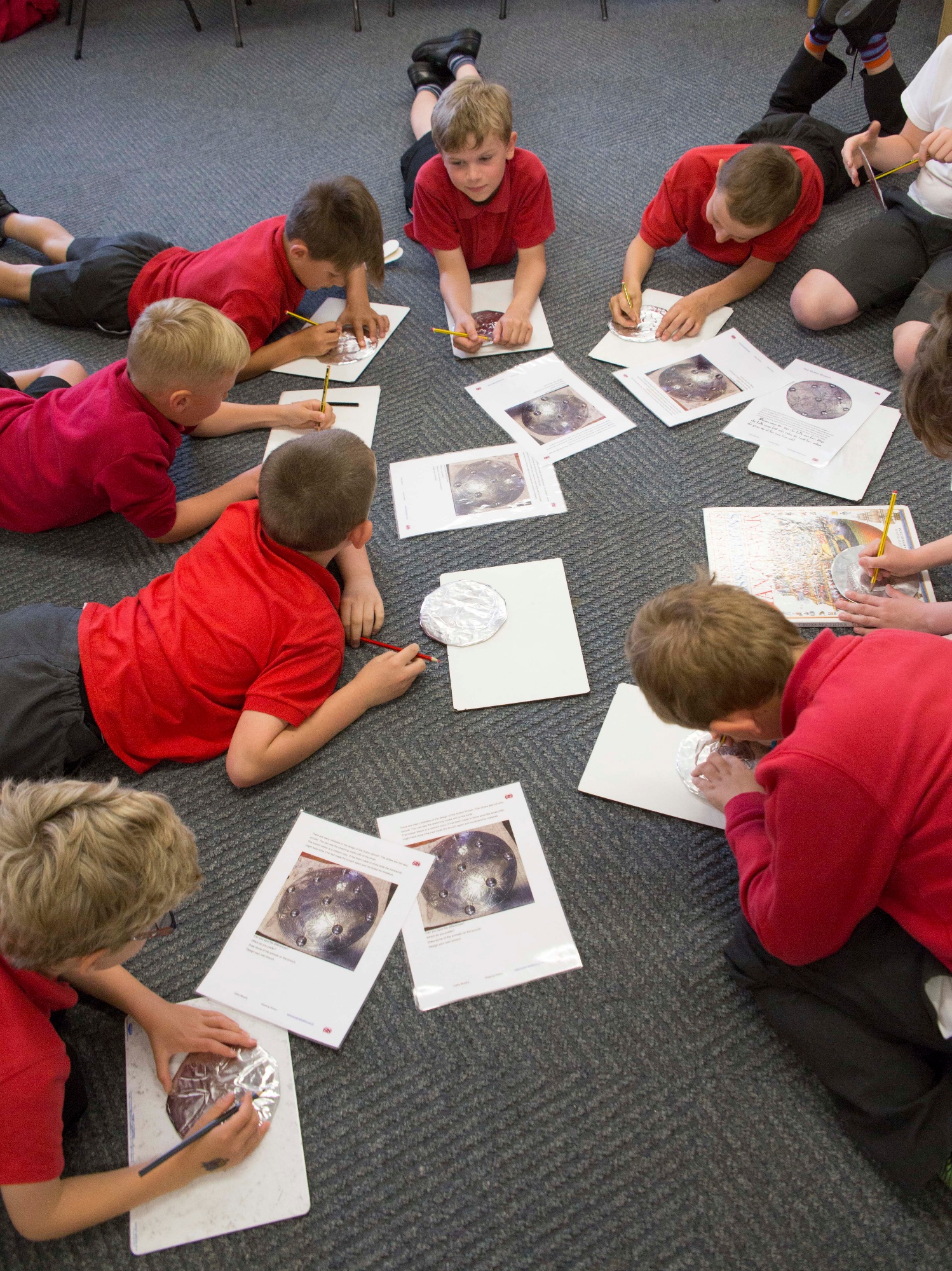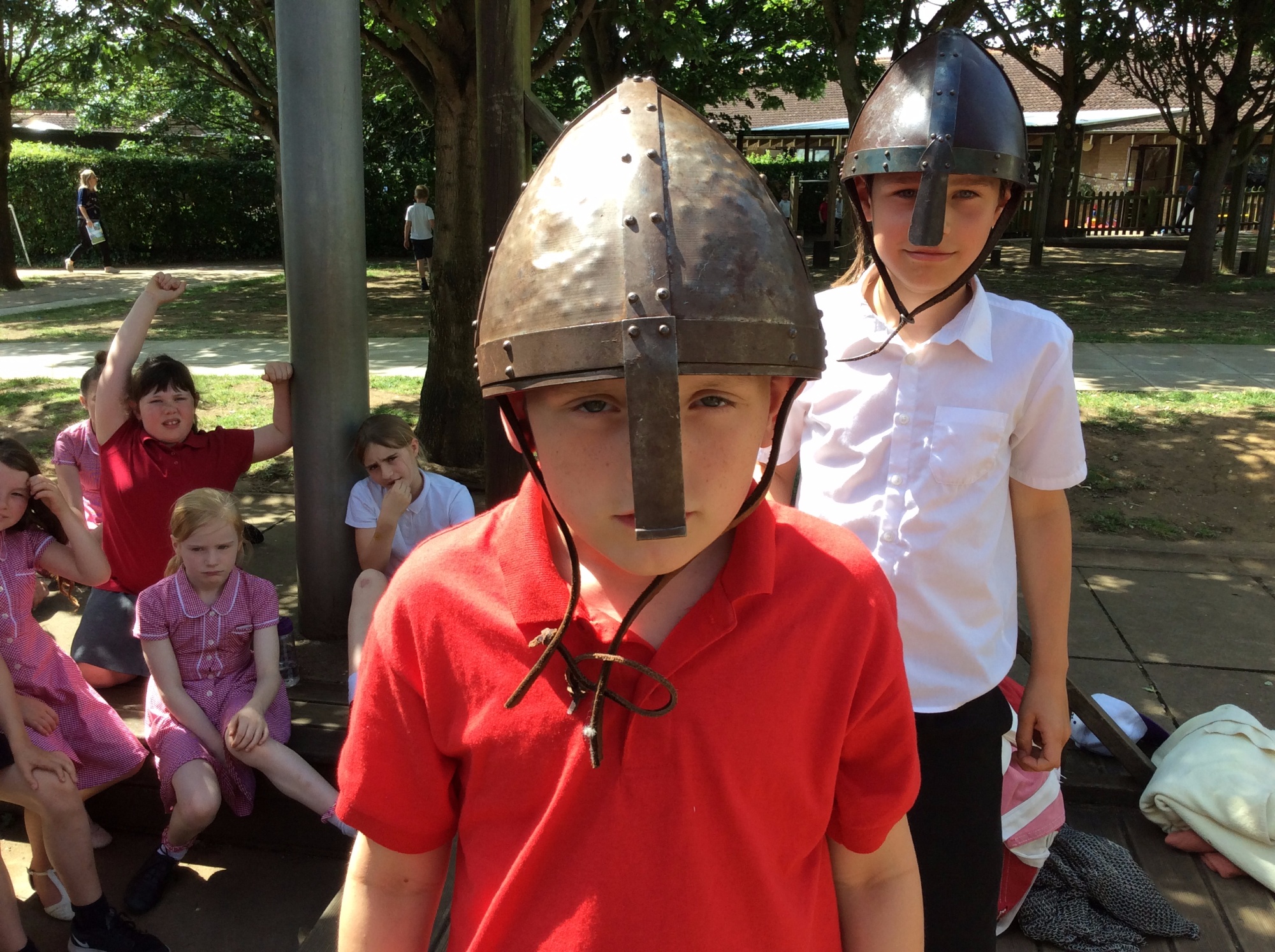 Loads more photos over in the gallery!
Have a look at the archery display video below....