Dinosaurs and other Fossils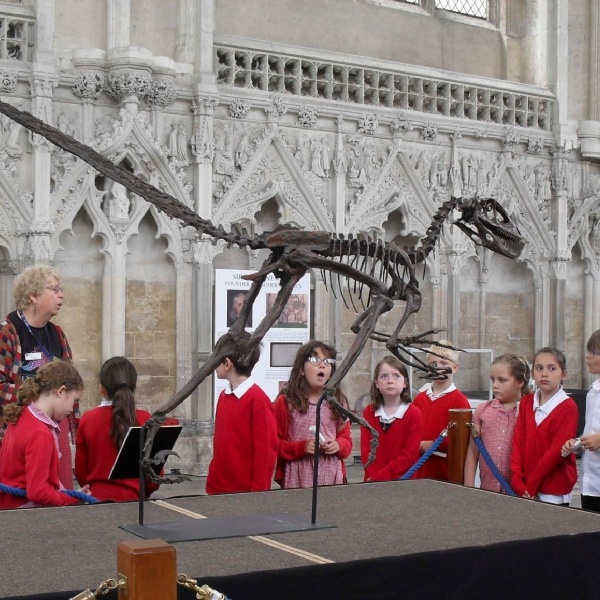 Dinosaurs and other fossils were the main attraction at the recent Year 3 and 4 trip to the Science Festival in Ely Cathedral.
Years 3 and 4 recently visited both Ely Museum and Ely cathedral to learn about Dinosaurs, Fossils, Rocks and lots of other things as well!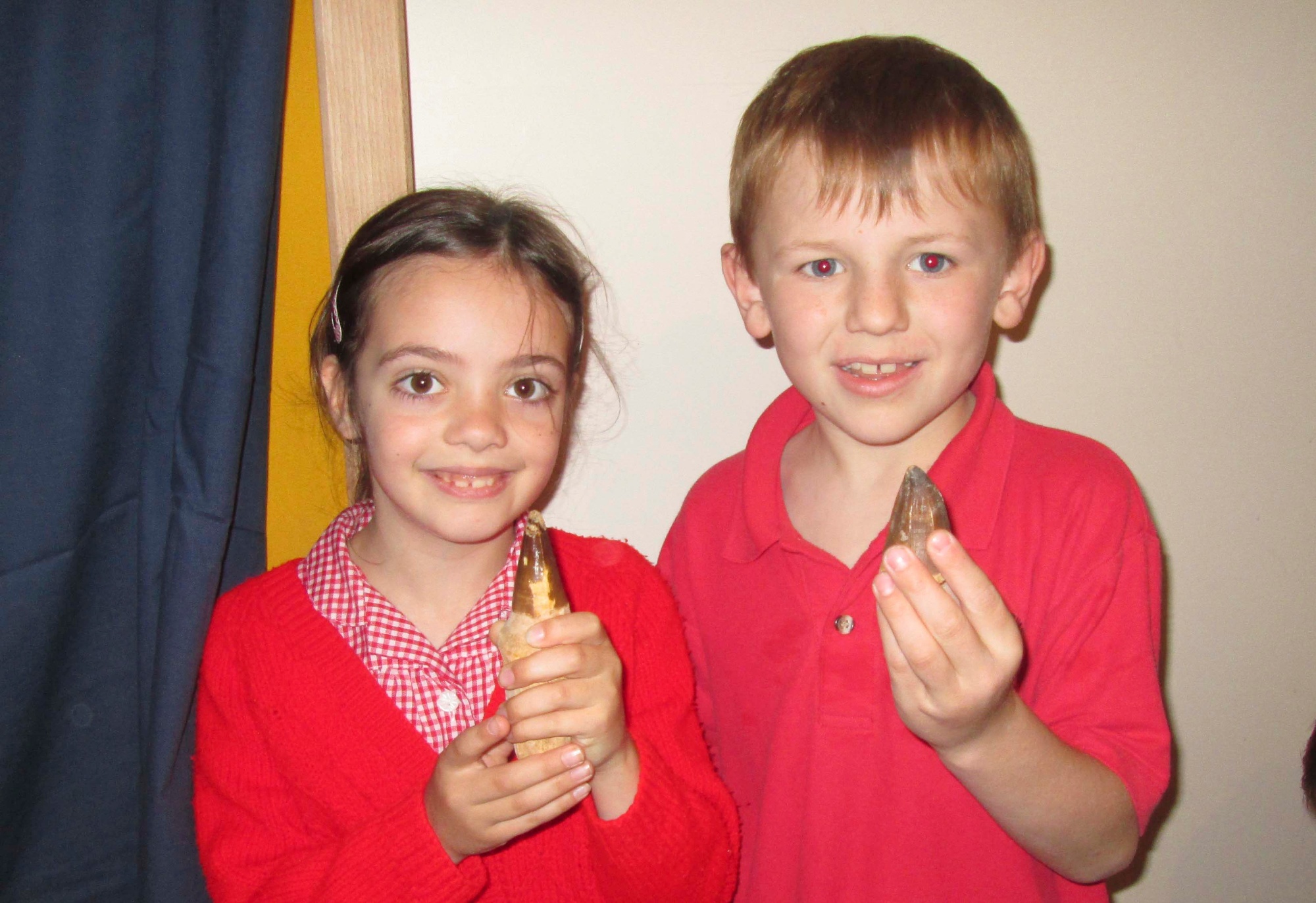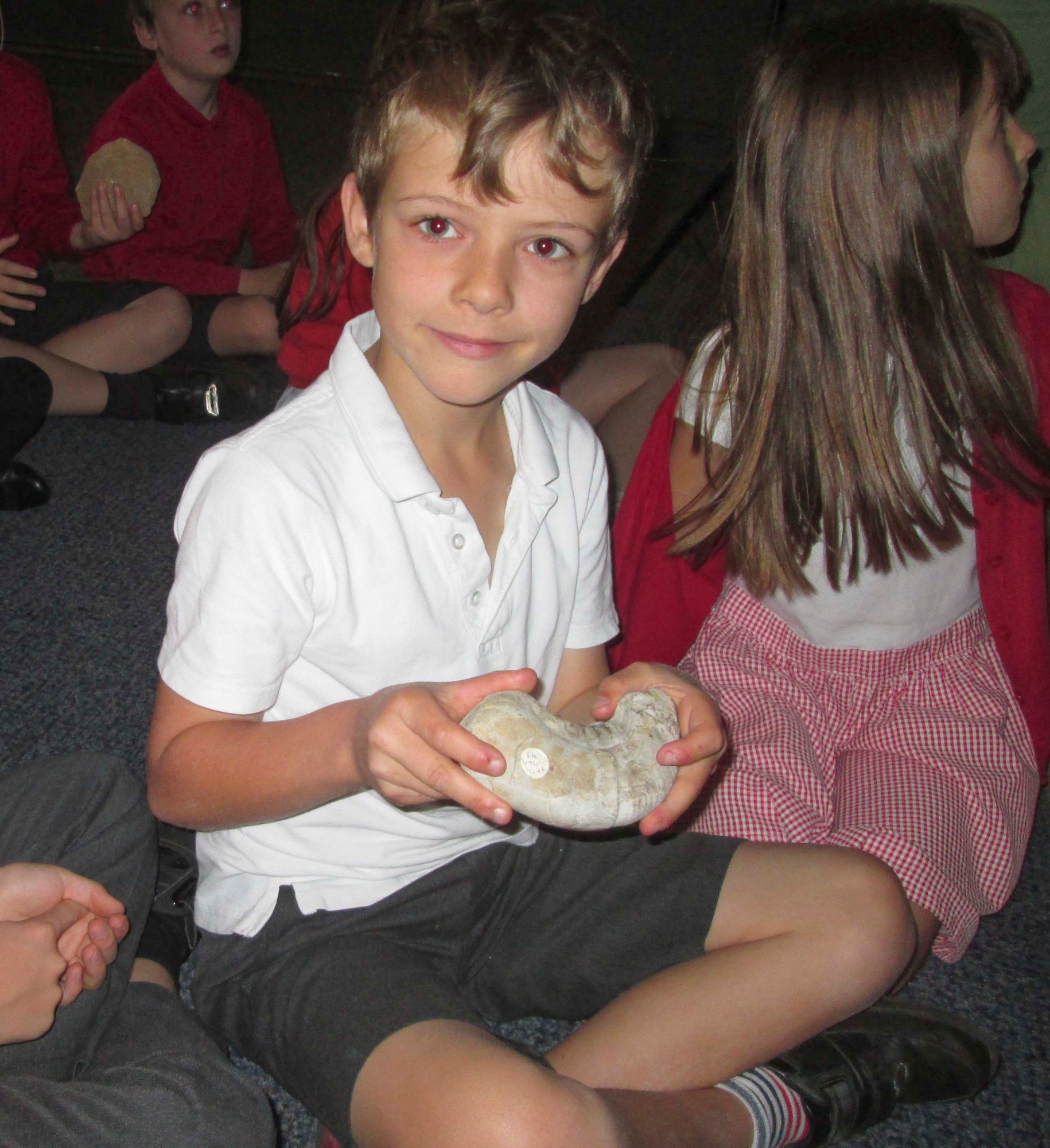 They even got to hold the fossils - wow! Millions of years old and they got to touch them!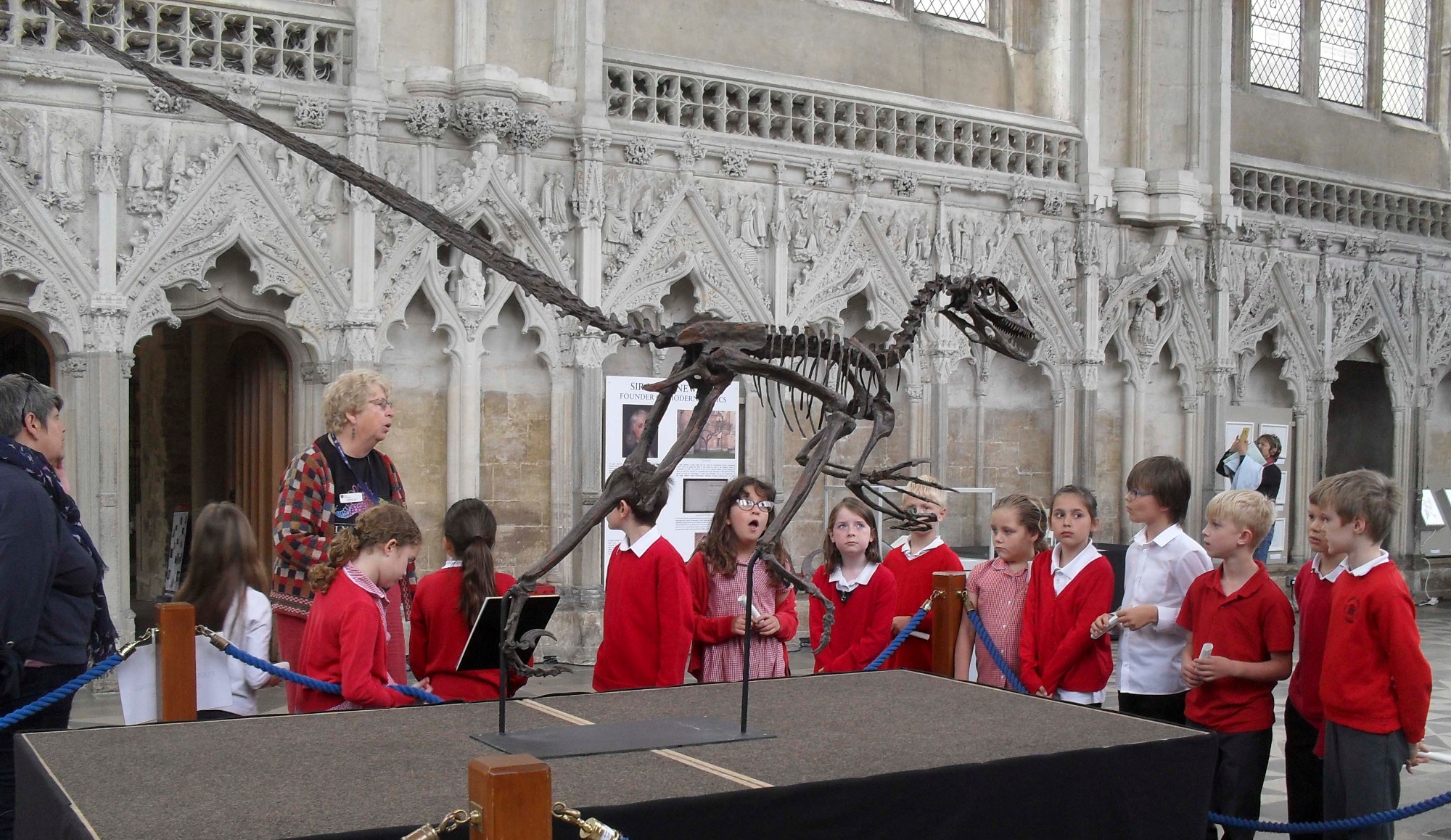 They couldn't touch this one however - too delicate and it might collapse!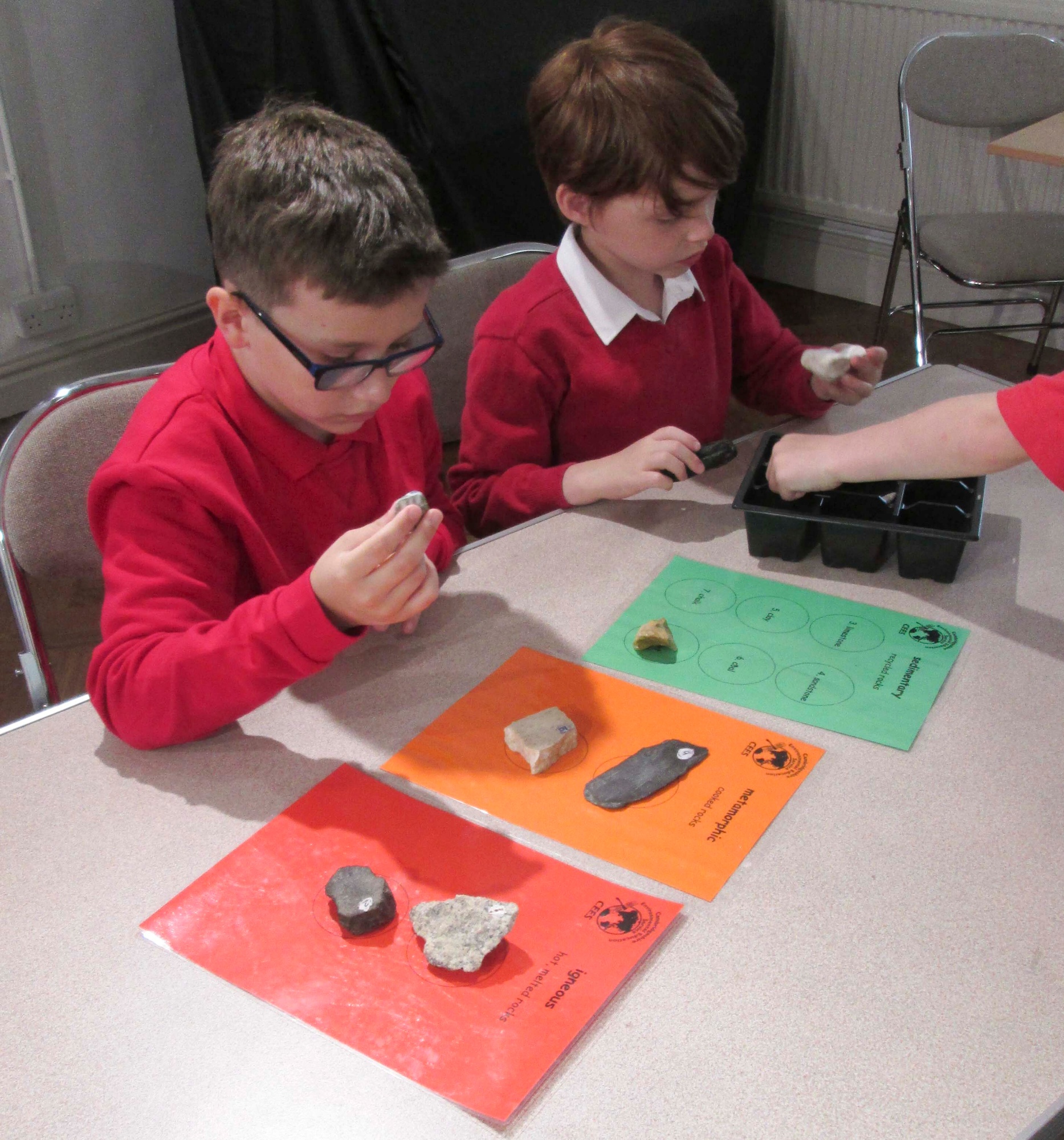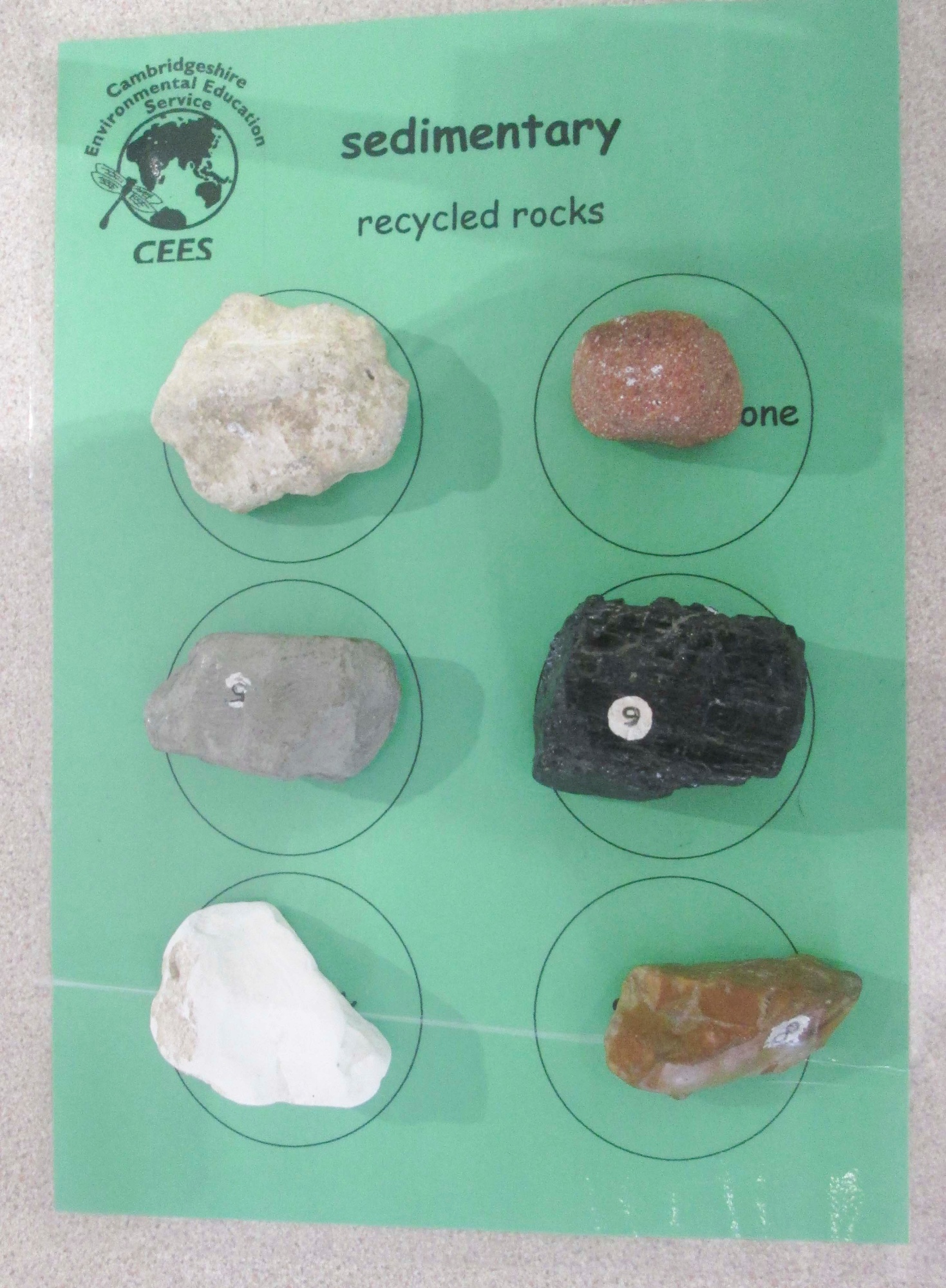 Some identifying and sorting of rocks and they even got to use microscopes as well!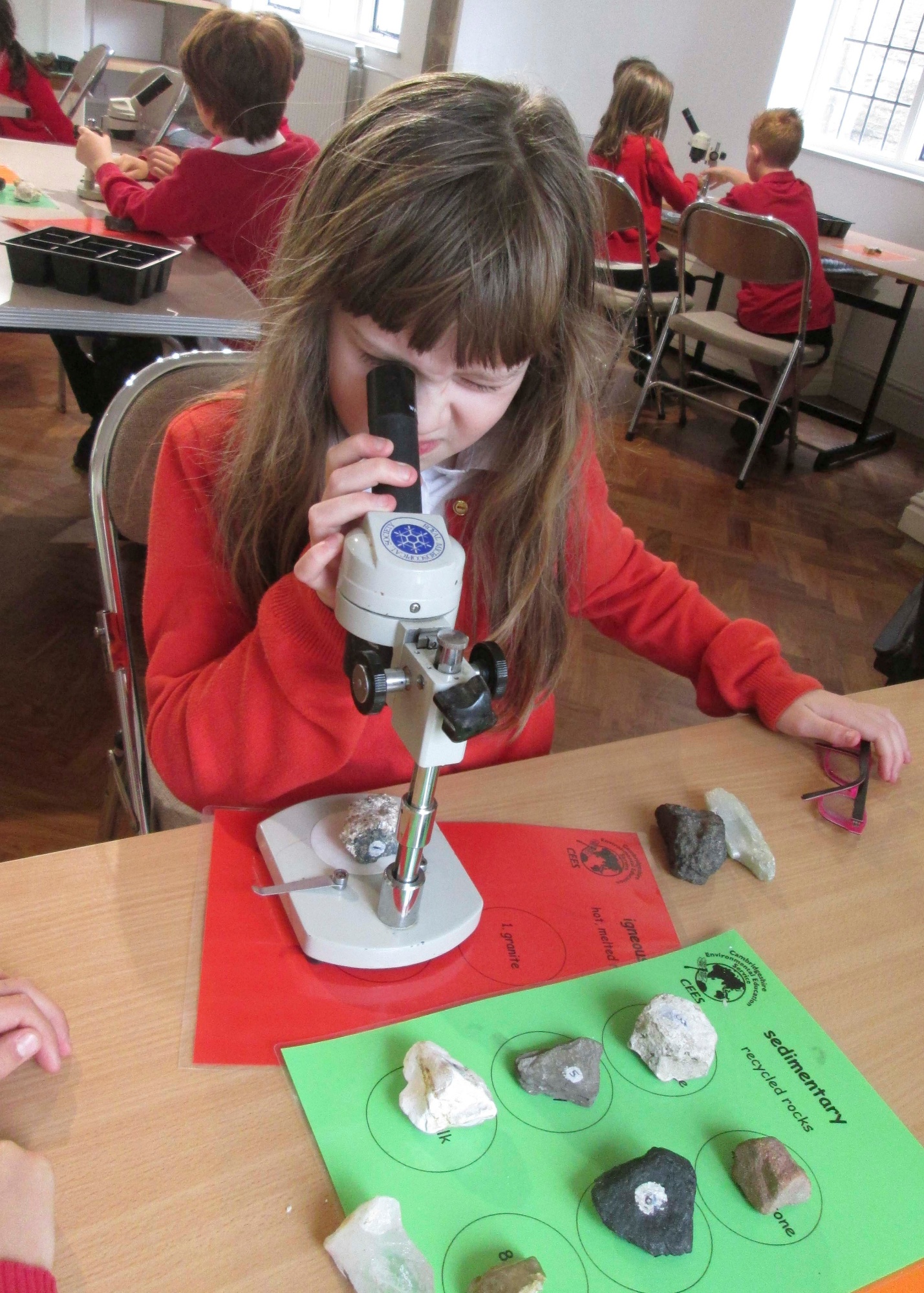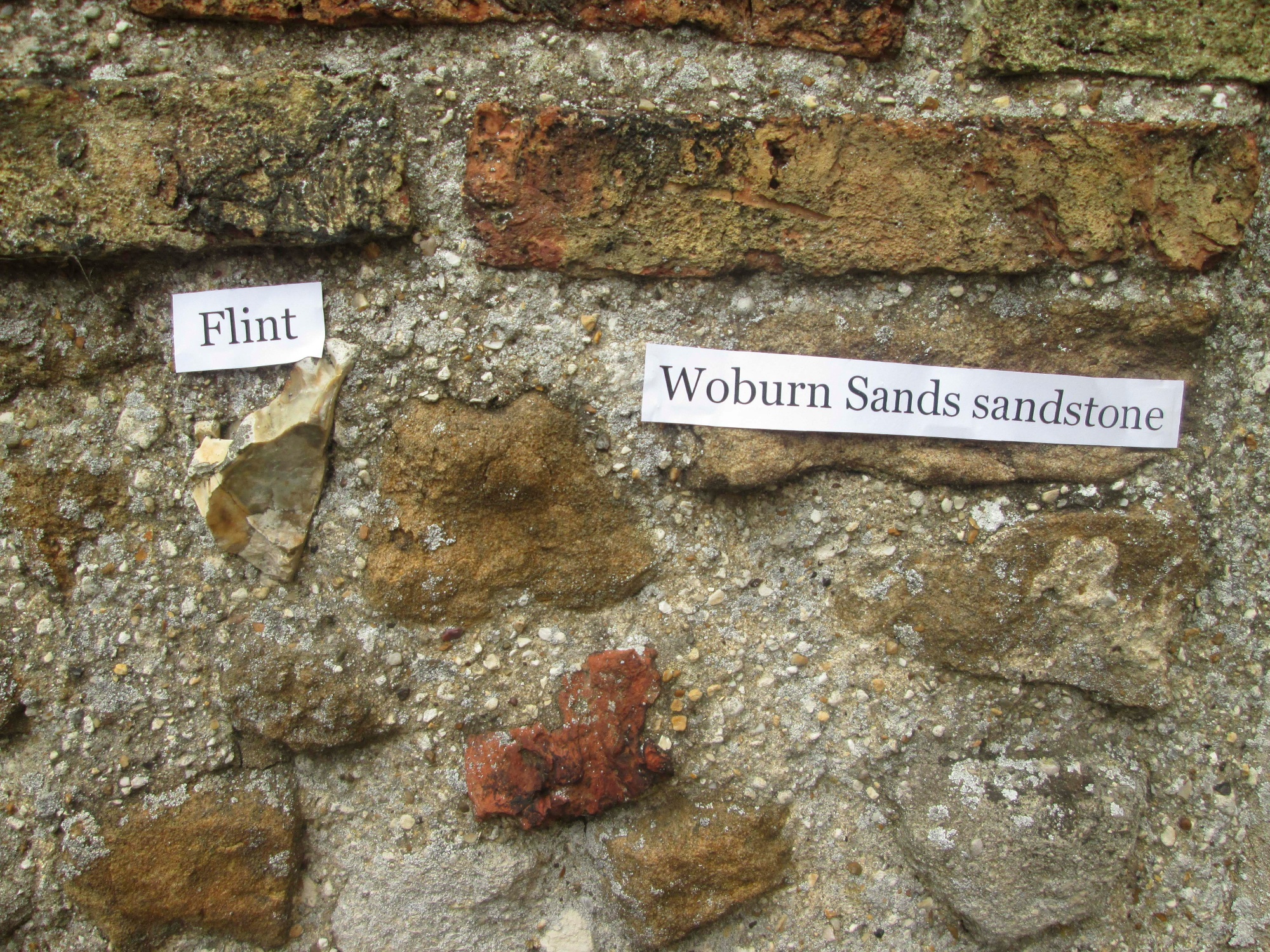 The wall outside the cathedral had lots of different types of stone and clay and other things in it - ask your child about it. You can also ask them what they were doing lying on the floor!
They also experienced a bit of Virtual Reality - that looks fun!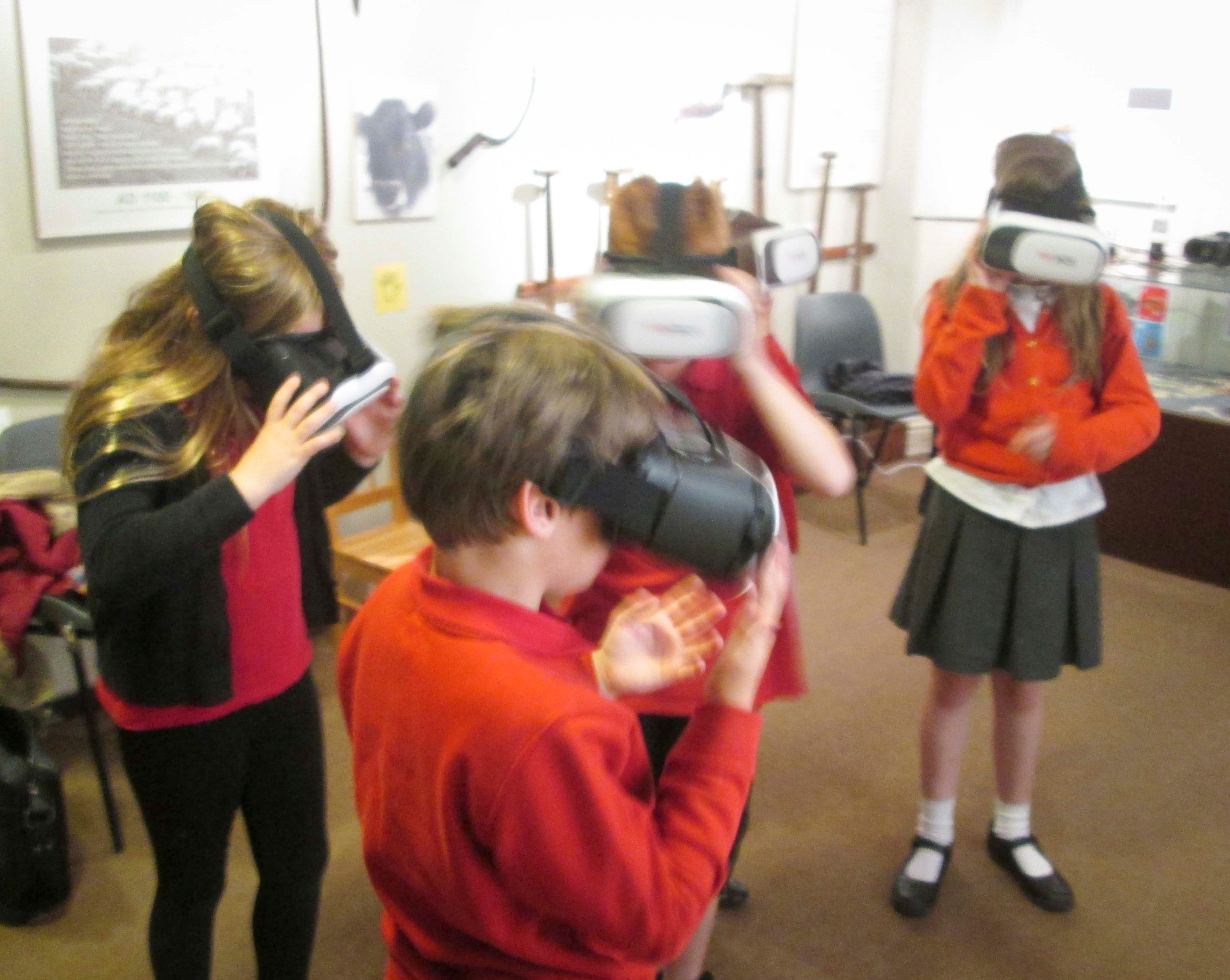 They all had a lovely time - thank you to everyone involved.
There are some more photos over in the gallery.