Rainbow Walk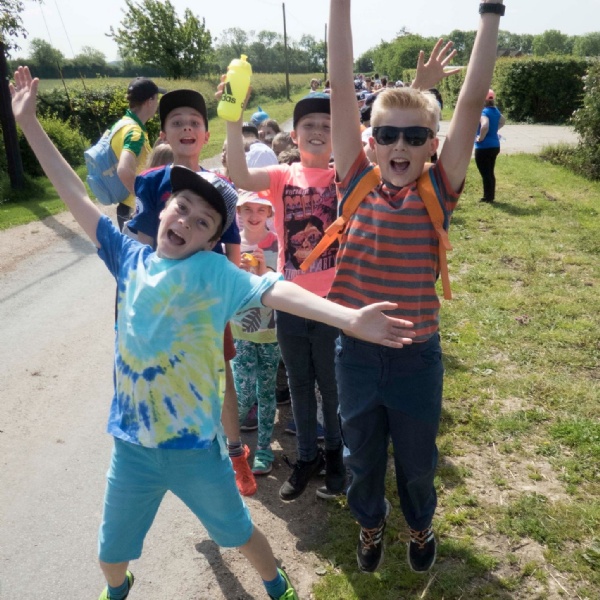 Rainbow Walk on Wednesday 24th May
Wednesday the 24th May dawned dry and sunny - maybe a little too sunny?
It was the morning of the Rainbow Walk, organised by FORAS to raise money for equipment for the children - for the outside play area, the wildlife area and lots of other things!
Everyone was dressed in colourful clothing and had put on their sun cream and brought a hat...... well almost everyone. Sunglasses and shorts were the order of the day and it was a hot one. Water bottles were carried, refreshments organised and enthusiasm abounded.
The walk meandered along the road and through the orchard, then along to a refreshment stop and onwards down the drove.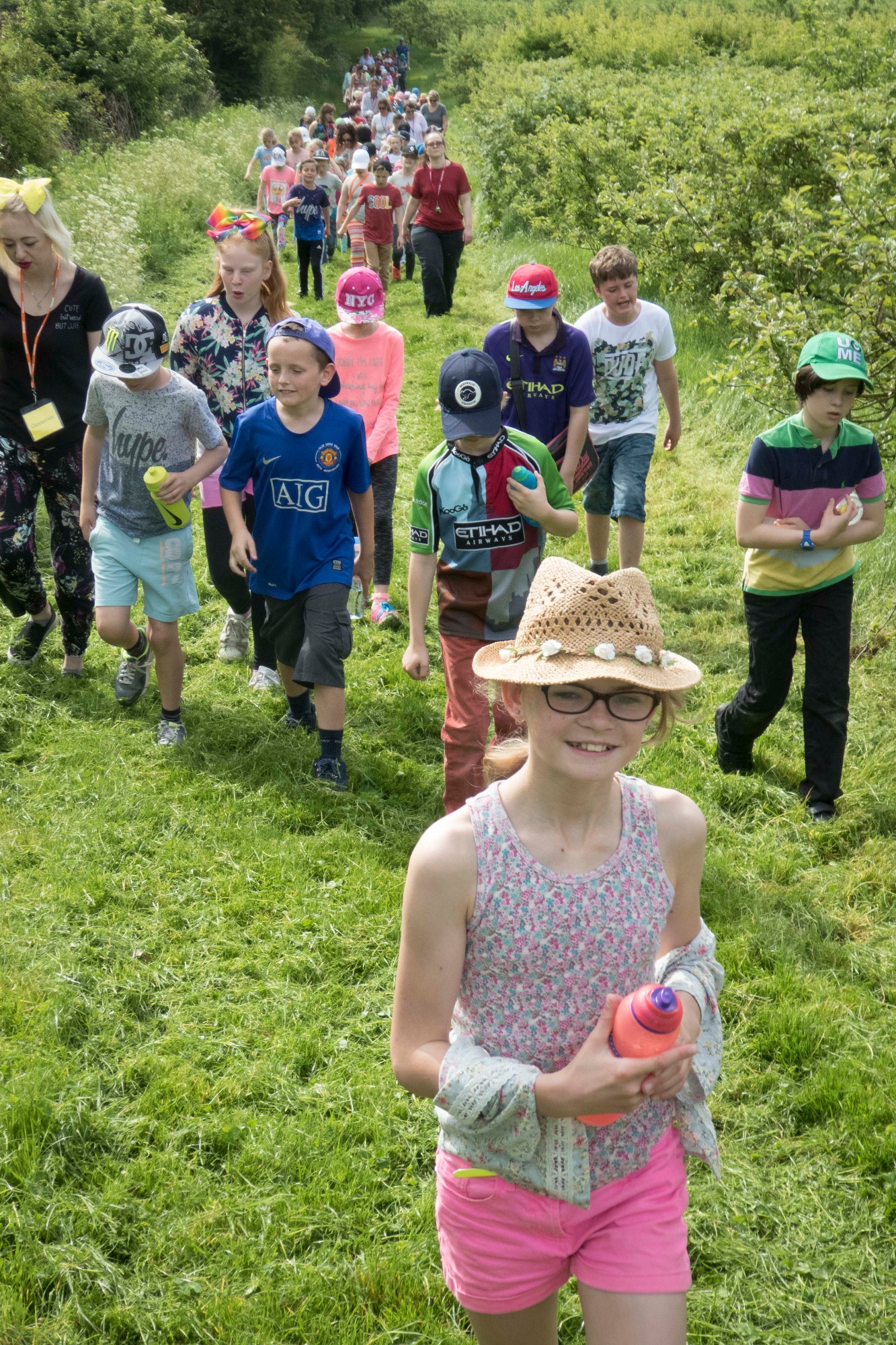 Some shoelaces needed attention on the way... and a few people couldn't possibly avoid the mud now could they?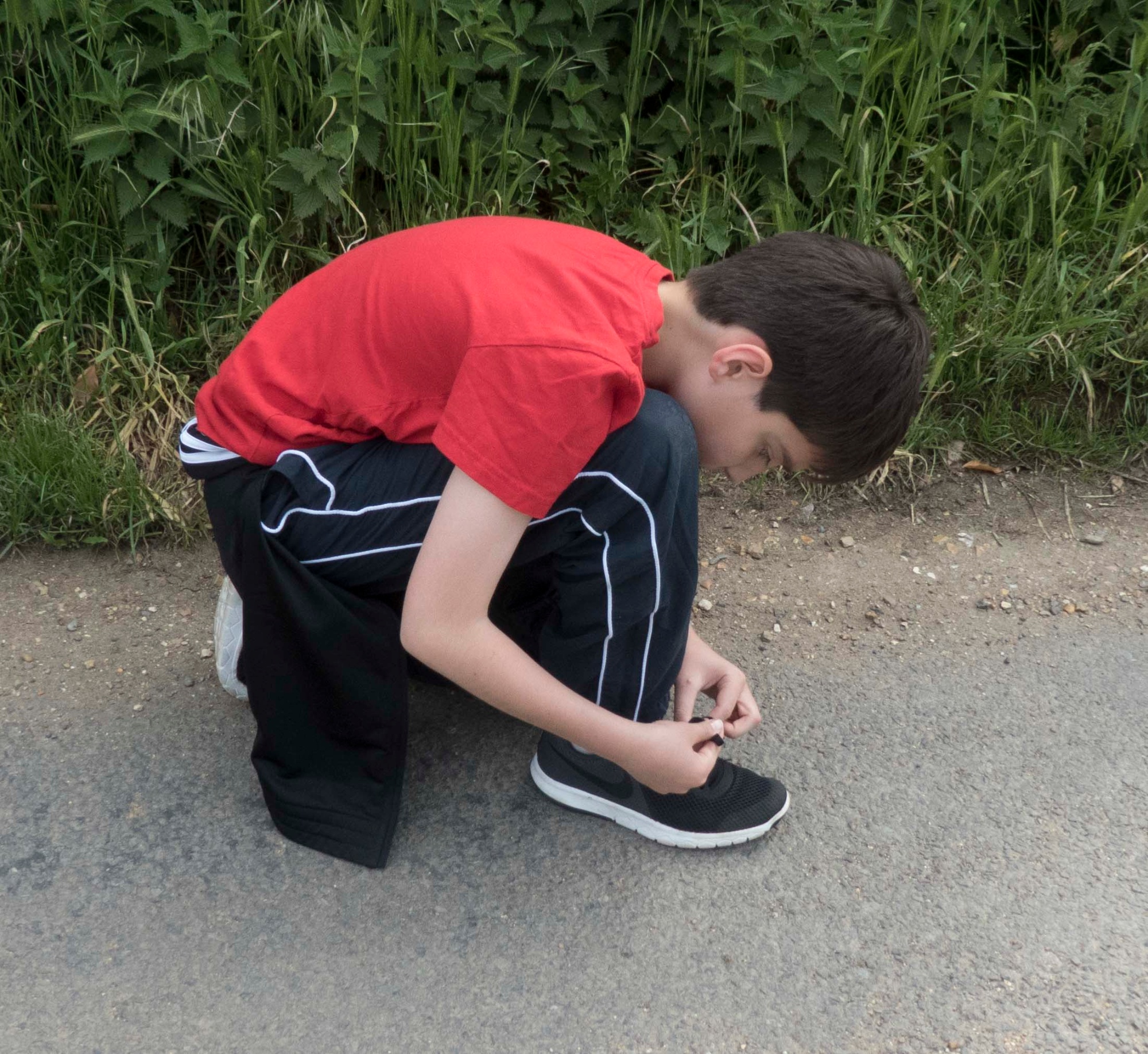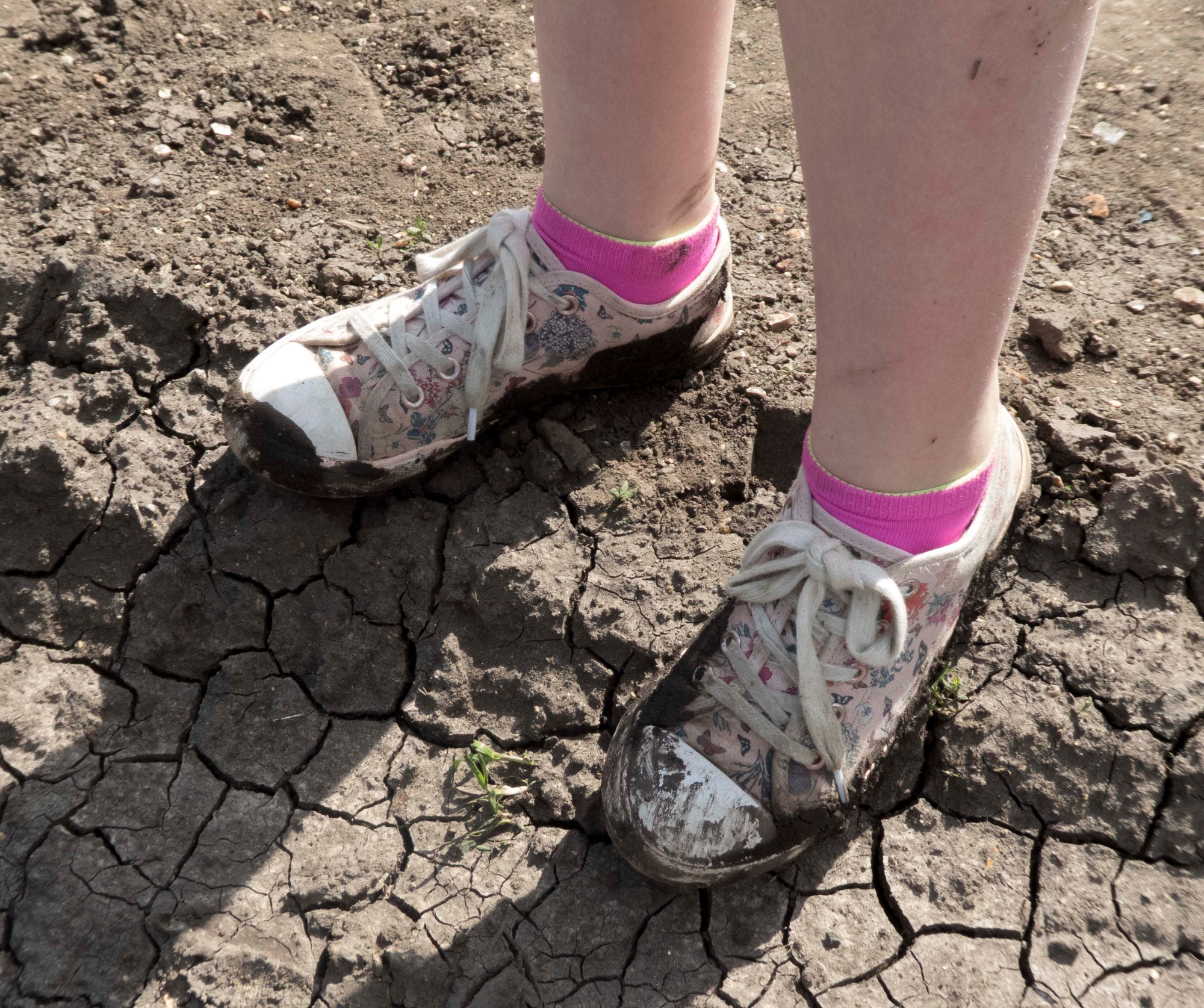 Also a few very strange characters were seen near the orchard - rumour has it they are zombies?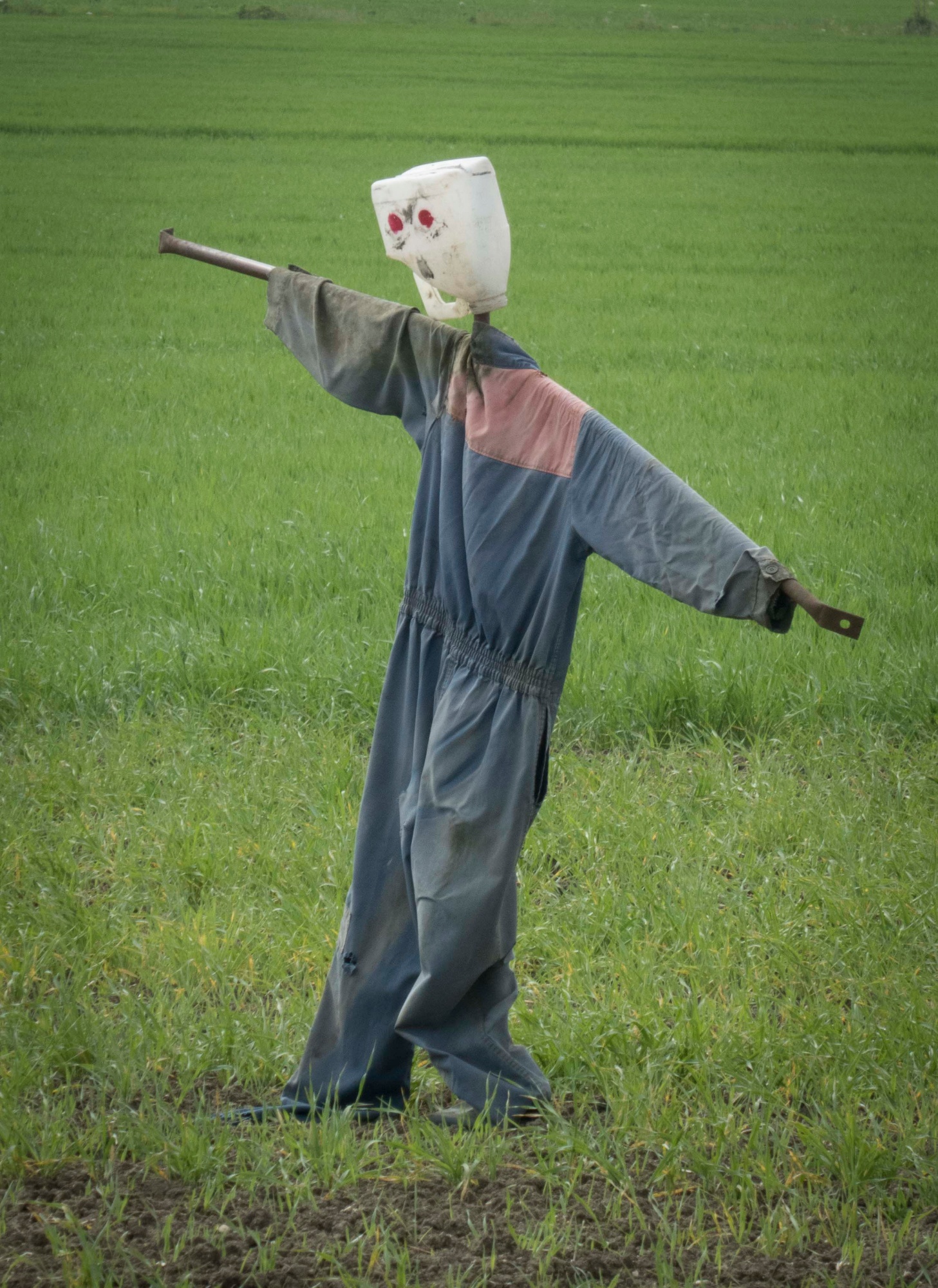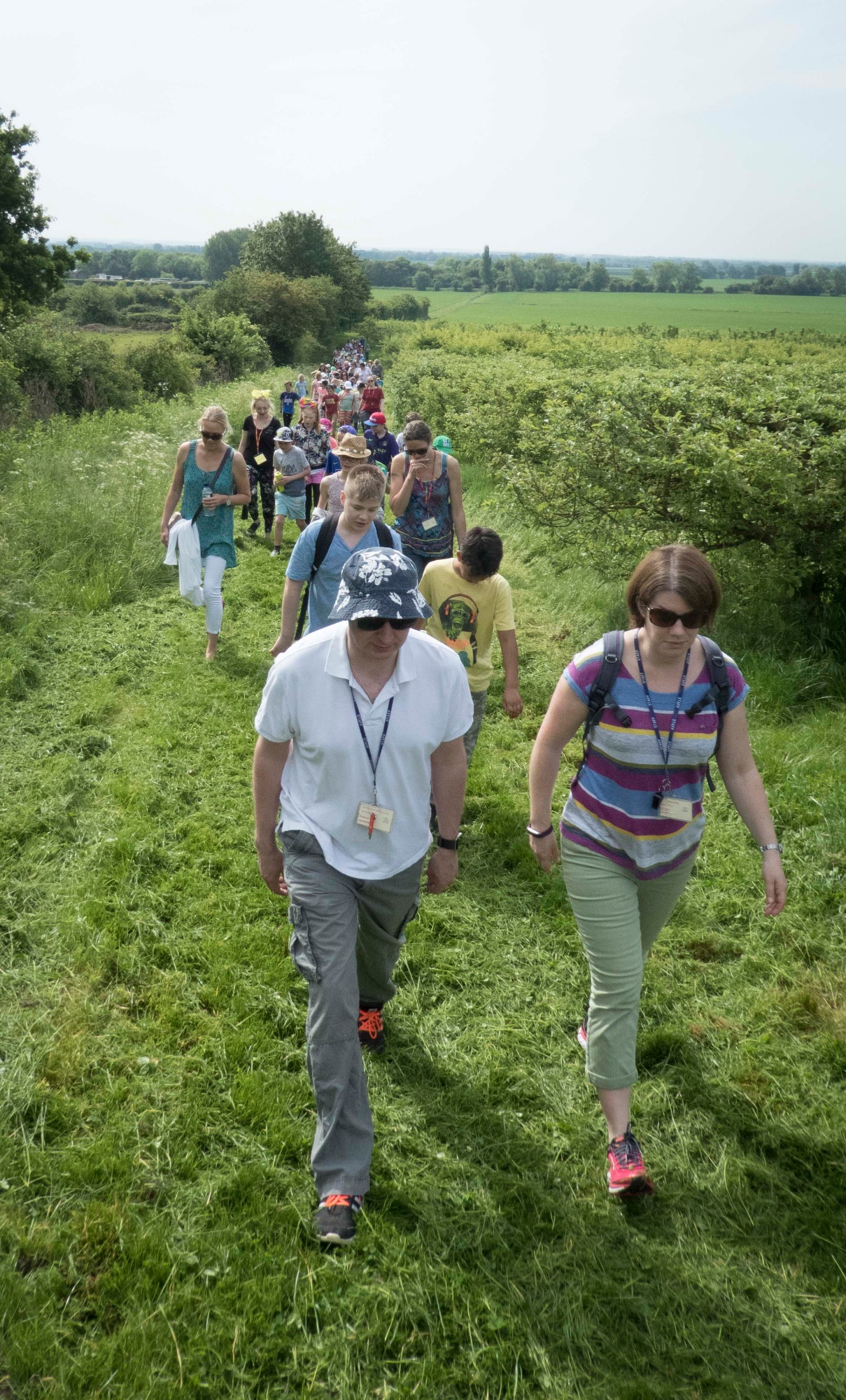 Anyway they didn't bother us and we walked on. Yay! Refreshments!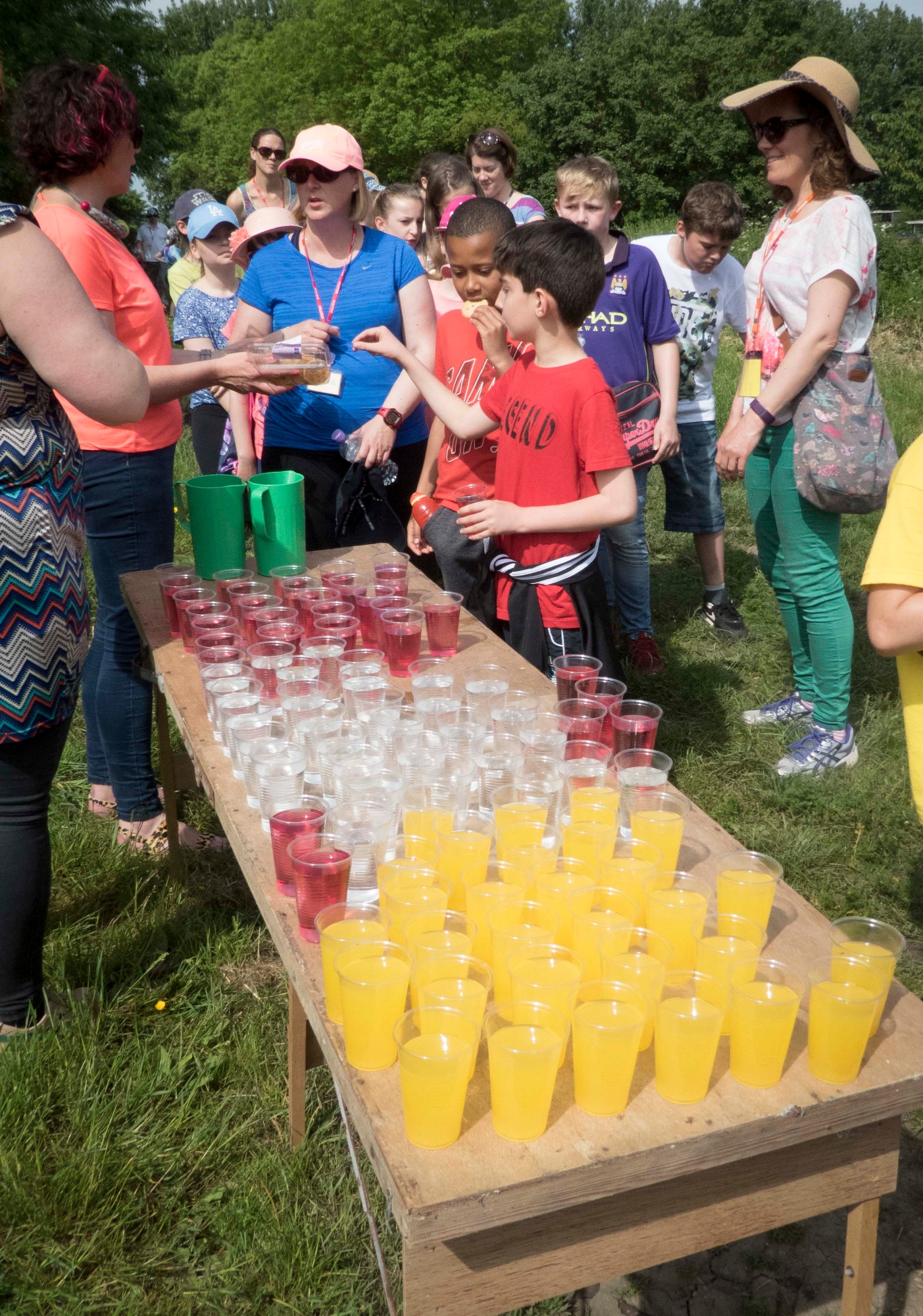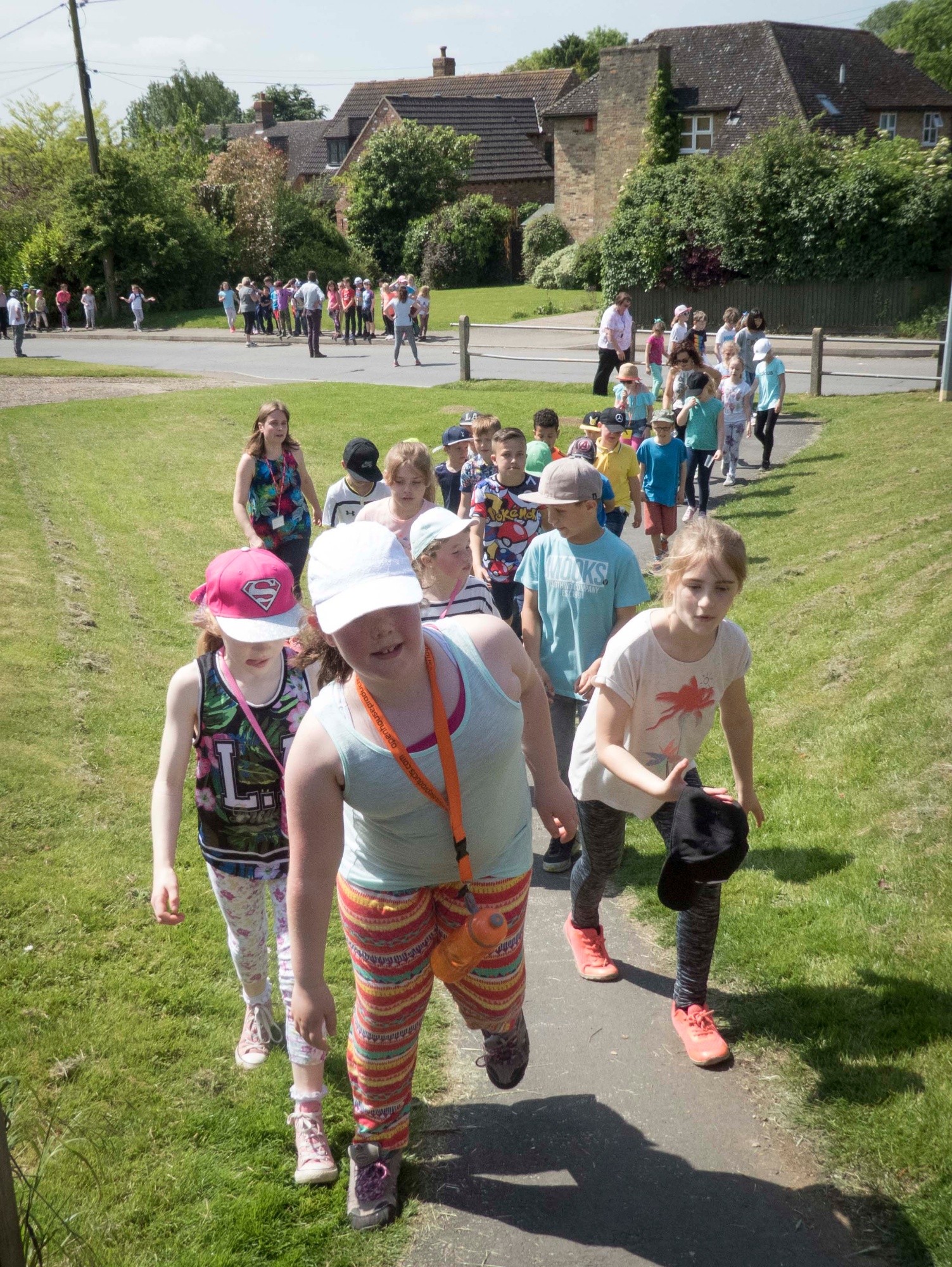 Well although it was very hot there were hardly any moans or complaints - well not from the children anyway! Everyone made it! Many thanks to all the helpers - both on the walk and organising the refreshments, and well done to everyone!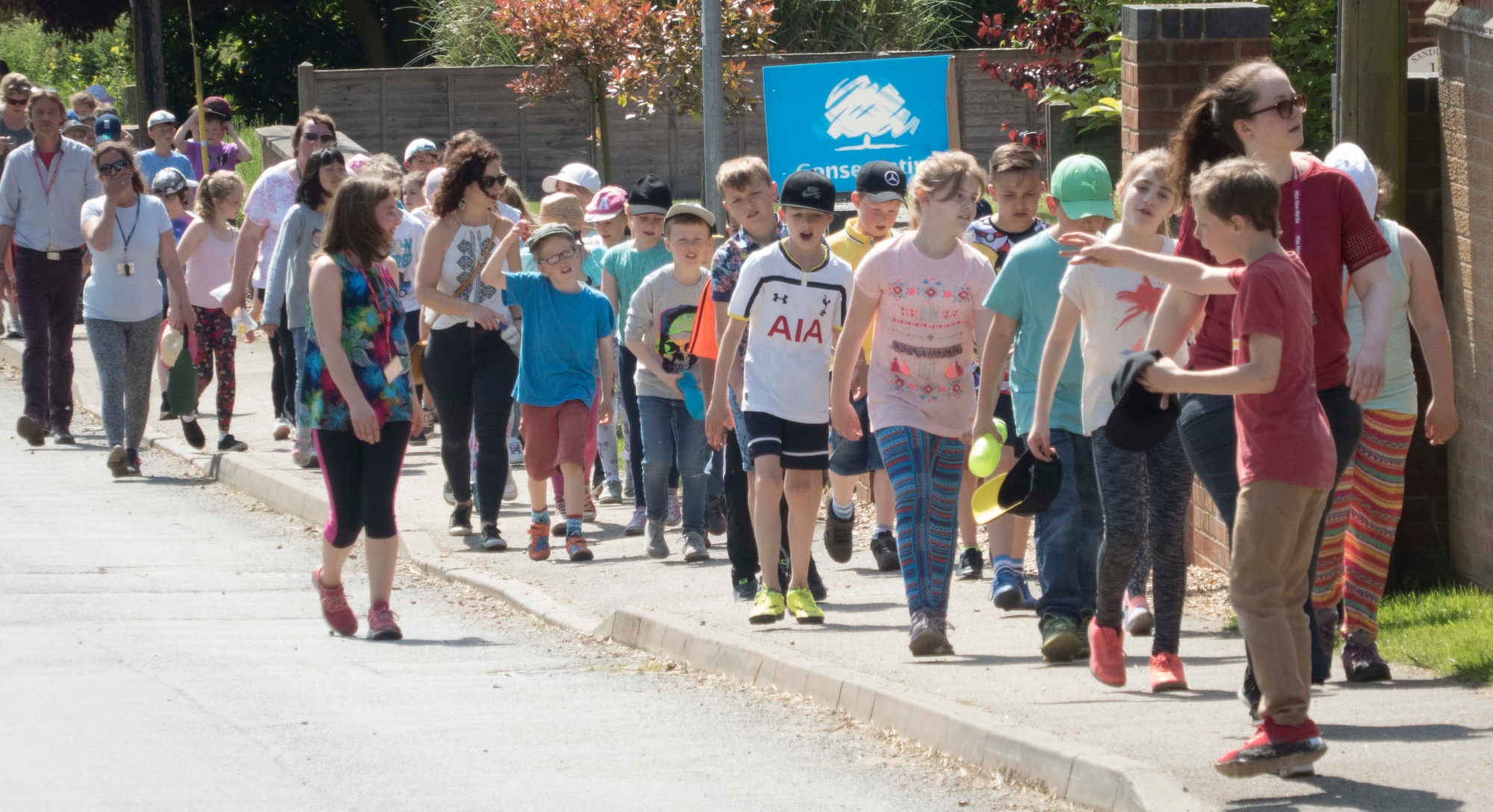 A few more photos in the gallery.