Pizzas, Parks and Panoramas!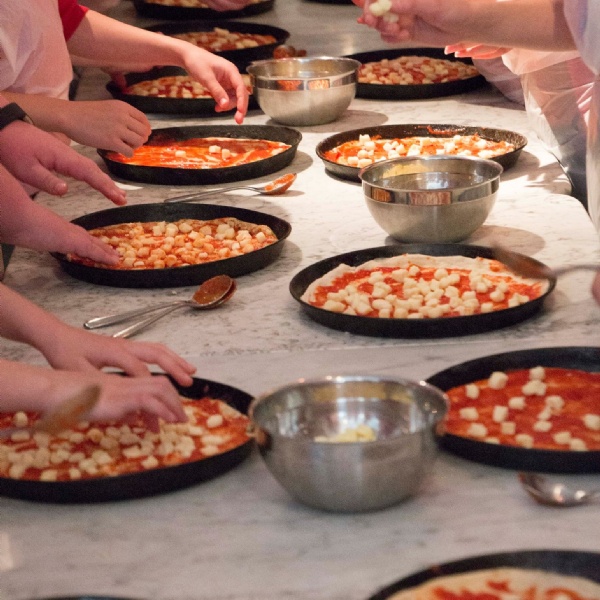 Pizza making and Panorama viewing in Ely for Year 6.
As a reward for their hard work this year in their SATS tests, the Year 6 children were rewarded with a day out. First of all they got to catch the bus (public transport) to Ely from the bus stop in Haddenham. Once in Ely it was a short walk to Pizza Express for Pizza making!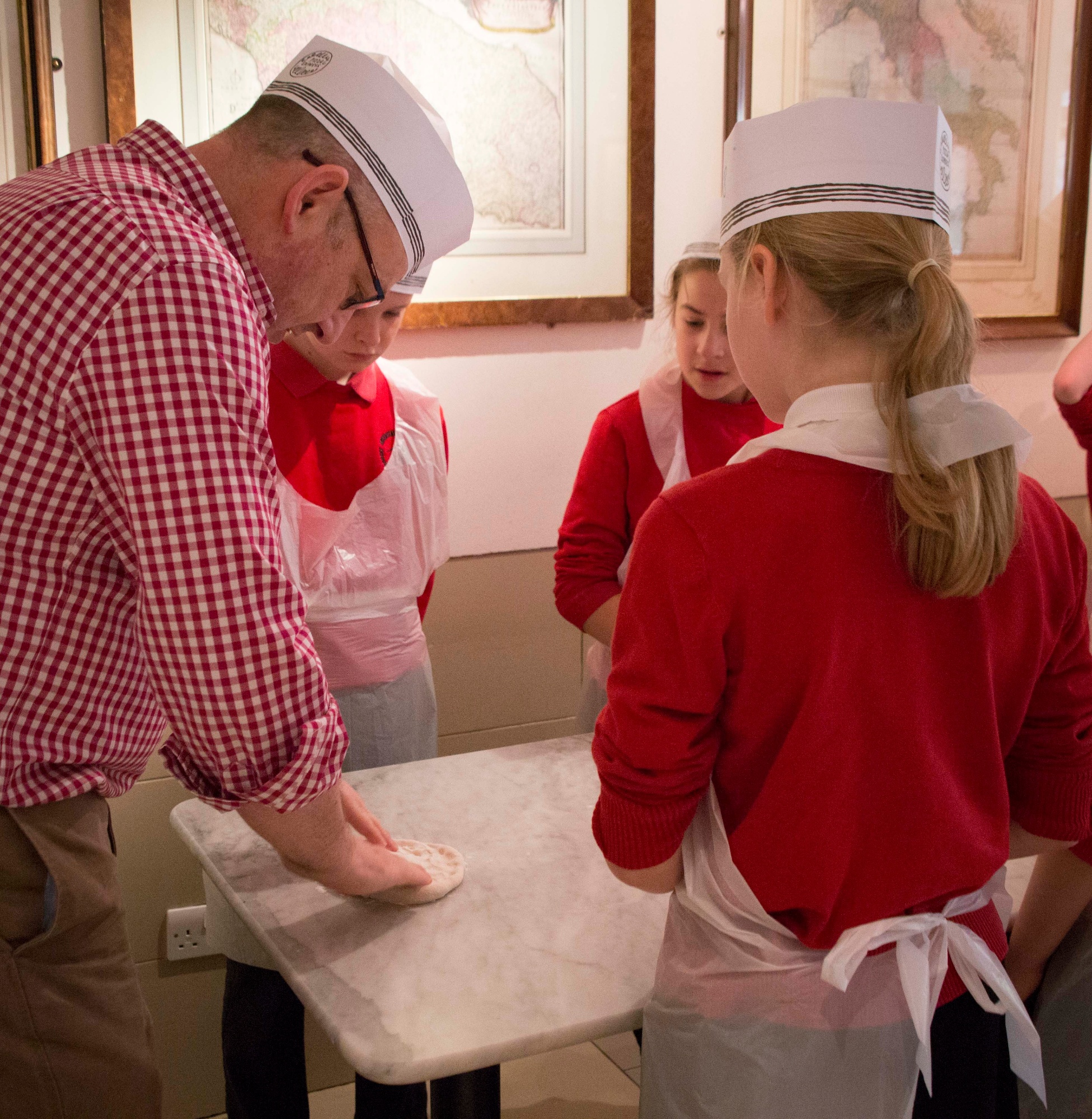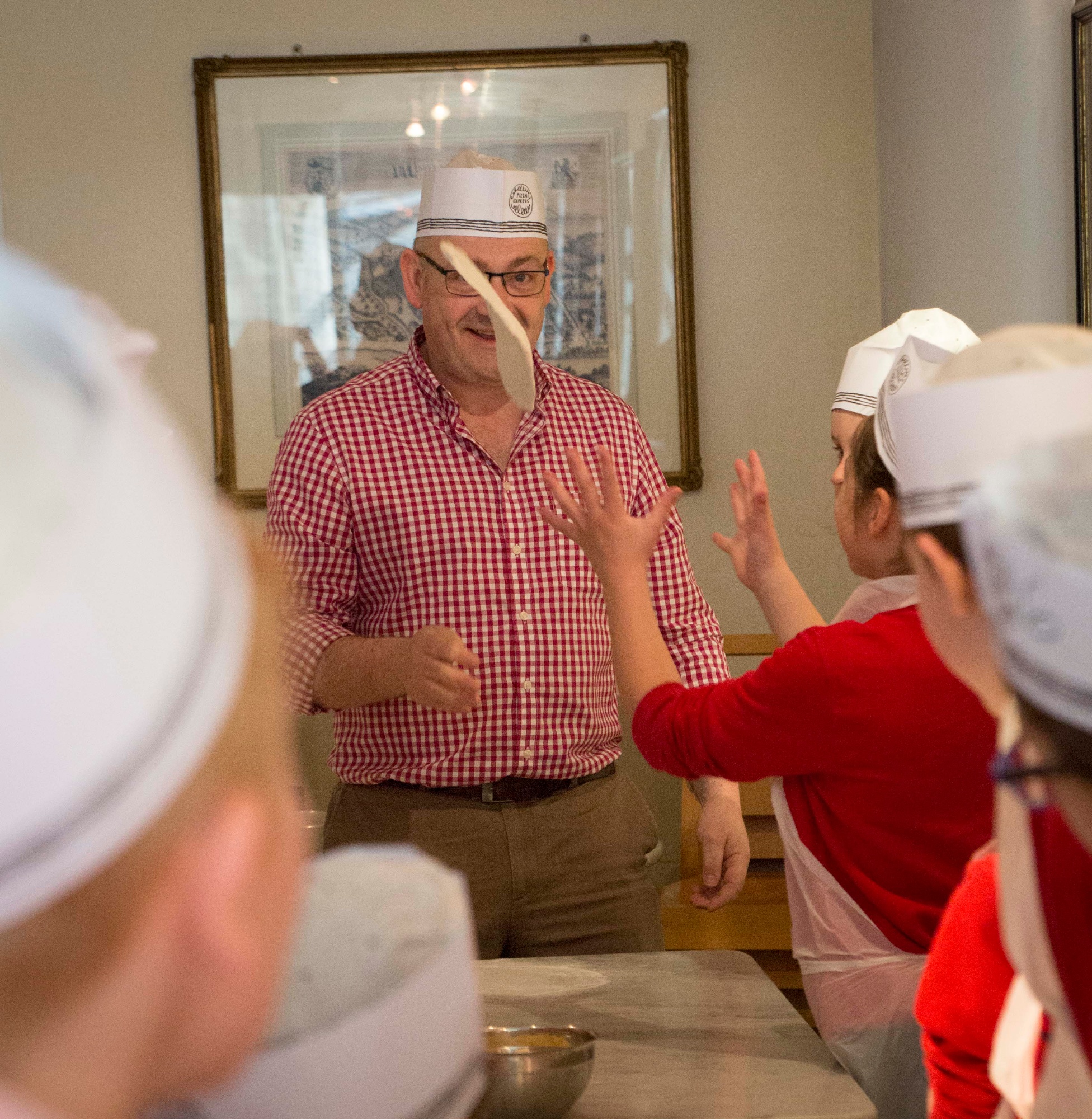 The very nice Simon demonstrated how to work the dough for the pizza. After a spot of kneading there was a bit of flinging the dough in the air to stretch it to the right size! Then they added the passata - tomato sauce.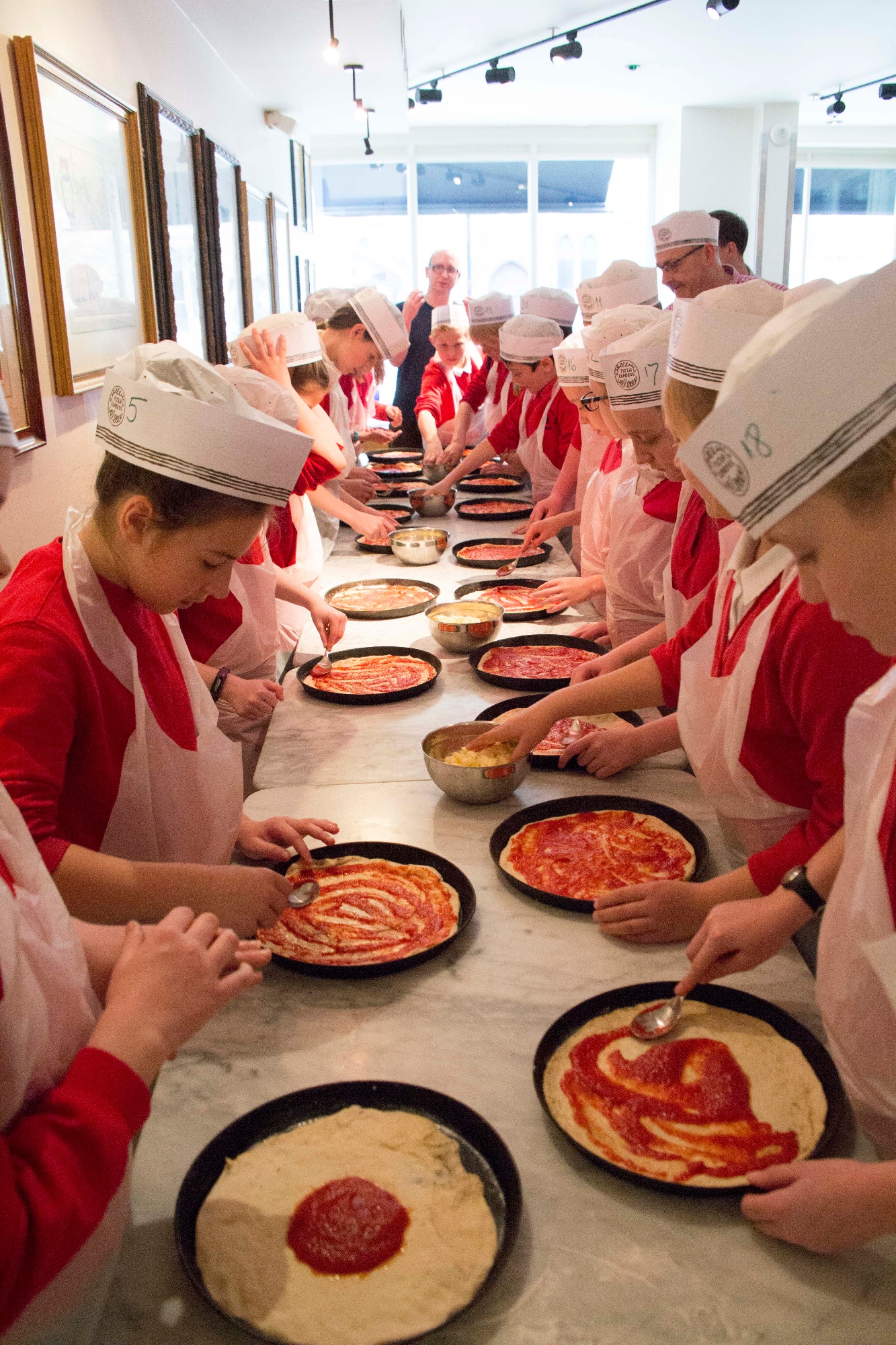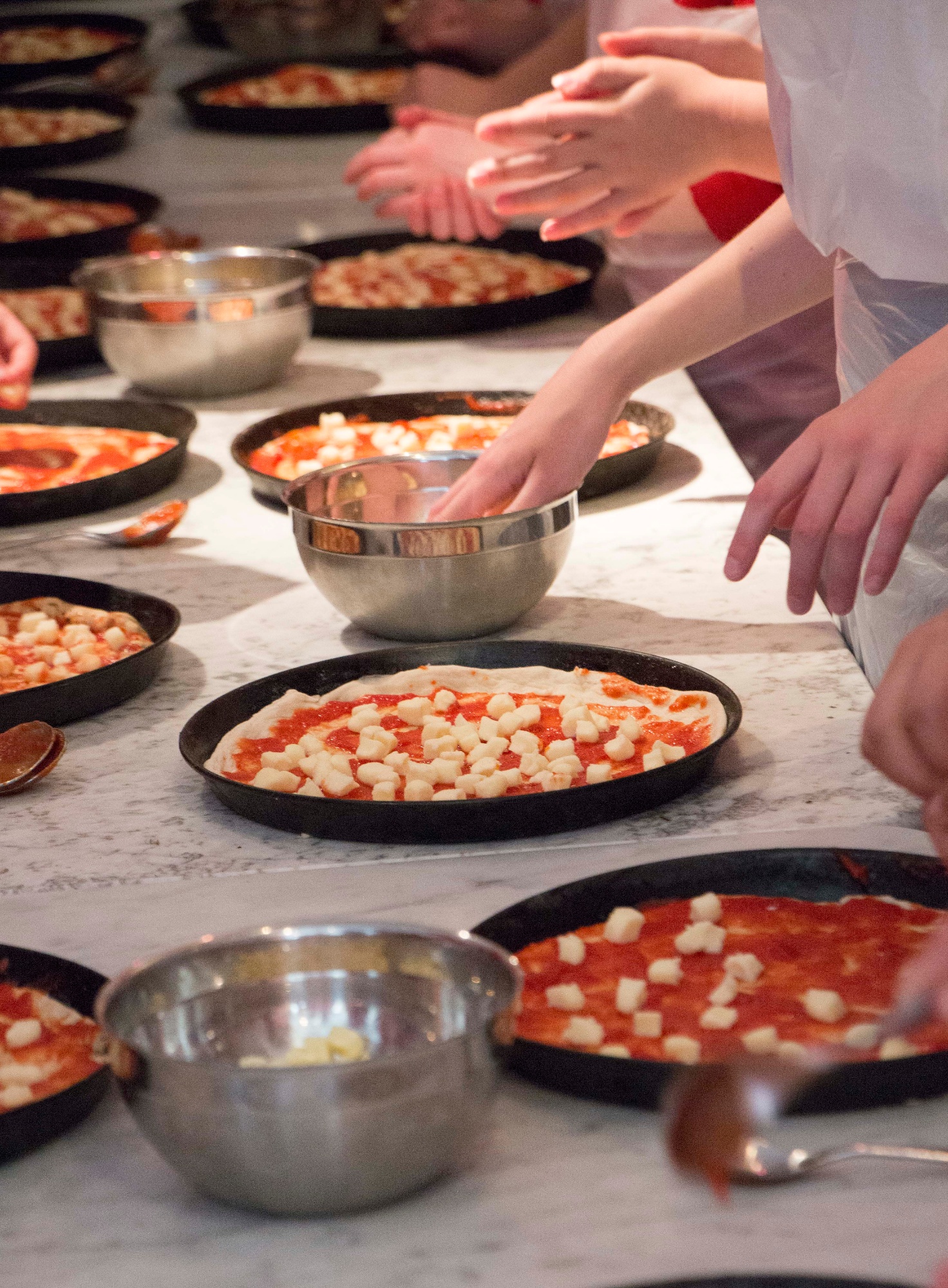 Once the passata was spread nicely - a generous topping of mozzarella cubes.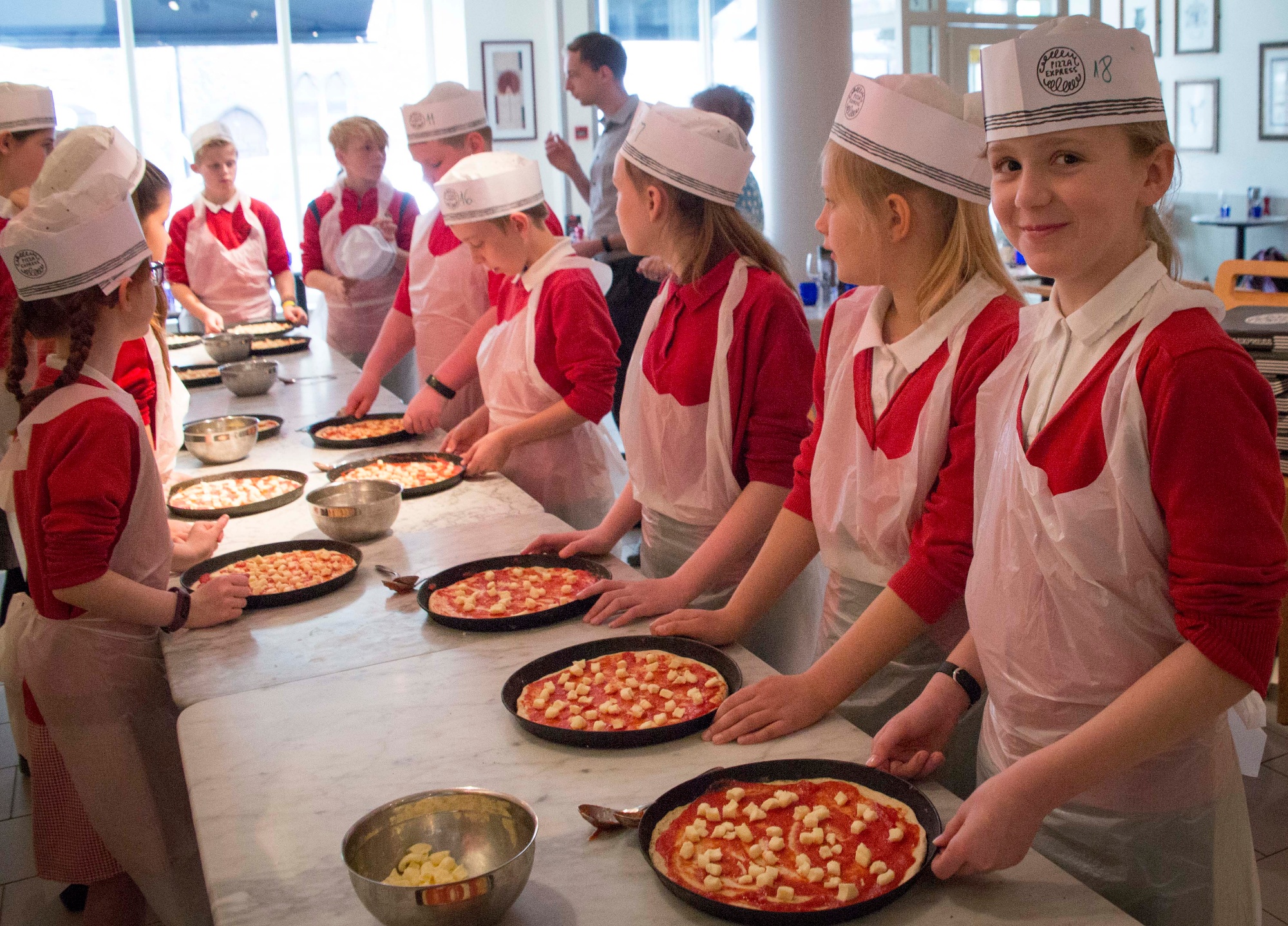 The pizzas were then stacked up and taken to the ovens for cooking whilst the children had a talk about how many pizzas a day were made, what the ingredients were and where they came from and lots of other interesting facts about pizzas! Did you know they originally came from Egypt!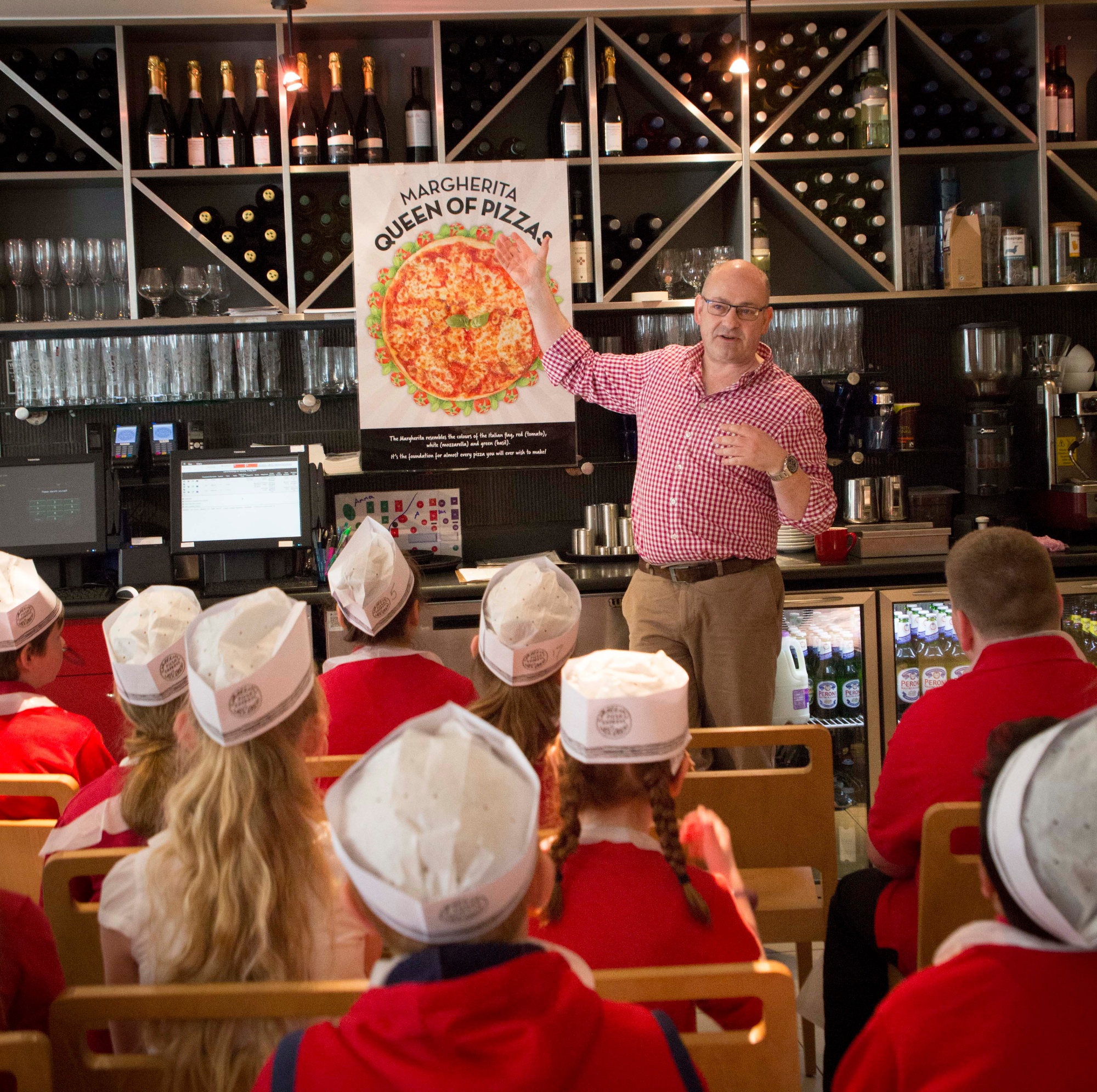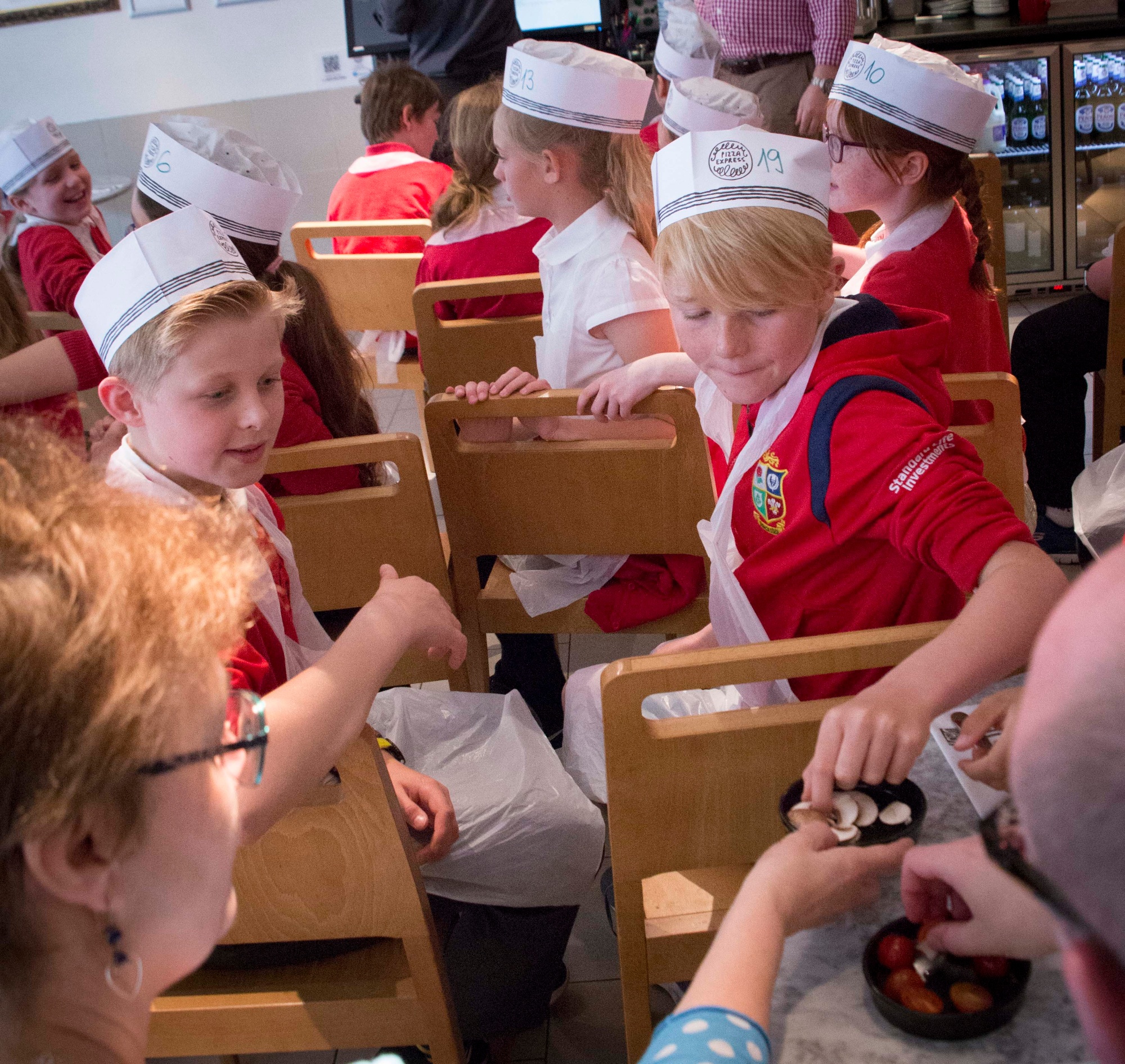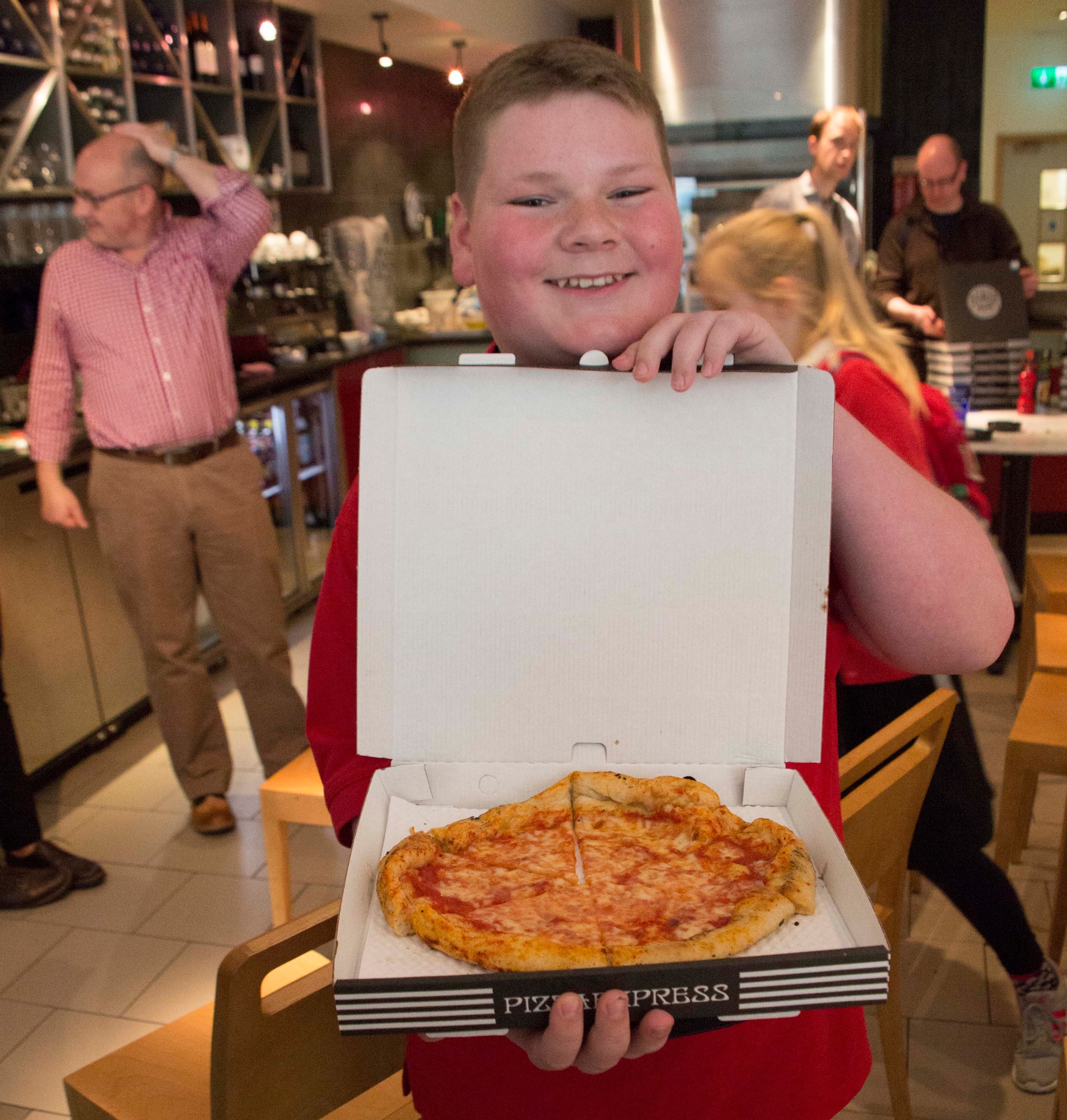 When the pizzas were ready the children collected them and took them out to eat on the grass by the Cathedral.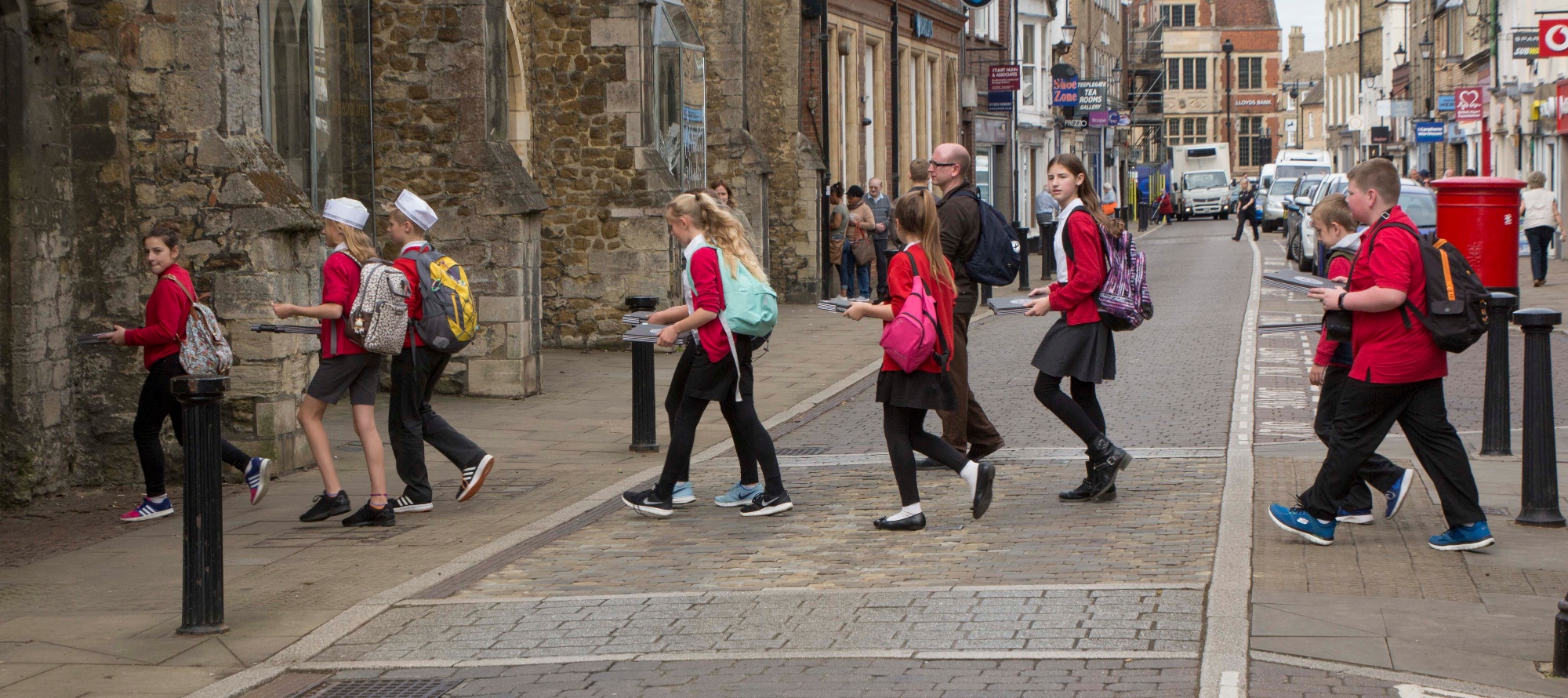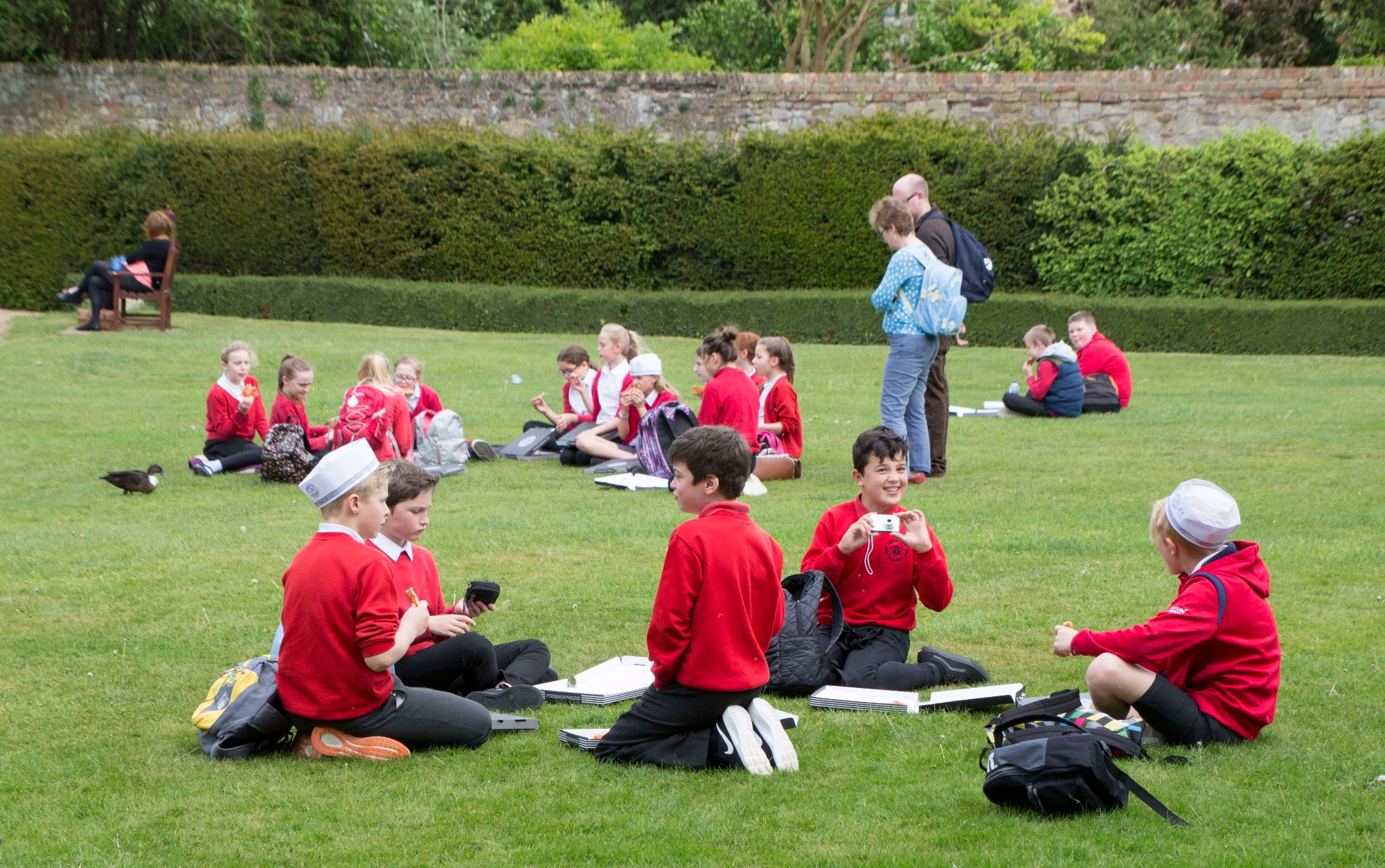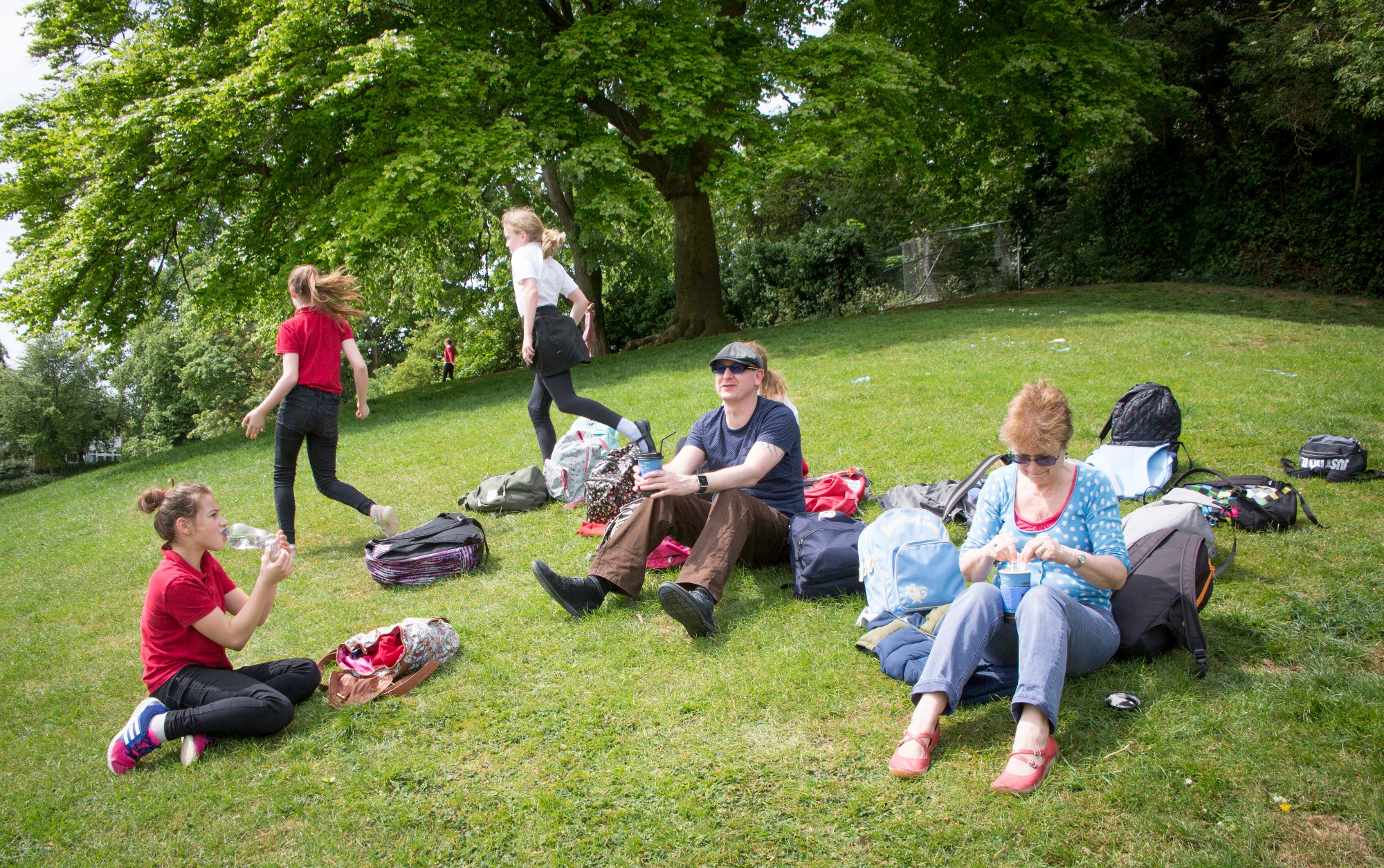 They then went to Cherry Hill for some relaxing (and a bit of running around) and then to the Cathedral for some Tower climbing and a Science Trail.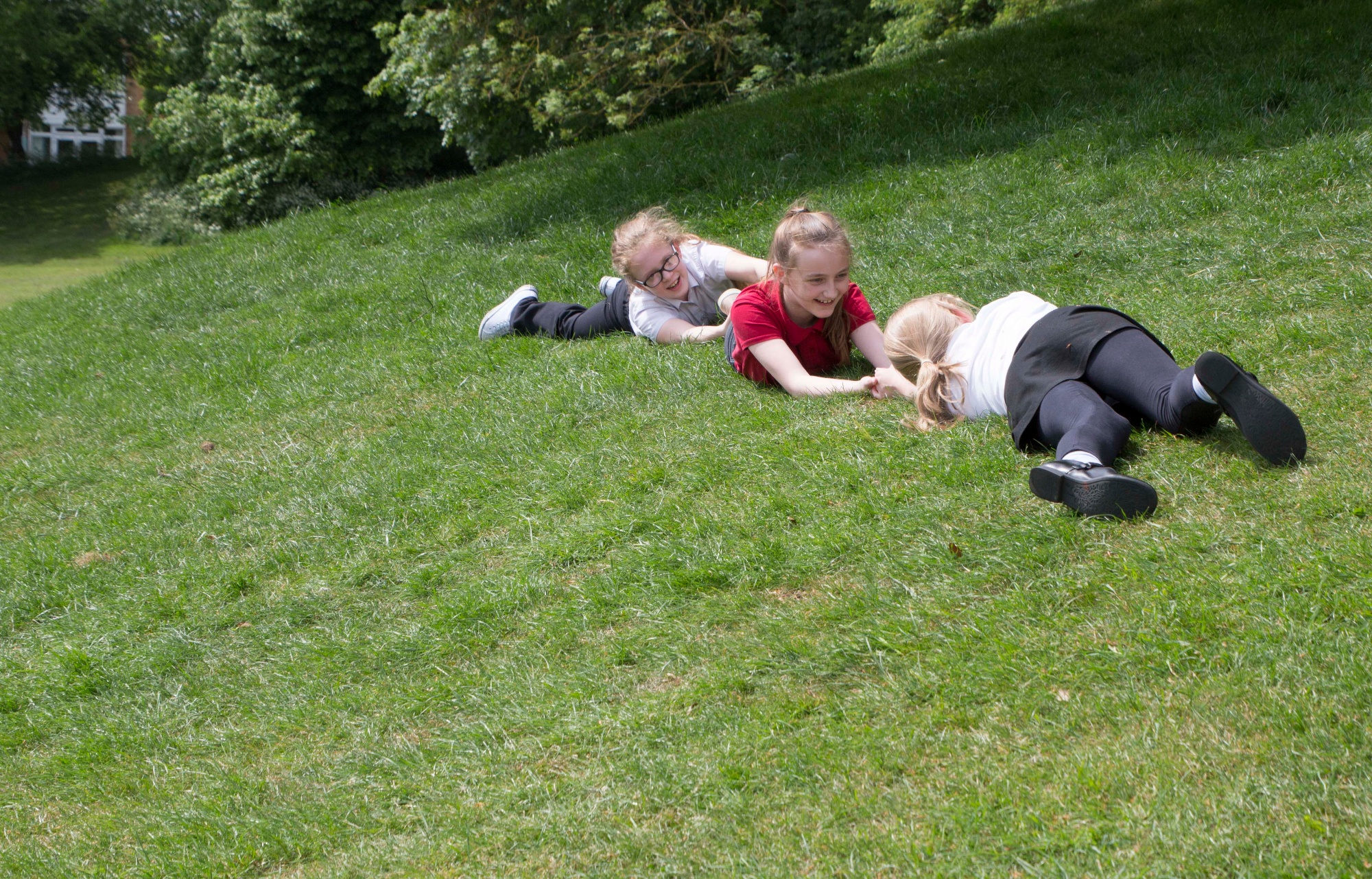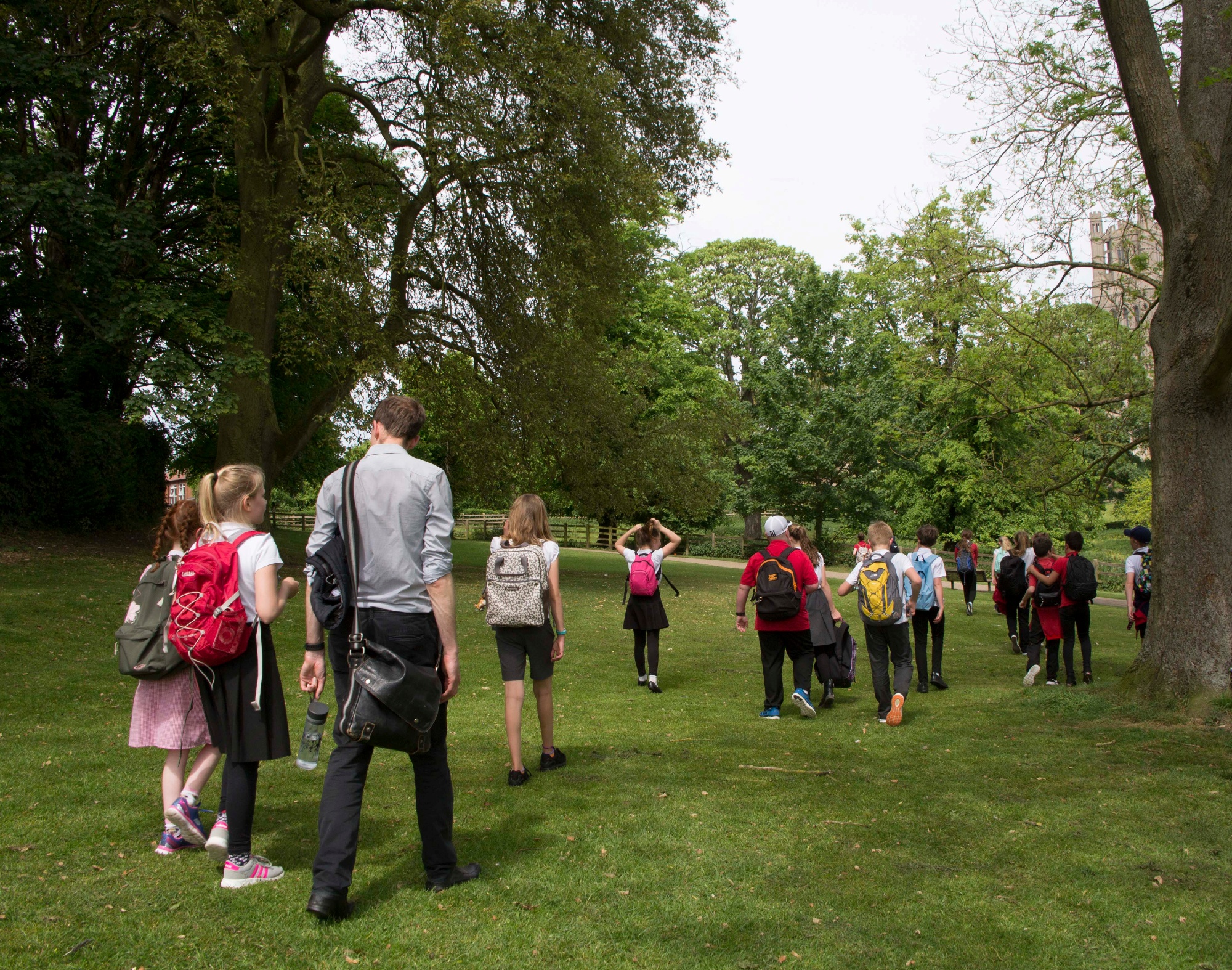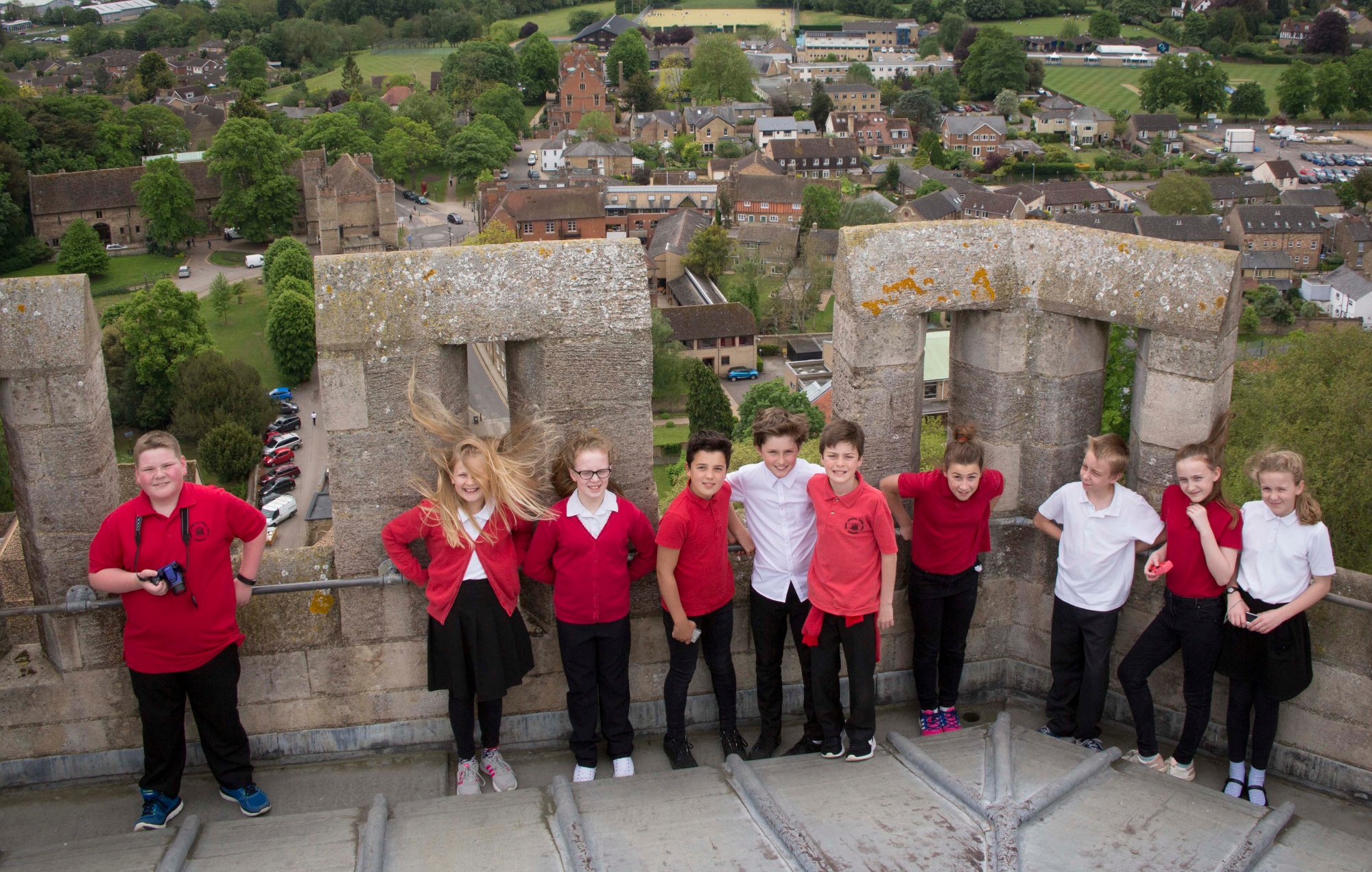 It was a bit breezy up the top!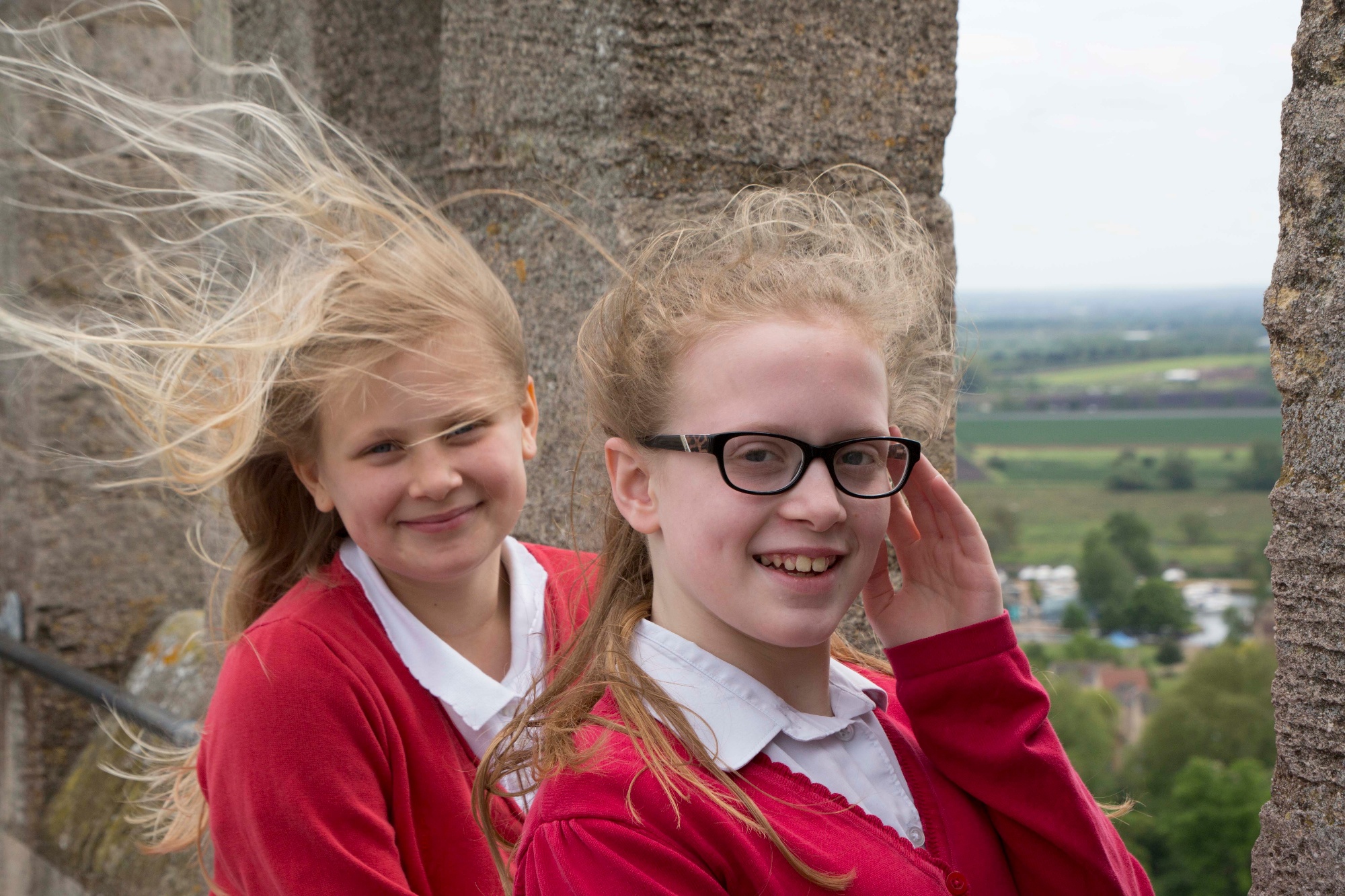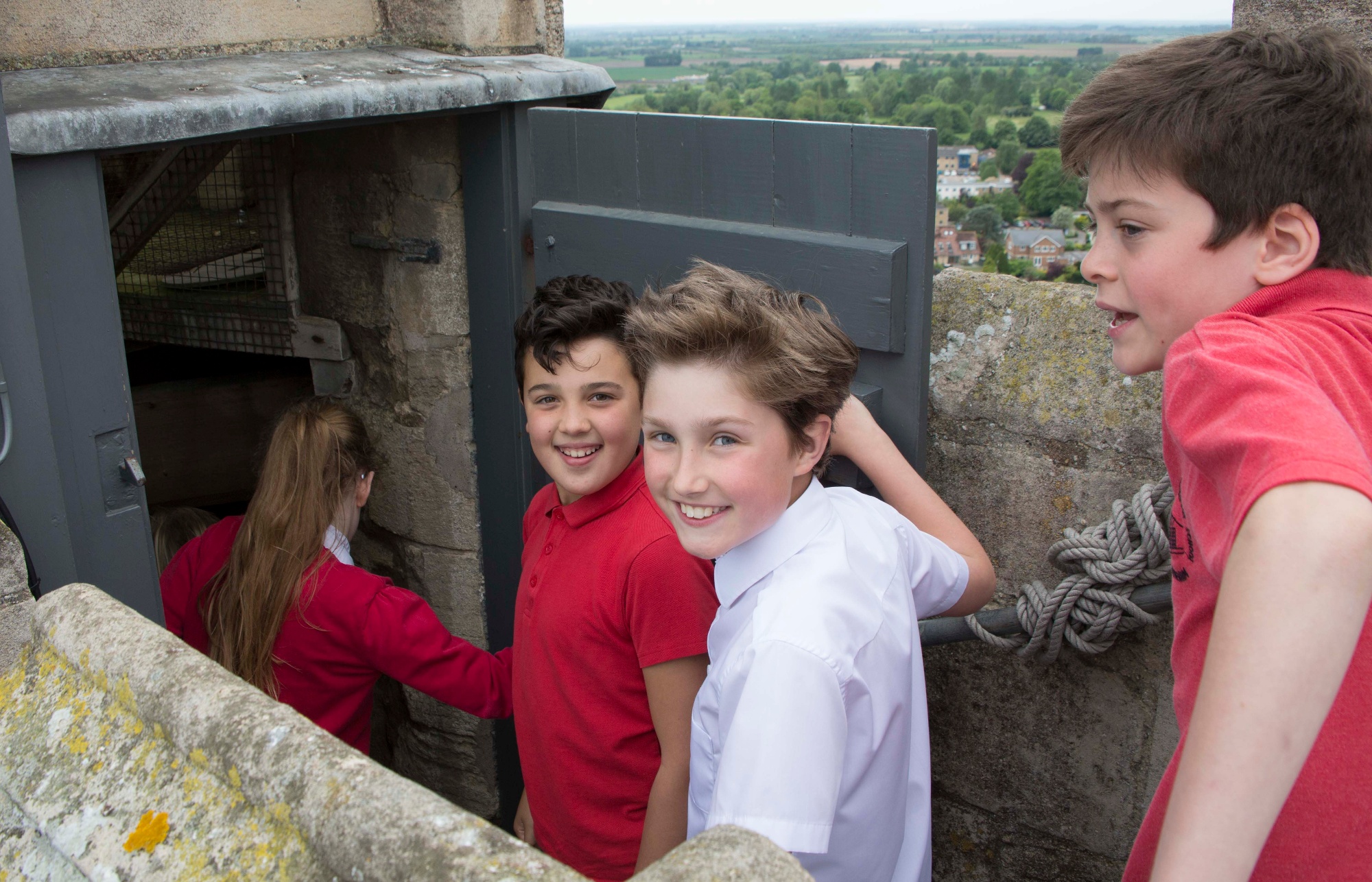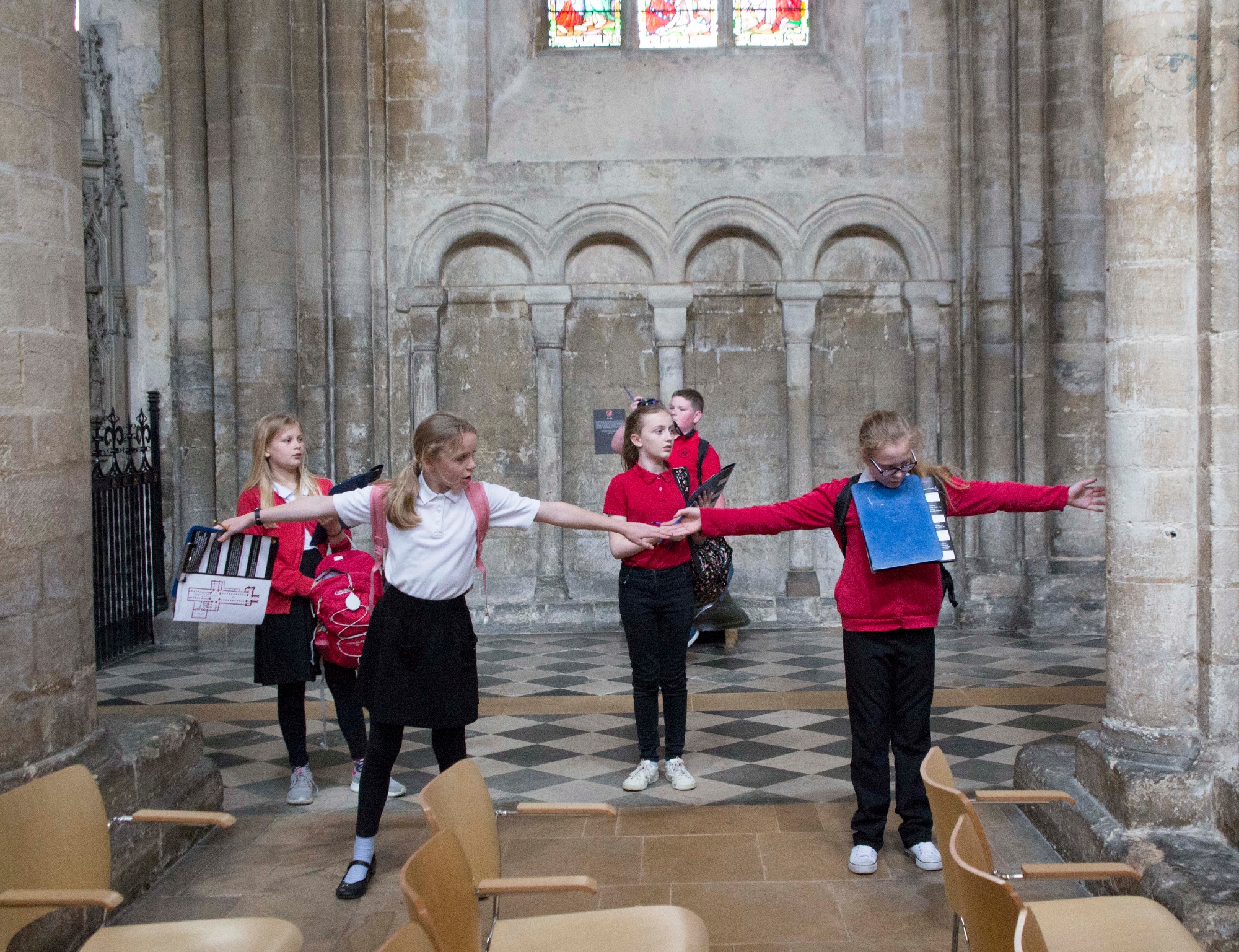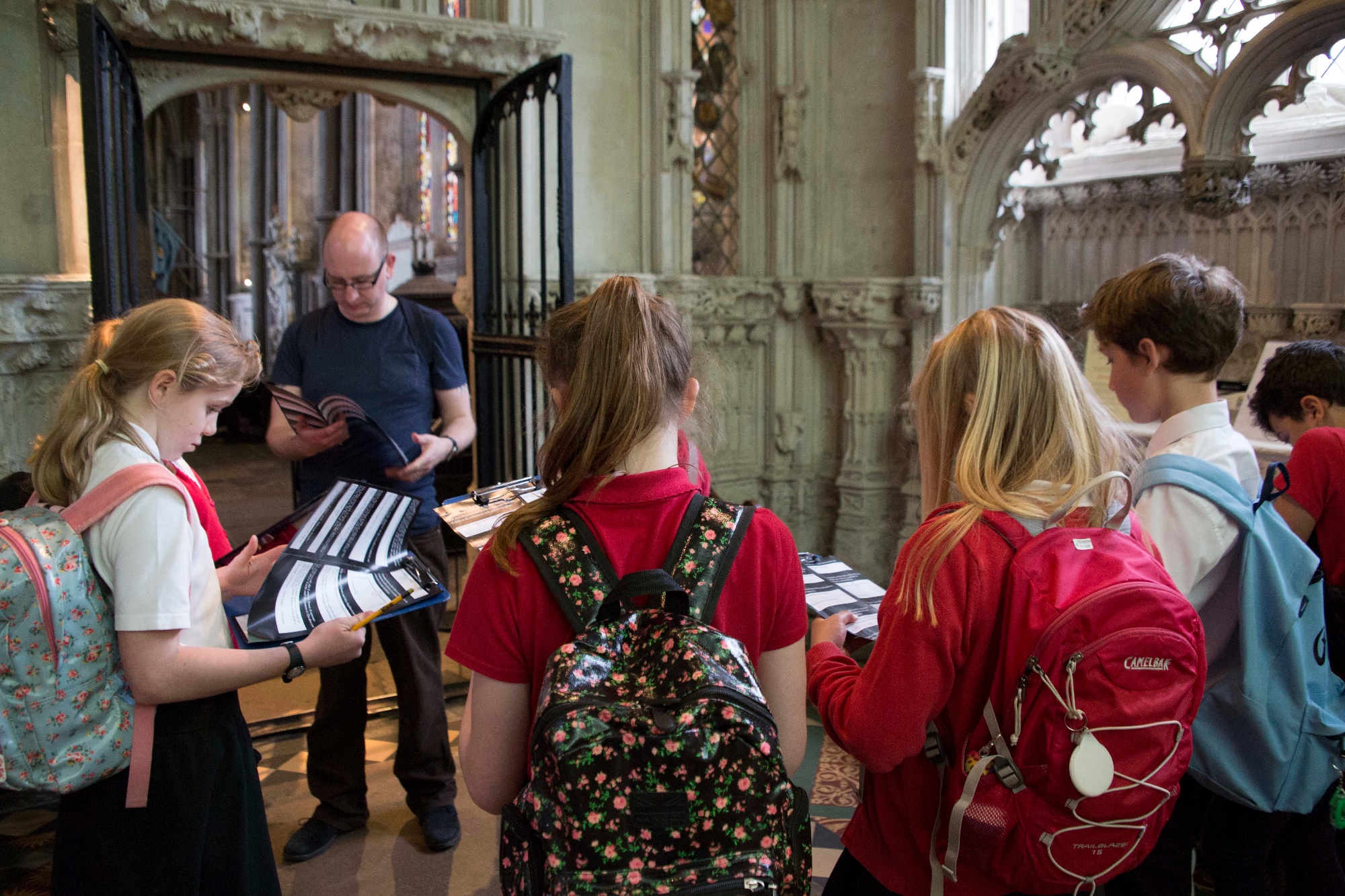 What an awesome day! For those in Year 6 who haven't had their day out yet - have a look in the gallery to see loads more photos and find out what you will get up too next week!
http://www.robertarkenstall.co.uk/gallery/?pid=8&gcatid=1&albumid=48 (Pizza Making)
http://www.robertarkenstall.co.uk/gallery/?pid=8&gcatid=1&albumid=49 (Tower Climbing)