Year 5 have got on their bikes!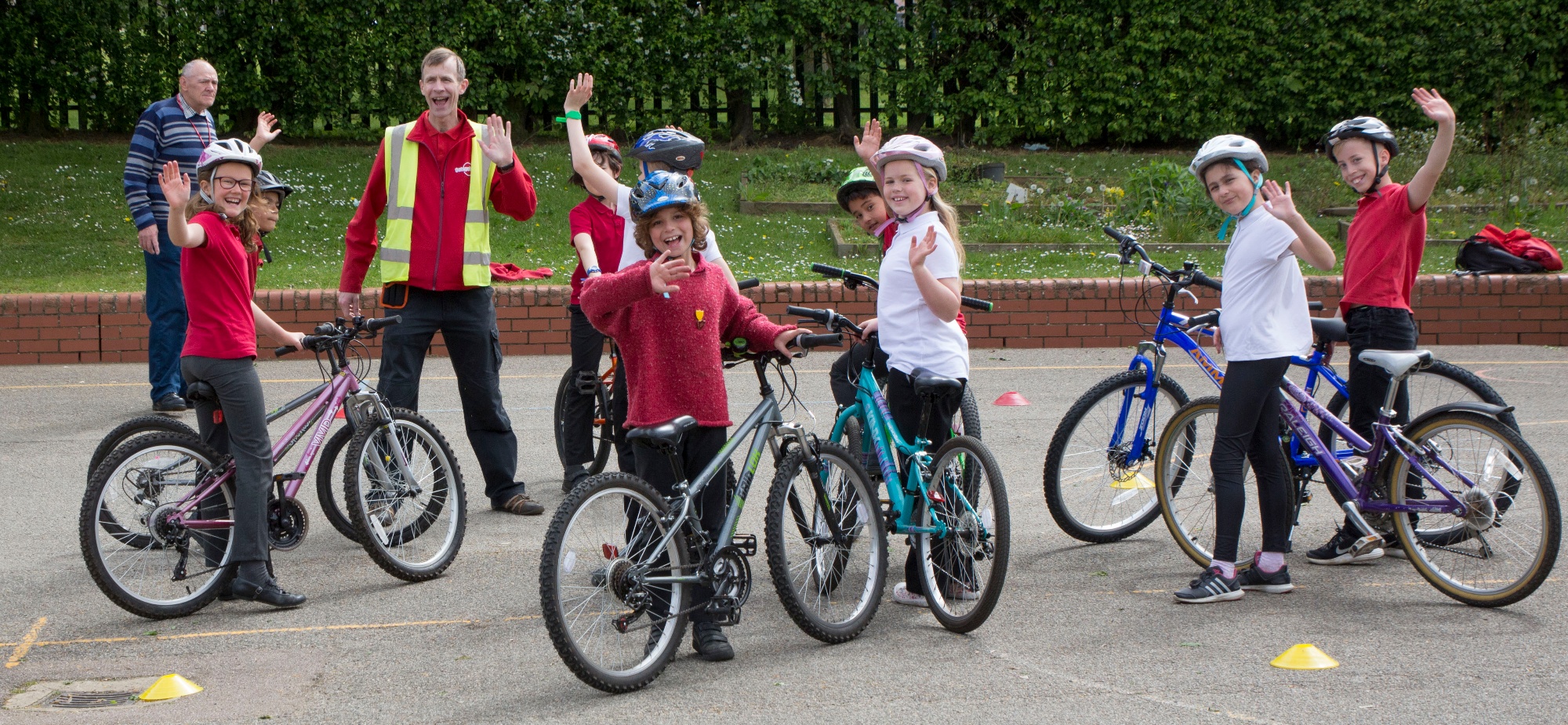 This week has seen the year 5 children take part in Bikeability Training provided by Outspoken Training from Cambridge. The first day saw them on the playground in preparation for their three 'on road' days. Their bikes were checked by the instructors, the children shown how to check them themselves, then on they got to practise some of their bike control skills and learn some new ones as well. Looking behind whilst staying in control, riding one handed so they can signal, avoiding obstacles and each other and stopping safely where just a few of the exercises they undertook. There were lots of games to play involving these skills, obstacle courses, slow bike races and slalom round the cones - lots of fun for everyone.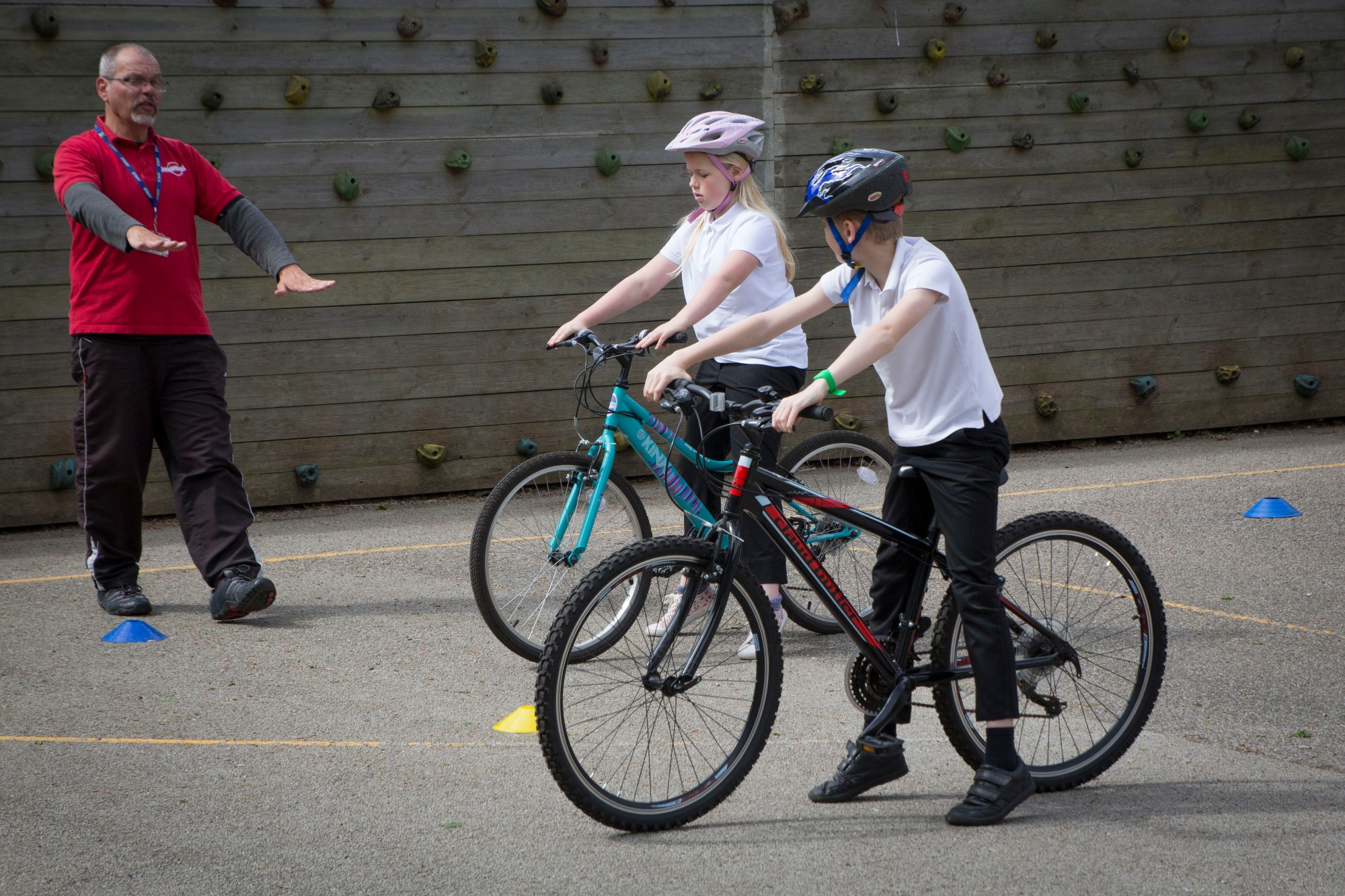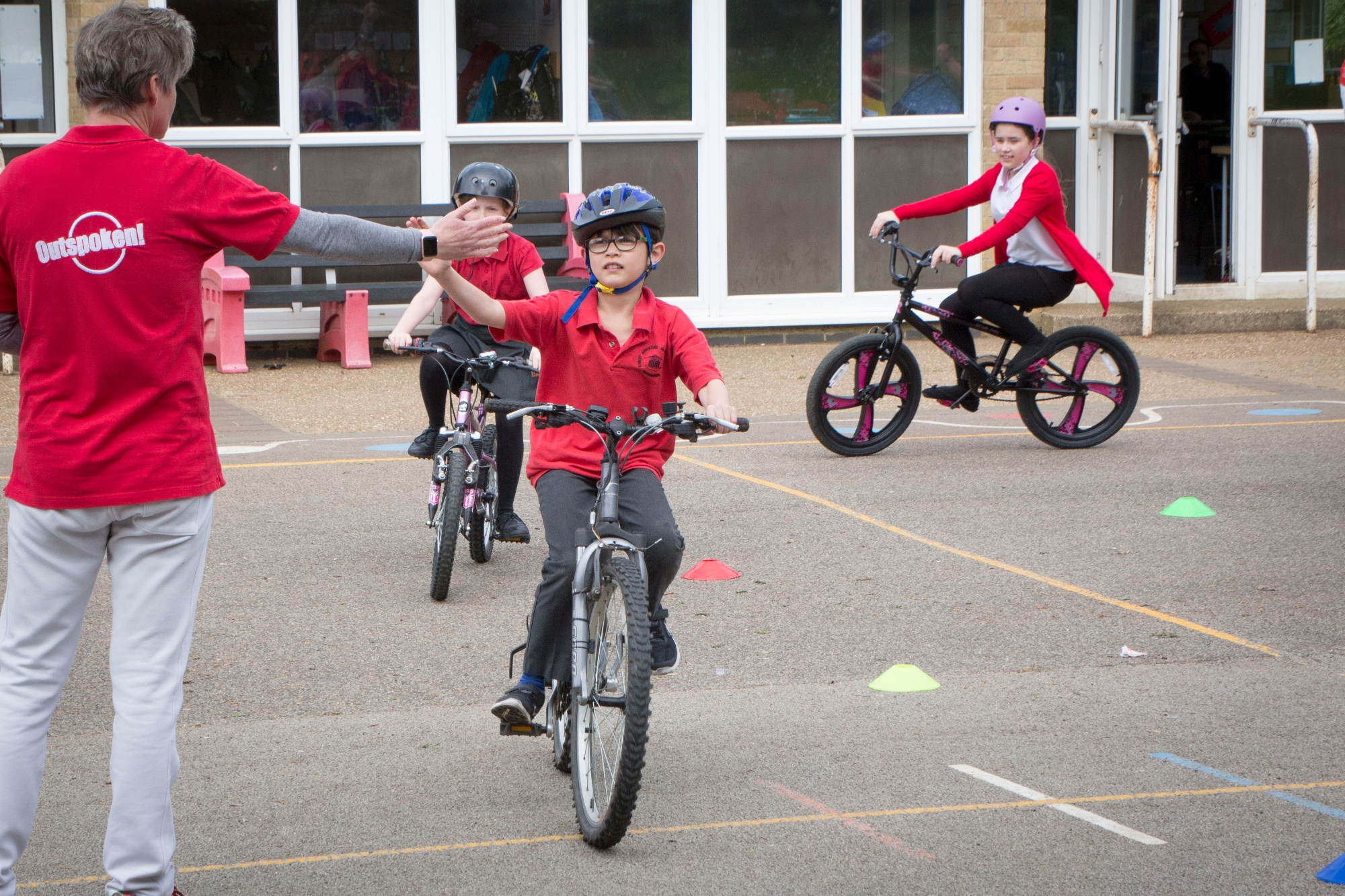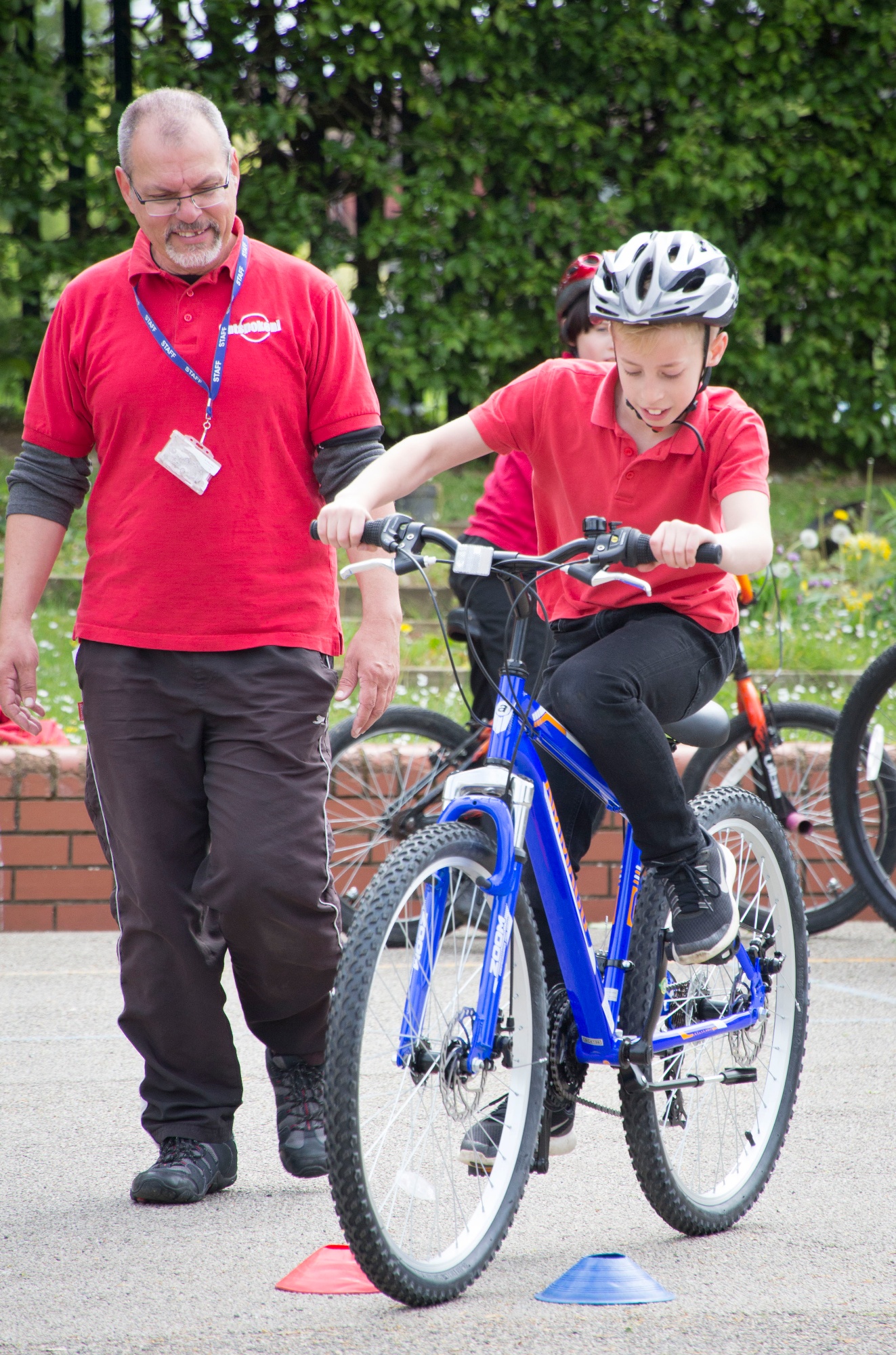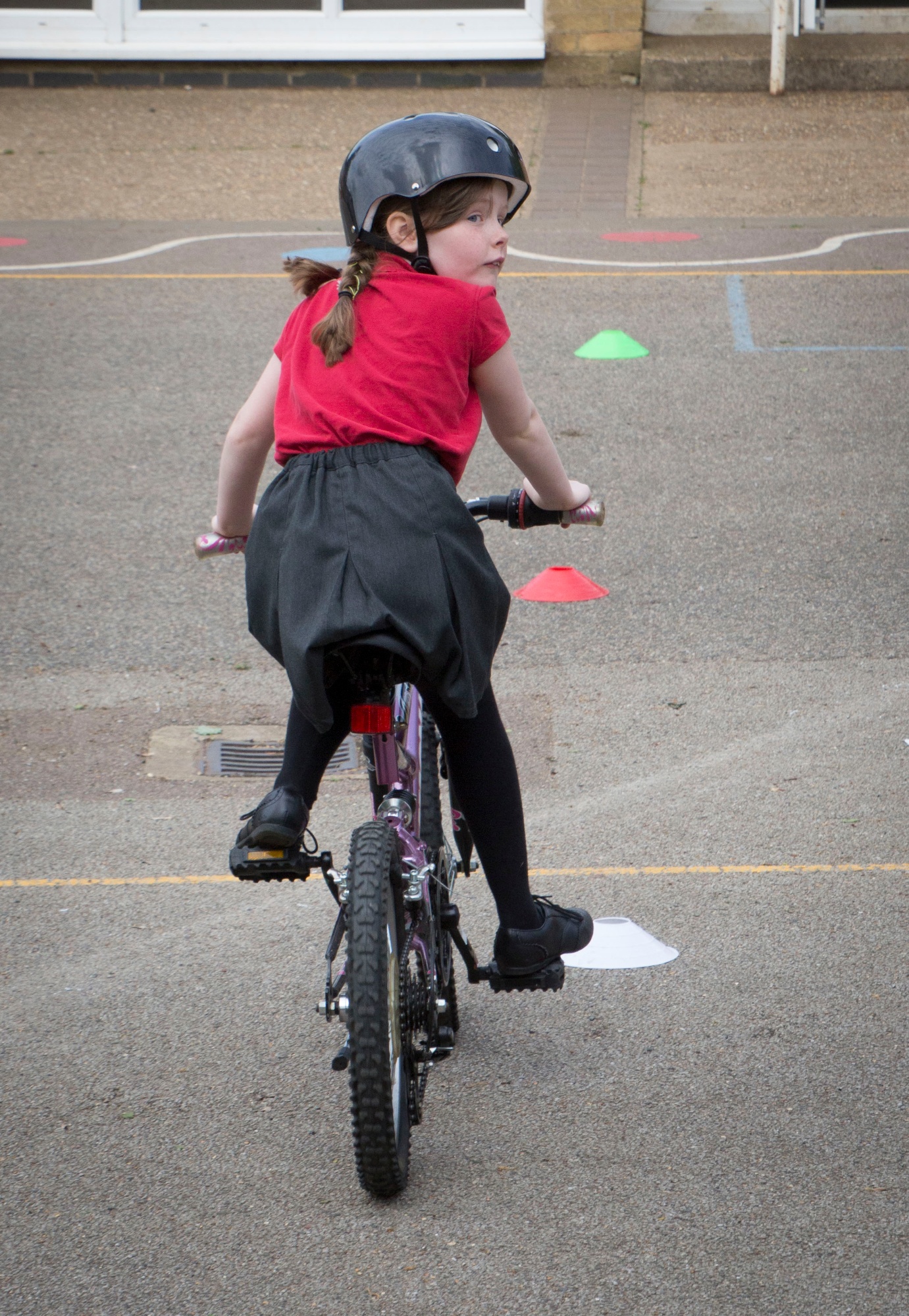 The second day saw them head off around the village in a 'snake' to get to an appropriate area to learn about starting and stopping their journeys, the best position on the road to cycle, how to do U-turns and pass parked cars. They will also be learning all about junctions later in the week, how to turn left and right, when to signal, become aware of hazards and improve their decision making, and knowledge of the highway code. Ask them what they have learnt! Please do test them on their highway code - they all have a booklet!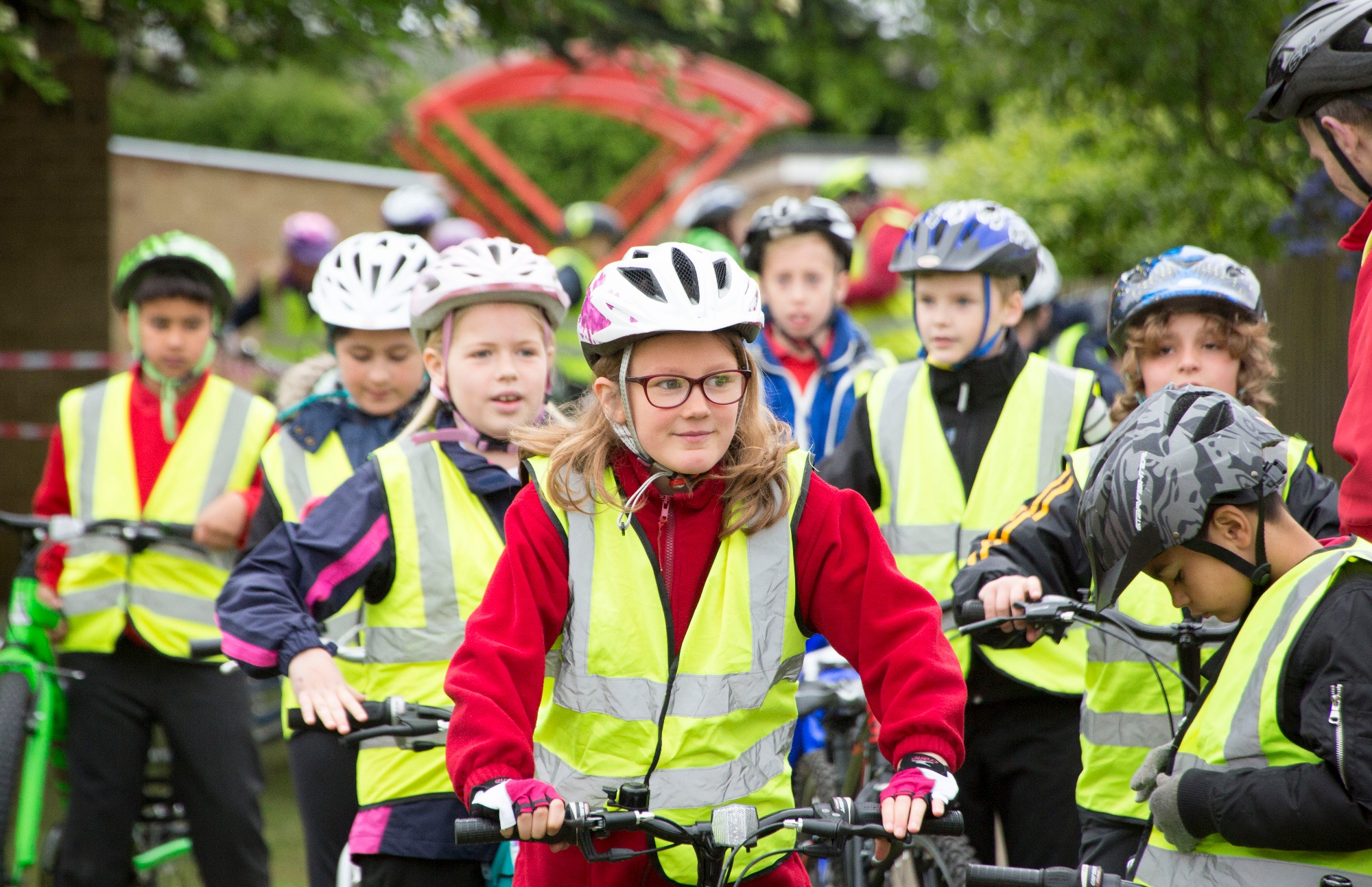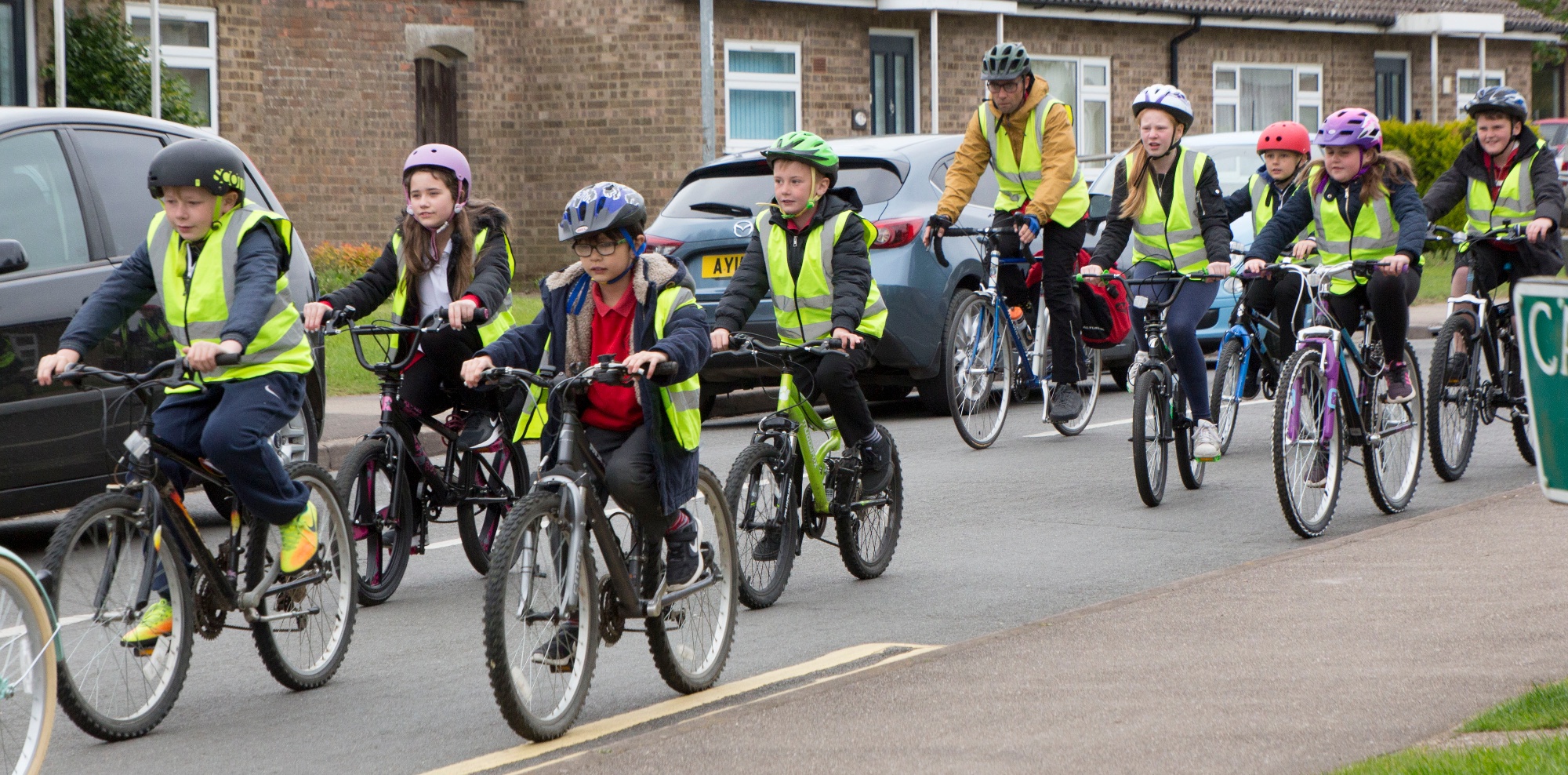 Go over to our gallery to see some more photos.