London Marathon!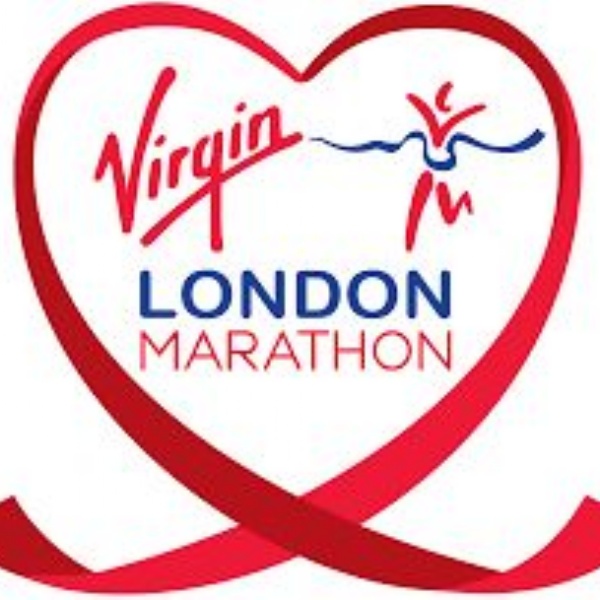 One of our amazing teachers is running in the London Marathon on Sunday!!
I expect many of you know that the London Marathon takes place on Sunday April 23rd 2017 - maybe some of you are running in it yourselves?
One of our lovely KS1 teachers, Mrs Allen, is running this year to raise money for Parkinson's Disease.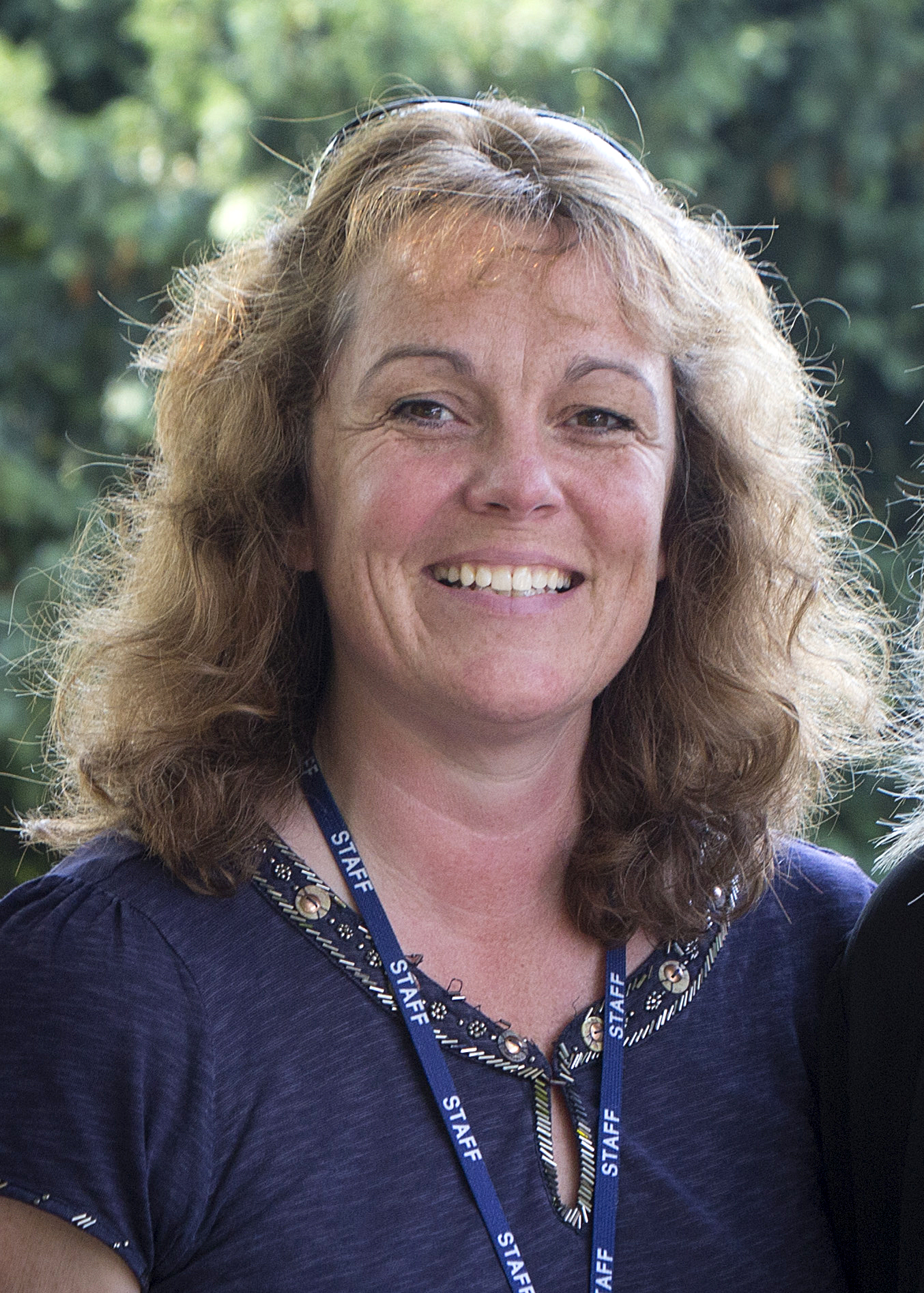 Her motivation is her father who was diagnosed with Parkinson's about 7 years ago. His disease has impacted on her whole family and it has been hard for them to see the way it has affected him.
Any money I raise will go to researching this disease which affects so many people everwhere
If any of you would like to support Mrs Allen in this challenge there is a justgiving page so you can donate - any amount no matter how small can help.
Just click on the picture below.....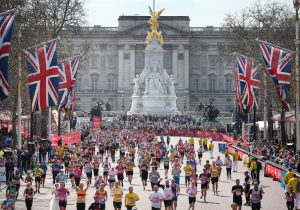 Thank You and good luck Mrs Allen!