Gripping History!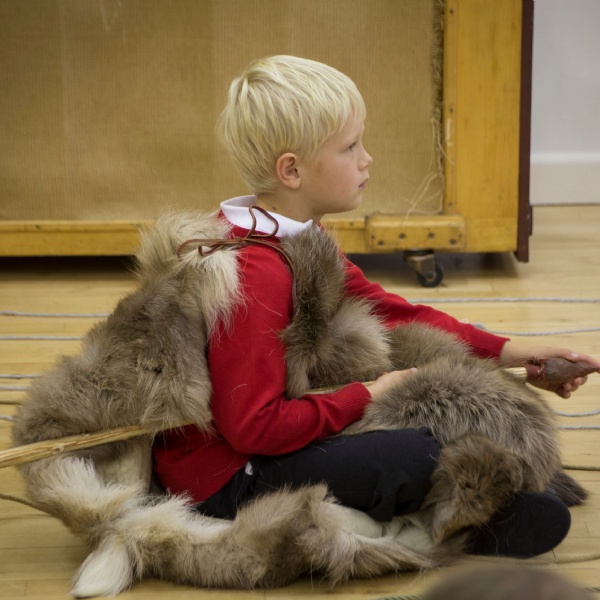 Lower KS2 enjoy history brought to life.
On Friday 16th September the children in Mercury, Saturn and Earth classes all enjoyed an afternoon with Cathy Murphy from 'Gripping History'. Cathy, who also happens to be the chair of our school governors, brought clothing, artefacts and other props to make a fascinating, interactive lesson on the Iron age and its people. Many of the children had the opportunity to dress up and help Cathy. They looked at large maps and imagined voyages, were able to handle the artefacts that had been brought along and begin to understand how different life was then.
Everyone had a great time and learnt a lot about history in an informal and fun atmosphere. Thank you Cathy!