Welcome to Mr Milner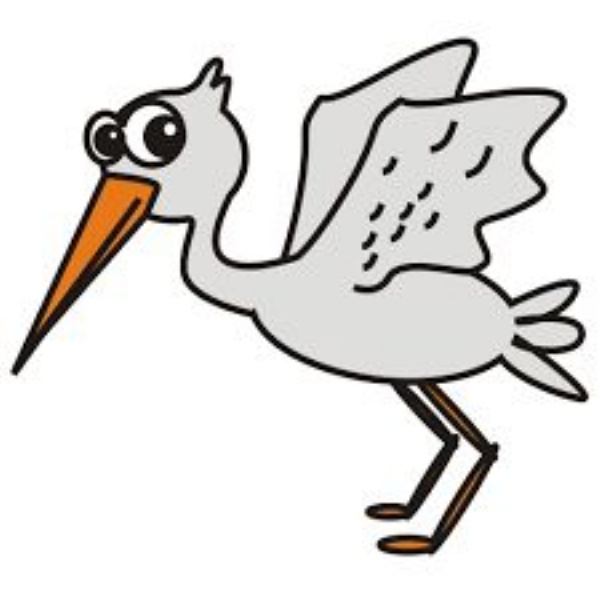 Mrs Swift goes on maternity leave!
So........ while Mrs Swift is away finding the stork (or whatever you have to do when you have a baby) the children in Moon class will be taught by Mr Milner.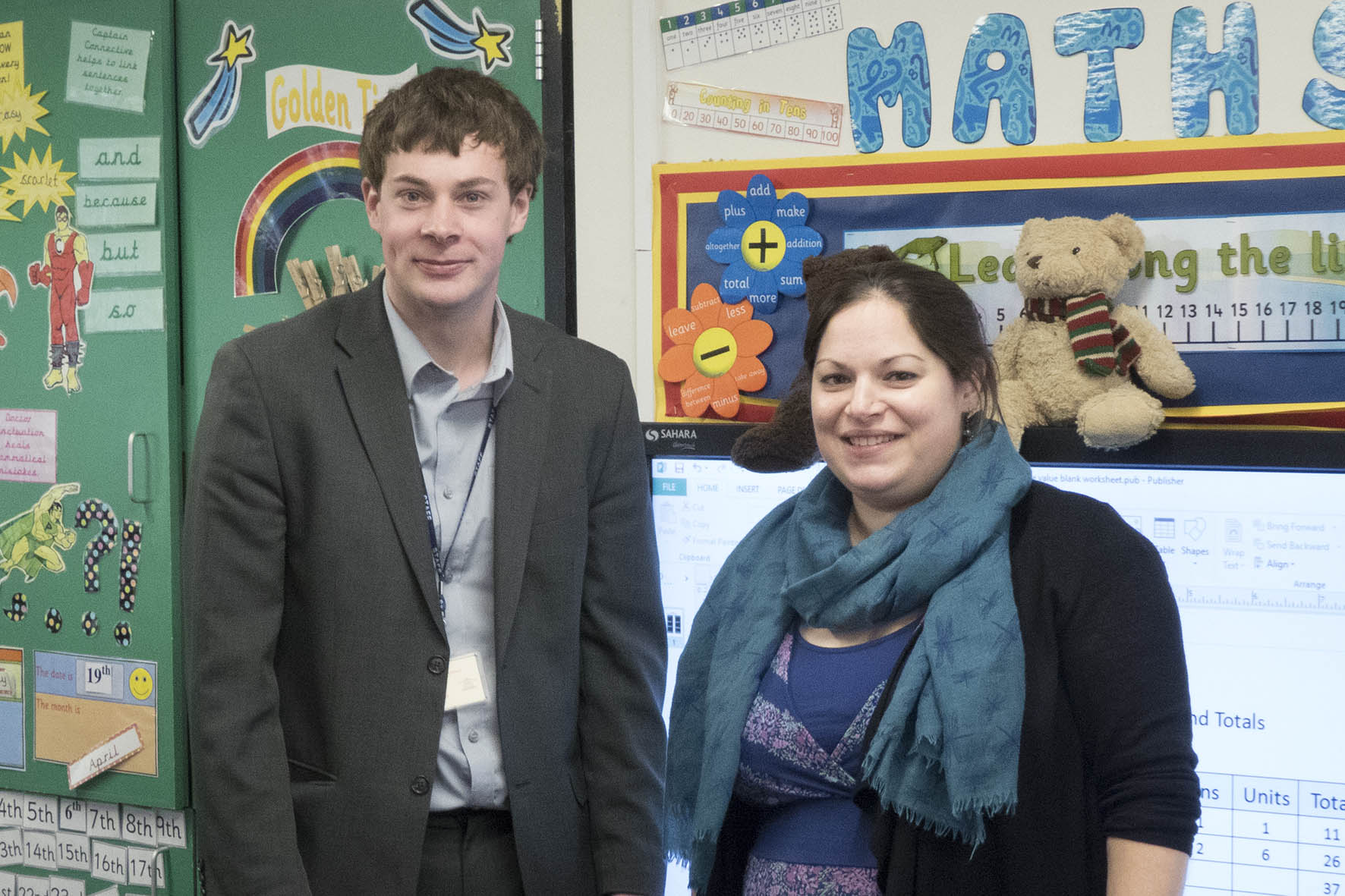 Mr Milner spent some time with Moon class before Mrs Swift went on her Maternity leave and has been introduced to everyone, and is now familiar with the routine. The children seem to have settled down with their new teacher very well and Mr Milner is doing a grand job with the help of Mrs Groom and Mrs Threadgold.
Any concerns, please feel free to make an appointment with the office to see Mr Milner.