Class Assembly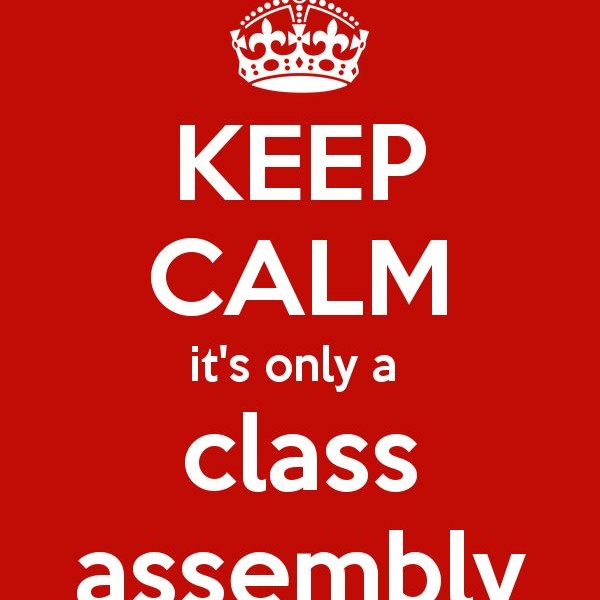 Wednesday 29th November - Saturn Class Assembly!
Saturn class have been learning loads this term! They told us about some of the things they have enjoyed.
They made a lovely Terracotta army in art. They used small plastic bottles and mod-roc and they look awesome!
They wrote some' Horrid Henry' stories which included describing a familiar setting - bedrooms! Some lovely loud and clear reading from everyone.
In Science they had been looking at magnets and how they have 'poles' - North and South and these can attract or repel. They explained that North repels North, South repels South and that North and South will attract! Wow - that's really clear now Saturn class! Thanks!
They also showed us some of their PE movements where they showed us shapes they made.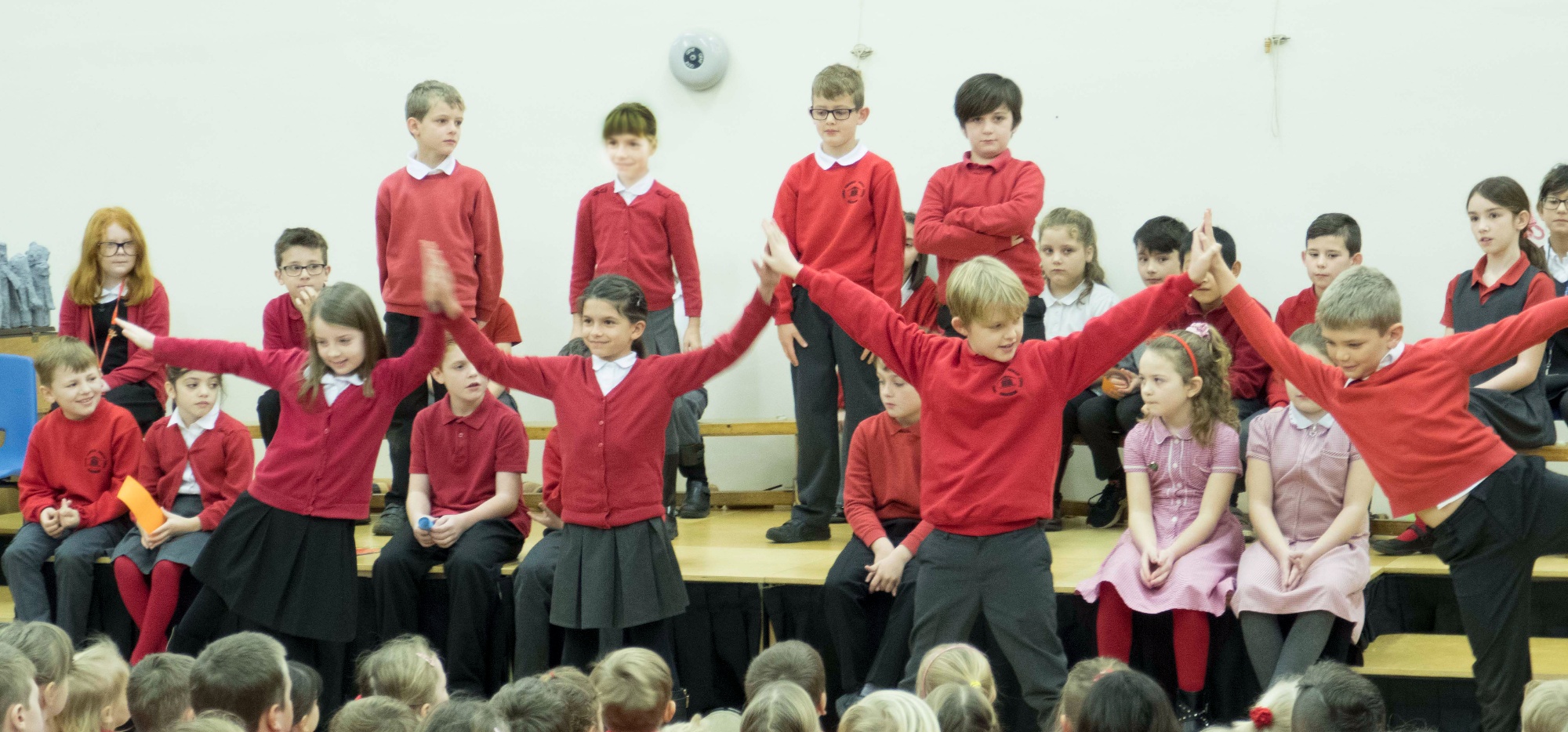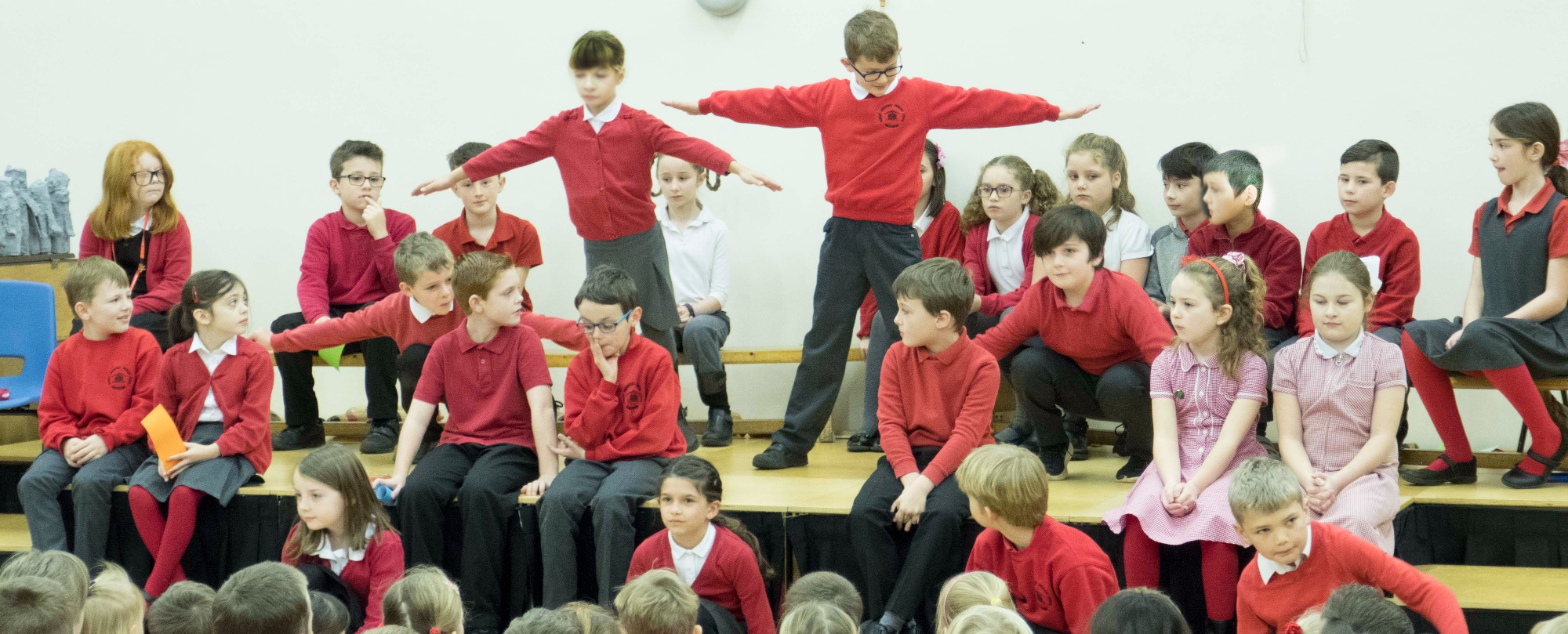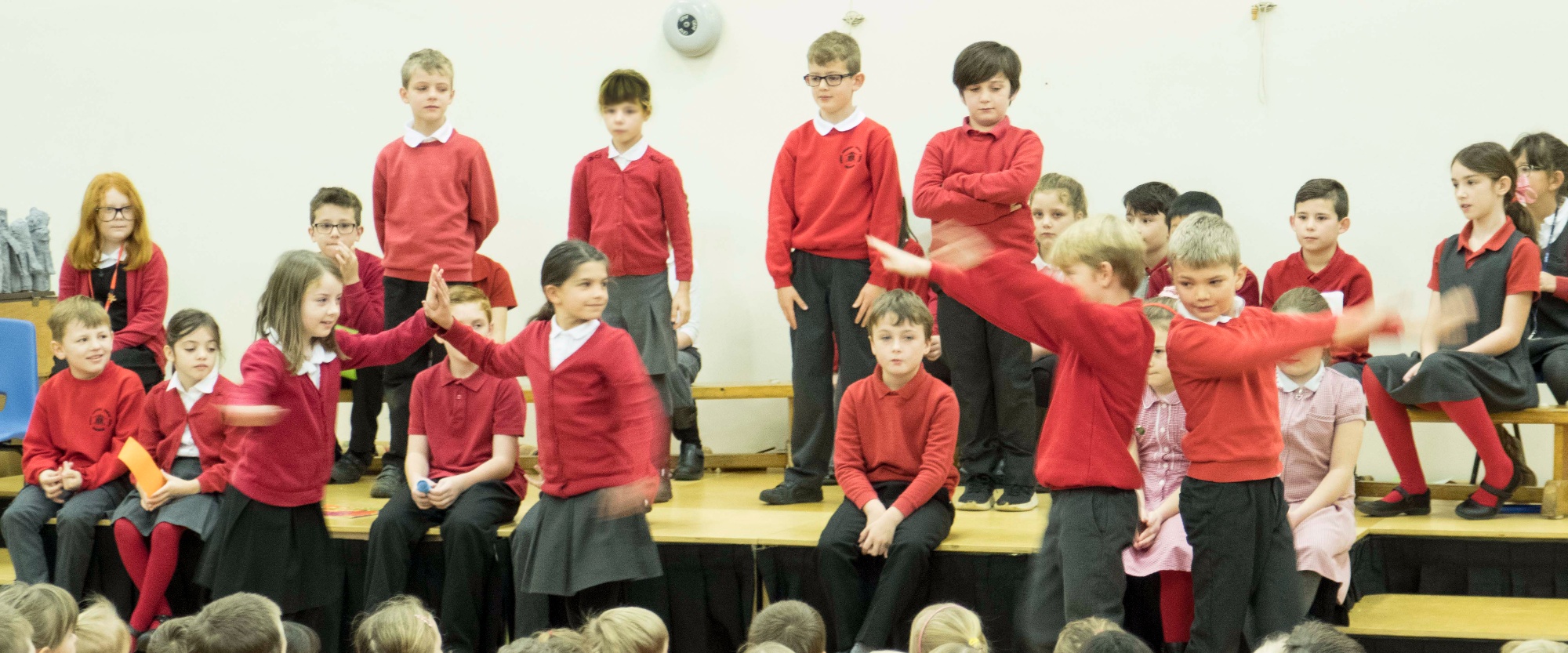 They also then showed us their amazing rhythm with some slick percussion on a variety of instrument and then sang us a song as well! Have a listen to them in the videos below.
Fantastic assembly Saturn Class! Well done to all the children and the staff!