Saturn class Experimenting!
Saturn class have been finding out a lot of things recently.
Saturn class have been working very hard in the past two weeks. They have been experimenting and trying new things.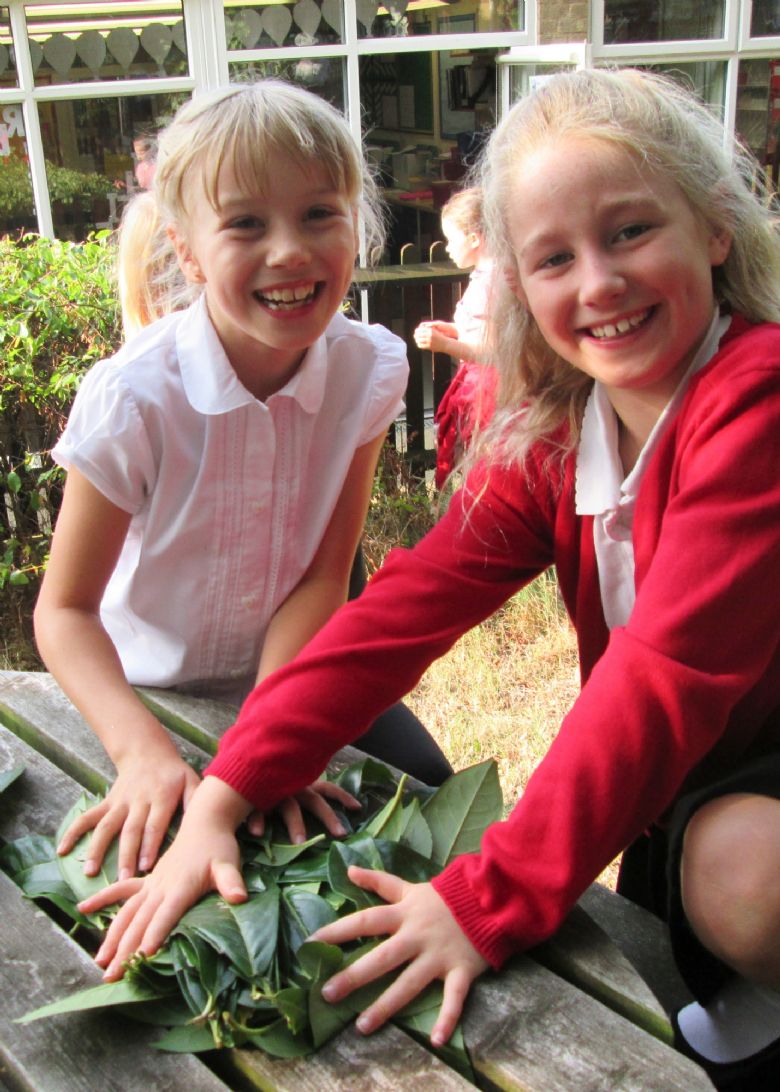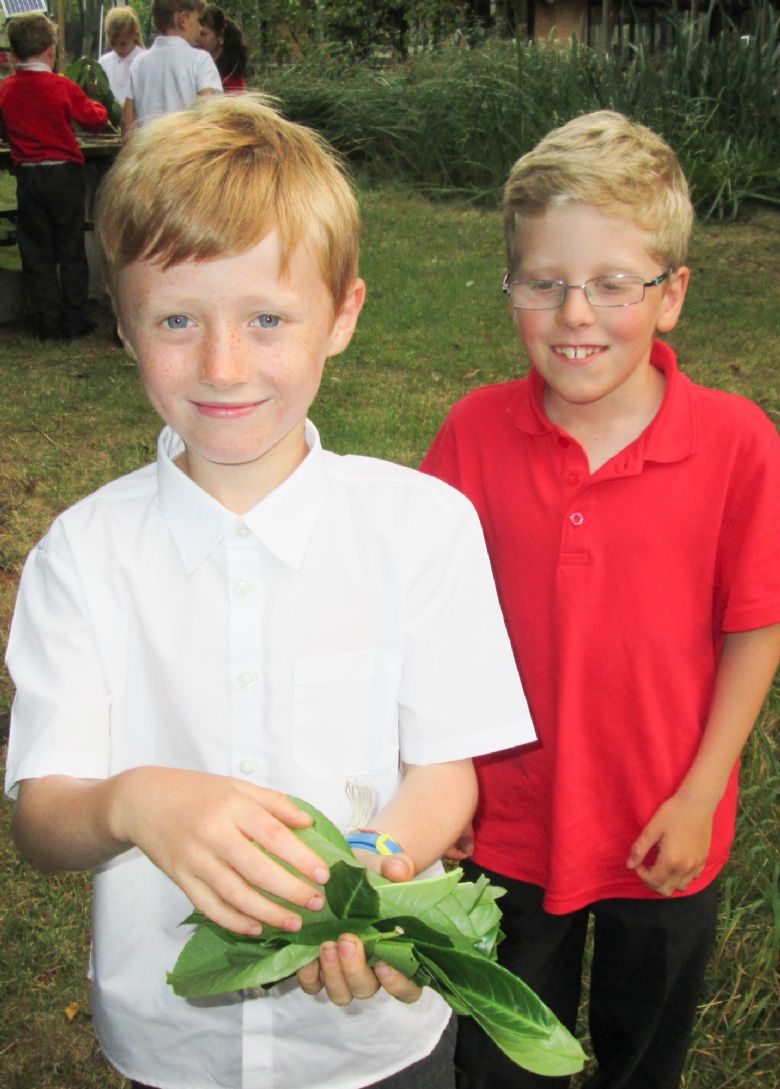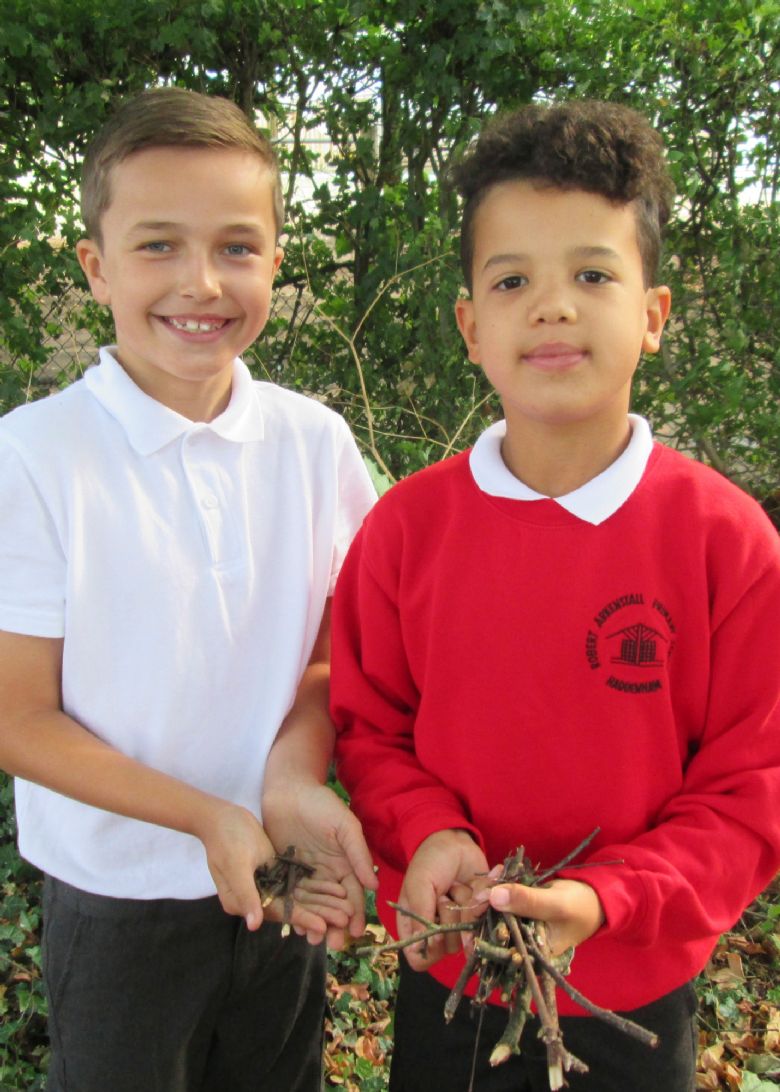 The children were wondering what 'One Hundred' looked like so they went outside and collected 100 leaves/twigs/berries. One Hundred can look so different!!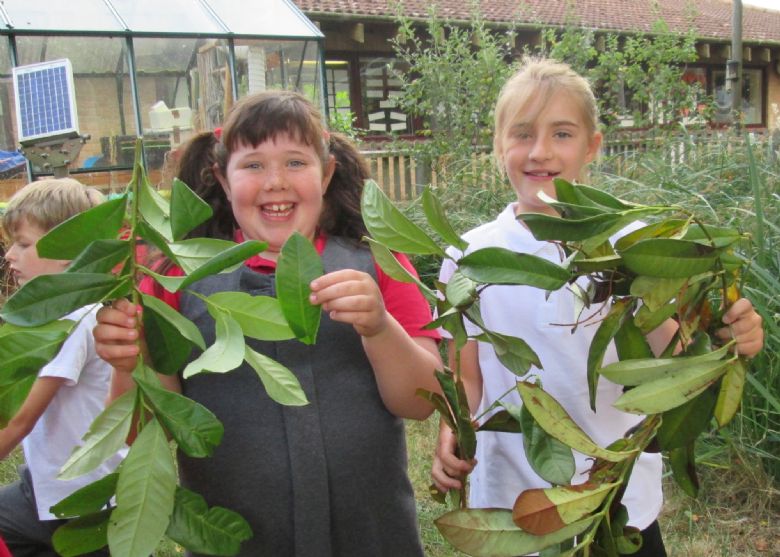 As part of their science investigations they were looking at reflections. They tested different materials to see if they reflected light or not.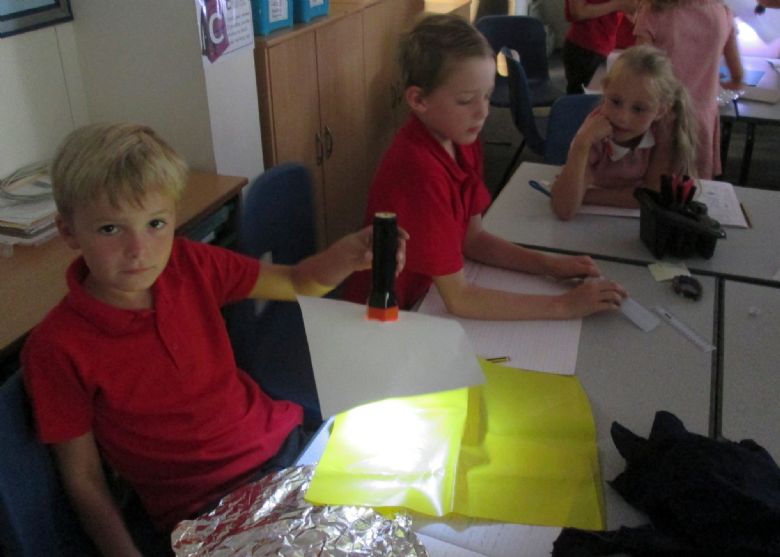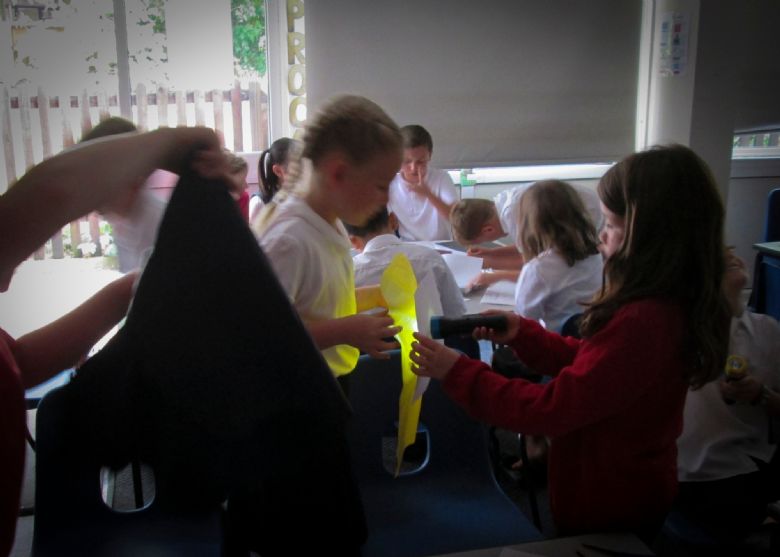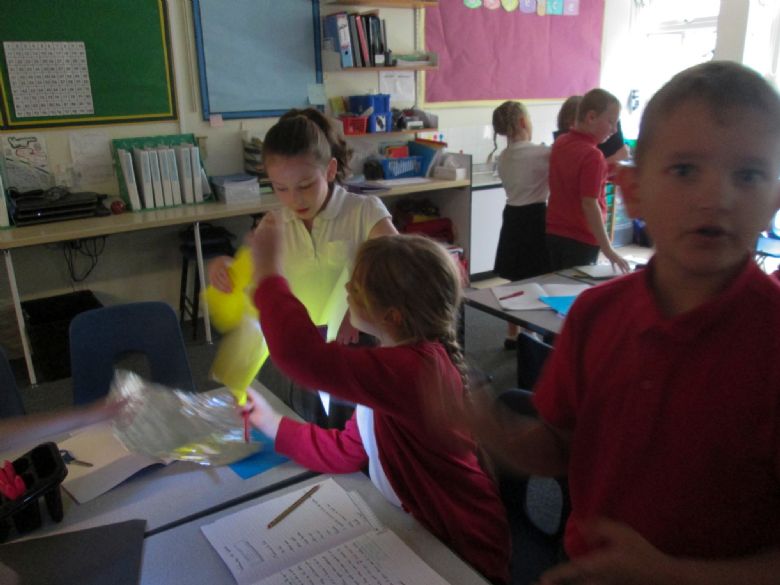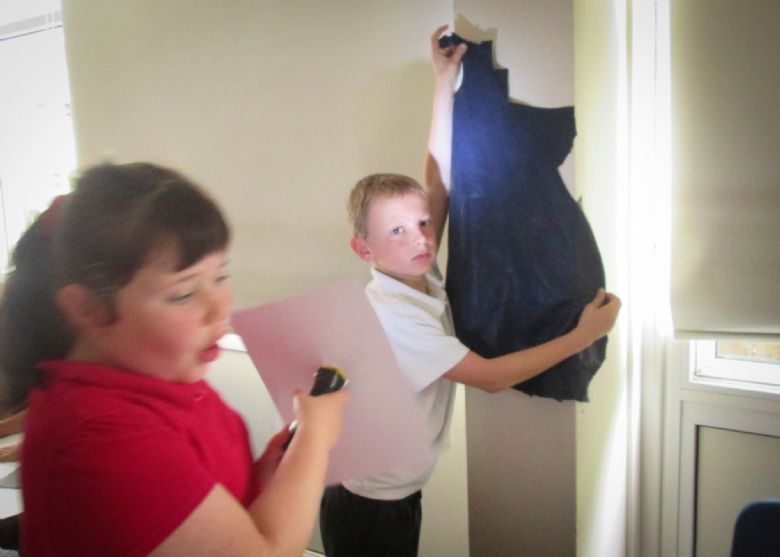 They also went outside with blindfolds to see what it would be like in the dark.