Autumn Term in Earth Class!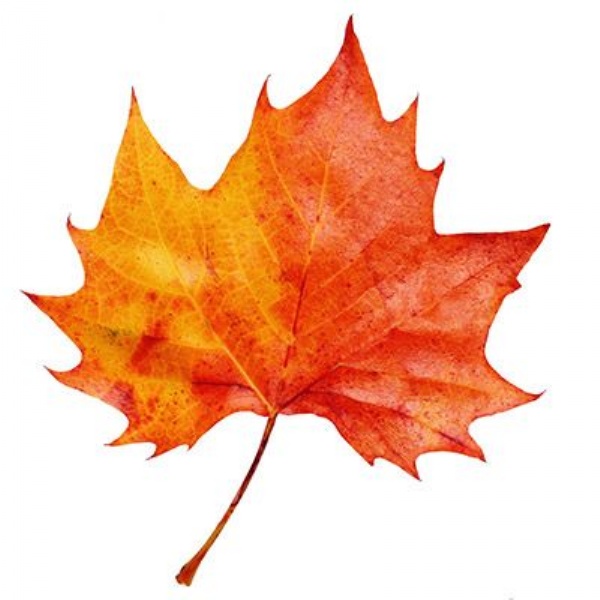 What are Earth Class up to this term?
This term we have lots of exciting learning coming our way!
In English we have looked at Fables. We will spend the rest of the term looking at non-fiction texts and stories with a familiar setting. The book series we will focus on for this will be Horrid Henry and the children will be writing their own Horrid Henry stories!
Our Topic for the term is Early Civilizations. We will look at Ancient Sumer, Shang Dynasty and Early Islamic Civilization.
In Science we will learn about forces and magnets! Don't be suprised if you see the children pushing and pulling different objects!
We are also lucky to have bikeability coming to us on the 17th November.
Get your bikes ready Earth Class!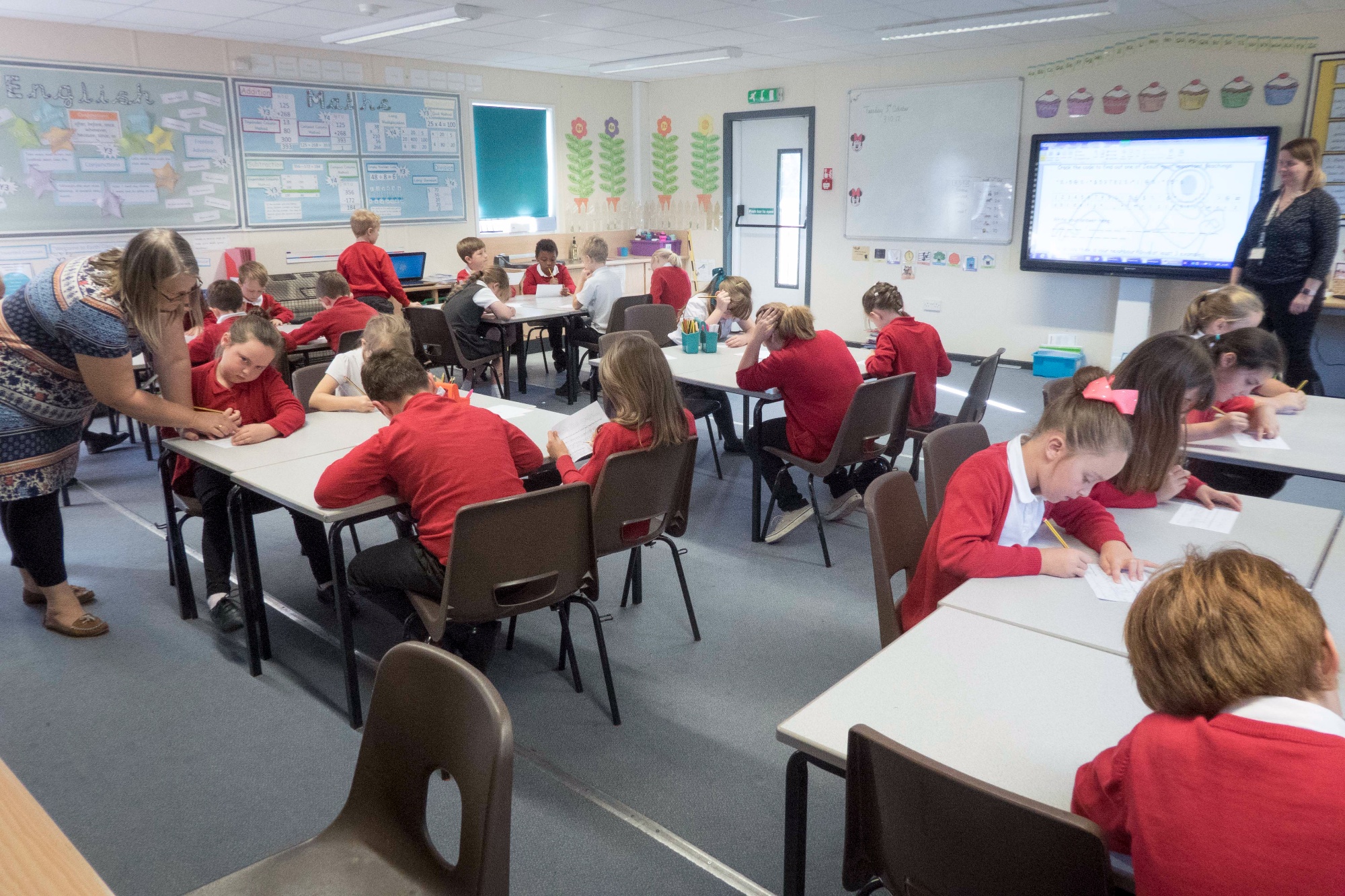 Here are some of out learning log tasks - we researched and made dragons!