Earth Class Assembly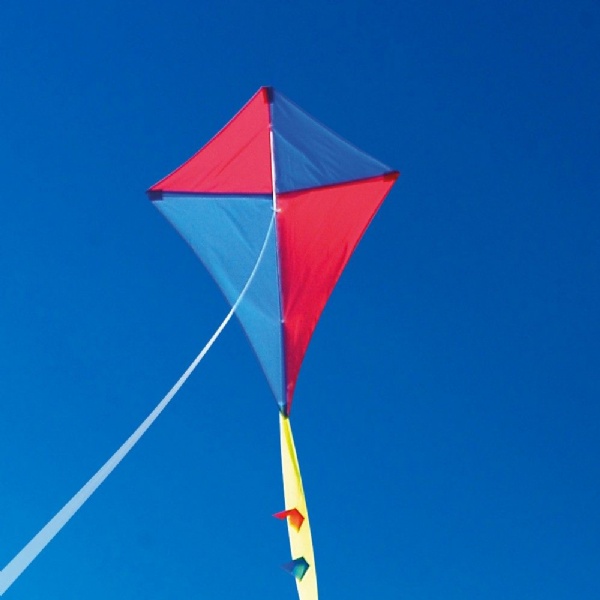 On Thursday 25th May it was the turn of Earth Class to tell us all about their work in class.
Earth class had certainly been busy this half term. Lots of interesting learning going on. The topic for the term was 'The Vikings' and they could tell us lots of interesting facts about them.
In their English lessons they had written some amazing persuasive letters to Mrs Bonney. They had asked for improvements to the school and there were some very imaginative ideas. The Hottub idea has been rejected however.
In Science they had learnt about the Digestive System and they told us lots of interesing things they had learnt. They looked at what happens to food when you eat it - from being chewed up in the mouth all the way through the digestive system until what's left come out the other end as poo!
In DT they had been designing and making kites - they had lots of fun flying them outside afterwards and there is a video of this.
Finally they finished off the assembly with a song......
Well done Earth Class - an excellent assembly!