Sports Day practise!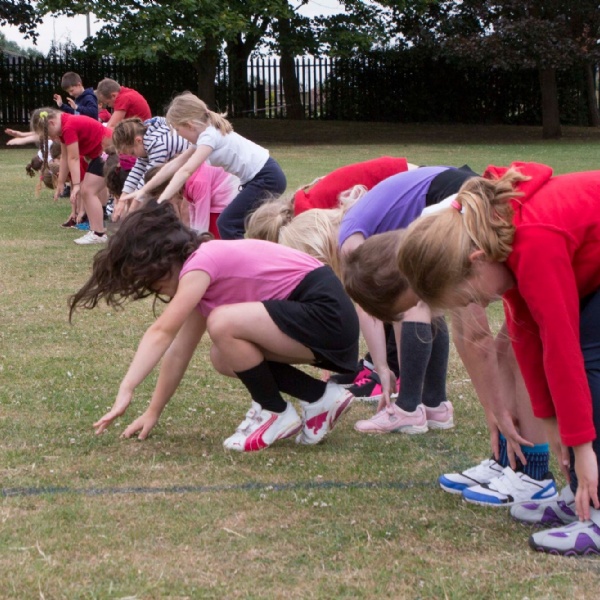 Moon class have been spotted practising for sports day.
With the sky darkening over Haddenham, Moon class took to the field to get in a bit of practise for sports day. Lots of impressive warming up going on.....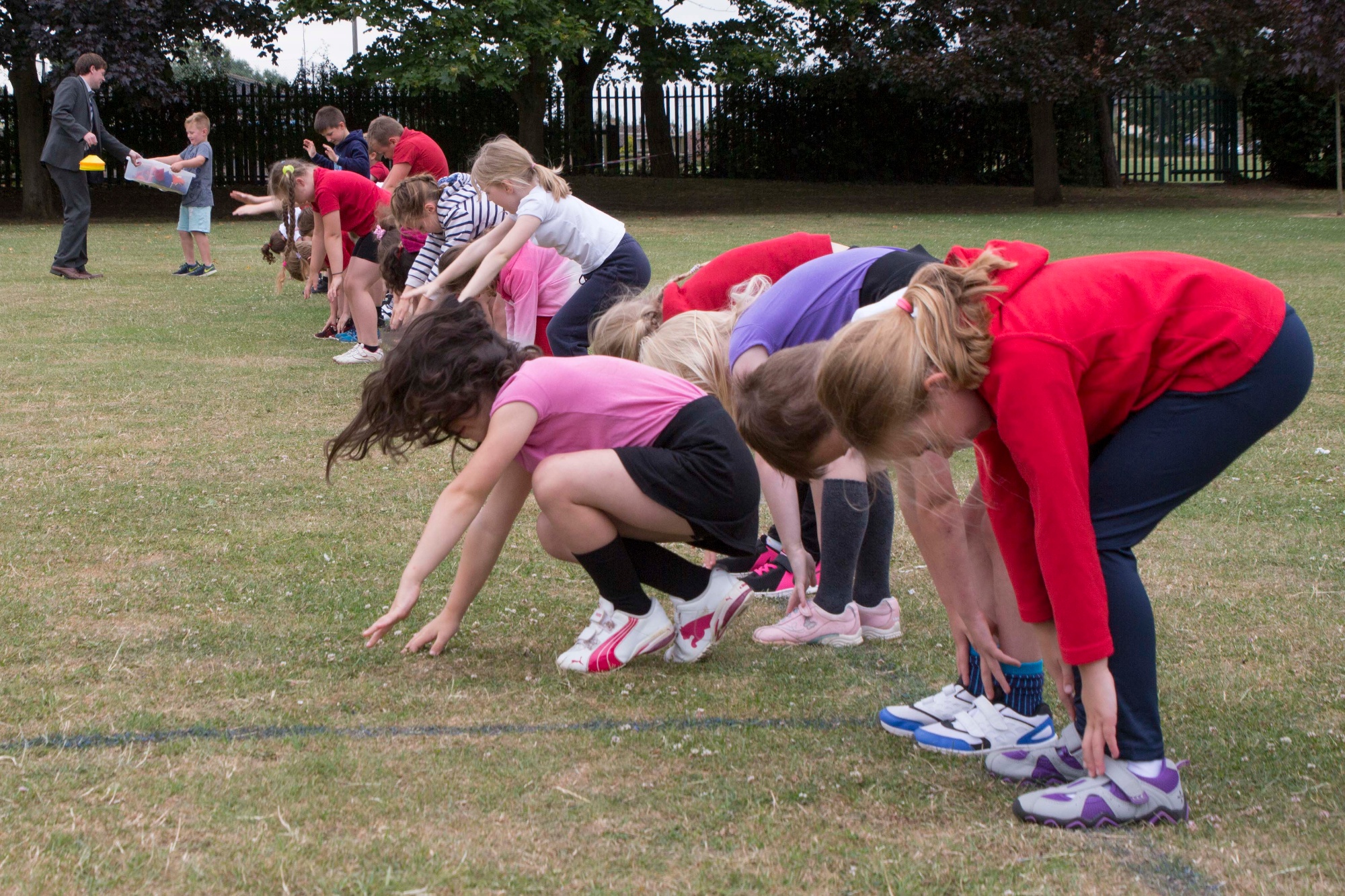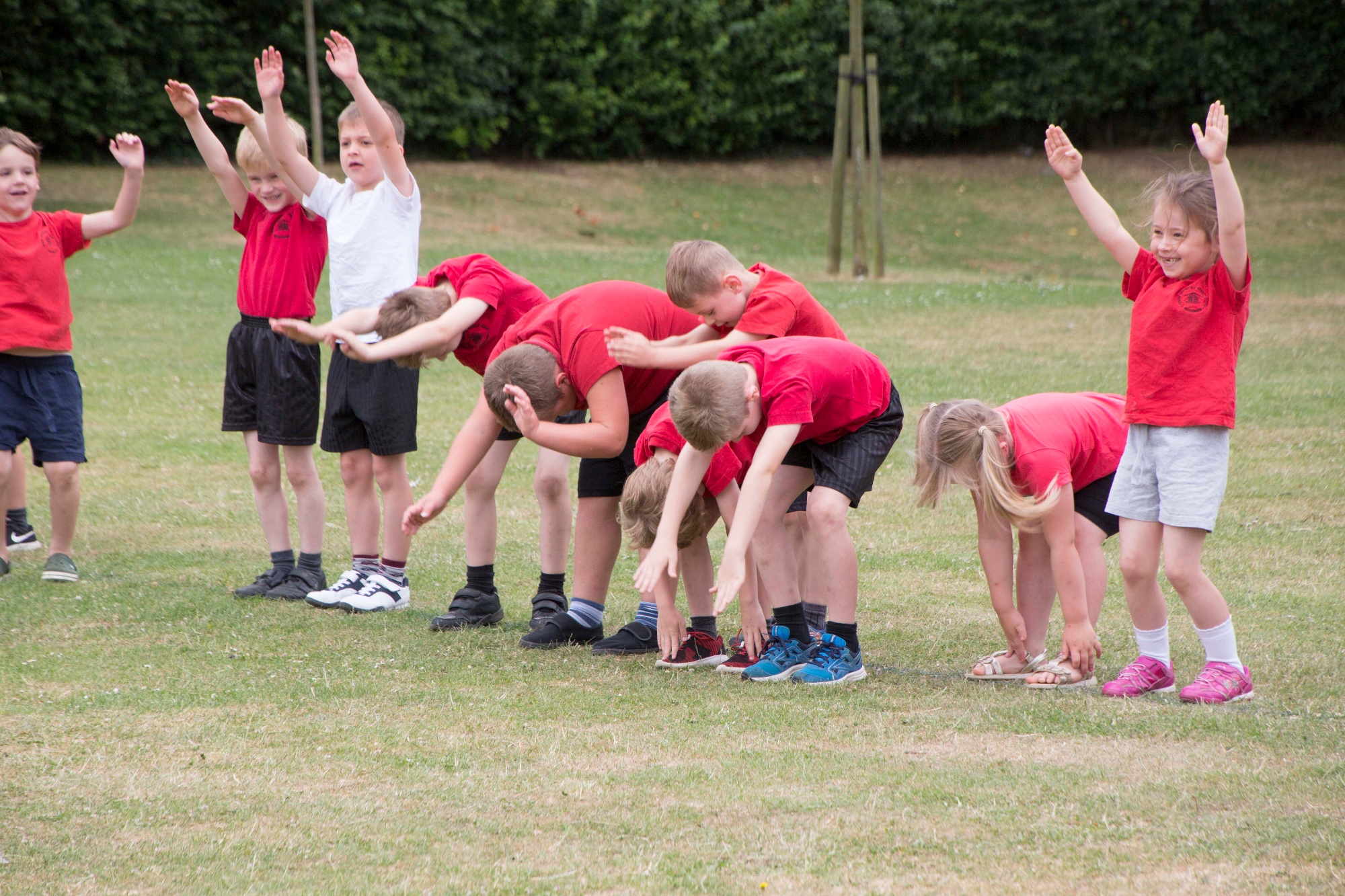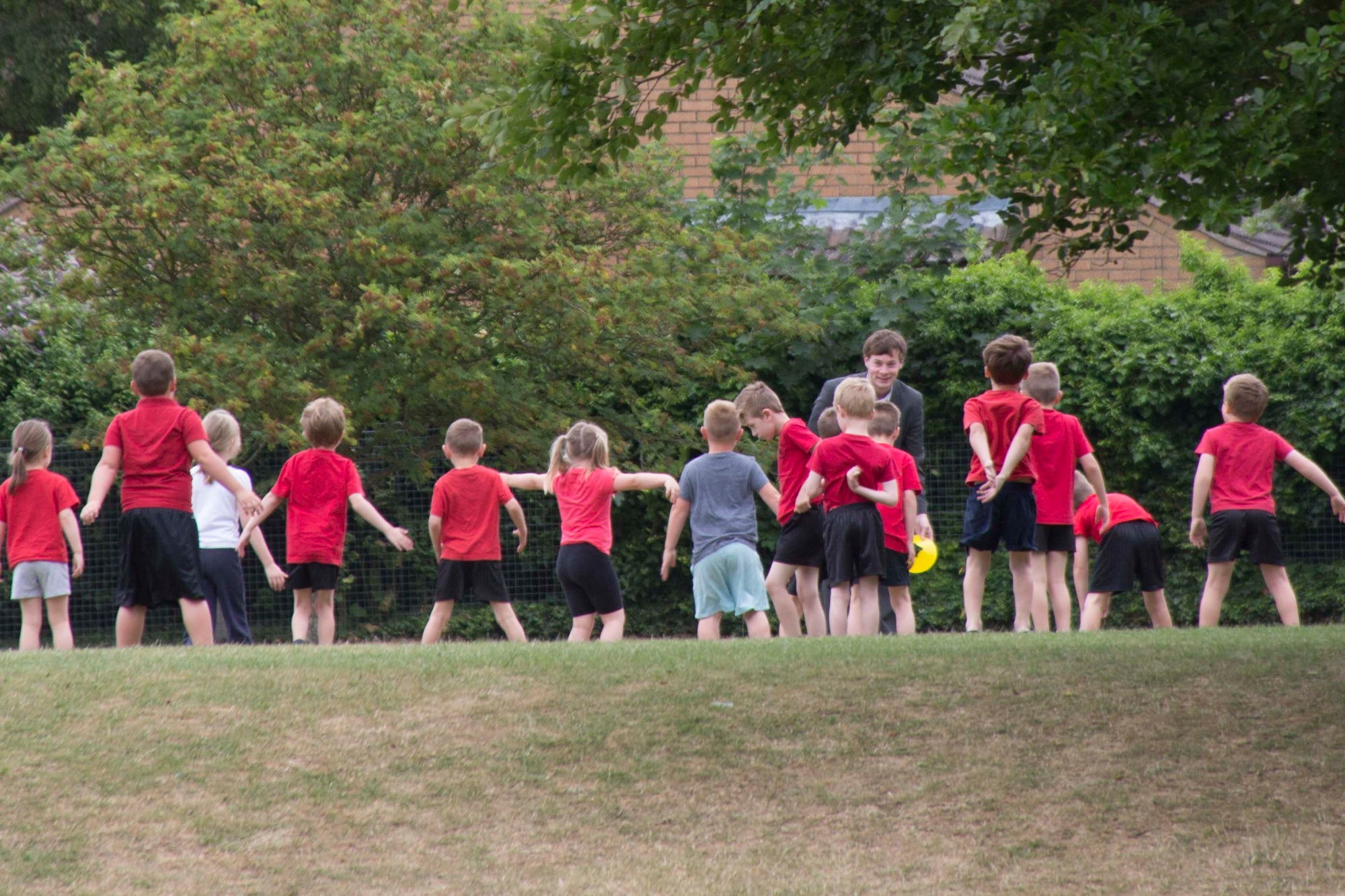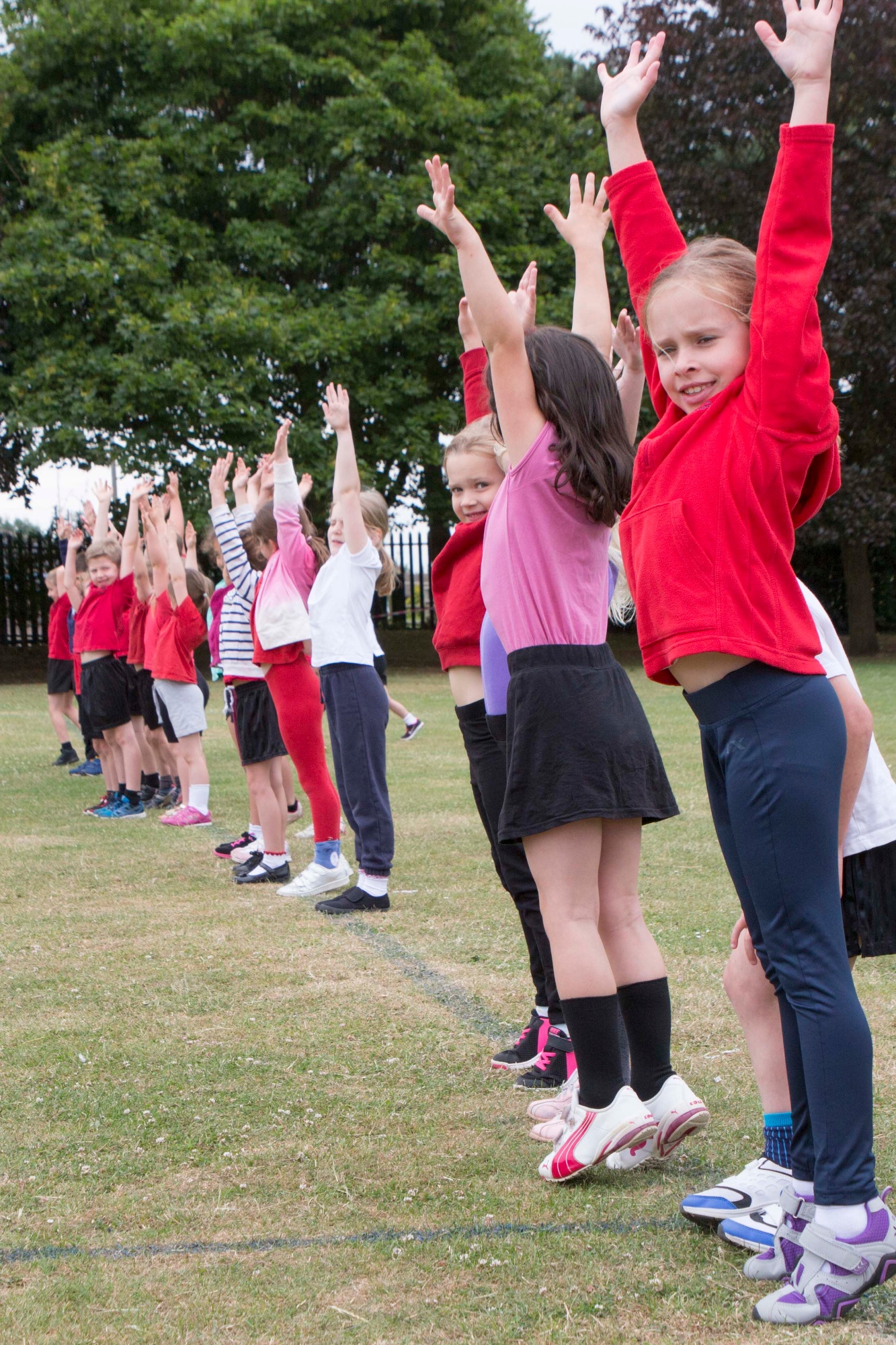 Stretch up to the sky!
The rest is top secret...... You will have to wait for sports day - if it stops raining!