Mercury Class at the Zoo!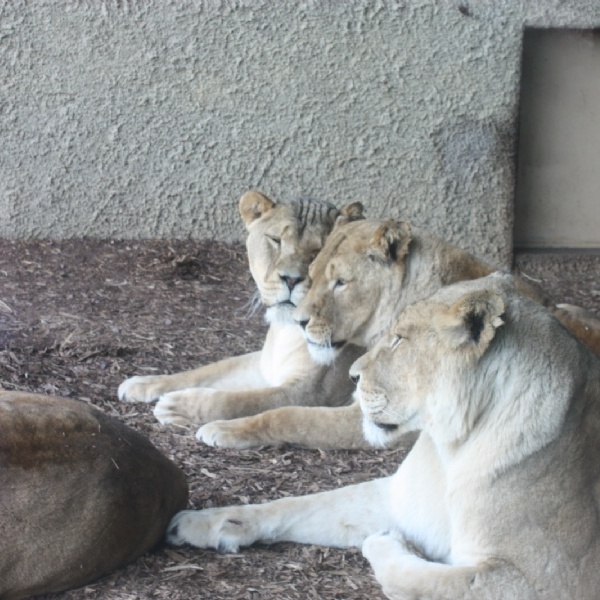 We had a lovely day at Whipsnade Zoo!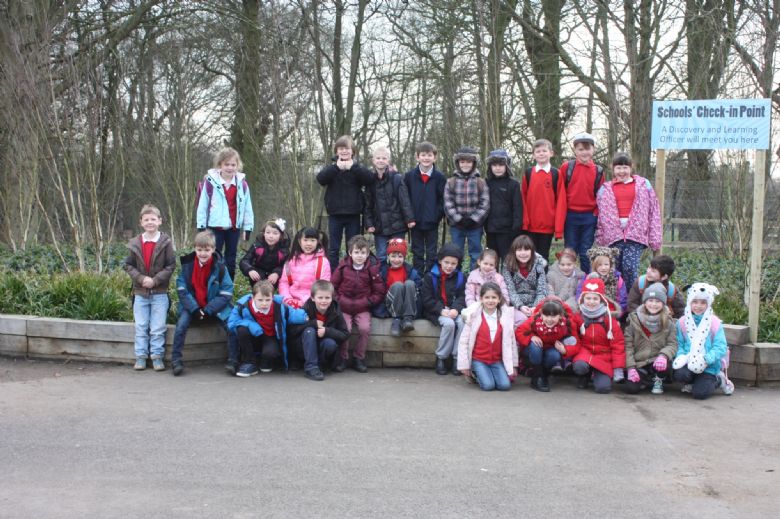 On Friday 26th February, Mercury Class (along with Earth and Saturn Classes) went to Whipsnade Zoo for the day as part of our topic about habitats.
We had a lovely day and were very lucky with the weather. Unfortunately Mr Carless was too poorly to come, but Mrs Jones, Mrs Doggett, Mr Miller, Mrs Hay and Ms Clark came with us.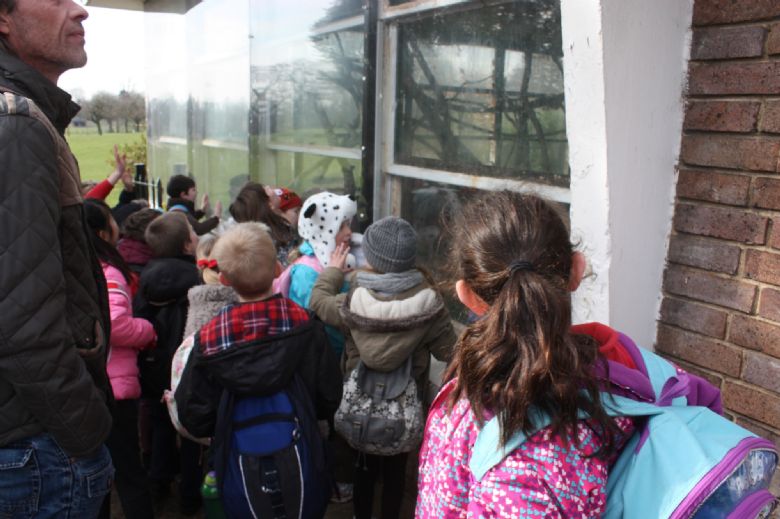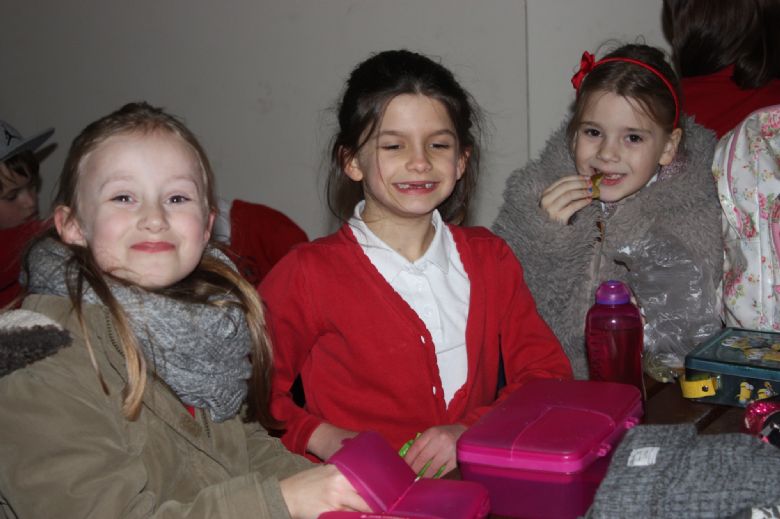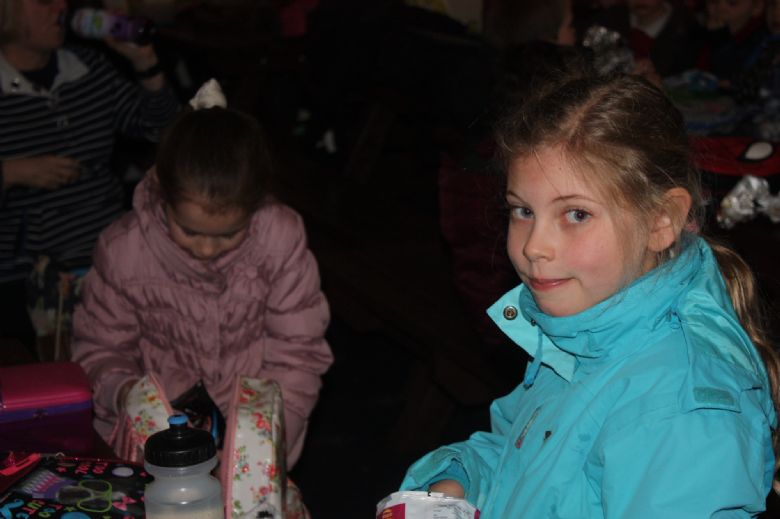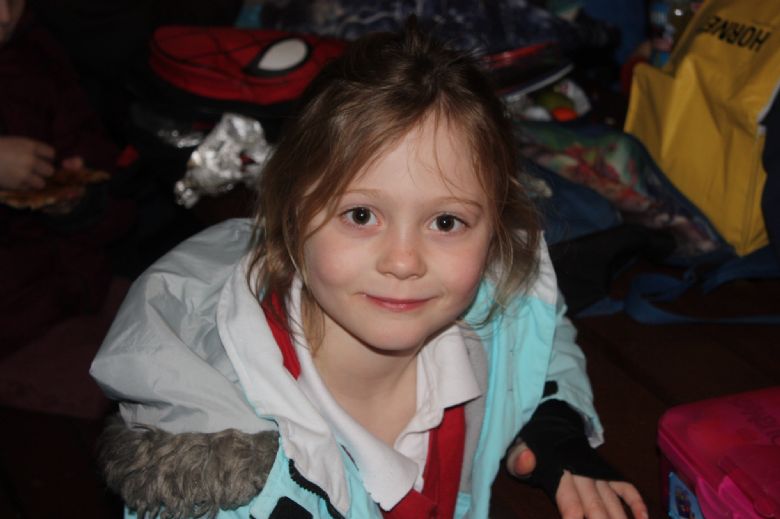 We were looking at the crocodile when the rangers came to feed her so we were lucky enough to watch. The rangers fed her fish from a long grabber and she snapped the food very quickly!
We saw lots of wonderful animals and had a great talk from one of the park rangers about habitats. We were allowed to stroke a snake too.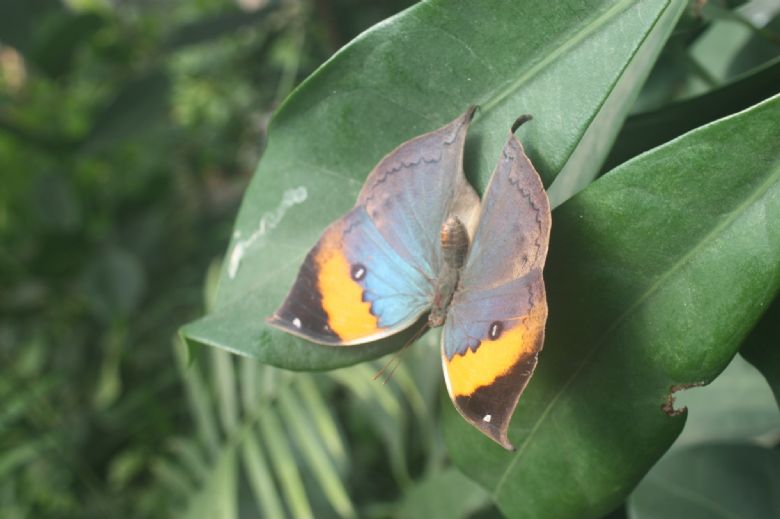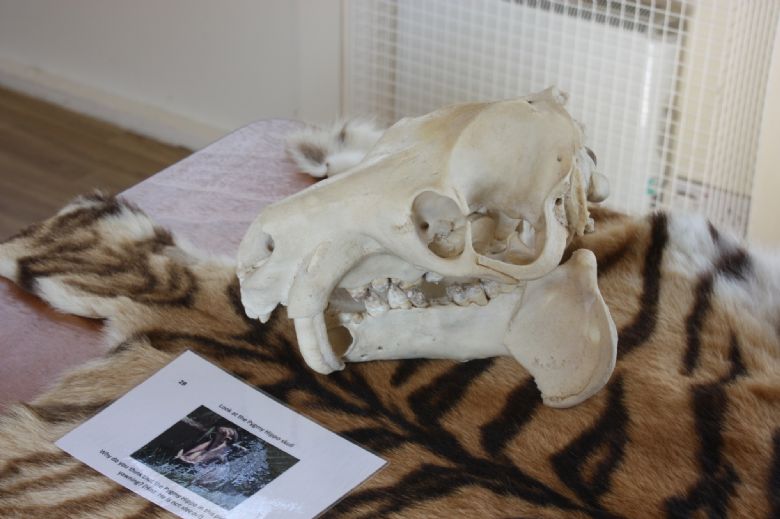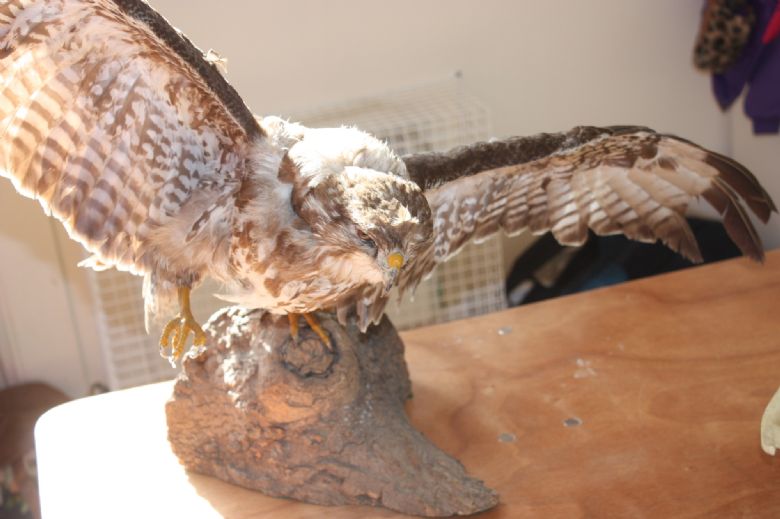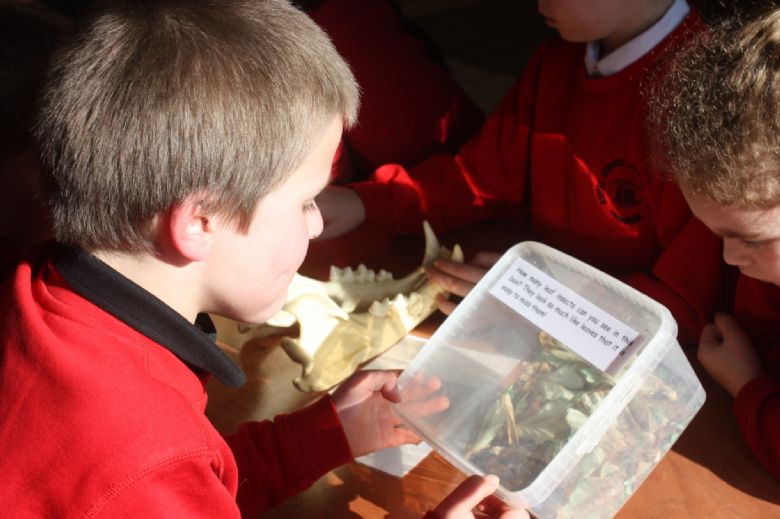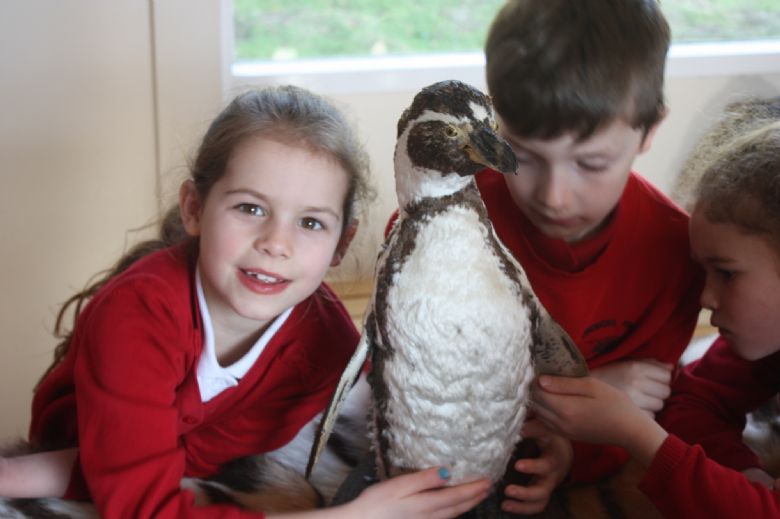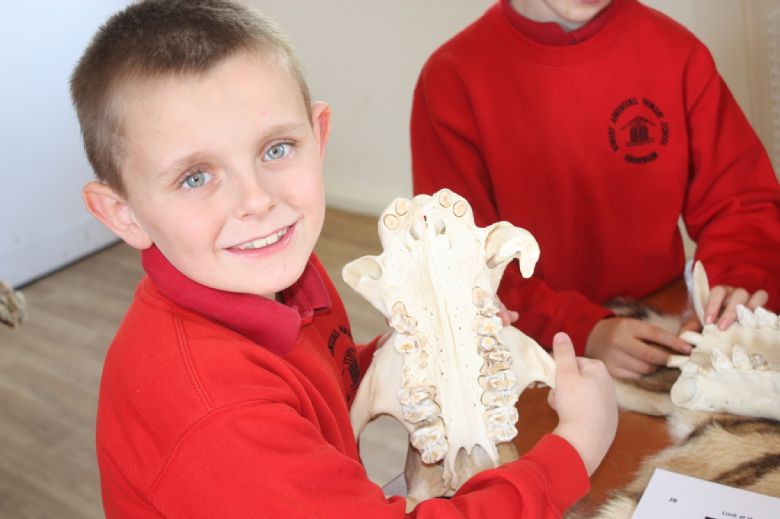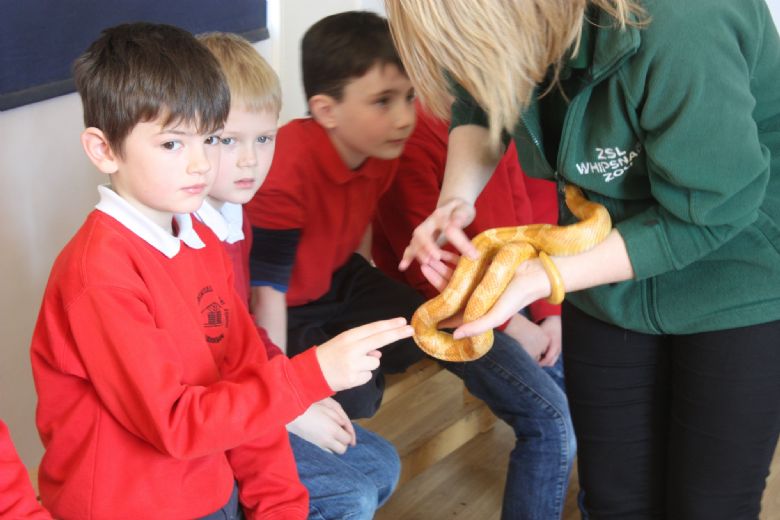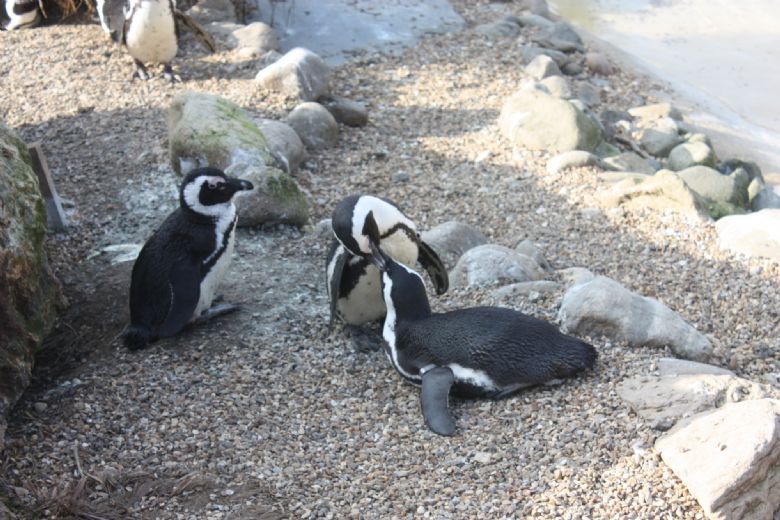 A lot of us really enjoyed seeing the penguins. Most of them were enjoying the sunshine but a few were swimming around in the water.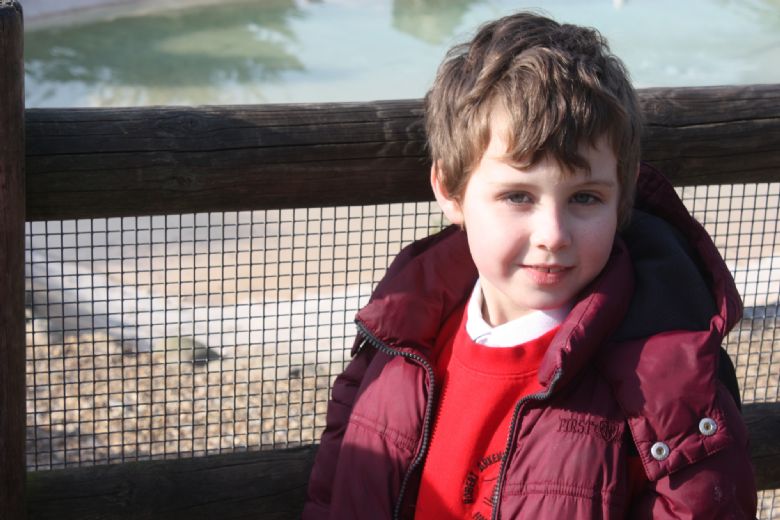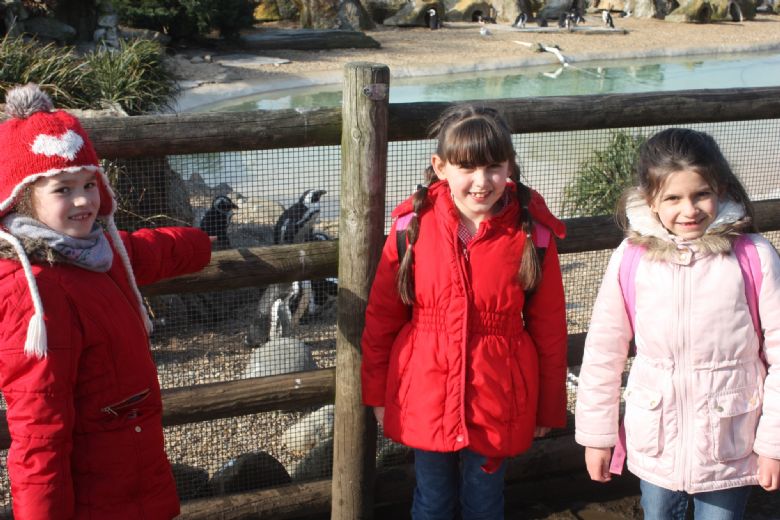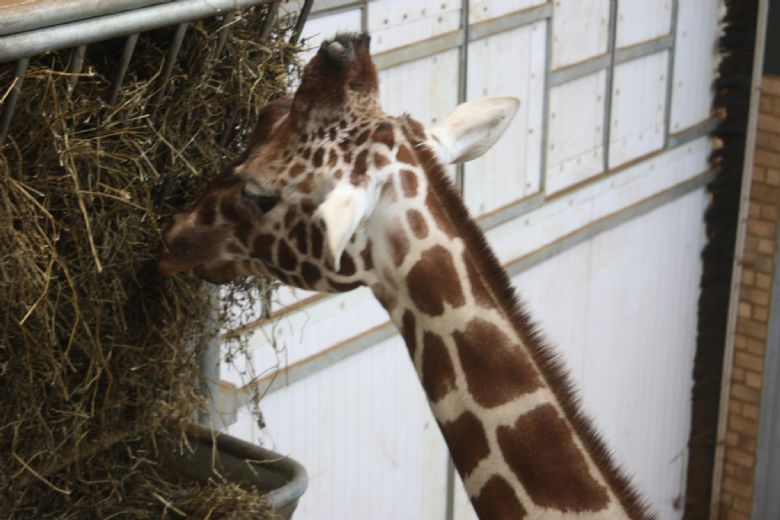 The giraffes were inside for our visit but this, quite young, giraffe came to see us and had some lunch!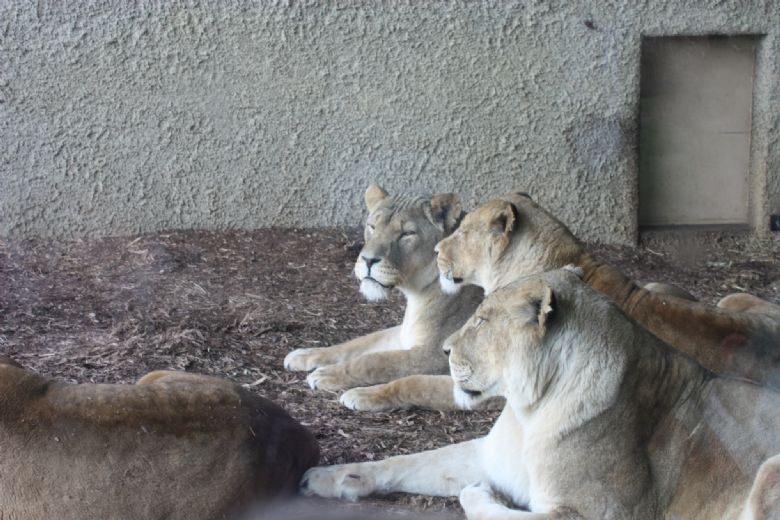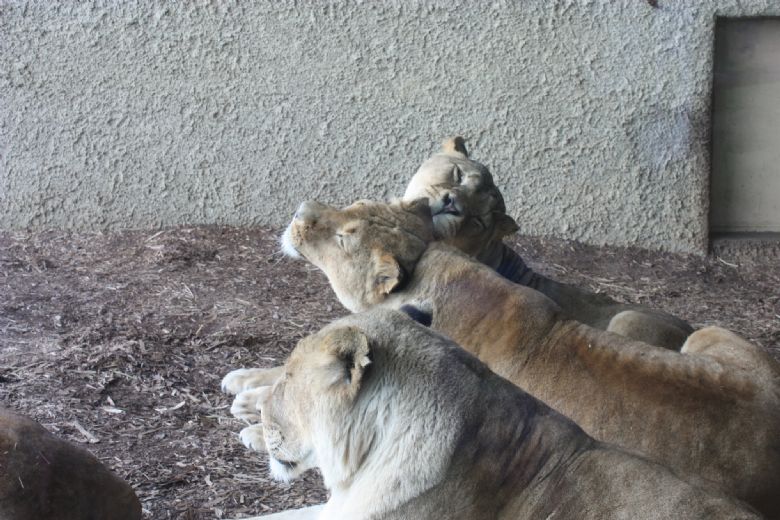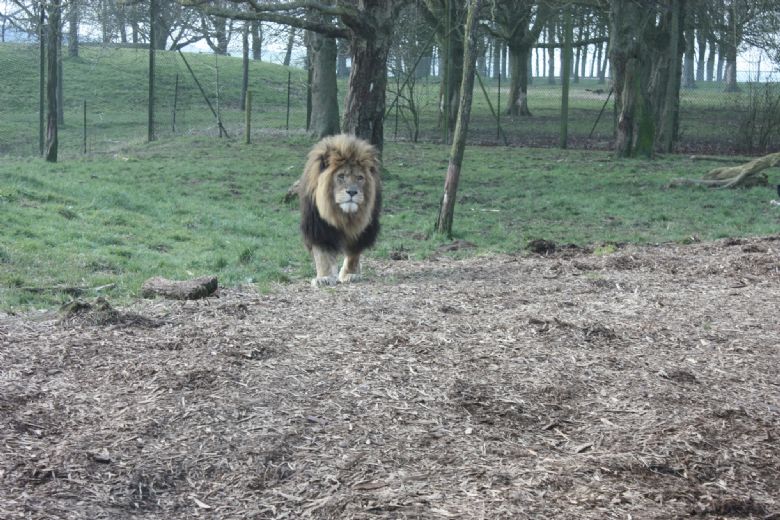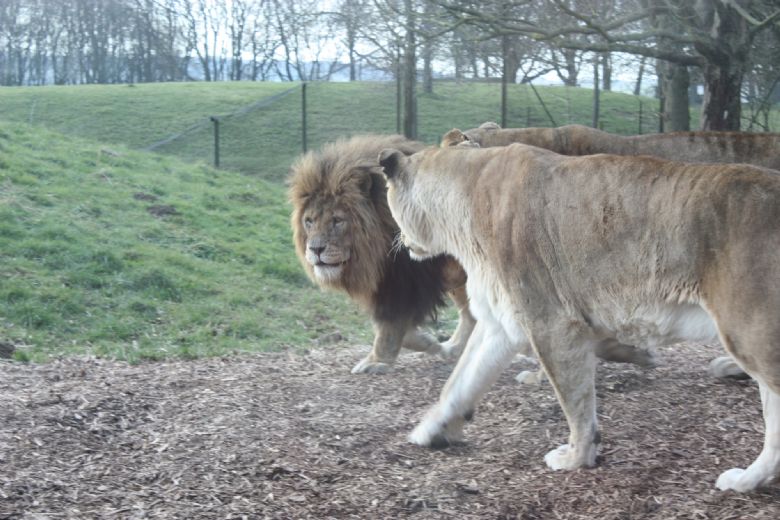 The female lions were sitting in the sun resting. Two of them started grooming each other. When the male lion appeared, all of the female lions got up and followed him!