Vicious Volcanoes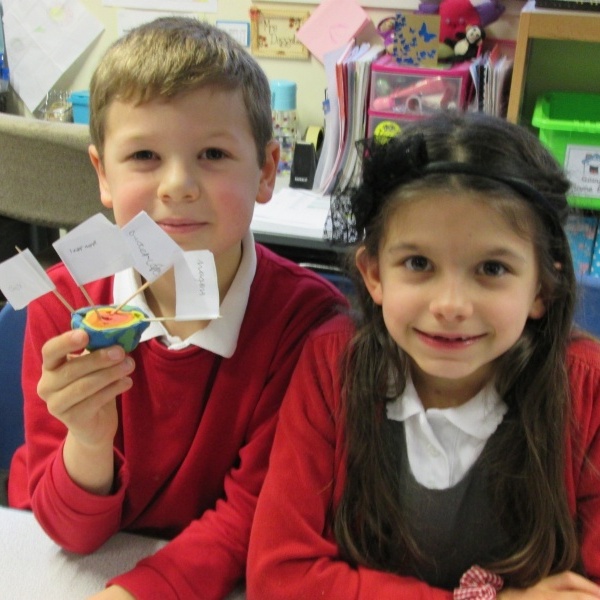 The Spring term has arrived and the children have loved our new topic: Fire and Ice! We have been focussing our learning on volcanoes. We started by looking at what is 'below our feet'. The children loved making miniature Earths out of pasticine.
Do you know all of the layers?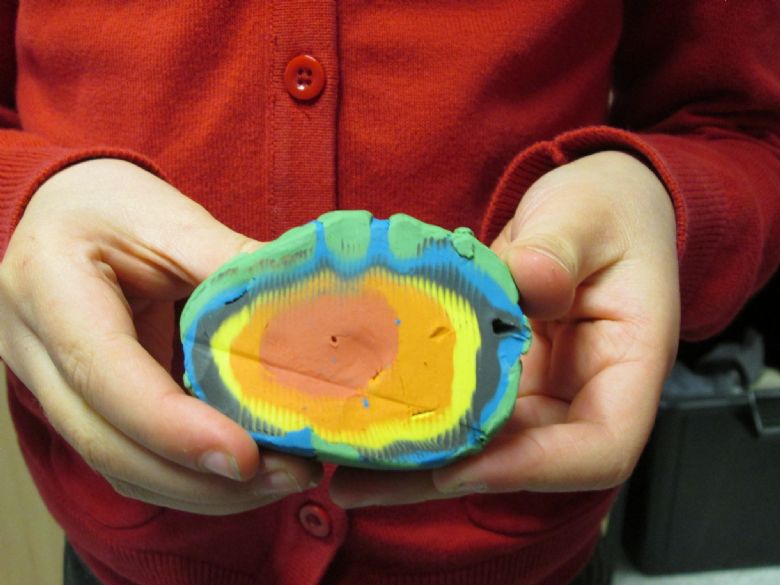 We have been fascinated by different types of volcano. After plotting several of the most active volcanoes in the world on a map, we found that most are found in an area called the 'Ring of Fire'. Some of us decided we wouldn't want to live there! Most recently, we have written letters to friends pretending that our town has been devastated by a volcanic disaster. We informed our friend of the primary and secondary impacts the volcano had caused!