A Walk to the Woods.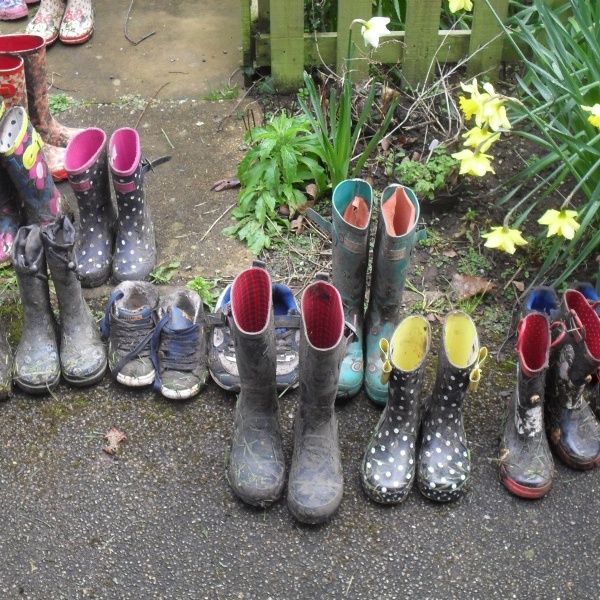 An Exciting Muddy Morning
Comet Class enjoyed joining with their friends from Moon Class to go for a walk to the woods. Whilst we were there, we looked for flowers and trees starting to wake up from their winter sleep. We also made some sculptures from natural materials. We had a lovely time and brought some of the mud back with us!